Improved Cycle Times and Superior Resolution
XYZ travel: 250 (300) x 150 x 200mm
Load capacity: 25 kg
XY accuracy (µm): 1.8+6L/1000
Z accuracy (µm): 2.5+5L/1000
Electronic components, batch measurements, plastic and rubber parts, critical components, extruded parts, additive manufactured parts, stamped parts, machined parts, cast-forged parts, micro parts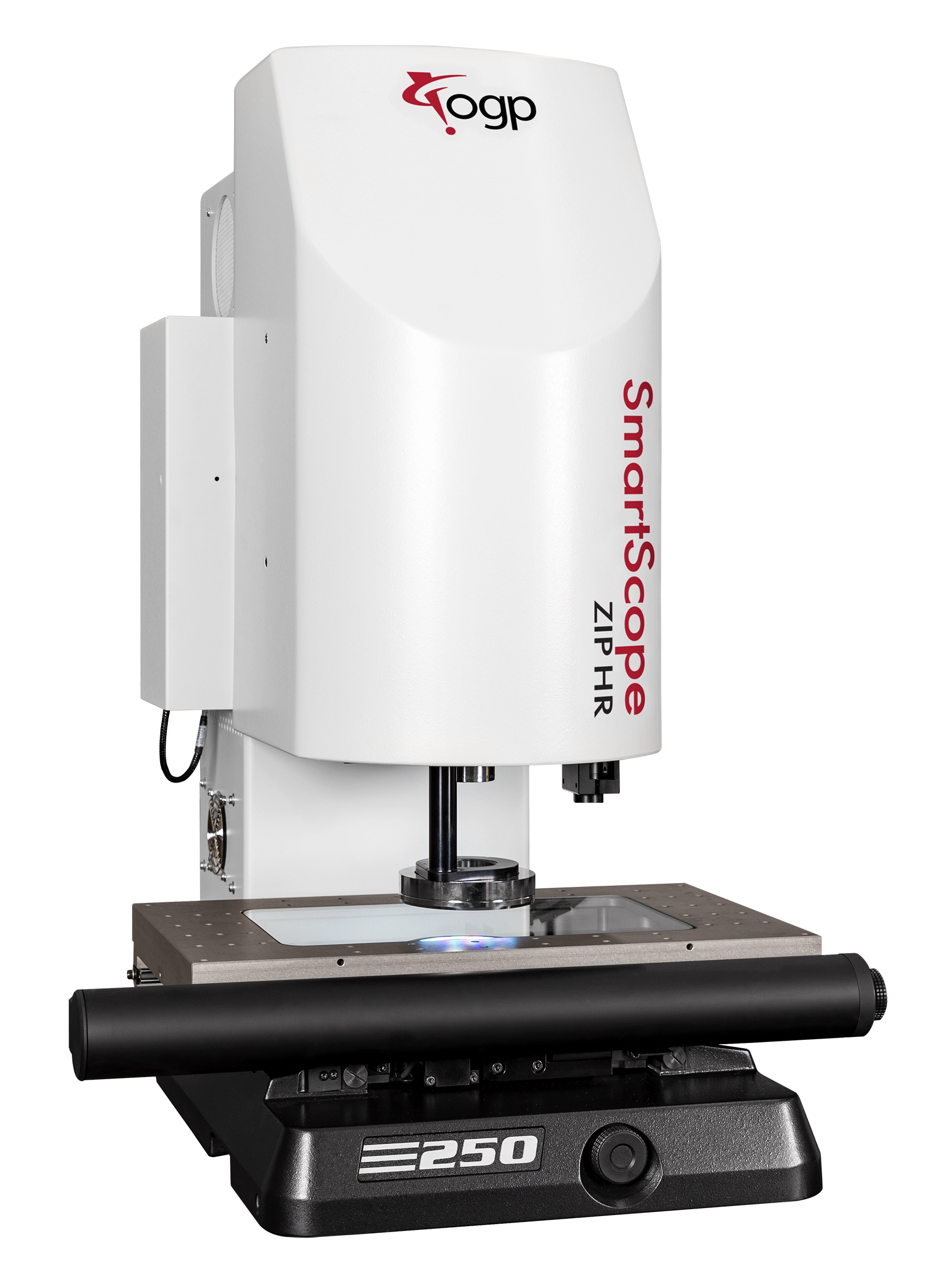 Exceptional Visual Precision
Get ready to experience visual excellence with the multi-sensor measurement-integrated SmartScope ZIP HR 250. This advanced automatic component measurement system effortlessly incorporates cutting-edge technology for a distortion-free image at low zoom levels and delivers unmatched high-resolution details at high zoom levels.

Enhanced Measurement Clarity
Armed with a broad-field objective lens, digital zoom capabilities, and an outstanding 5-megapixel monochrome digital camera, the ZIP HR 250 ensures an unrivalled visual experience. Witness unparalleled clarity and precision as you delve into the intricate details with this bench-top metrology system.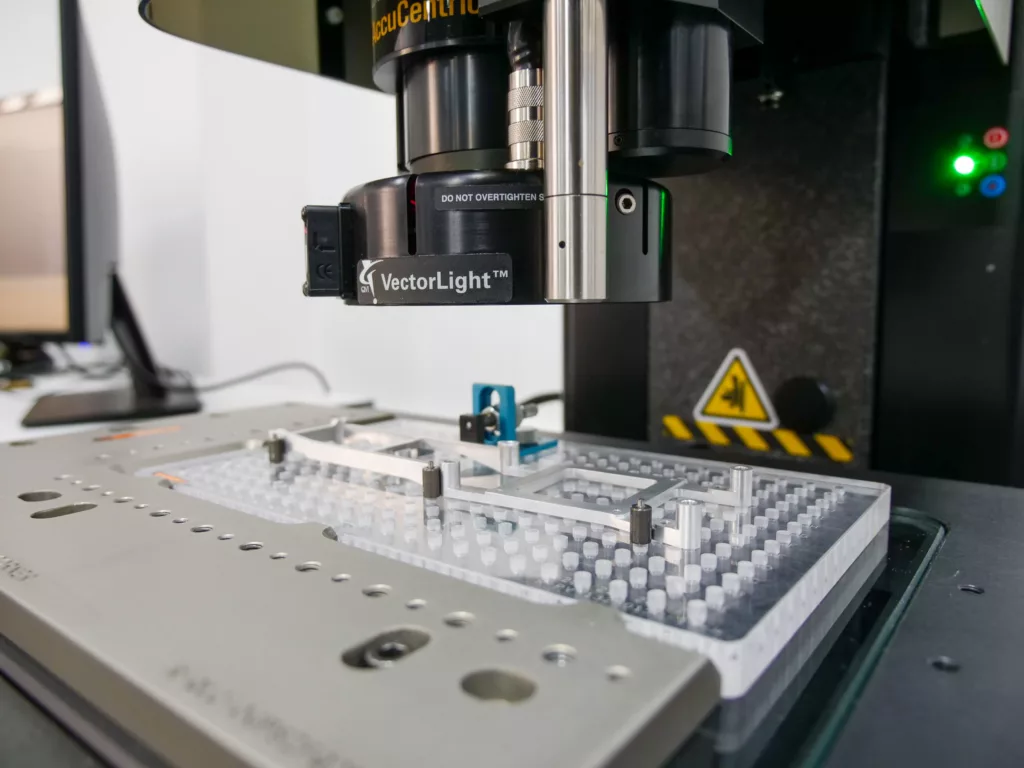 Precision with Advanced Zoom
Augment your zooming capabilities with a state-of-the-art 5.5X zoom optical system, complemented by an impressive digital/optical magnification ratio of up to 60:1. AccuCentric technology automatically adjusts the optics after every magnification change, assuring measurement accuracy at each progression.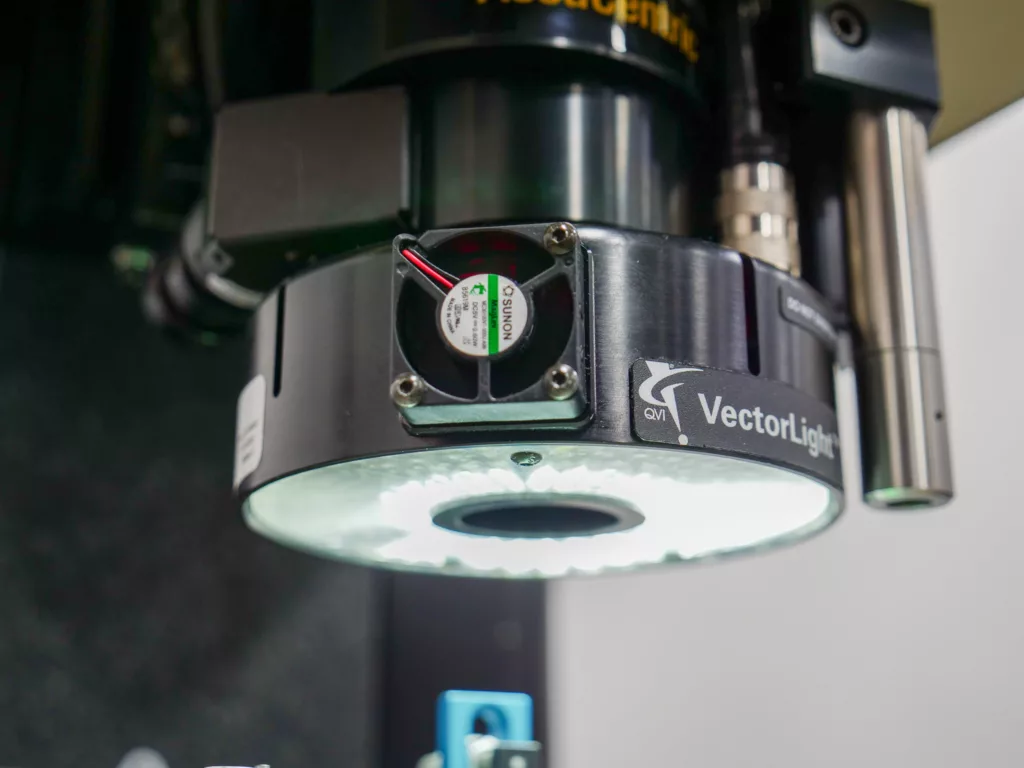 Illuminate your Components
Visualise your bench-top measurements with unmatched clarity using our standard all-green LED coaxial, substage profile, and Programmable Ring Light (PRL) illumination. Experience precision in its purest form as you explore programmable intensity and direction of illumination.
Schedule your In-person Demo
Reserve a complimentary demo for the ZIP HR 250 at our Advanced Innovation Centre. Discover the expansive scope of multi-sensor technology and how it can revolutionise your precision measurement workflow.
Download the full specifications
Obtain the full technical data on the ZIP HR 250 today. Unearth key data points, including information on build size, accuracy, speed, and system integrations for this breakthrough bench-top metrology system.