Every angle. Every feature. Accessible.



Enable full fourth-axis measuring capabilities with high accuracy and positional resolution. OGP UK rotary indexers automatically rotate parts to make hidden features more accessible for inspection by selected sensors, for complete part characterisation.
What kind of rotaries are there?
From large, heavy parts to intricate, detailed components, there is a rotary indexer that caters for all requirements. Ensure that every feature is covered and accessible with a rotary indexer from OGP.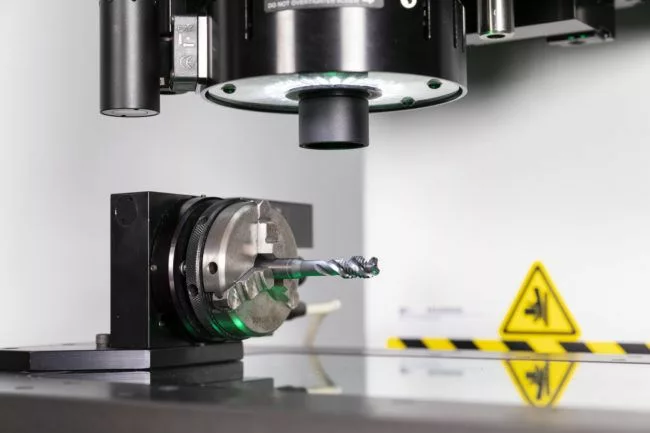 The MicroTheta Rotary is a high-accuracy rotary indexer with twin reader heads and double the load capacity of the MSR.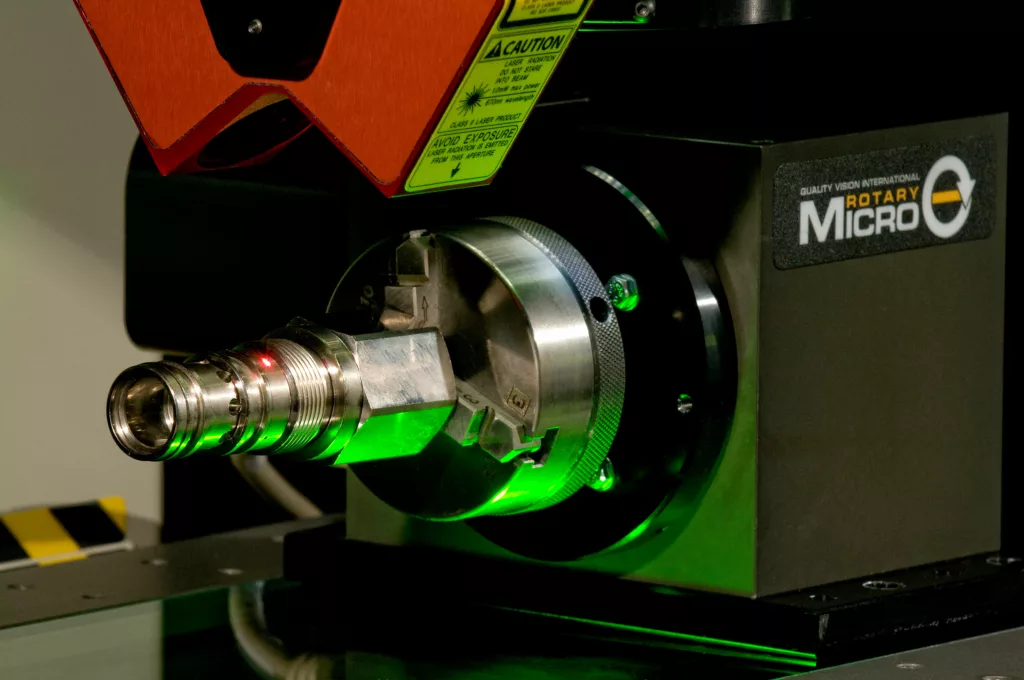 The Miniature Servo Rotary is an economical, light duty indexer ideal for measuring parts in multiple views.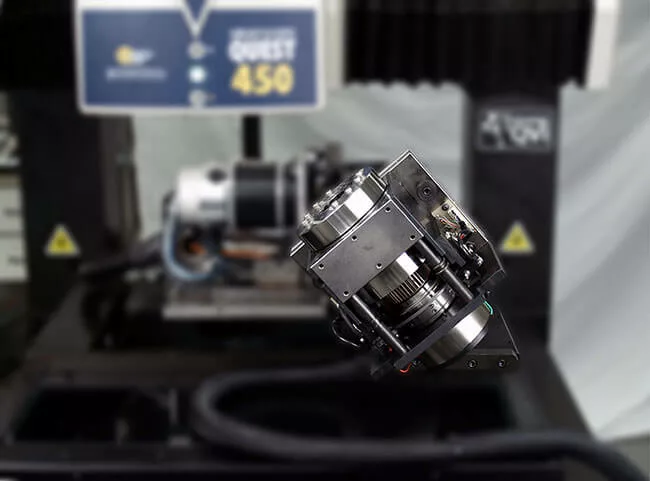 The High Precision Rotary provides high accuracy air-bearing fourth axis measuring, allowing full rotation in less than 8 seconds.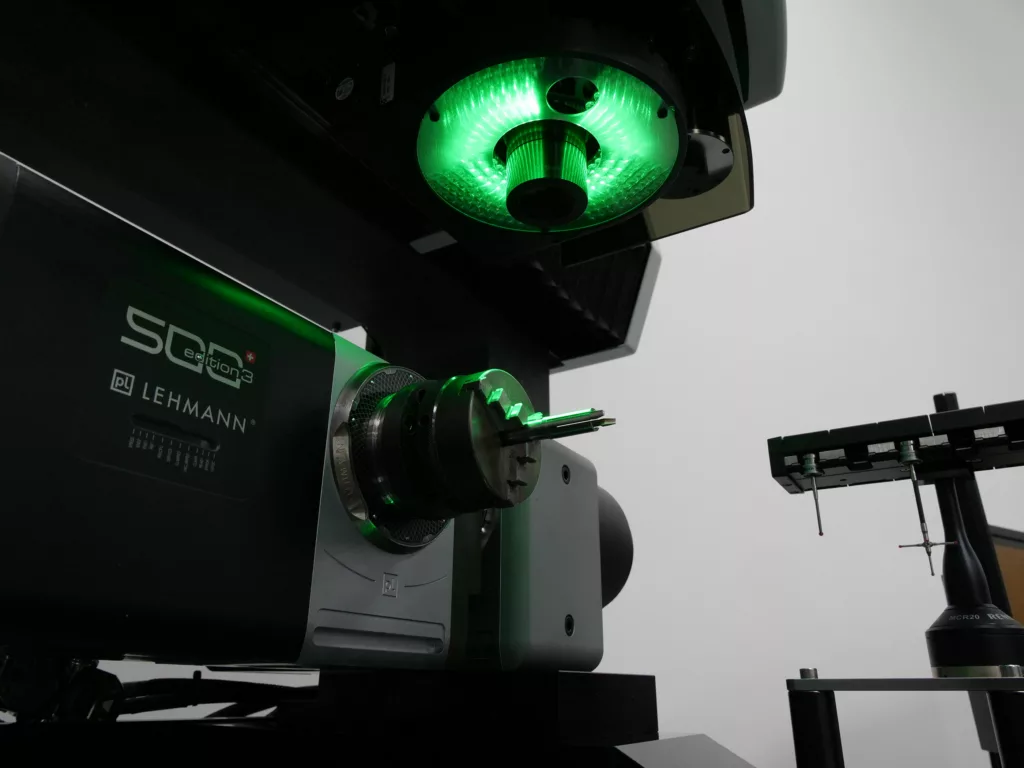 The Heavy Duty Rotary is designed for holding large, heavy parts on a floor model system, allowing a fifth measurement axis.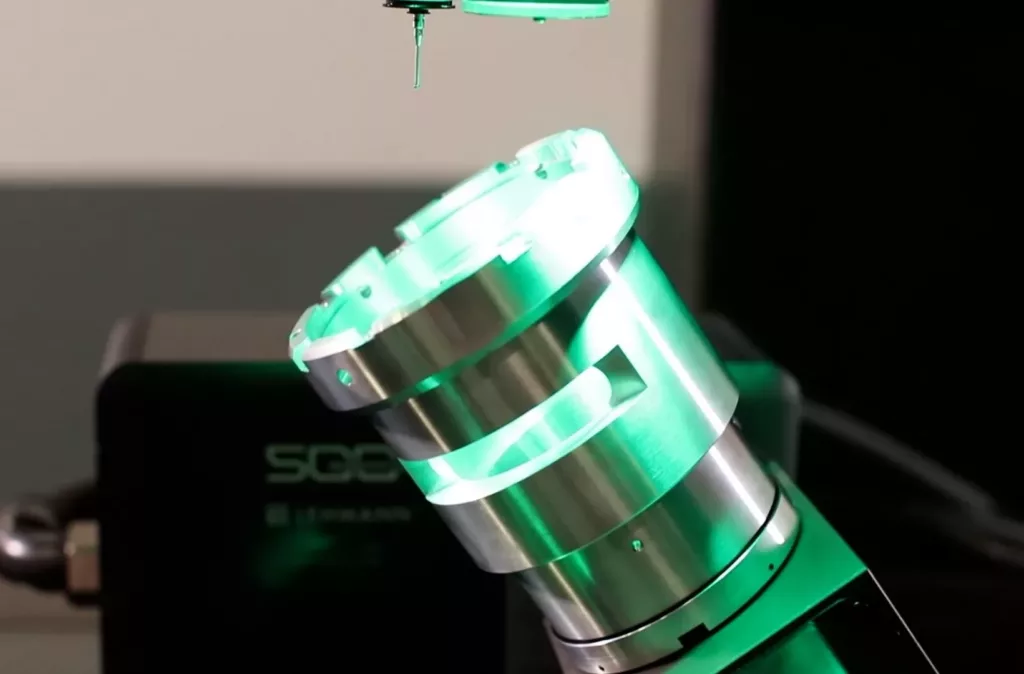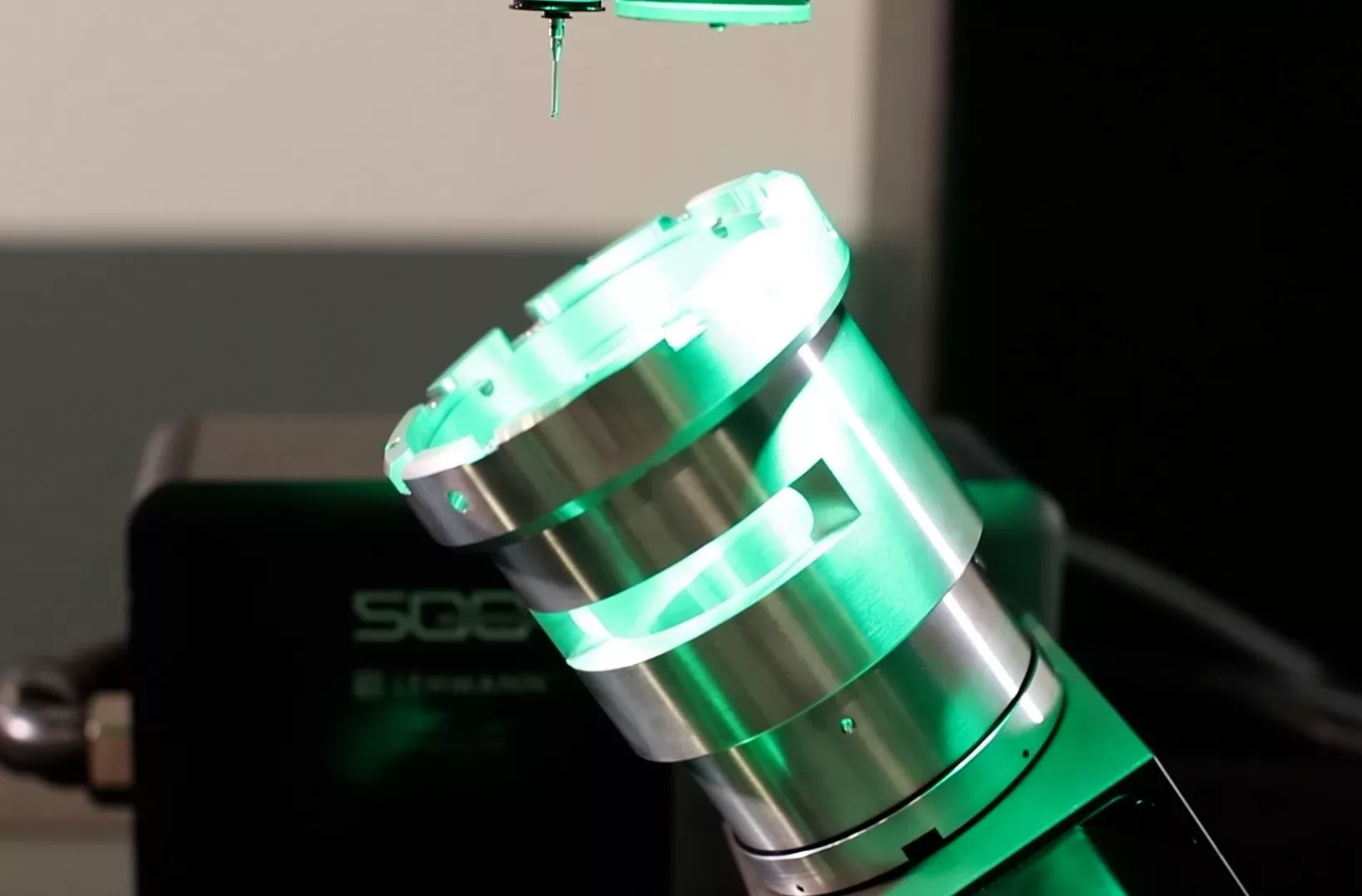 Mount two rotary indexers together with their axes perpendicular to one another for two more axes of inspection.
Take your inspection to the next level with multiple sensors.
Discover how multi-sensor versatility can improve your inspection output, providing more reliable parts and happier customers. Allow our team of experts to find the right solutions for your measurement challenges.