Get a discount on a new OGP multi-sensor measuring system.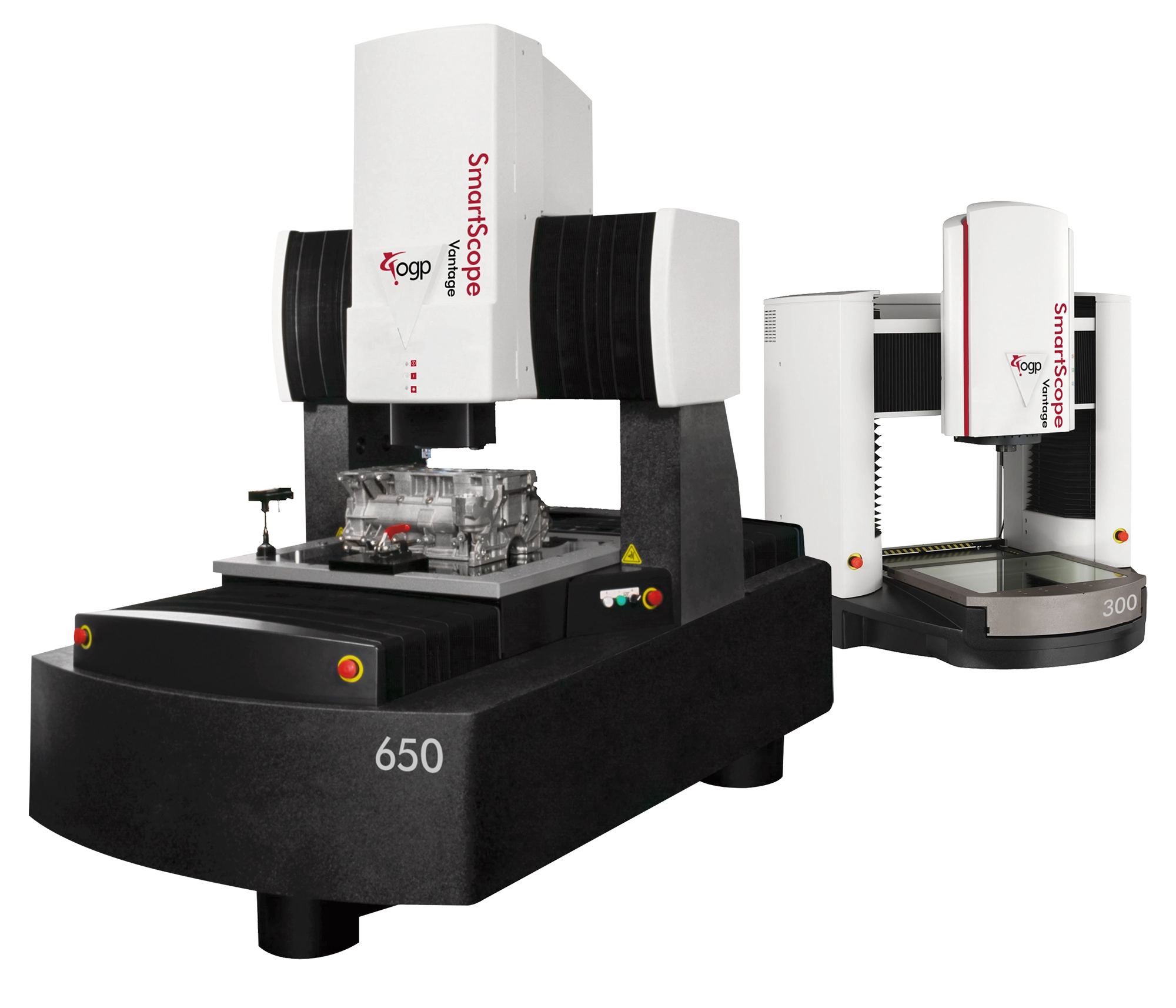 Enhance your capabilities and exchange your current industrial measuring system for a new system configured with the most up to date modelling, software and technologies.
OGP UK is constantly looking to offer services and upgrade programmes that extend users' capabilities. Our coordinate measuring machines are accurate, advanced and robust, helping you ensure complete confidence in your output.
Many businesses are falling behind the competition due to dated, inadequate or unreliable inspection equipment.
Those looking to upgrade need not look any further. Our trade in, trade up scheme allows you to replace your old CMM system with a brand new OGP multi-sensor system.
As part of our technology refresh programme, we will buy back your existing machine – giving you a great return on your previous investment while freeing up capital to offset against the purchase price of your new system.