Reliable, fast and accurate measurement of...

Quality and accuracy are crucial to any part, but when that part is critical to performance, the importance is increased.
Critical components refer to components that are crucial to the ongoing functionality of any device. To ensure the integrity of these, often complex components, close inspection and ongoing maintenance is required for optimal functionality when the stakes are high.
Why use multi-sensor measurement for critical components?
Critical components can be delicate or sensitive, and non-contact measurement prevents parts from being damaged or deformed as they may do with traditional contact measurement techniques.
Quickly scan or capture data from the entire surface of the part, allowing for rapid and efficient measurement. This is especially advantageous when dealing with complex or intricate critical components.
Capture fine details and minute features ensuring precise measurements of dimensions, surface profiles or geometric characteristics, resulting in more reliable and repeatable measurements.

Critical components are used in multiple industries including the medical, automotive, defence, aerospace and rail industries. Critical components are usually structural and their removal or ineffectiveness can have catastrophic consequences impacting performance or safety. Each industry has a set of international standards and regulations intended to help manage critical components and must comply with these to minimise failure. OGP multi-sensor CMMs are designed to measure critical components to withstand the toughest of tests, allowing for full confidence in your output.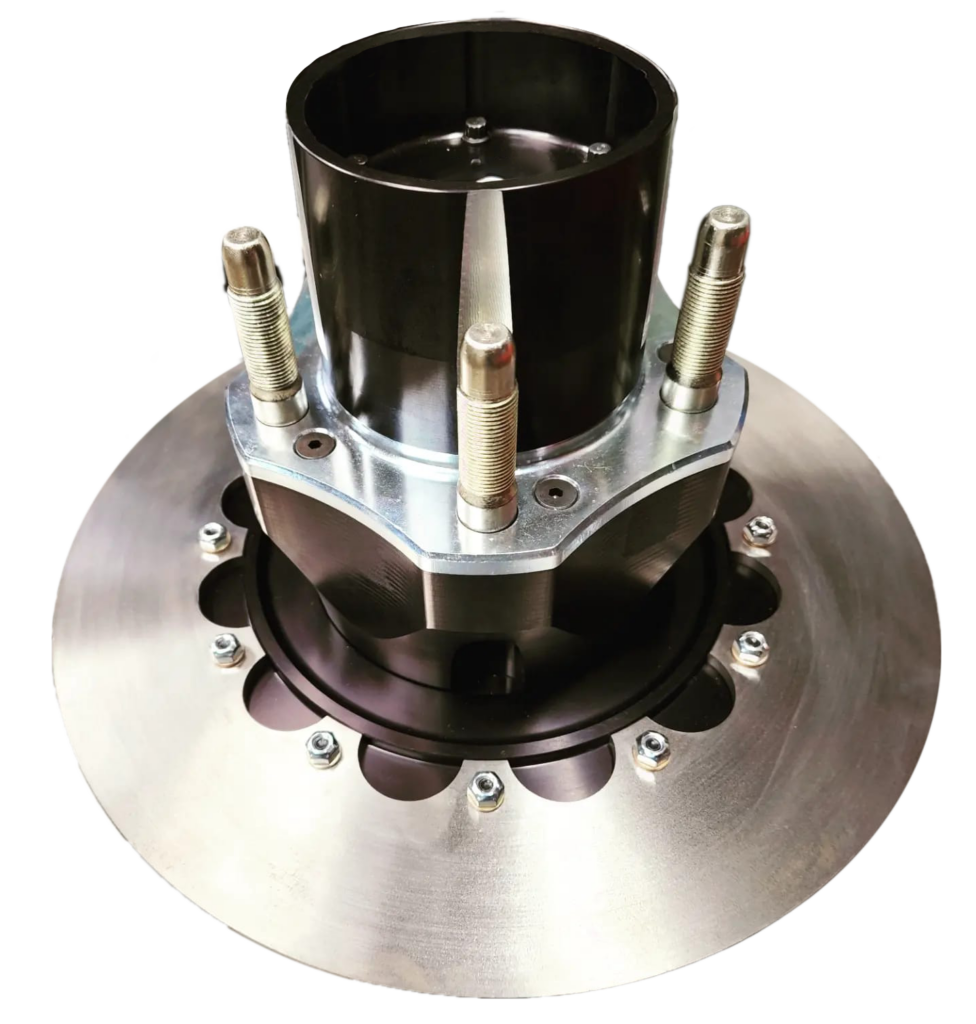 Conquer your measurement challenges
OGP multi-sensor measuring machines are designed to withstand the challenges of everyday measuring. No matter the challenge your team faces, OGP UK experts are on-hand to find the best means of measuring your parts.
Get in touch with an expert today. Discover the full power of multi-sensor measurement to save you time and money with your inspection routines.
Improve the consistency and accuracy of your measurements to create better products. Get in touch today to discover more.