Redefining Large Part Measurement and Metrology
XYZ travel: 635 x 635 x 200mm
Load capacity: 50kg
XY accuracy (µm): 2.5+5L/1000
Z accuracy (µm): 2.0+5L/1000
Electronic components, batch measurements, plastic and rubber parts, critical components, extruded parts, additive manufactured parts, stamped parts, machined parts, cast-forged parts, micro parts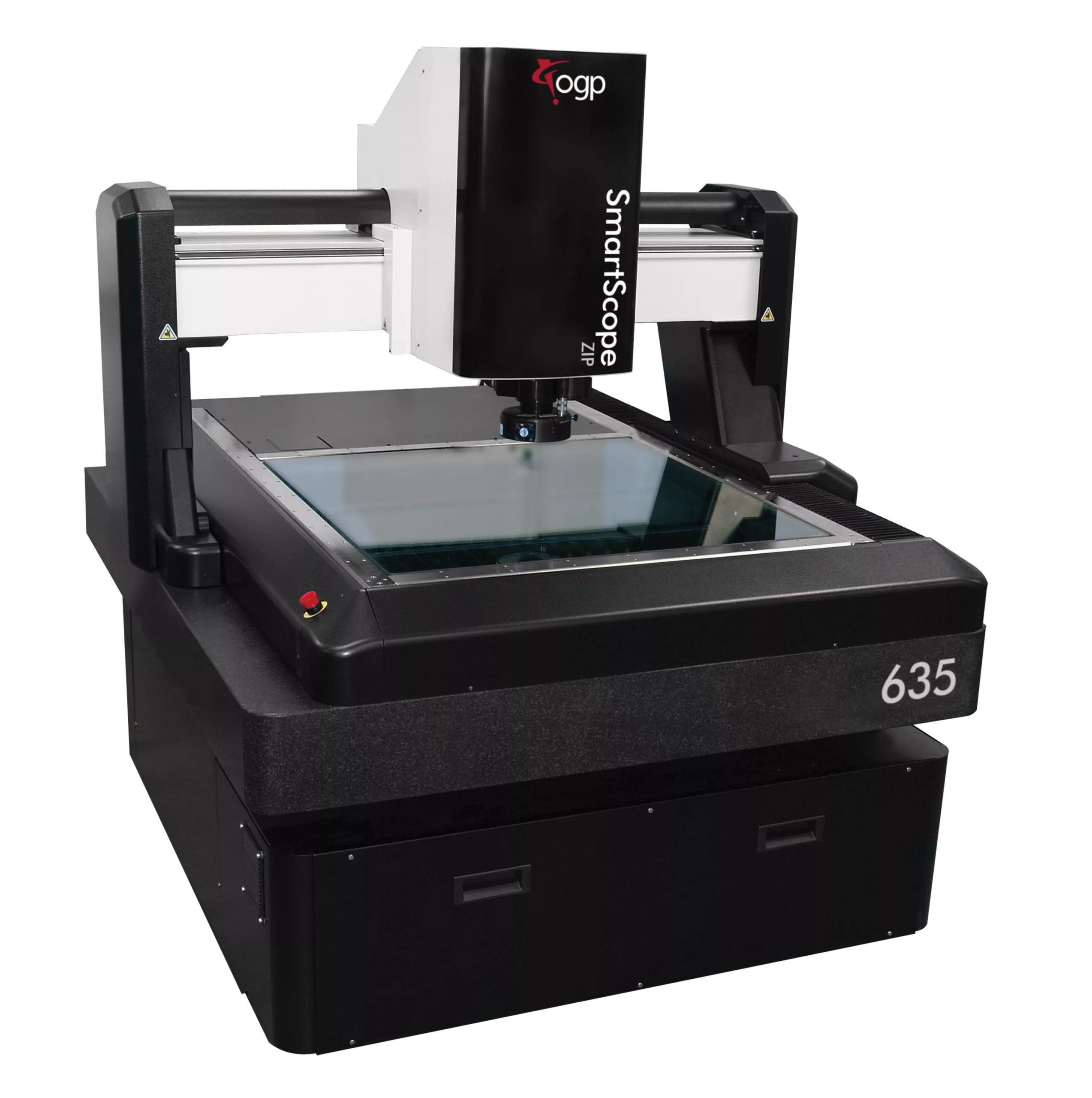 Built for Stability, Engineered for Precise Measurements
Welcome to the new dawn of precision with the SmartScope ZIP 635, a groundbreaking floor model metrology system tailored to redefine high-speed multi-sensor measurement for large parts. Unchain unprecedented productivity through the harmonious fusion of velocity, stability, and versatility.

Featuring a robust drive system, the ZIP 635 assures prolonged reliability and superior performance. Place your trust in a metrology system that withstands the test of time, ensuring accurate measurements while giving you peace of mind.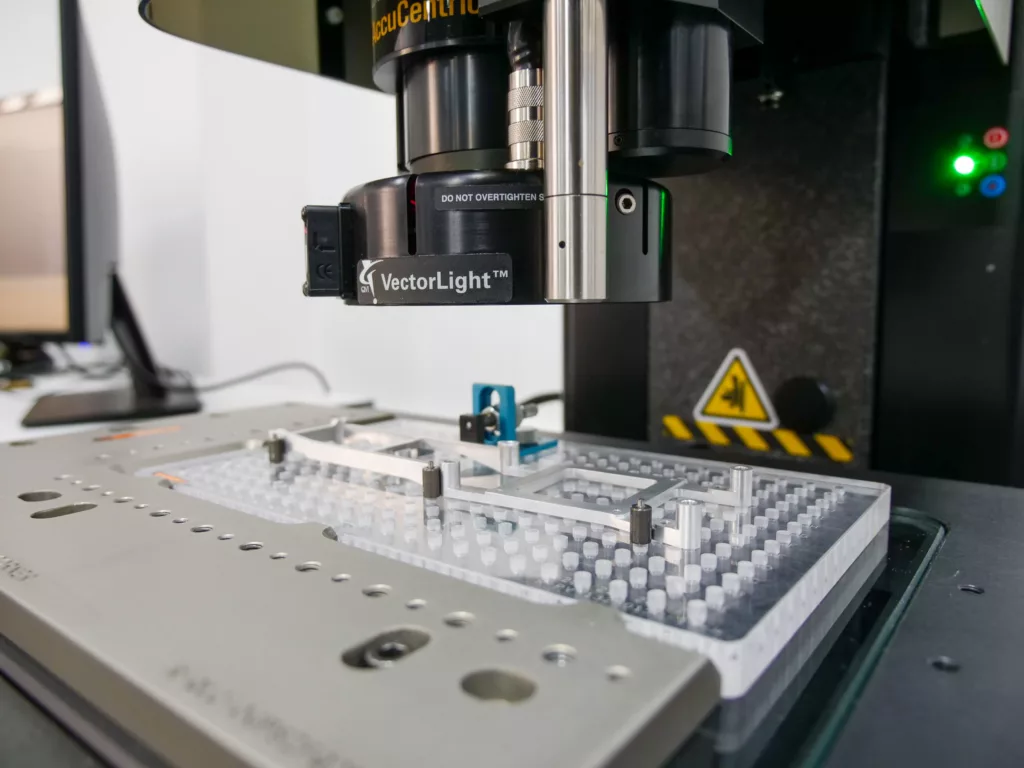 Unrivalled Precision in Every Detail
Explore the peak of video measurement with our AccuCentric motorised zoom lens. This outstanding feature autonomously adjusts magnification for each zoom position, promising unparalleled accuracy.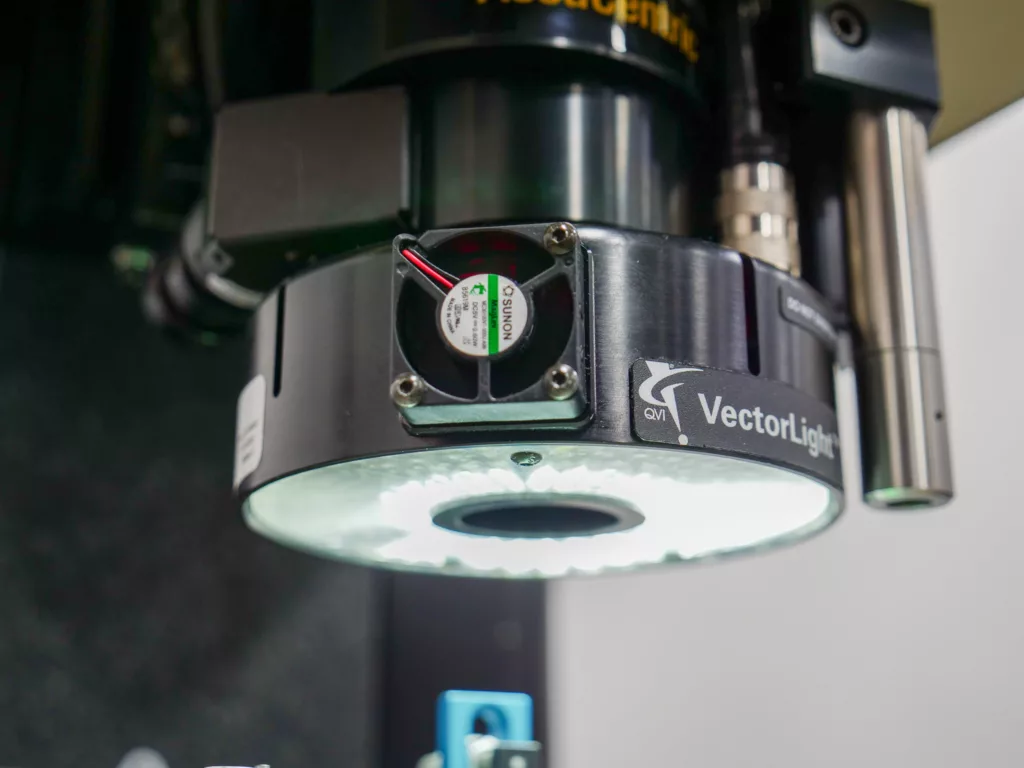 Unlock Versatility with Multi-Sensor
Effortlessly shift between different measurement modes and sensors to unlock a universe of versatility. Enjoy the liberty to customise your system to meet your unique metrology needs.
Register for a complimentary demo of the ZIP 635 at our Advanced Innovation Centre. Witness the comprehensive potential of multi-sensor technology and understand how it can revolutionise your workflow.
Download the full specifications
Obtain complete technical details on the ZIP 635 today. Uncover key data points, including information on build size, accuracy, speed, and integrations for this state-of-the-art floor model metrology system.