Reliable, fast and accurate measurement of...

Effectively managing quality control in the plastics industry can be complex.
Many of the processes involved in injection moulding, plastic extrusion and additive manufacturing designed for speed, rather than precision. Though that is changing with more precision additive manufacturing, the challenges are still present and require careful observation. ​
Why use multi-sensor measurement for plastic parts?
Plastic parts can be delicate or sensitive, and non-contact measurement prevents parts from being damaged or deformed as they may do with traditional contact measurement techniques.
Quickly scan or capture data from the entire surface of the plastic part, allowing for rapid and efficient measurement. This is especially advantageous when dealing with complex or intricate plastic components.
Capture fine details and minute features ensuring precise measurements of dimensions, surface profiles or geometric characteristics, resulting in more reliable and repeatable measurements.

An OGP measuring machine is ideal for capturing thousands of data points per second, allowing fast and easy inspection of parts no matter the complexity. Plastics manufacturers are challenged with checking statistics effectively without compromising on quality or production schedules.
Automated, non-contact video-based measuring systems from OGP allows for reliable, fast and effective measurement of both simple plastic parts and more complex pieces without affecting production.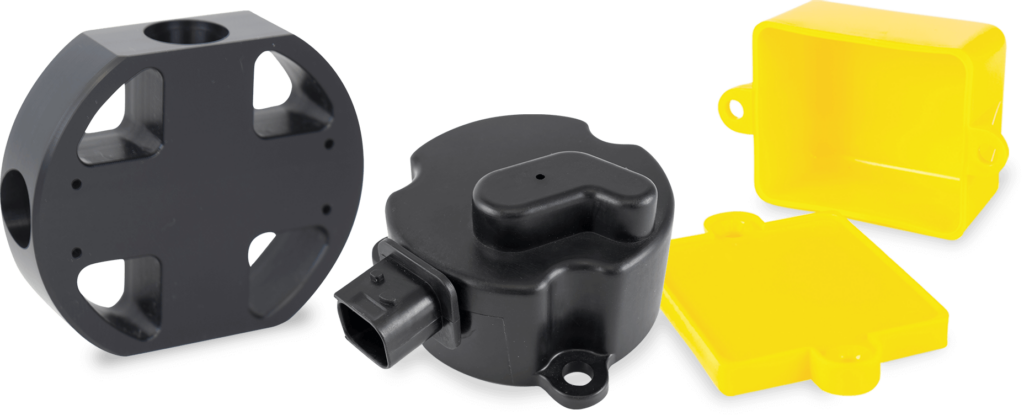 Conquer your measurement challenges
OGP multi-sensor measuring machines are designed to withstand the challenges of everyday measuring. No matter the challenge your team faces, OGP UK experts are on-hand to find the best means of measuring your parts.
Get in touch with an expert today. Discover the full power of multi-sensor measurement to save you time and money with your inspection routines.
Improve the consistency and accuracy of your measurements to create better products. Get in touch today to discover more.