Coordinate Measuring Quality
XYZ travel: 700 x 700 x 600mm
Optional Y axis: 1100/1500mm
XY accuracy (µm): 3.0+5L/1000
Z accuracy (µm): 3.0+5L/1000
Electronic components, large components, batch measurements, plastic and rubber parts, critical components, extruded parts, additive manufactured parts, stamped parts, machined parts, cast-forged parts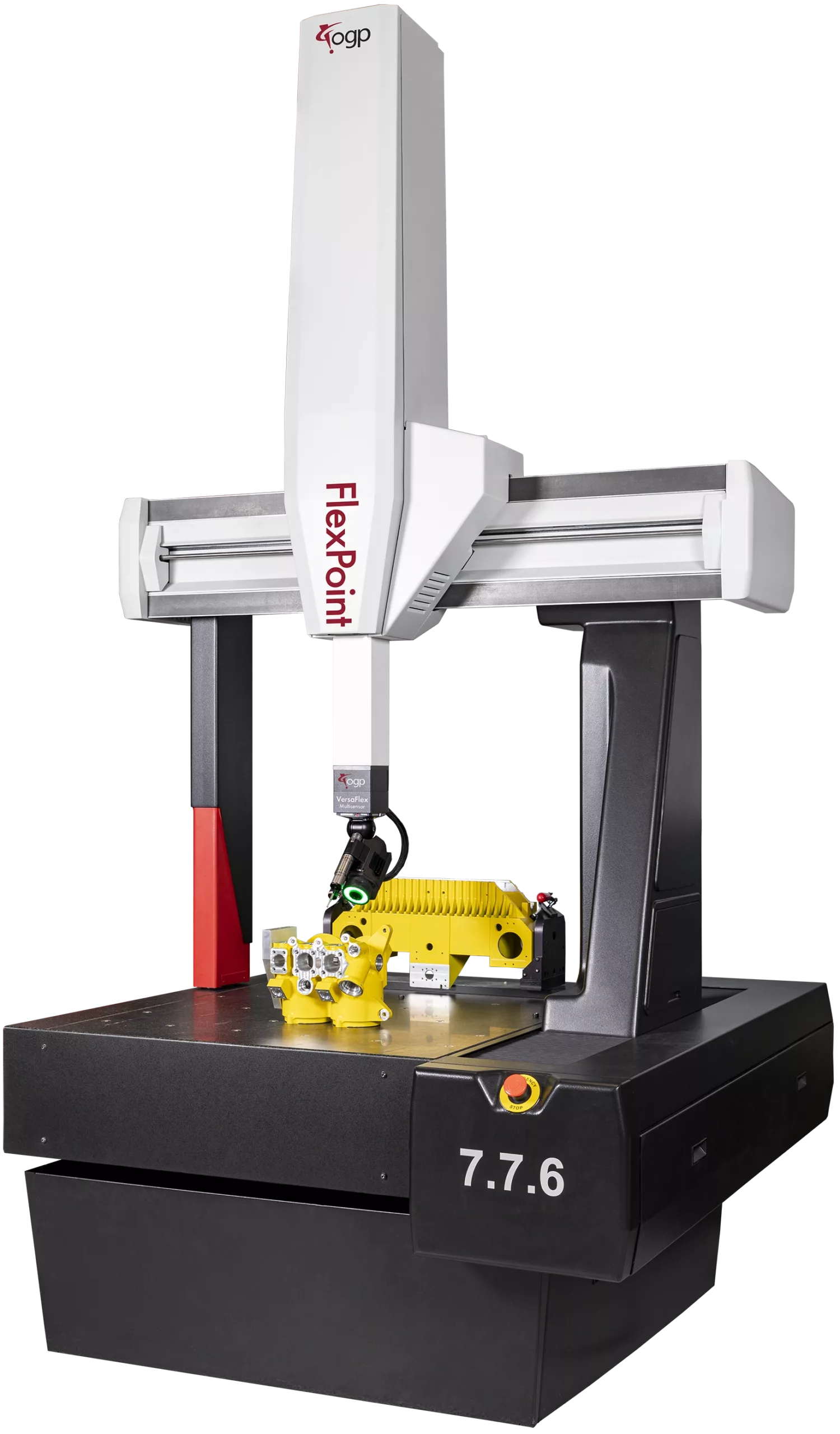 Redefining dimensional measurement
FlexPoint revolutionises dimensional measurement for large format parts. Using its unique blend of sensors, CAD-based programming and flexible data-gathering systems, FlexPoint delivers unparalleled versatility to solve a myriad of measurement challenges.

Inspection. But not as you know it.
Experience true precision with FlexPoint's factory volumetric compensation, utilising the advanced Etalon LaserTRACER system. This high-precision solution guarantees the lowest possible uncertainty, ensuring accurate measurements that instil confidence.
Fast software. Fast measurements.
ZONE3 CAD-based metrology software delivers complete flexibility for multi-sensor measurements with a CAD model.
Compact design. Large work envelope.
FlexPoint's patented design features enable a larger measuring volume within a compact footprint. This innovation guarantees high-speed motion, thermal stability, and vibration isolation, offering optimal performance in versatile measurement tasks.
The multi-sensor advantage
Experience the power of FlexPoint's multi-sensor capabilities, specifically designed to cater to diverse measurement needs. FlexPoint supports a wide array of tactile and non-contact sensors, equipping you with the tools to tackle any measurement task confidently.
Stable and Robust Design for Demanding Shopfloor Environments
A stable transport design, paired with carefully chosen materials and rigid body members, ensures FlexPoint's robustness in the most challenging production environments.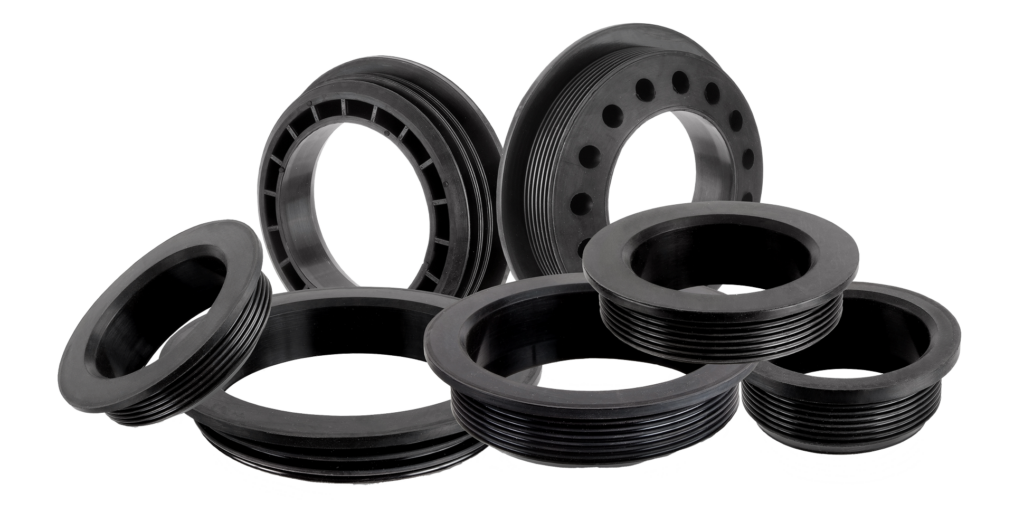 FlexPoint signifies a new era in dimensional measurement. Its unrivalled sensor versatility, premium construction, and precise compensation capabilities redefine what's possible in coordinate measuring systems.
Schedule a free demonstration for the FlexPoint 7-Series at our Advanced Innovation Centre. Discover the full potential of multi-sensor technology and how it can revolutionise your measurement processes.
Download the full specifications
Access the full technical specifications for the FlexPoint 7-Series today. Uncover the key data points, including information on build size, accuracy, speed, and integrations for the FlexPoint 7-Series, your future partner in precision metrology.