High-Performance Multi-Sensor Measurement System
XYZ travel: 635 x 635 x 200mm
Load capacity: 50kg
XY accuracy (µm): 3.0+5L/1000
Z accuracy (µm): 3.0+5L/1000
Electronic components, batch measurements, plastic and rubber parts, critical components, extruded parts, additive manufactured parts, stamped parts, machined parts, cast-forged parts, micro parts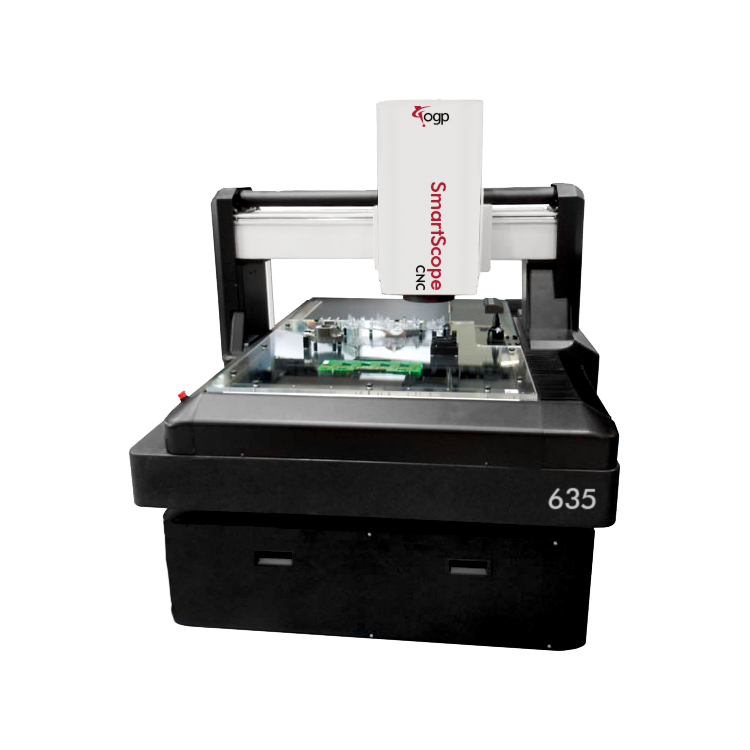 Crafted to process large, intricate components, the SmartScope CNC 635 employs cutting-edge optics and high-precision multi-sensor measurement capabilities, coupled with high acceleration and velocity on the XYZ axes, for fast, dependable throughput.
Reduce cycle times by up to 75%
Leverage automated part positioning to achieve optimal alignment for single-step measurements.
Benefit from automatic centring in the field of view that allows for meticulous part measurement.
Experience rapid routine inspections and automated complex tasks that accelerate inspection times.
Our AccuCentric motorised zoom lens, outfitted with automatic magnification and all-angle illumination, guarantees comprehensive part coverage irrespective of complexity.
The SmartRing light offers exceptional surface illumination for top-tier optical performance.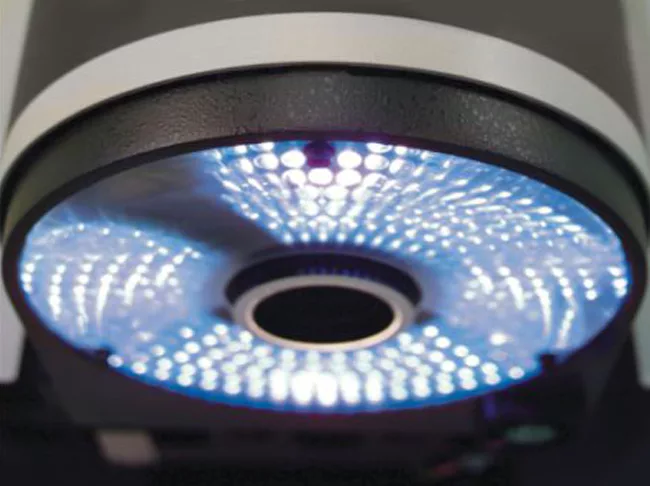 Our patented technologies simplify component measurement and offer a broad array of measuring capabilities.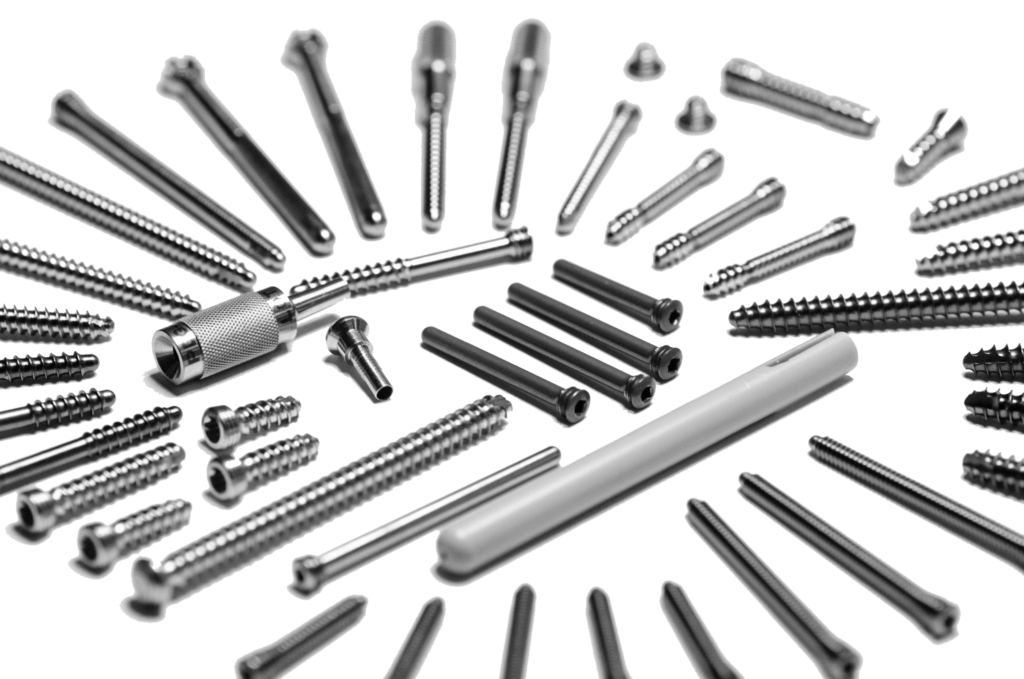 Fast.
Accurate.
Powerful.
Precision.
Automated.
Reliable.
Repeatable.
The CNC 635 is expertly engineered with a plethora of key features that ensure ultra-fast, high-resolution measurements.
You can program data collection in an automated sequence, thereby significantly reducing operator intervention.

All measurements. All components
Compatible with a myriad of high-specification sensors, the SmartScope CNC 635 is a top-tier multi-sensor measurement system that integrates lasers, probes, optics, and rotaries for any and every measurement task.
Schedule a free demo for the CNC 635 at our Advanced Innovation Centre, where you can discover the full range of multi-sensor technology and how it can revolutionise your workflows.
Download the full specifications
Get the complete technical data on the CNC 635 today. Uncover the key data points, including information on build size, accuracy, speed, and integration capabilities of the CNC 635.