Fast Part Certification & Verification
XYZ travel: 800 x 820 x 200 (300)mm
Load capacity: 75kg
XY accuracy (µm): 2.0+5L/1000
Z accuracy (µm): 2.0+5L/1000
Electronic components, batch measurements, plastic and rubber parts, critical components, extruded parts, additive manufactured parts, stamped parts, machined parts, cast-forged parts, micro parts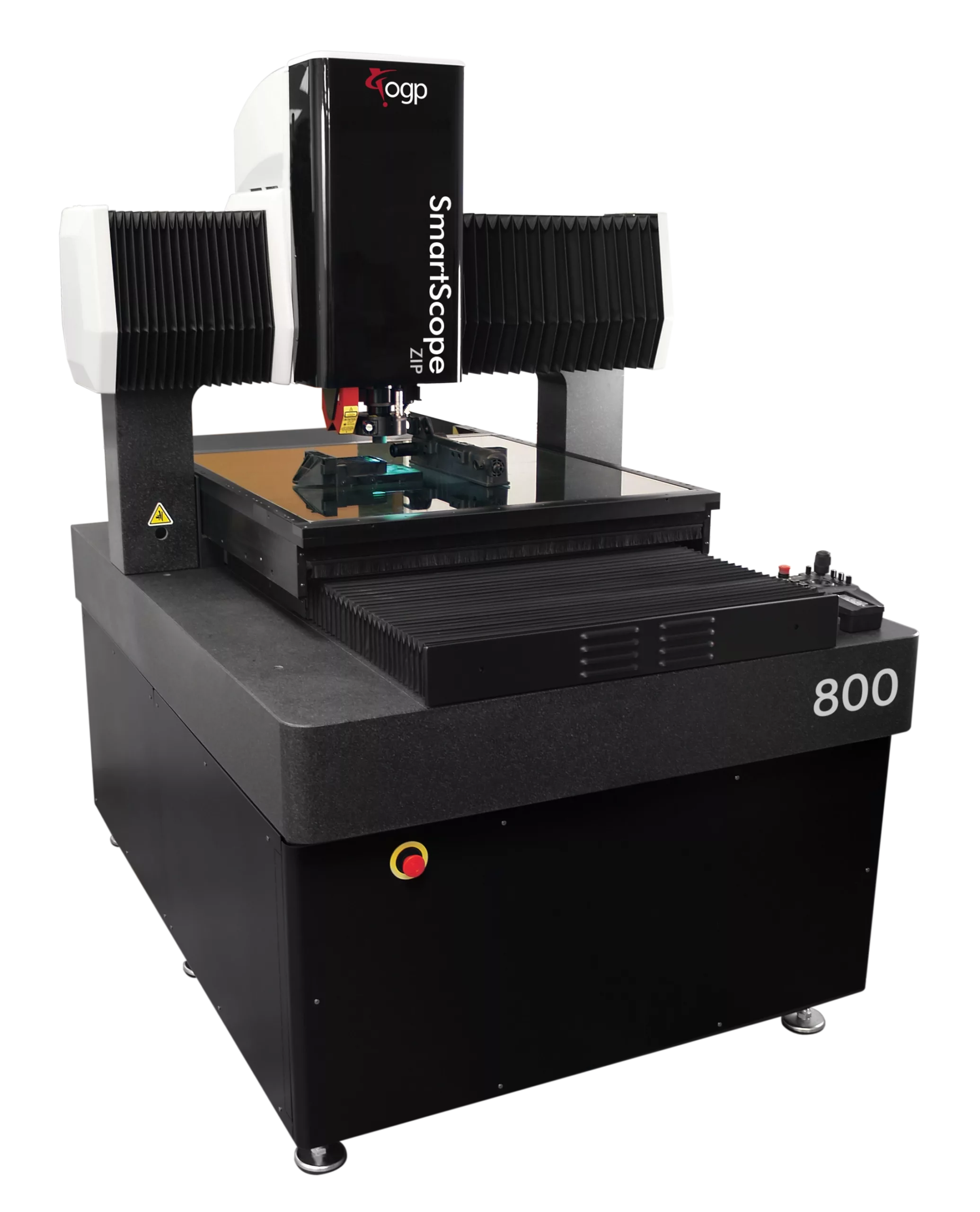 Enhance Your Inspection Process
Leverage the precision of meticulous measurements with the unparalleled SmartScope ZIP 800. Our game-changing floor model metrology system is adeptly crafted to reinvent the way you undertake large part measurement, courtesy of its voluminous XYZ measurement scope.

The groundbreaking AccuCentric motorised zoom lens enables the ZIP 800 to redefine video measurement standards. Eliminate the need for manual tweaks as this innovative feature auto-adjusts magnification for every zoom position. You will witness a new realm of precision, facilitating the capture of complex details with supreme clarity.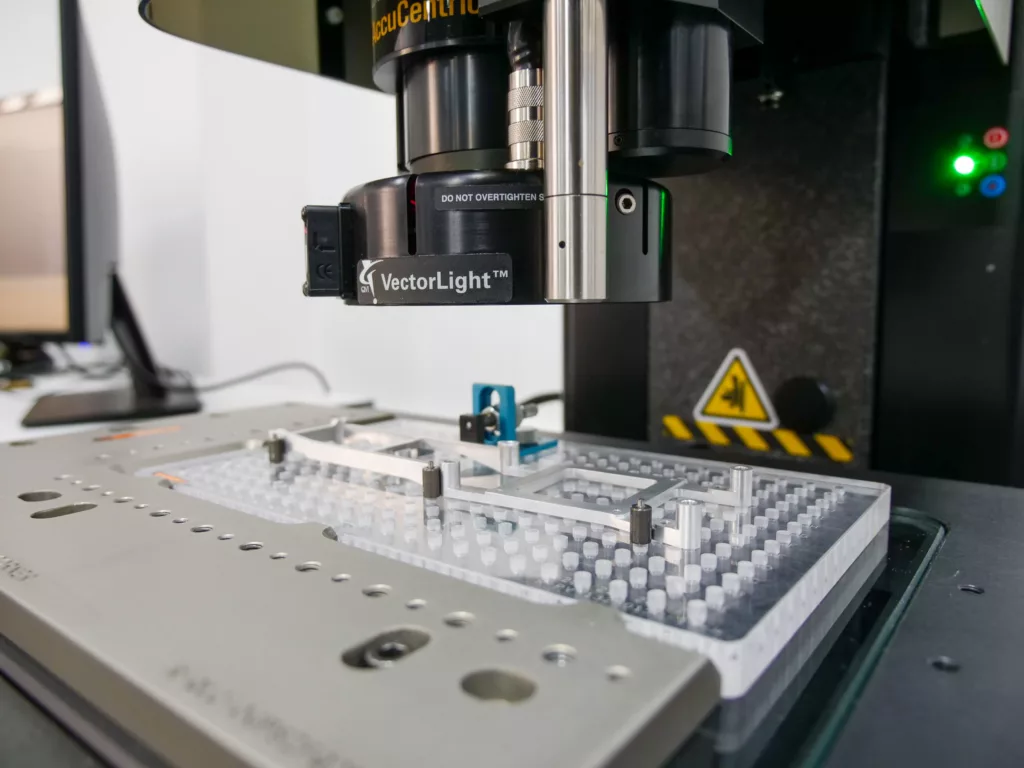 A robust granite base and bridge, meticulously designed to offer unmatched measurement stability, lay the solid foundation for accurate part measurements and unwavering reliability.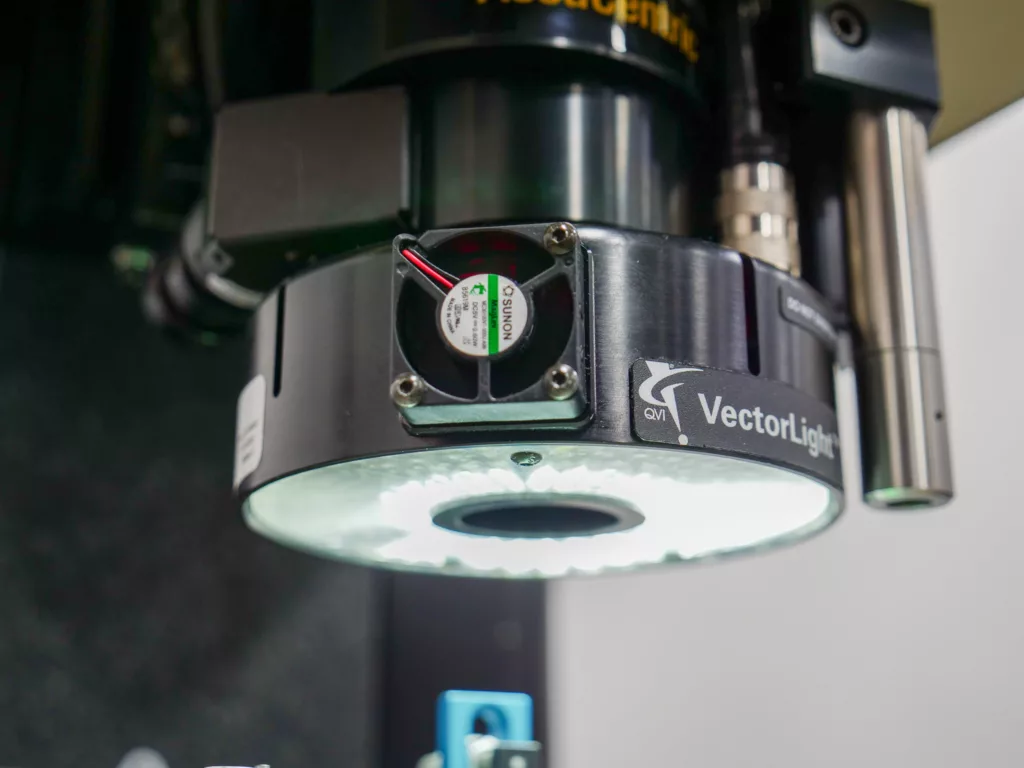 Seamlessly incorporate optional non-contact sensors, touch probes, and micro-probes to expand your metrology prowess. Adapt to diverse automatic part measurement needs and delve into novel dimensions of precision.
Book a complimentary demonstration for the ZIP 800 at our Advanced Innovation Centre. Here, you can explore the full potential of multi-sensor technology and how it can redefine your workspace dynamics.
Download the full specifications
Obtain the complete technical data on the ZIP 800 today. Uncover the pivotal data points, including insights on build size, precision, speed, and integrations for this leading-edge floor model metrology system.