3D laser scanning for inspection in seconds
Measuring range: 300L x 100 Ø mm
Volumetric scan accuracy (µm): 6+L/100  
Minimum scanning speed: 155,000 pts/s
Maximum scanning speed: 1,500,000 pts/s
Rapid prototyping, manufacturing, quality control, reverse engineering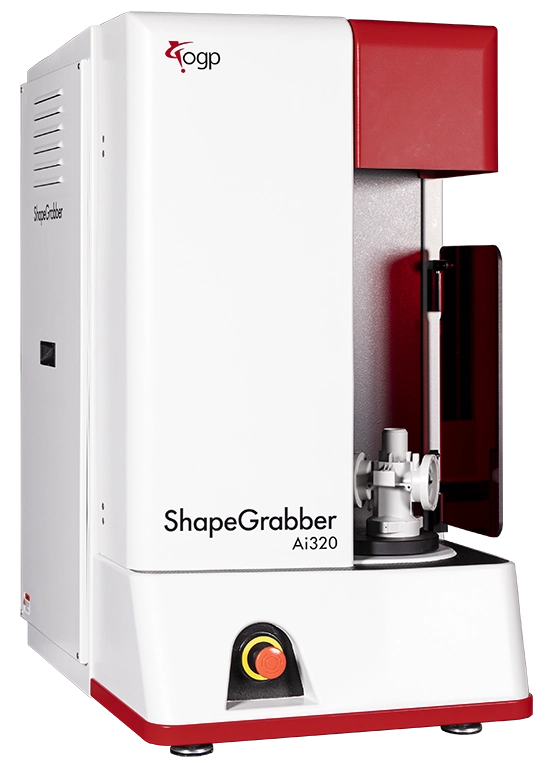 Redefining 3D Scanning & Measurement
The ShapeGrabber Ai320 is an industrial milestone in precision, effortlessly catering to diverse parts and materials. This automatic 3D scanner delivers a high density of data points in a matter of minutes.
Maximise productivity with user-friendly operations that avoid the need for comprehensive operator training.
Effortlessly reduce your workload by accomplishing measurements in a fraction of the time of traditional measurement systems.
Ensure error-free operation and save on maintenance costs through automated calibration and rigorous testing routines.
Automated Scanning for All Parts. Covered
Utilise the Ai320 for rapid prototyping, industrial manufacturing, meticulous quality control, or reverse engineering. This tool stands as the ultimate resource for precise and automated measurements.
Excellence from every angle
Showcase your prowess in measuring complex shapes across a wide spectrum of colours and finishes, courtesy of a 360° rotary table and superior vertical motion.
Automated 3D Scanning Simplified
Initiating scans is as streamlined as a single click, yielding consistent measurement results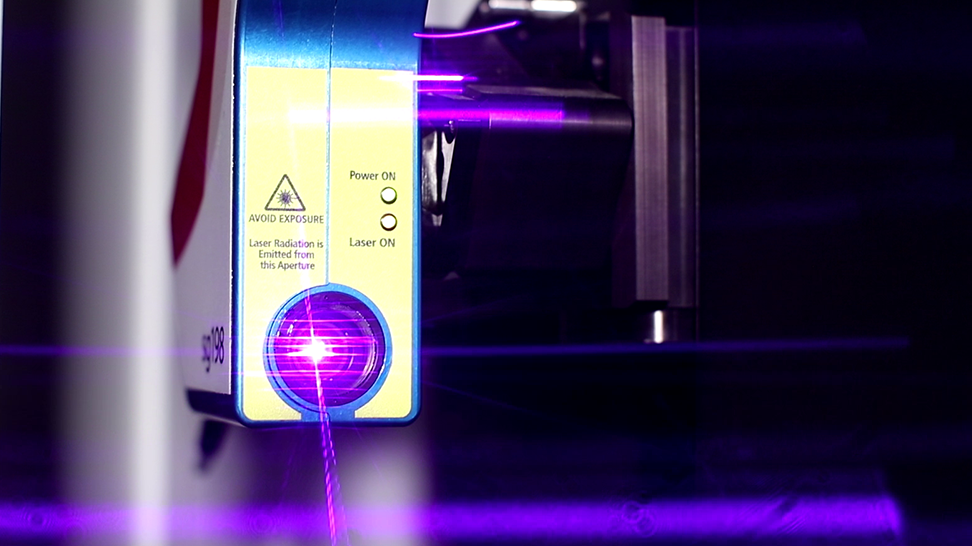 Capture the finest details with over 1,500,000 data points acquired per second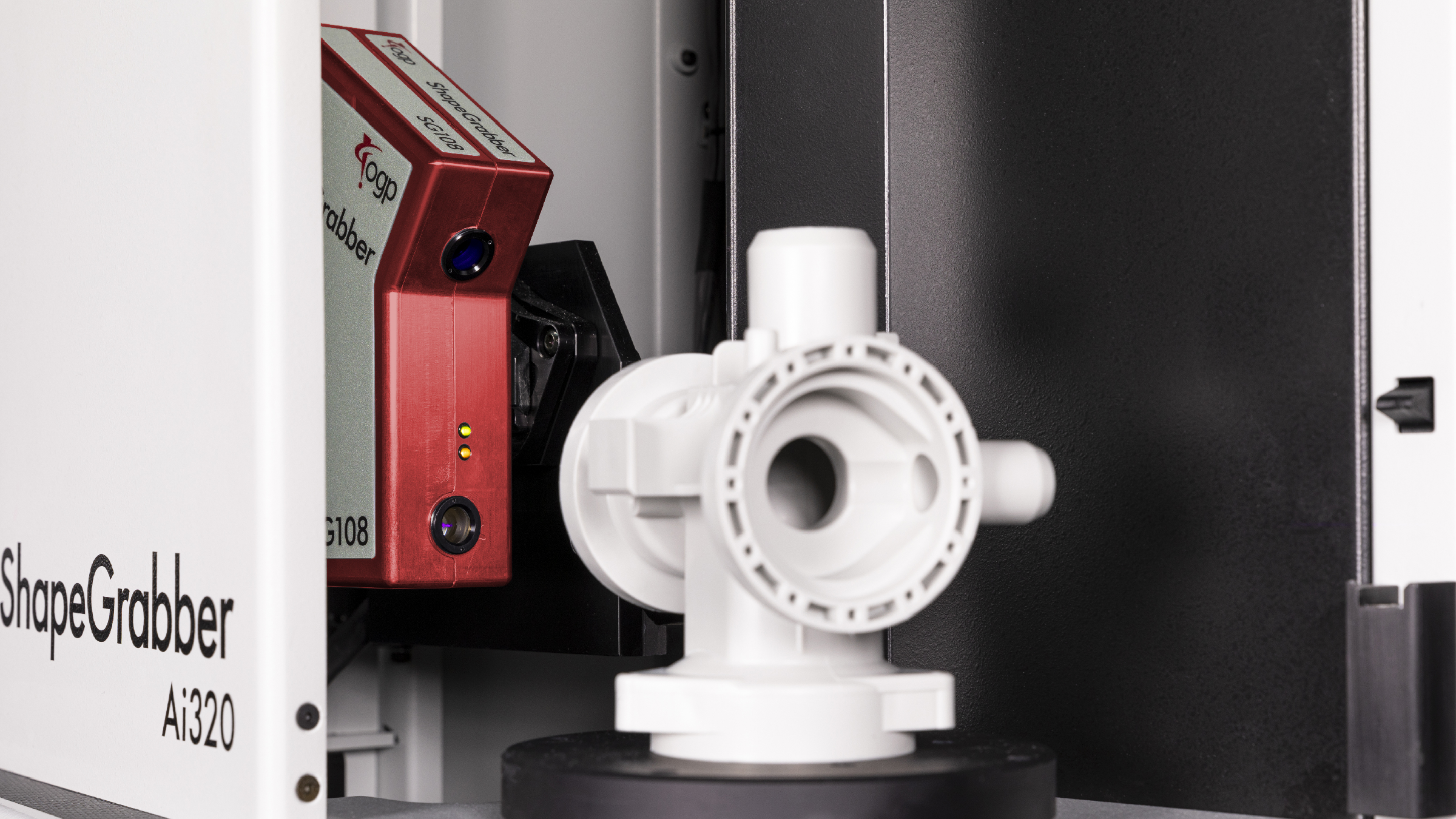 Industrial 3D Model Inspection Made to Measure
The ShapeGrabber Ai320 employs an articulated arm design to secure high-accuracy and rapid measurements of objects. It excels at both point-to-point and linear measurements, allowing the measurement of any object or shape without relocation.
Reserve a complimentary demo for the Ai320 at our Advanced Innovation Centre. Experience the sweeping influence of multi-sensor technology and how it can revolutionise your workflow.
Download the full specifications
Get the full technical specifications for the Ai320 today. Discover pivotal data points, including build size, precision, speed and integrations for the Ai320.