Engineered for Advanced Inspection
XYZ travel: 650 x 660 x 200 (300, 400)mm
Load capacity: 130kg
XY accuracy (µm): 2.0+5L/1000
Z accuracy (µm): 3.0+8L/1000
Electronic components, batch measurements, plastic and rubber parts, critical components, extruded parts, additive manufactured parts, stamped parts, machined parts, cast-forged parts, micro parts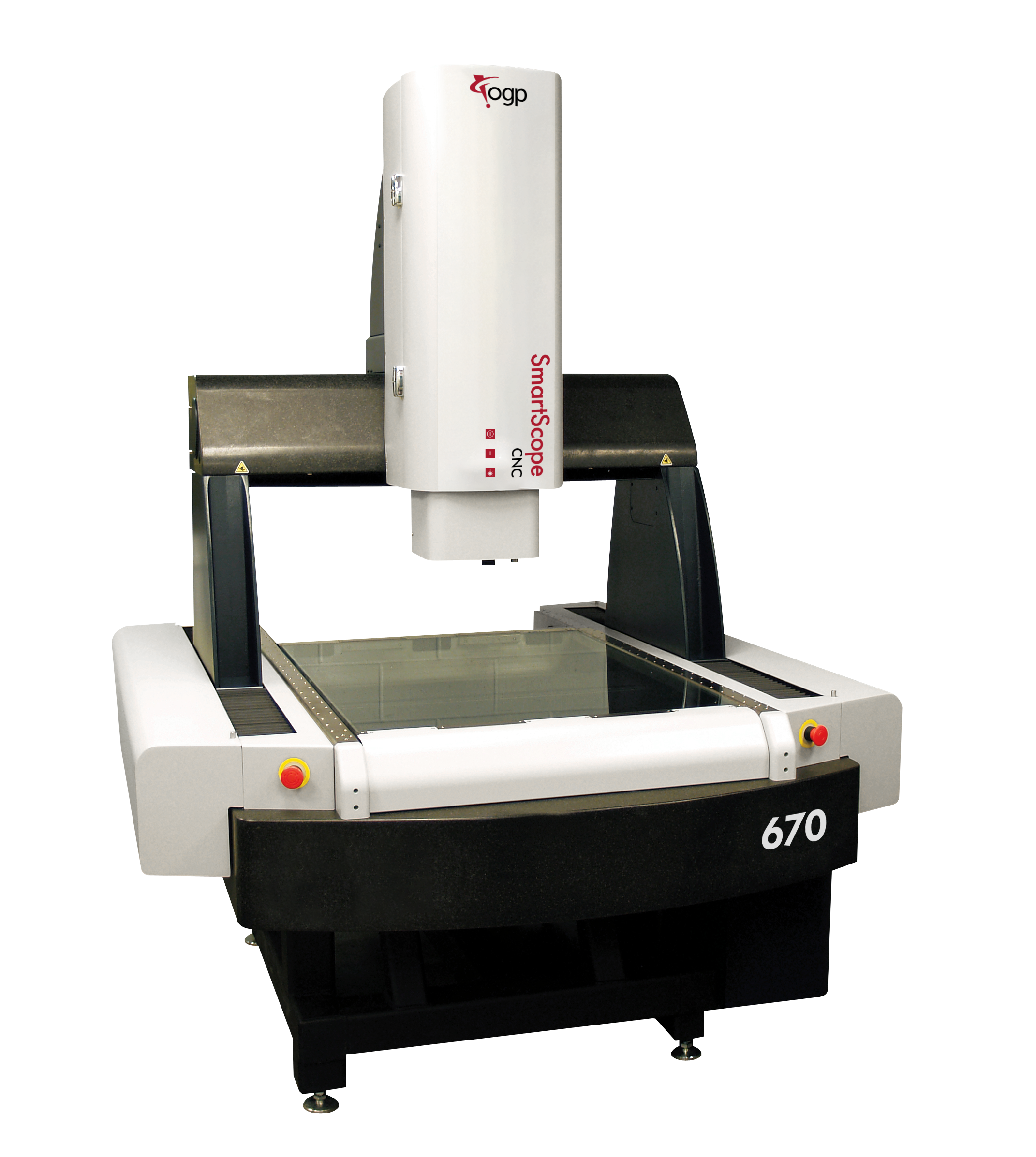 Precision Multi-sensor Measurement System
A comprehensive multi-sensor CMM designed for the shopfloor, the SmartScope CNC 670 excels in measuring linear, angular, rotational and displacement parameters in three dimensions with utmost accuracy.
Reduce cycle times by up to 75%
Experience faster operations with our automated part positioning, designed for ideal alignment and optimal quality assurance measurements in a single step.
Employ automatic centring in the field of view for precision-focused part measurements, significantly reducing human error in automated quality control.
Our system provides quick routine inspections and automated complex tasks, dramatically speeding up quality assurance inspection times.

Our moving gantry design allows large measurement volume, perfectly suited for challenging parts. Traverse rigid granite rails in the X-axis, while the part moves in the Y-axis to cover all angles comprehensively.
The SmartRing light ensures superior surface illumination, enhancing optical performance for precision multi-sensor measurements.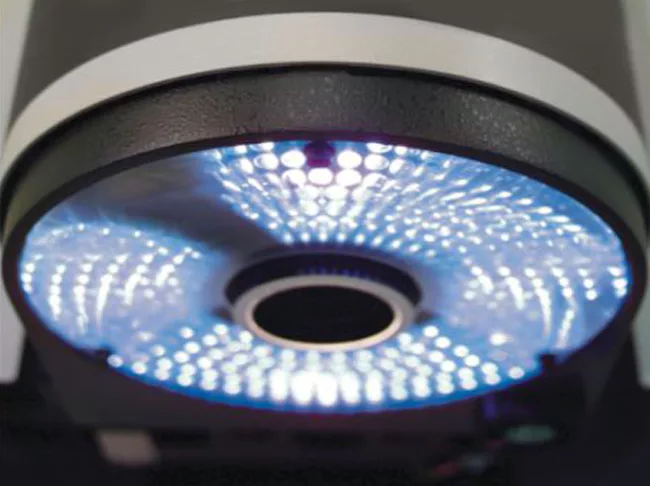 Our patented innovations simplify part measurements and extend the range of measuring possibilities.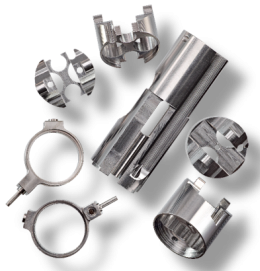 Fast.
Accurate.
Powerful.
Precision.
Automated.
Reliable.
Repeatable.
Expertly crafted with key features for lightning-fast, high-resolution measurements, our system streamlines data collection through automated sequences, minimising operator intervention.
Program data collection in an automated sequence to minimise operator intervention.

Exceptional Accuracy with Zero Compromise
Engineered for unmatched precision and reliability, the CNC 670 offers multi-sensor versatility for a more accurate, efficient output, ensuring top-tier automated quality assurance.
Book a free, personalised demo of the CNC 670 at our Advanced Innovation Centre. Experience firsthand the transformative potential of multi-sensor technology in the realm of automated quality control.
Download the full specifications
Get the full technical data on the CNC 670 today. Explore key data points, including information on build size, accuracy, speed, and integrations for this high-performance automatic component measurement system.