Futureproof your manufacturing facility with an OGP multi-sensor measuring machine, giving you full conviction in your measuring process.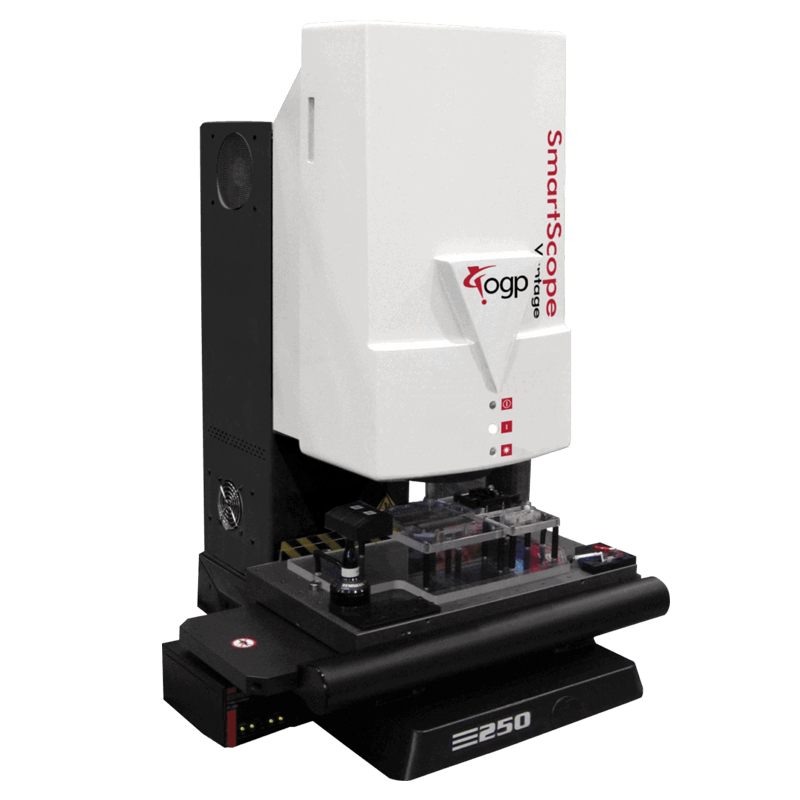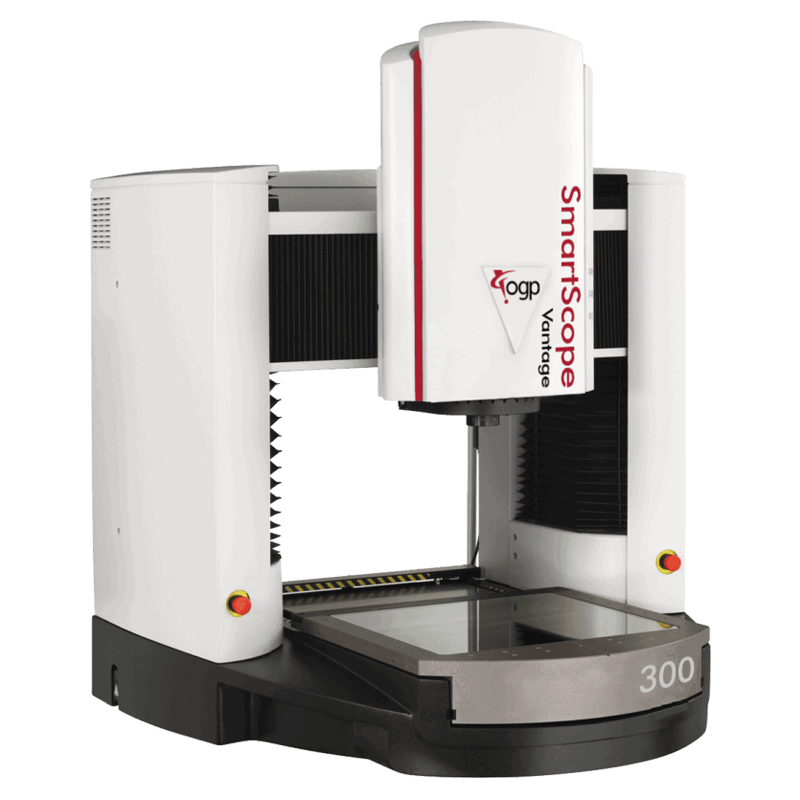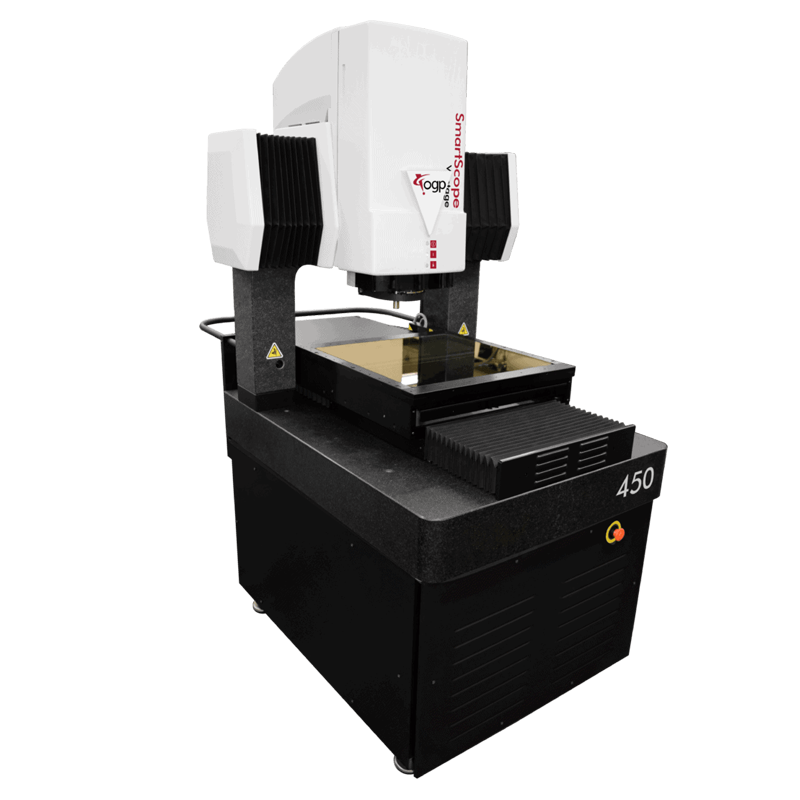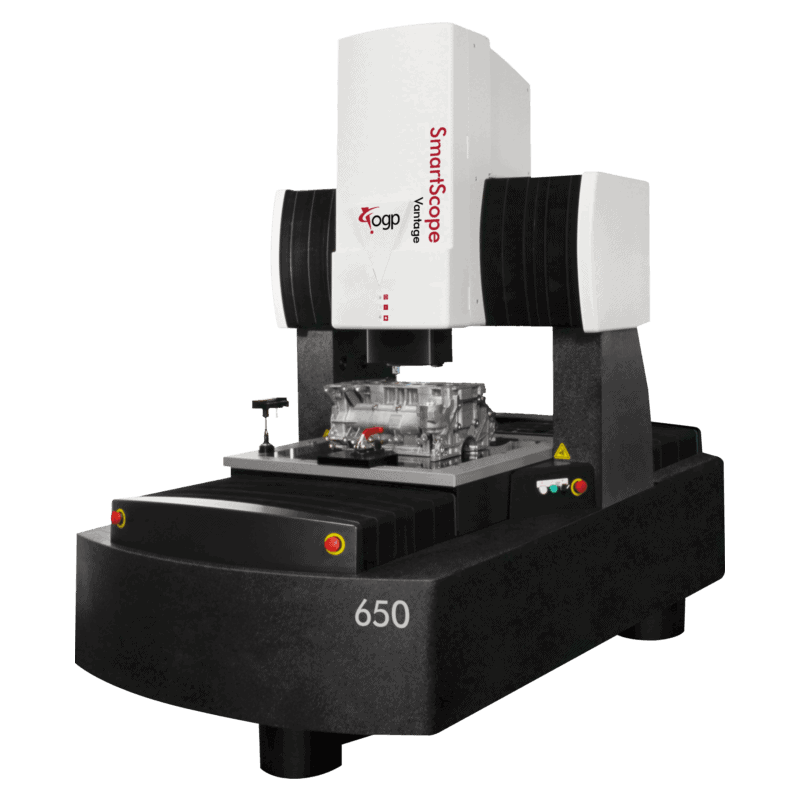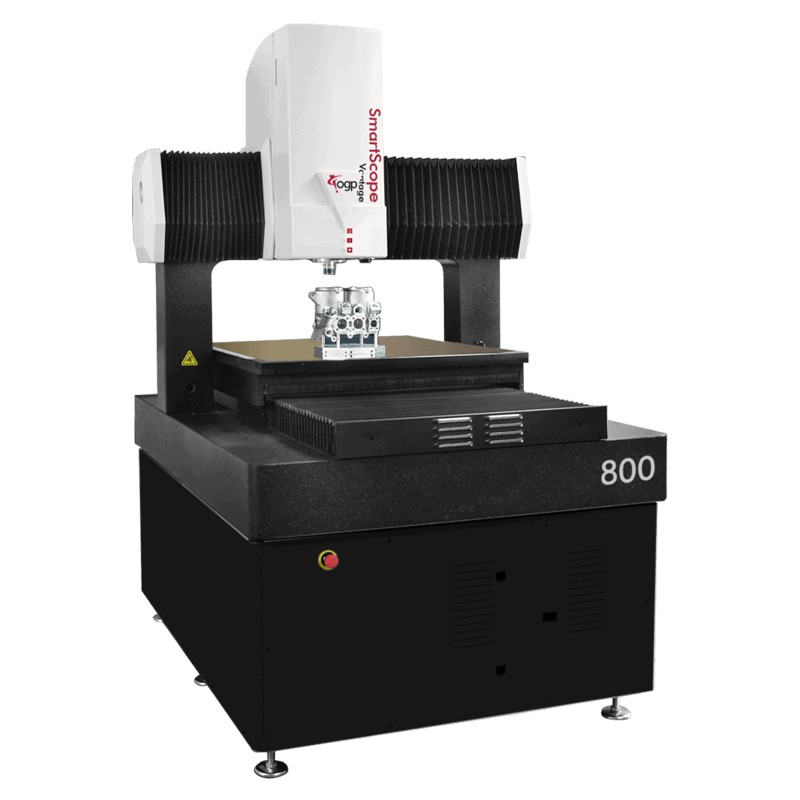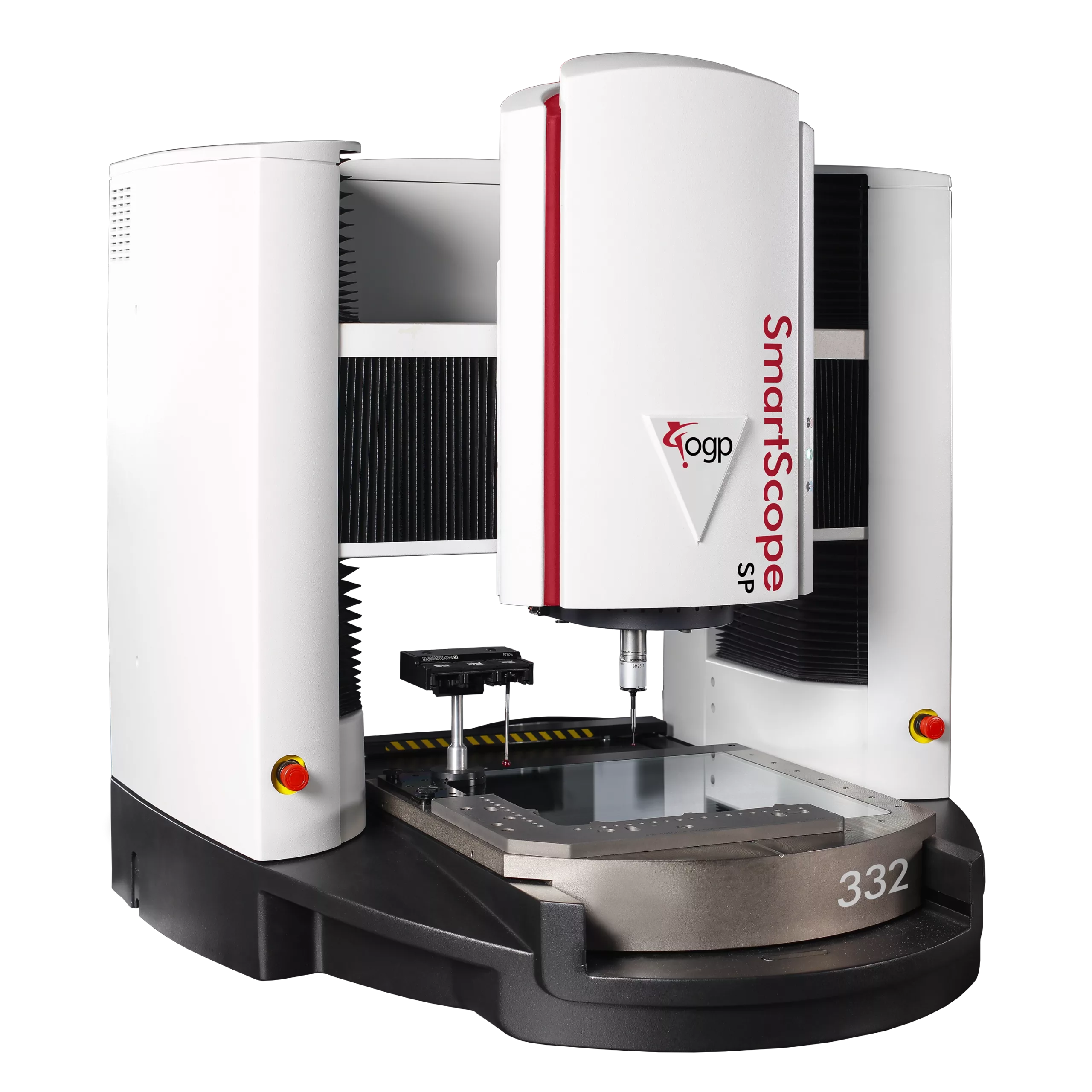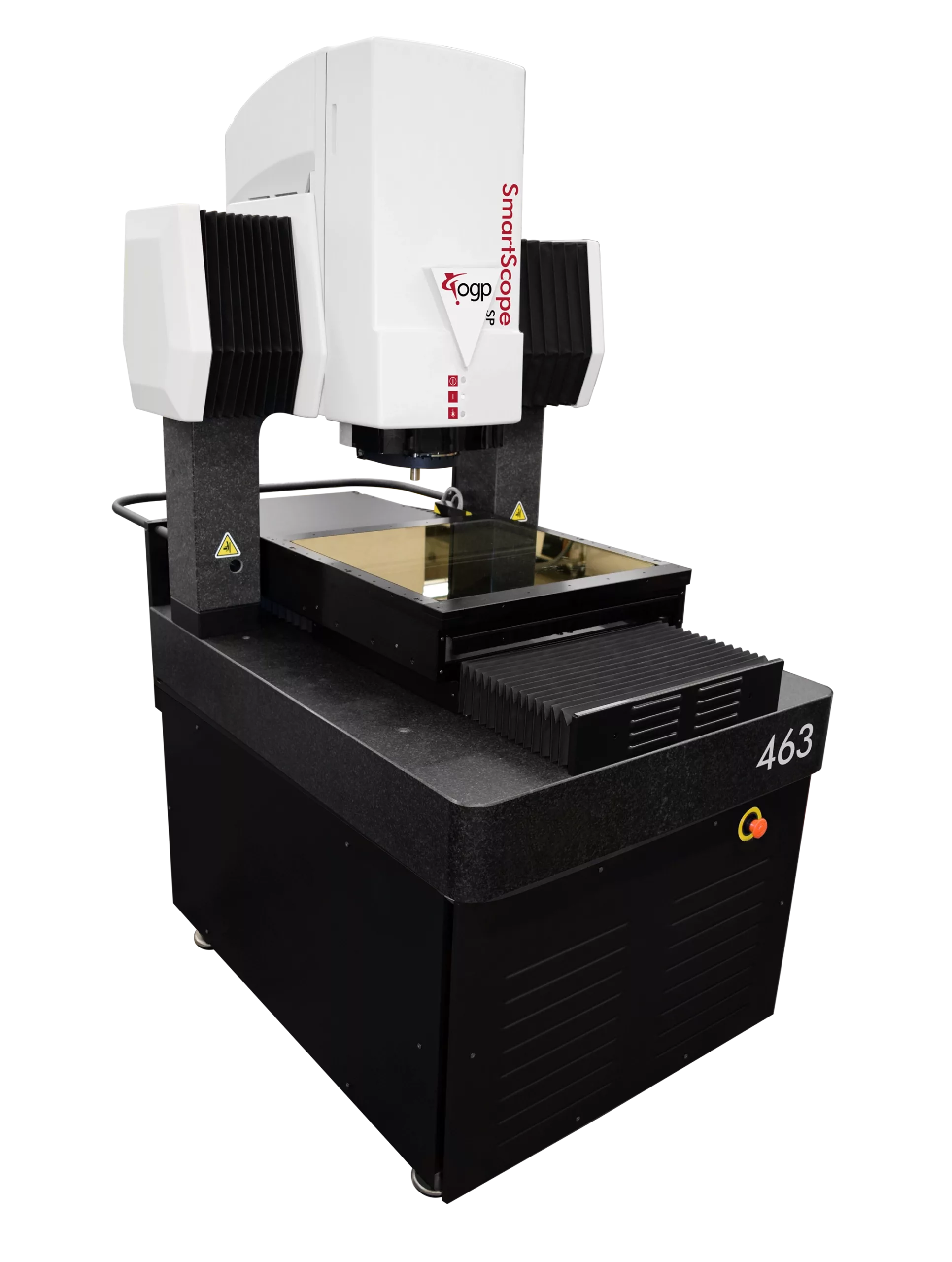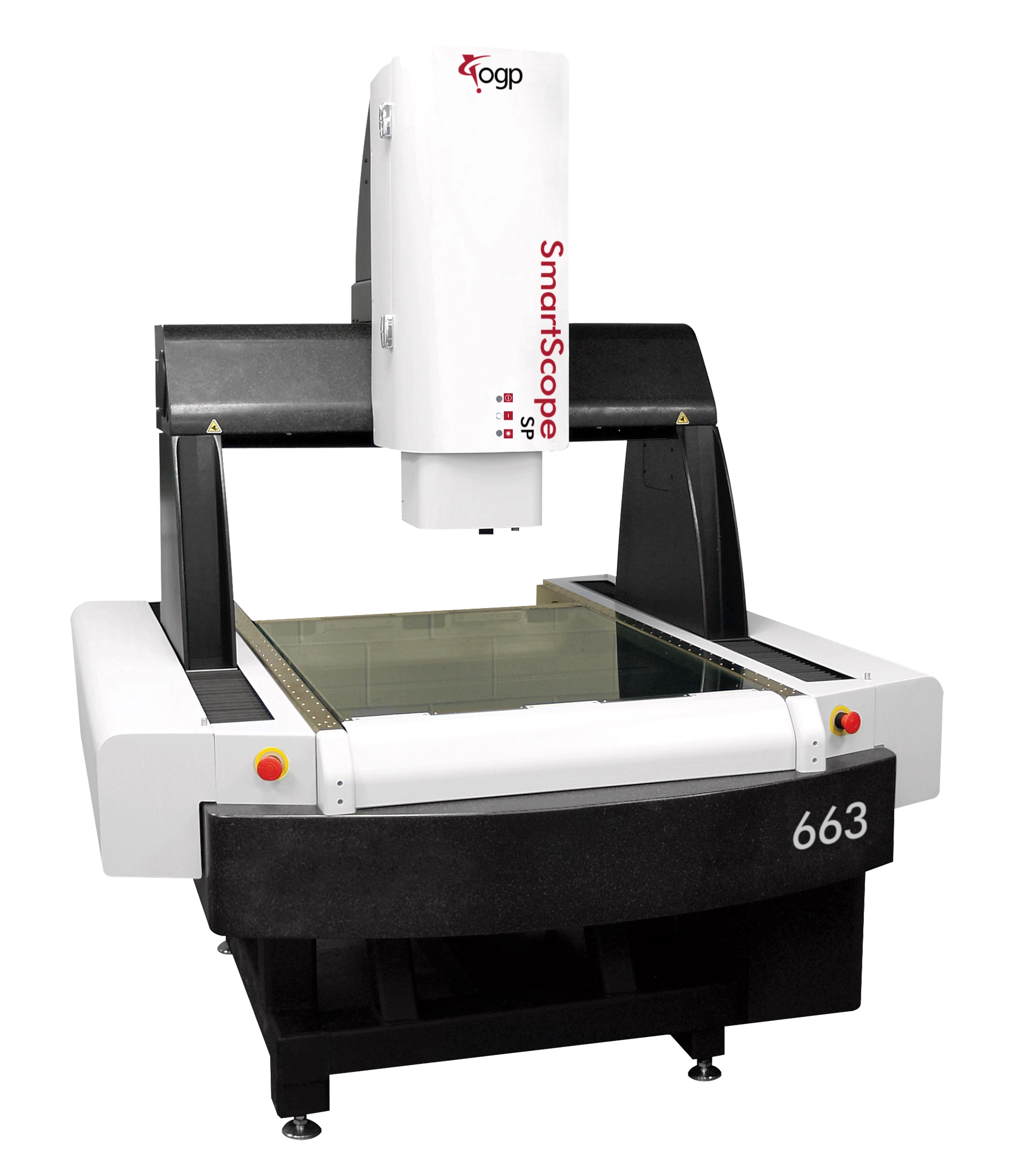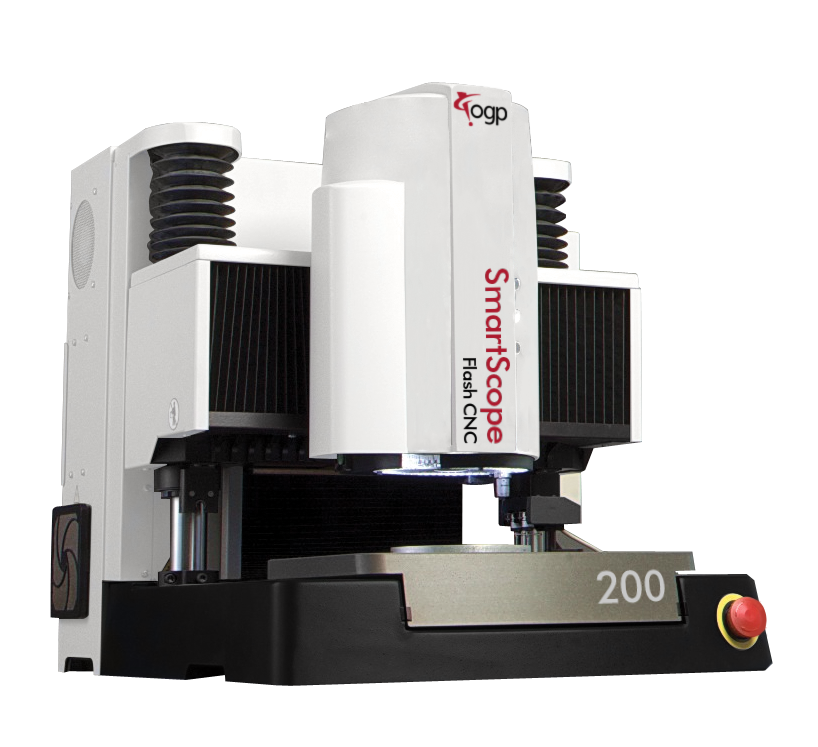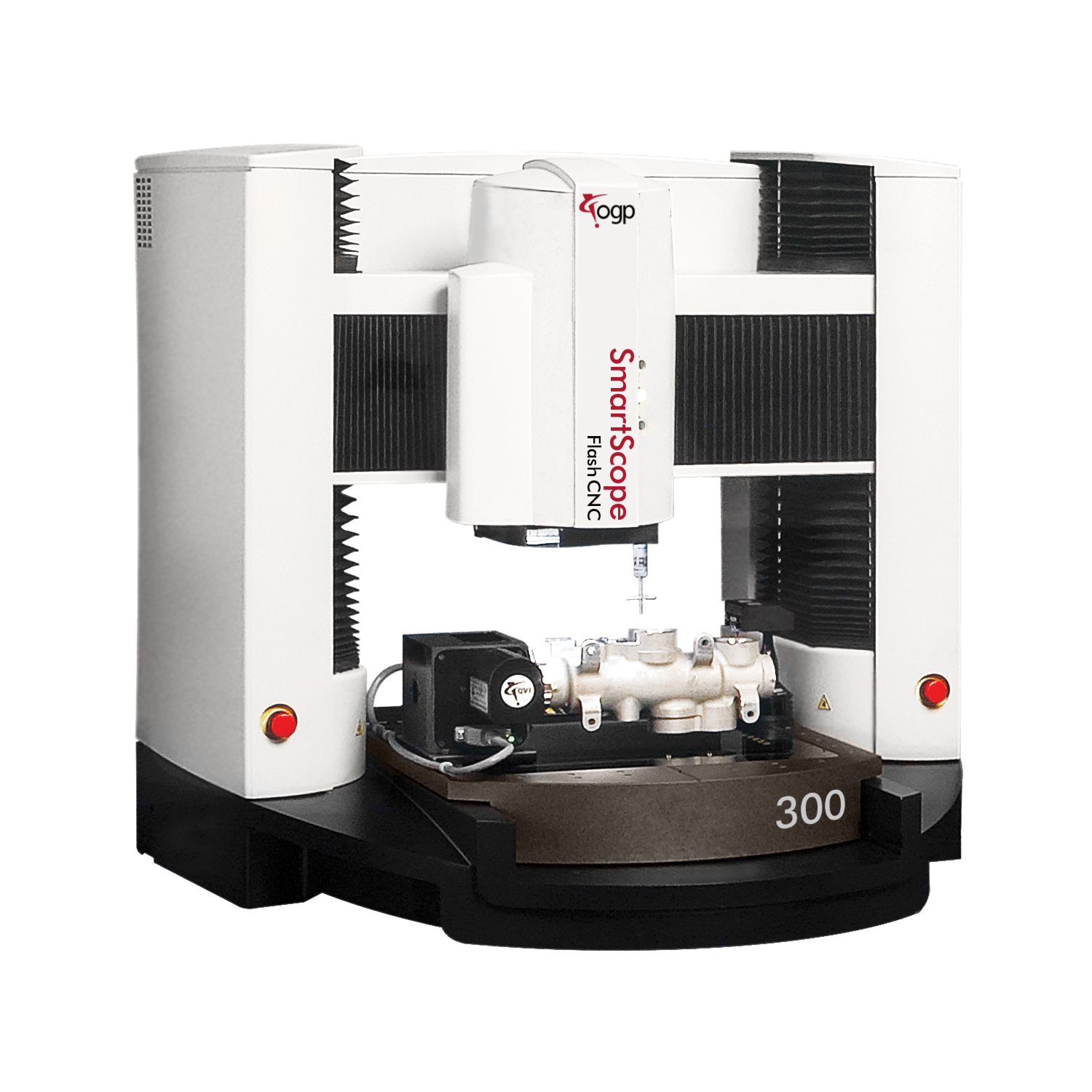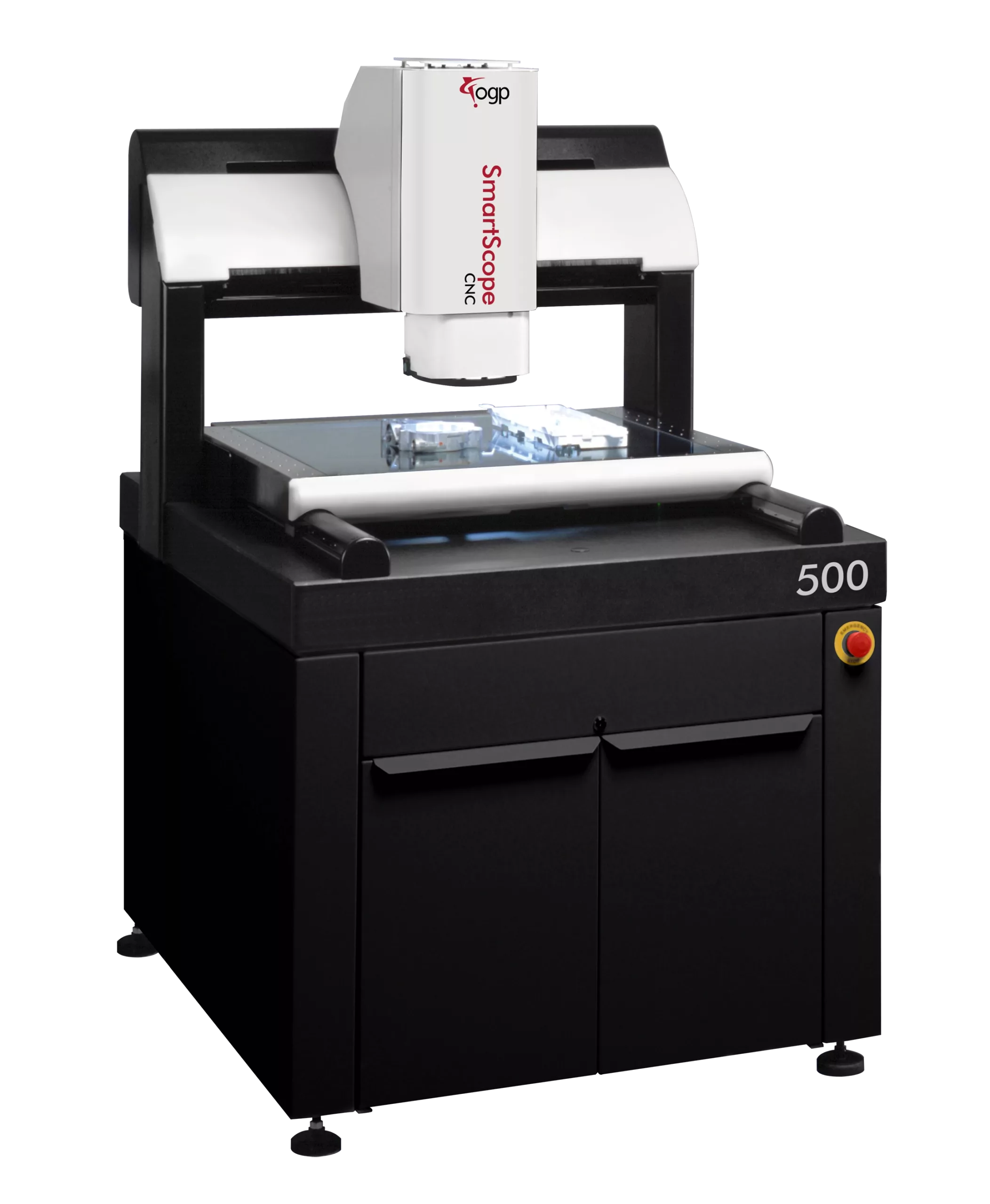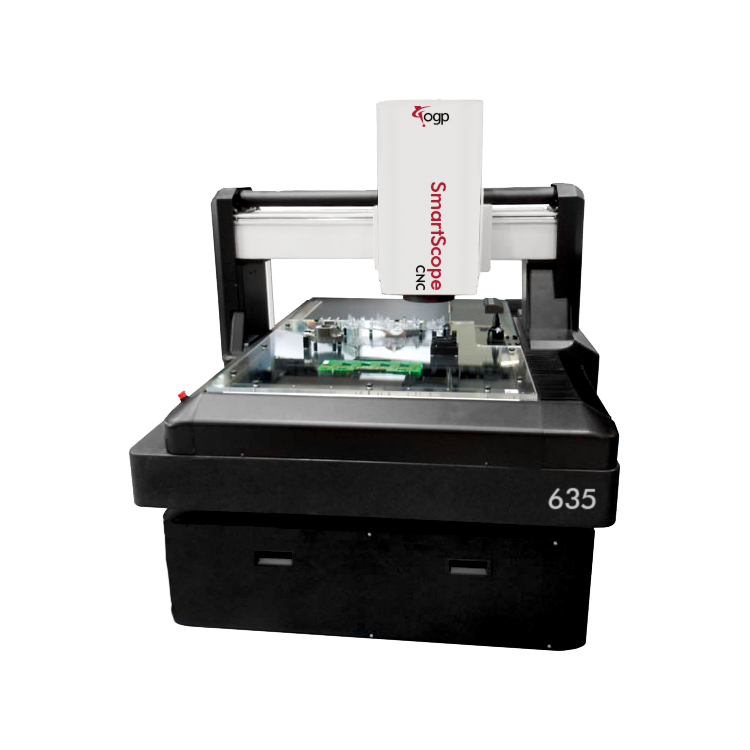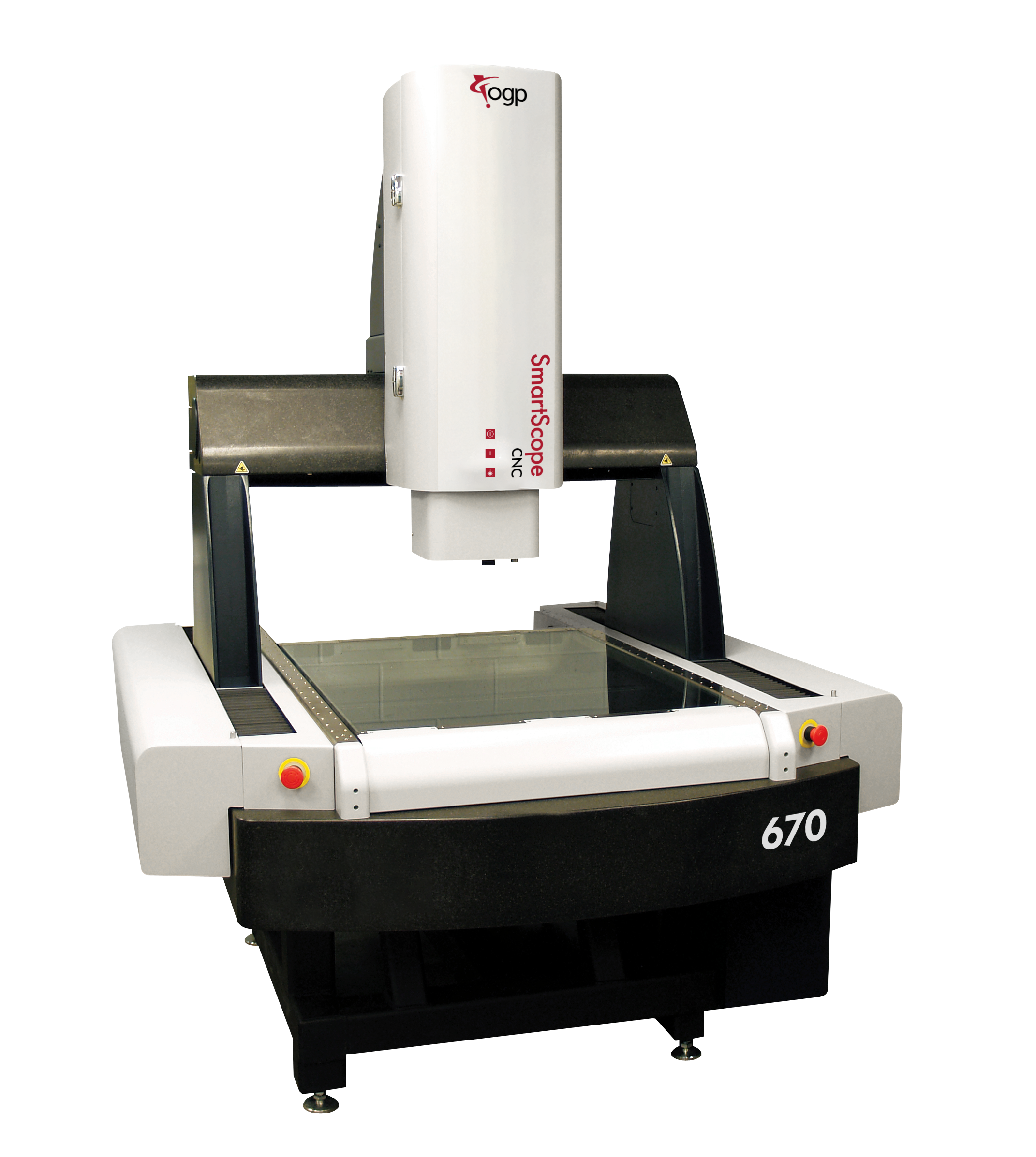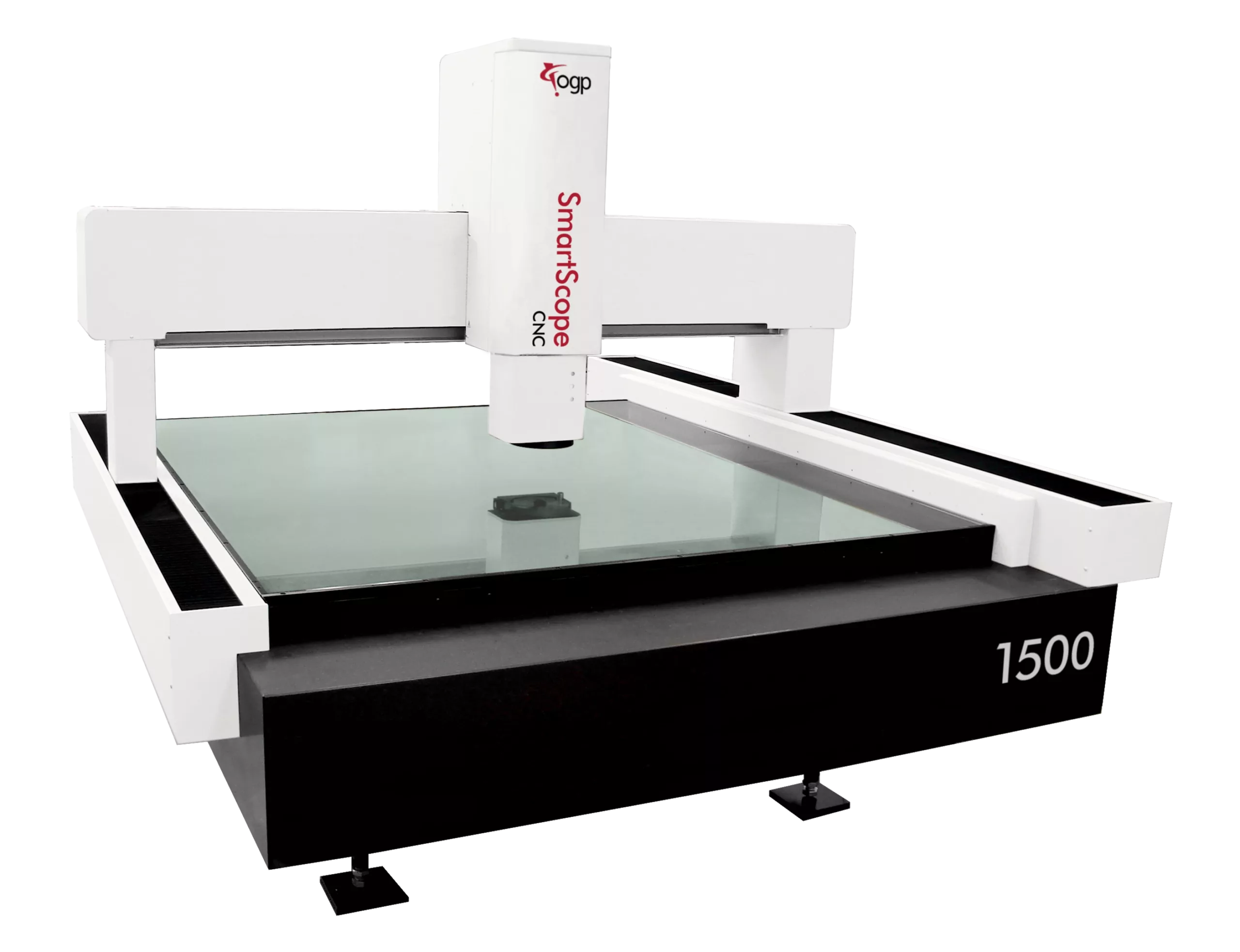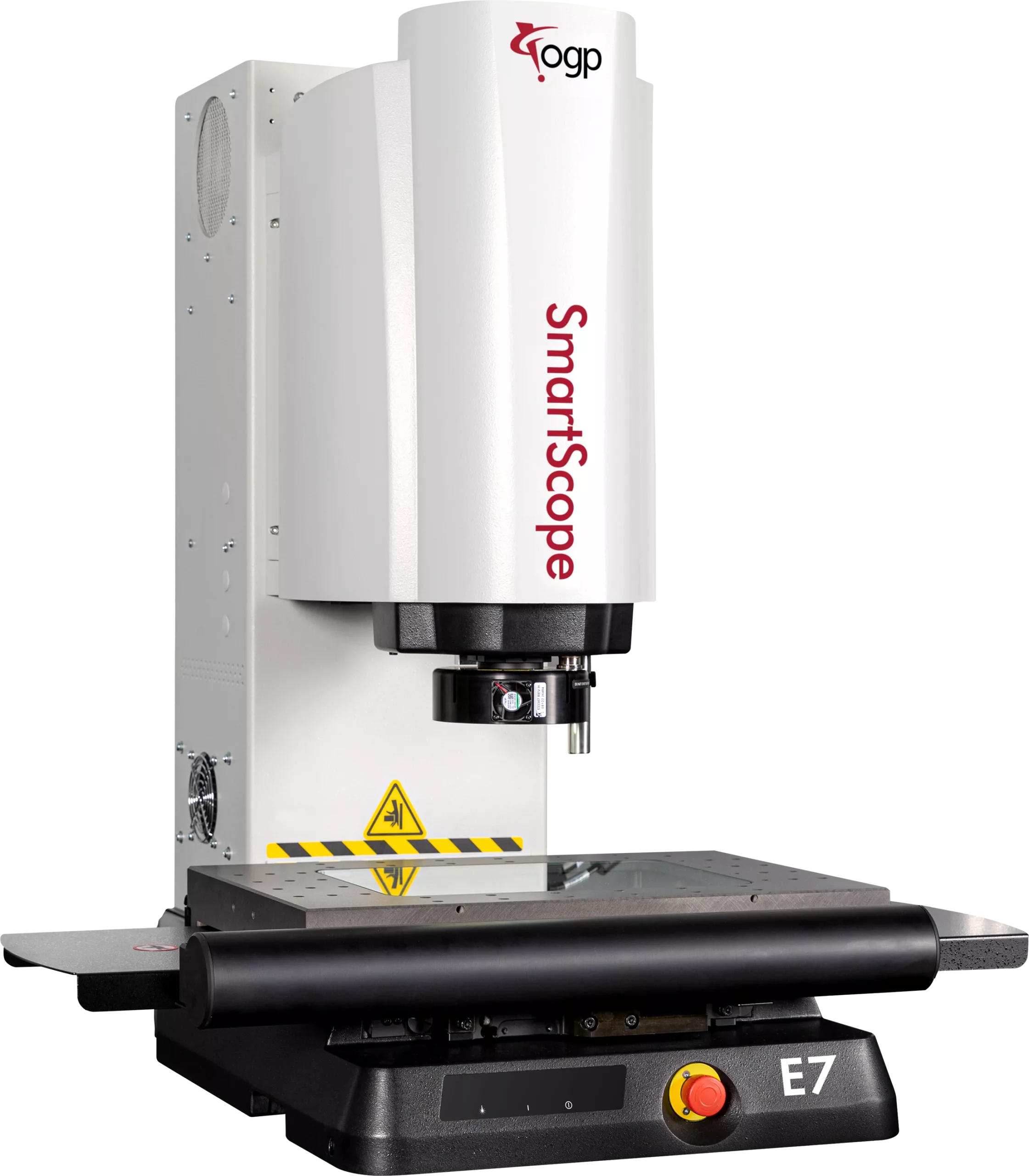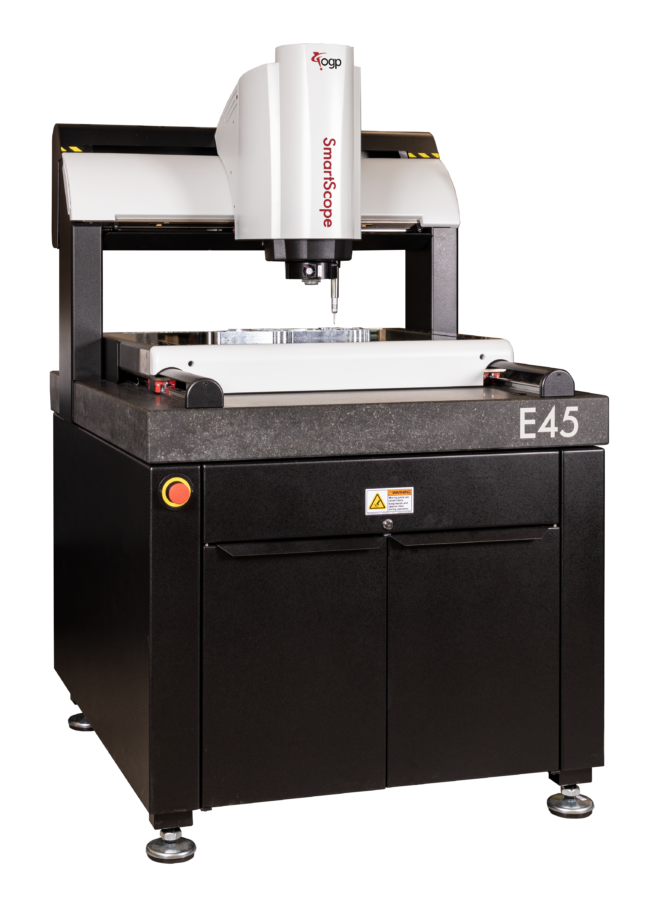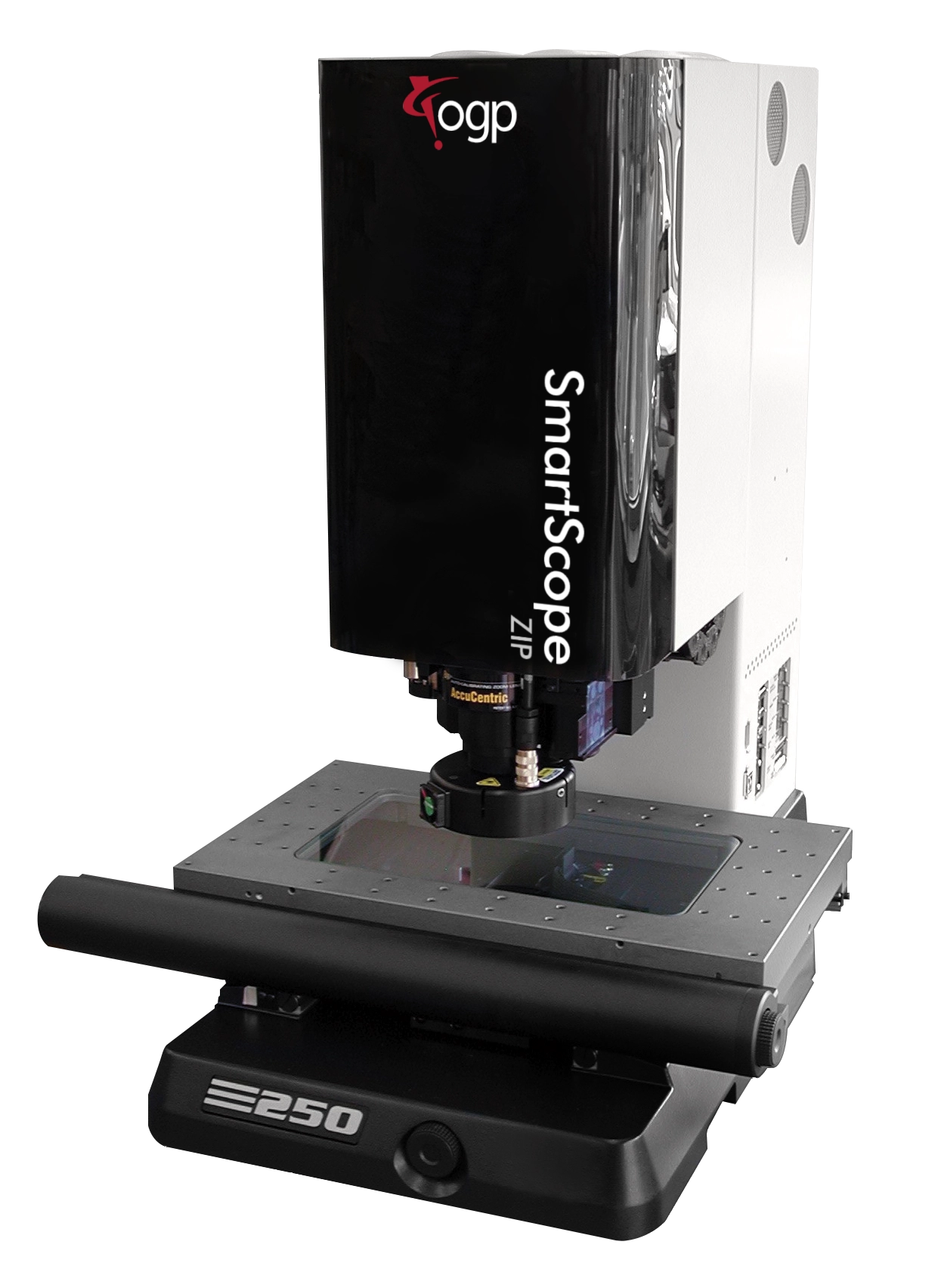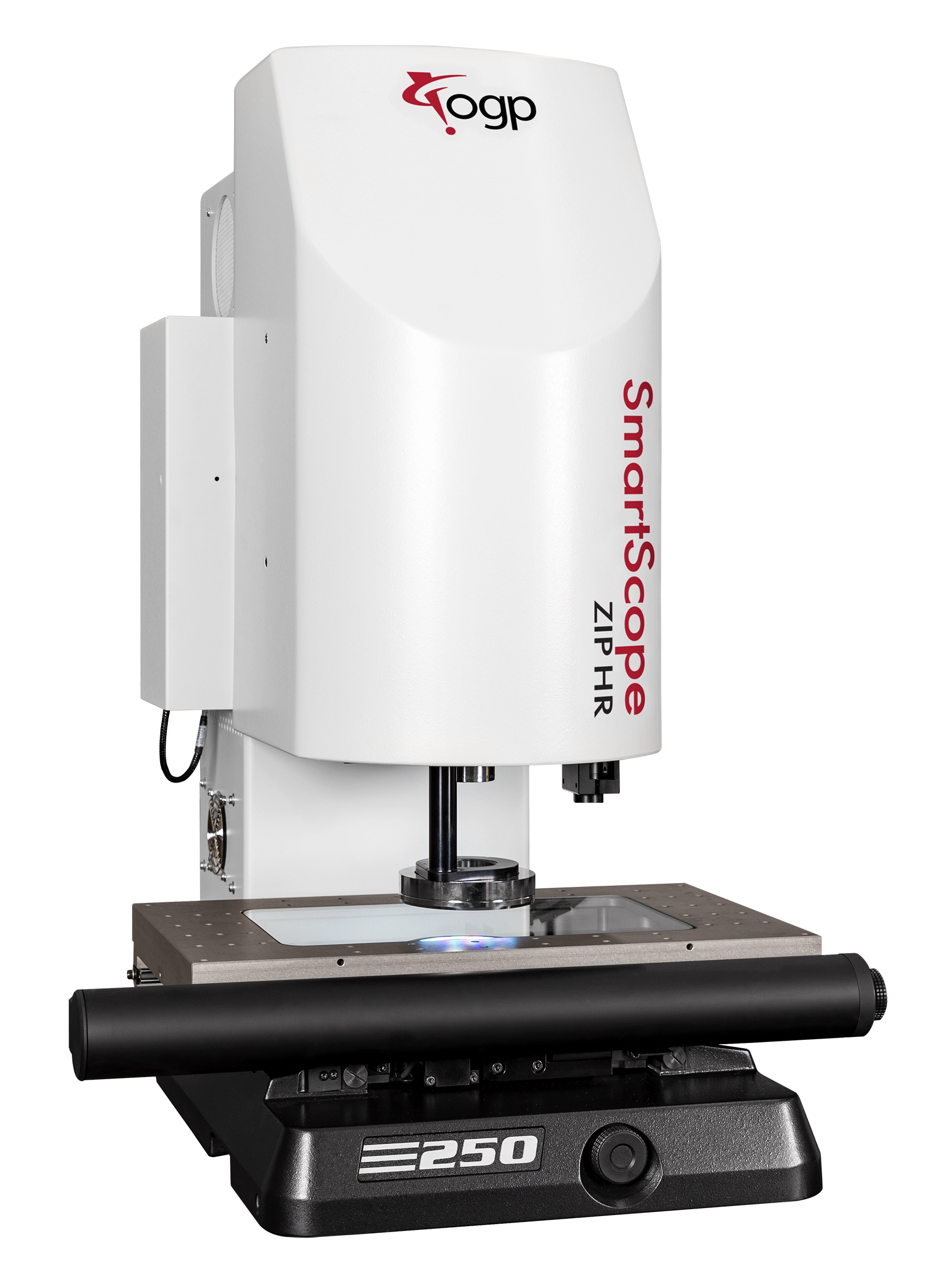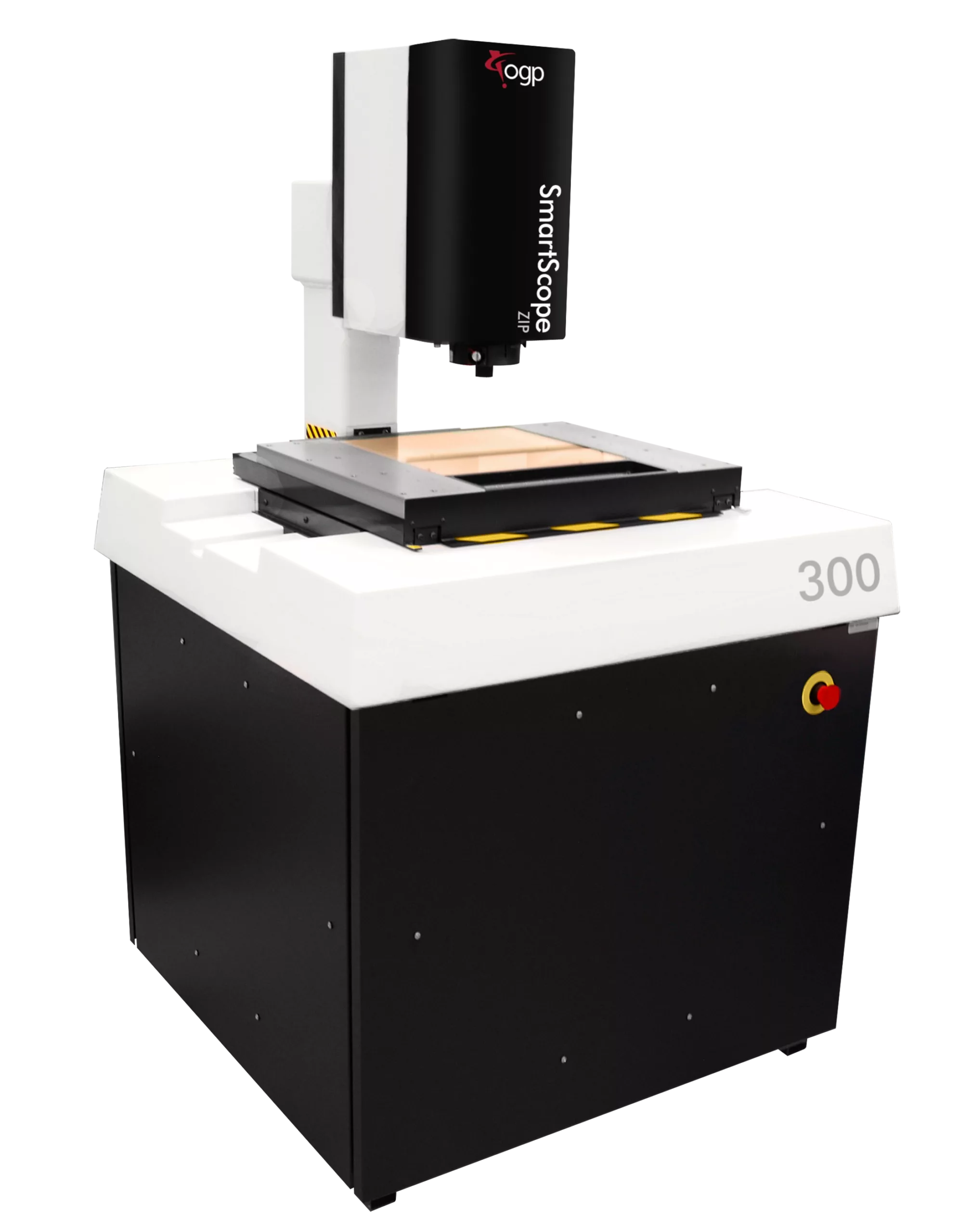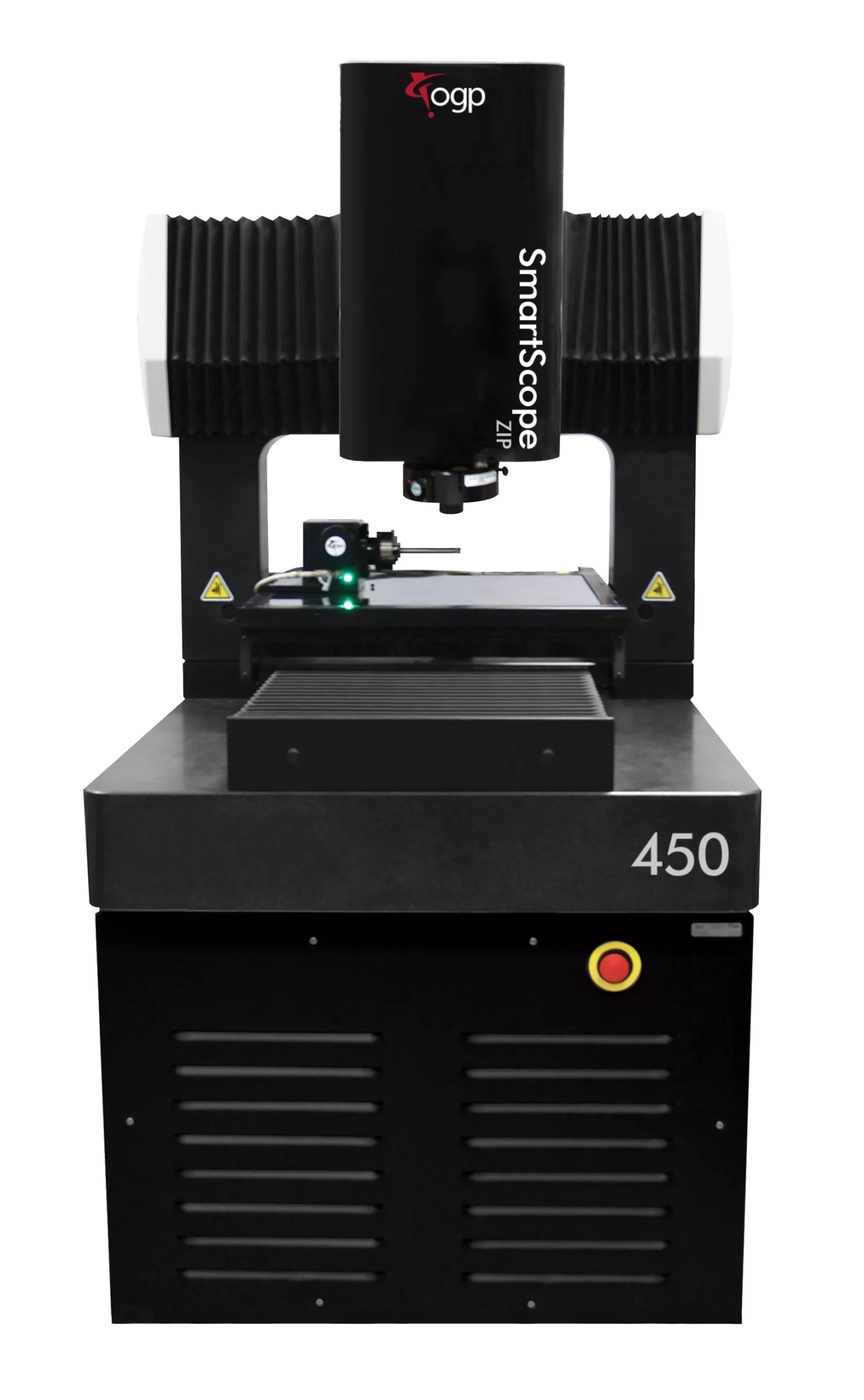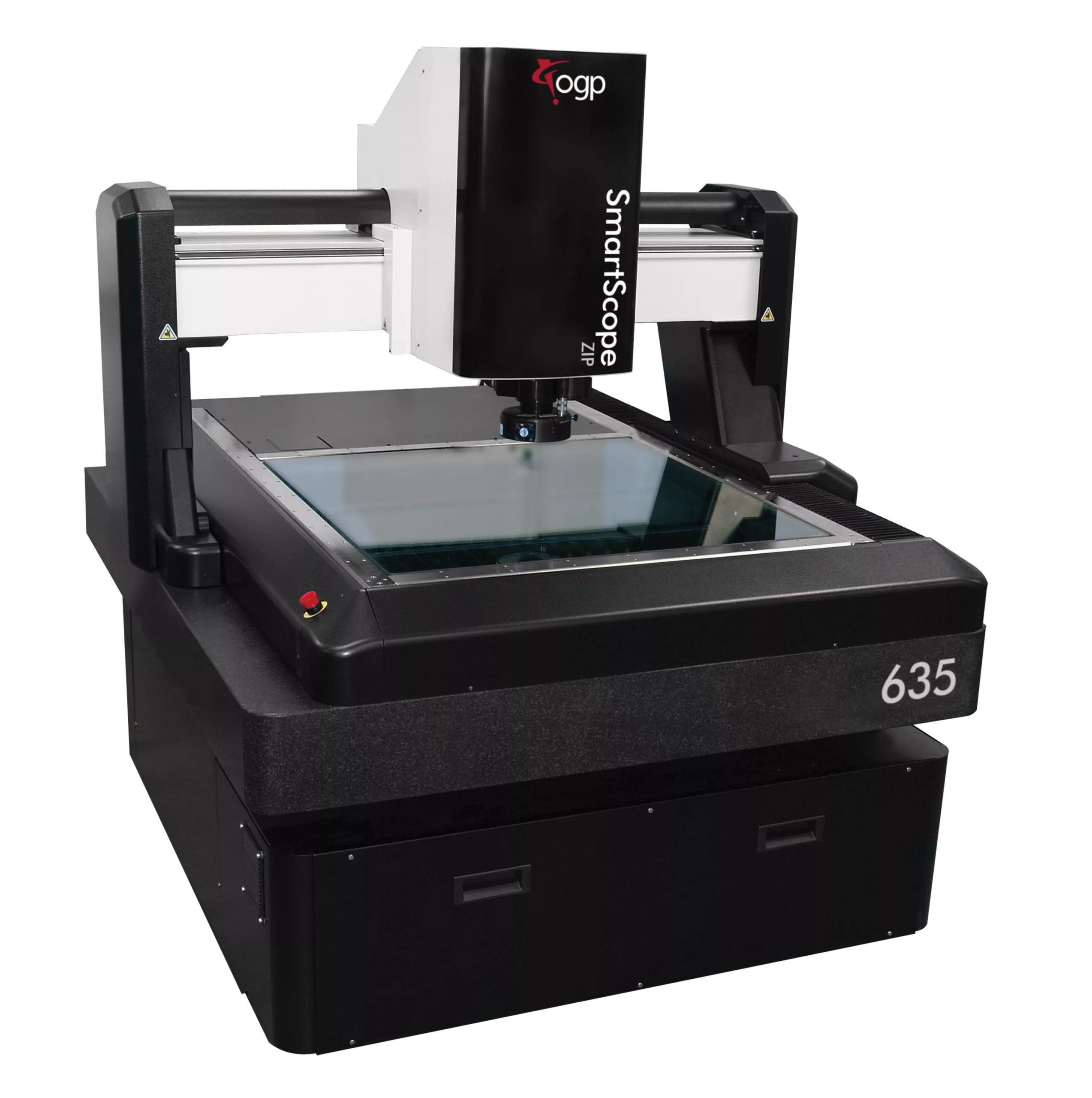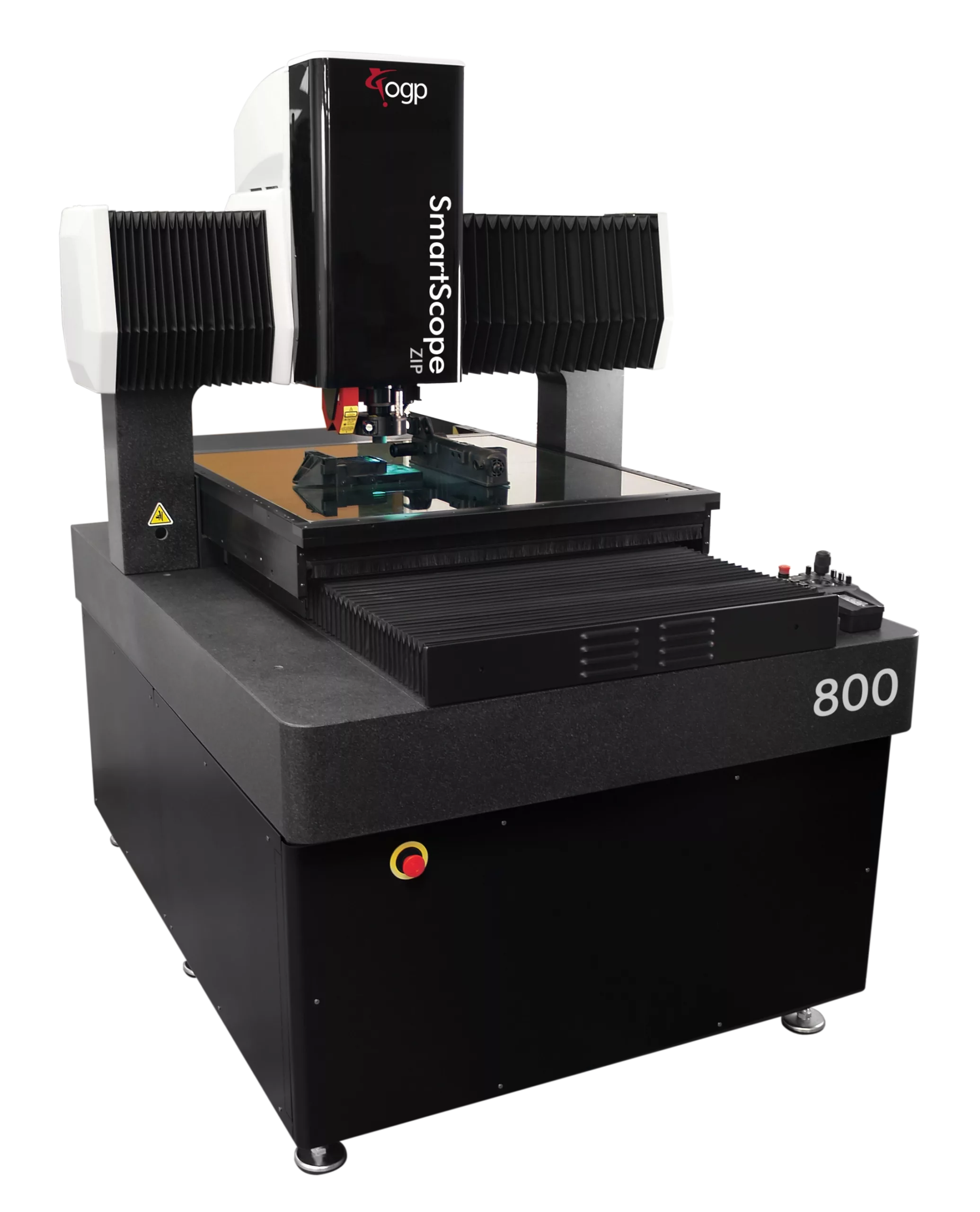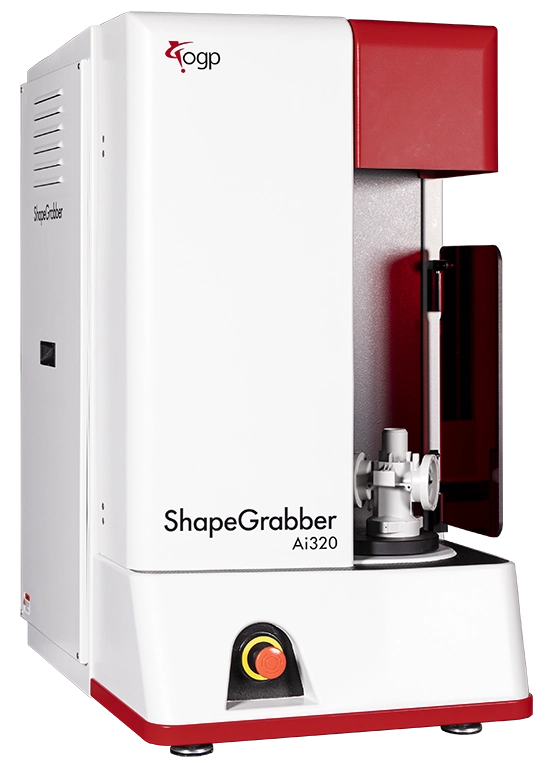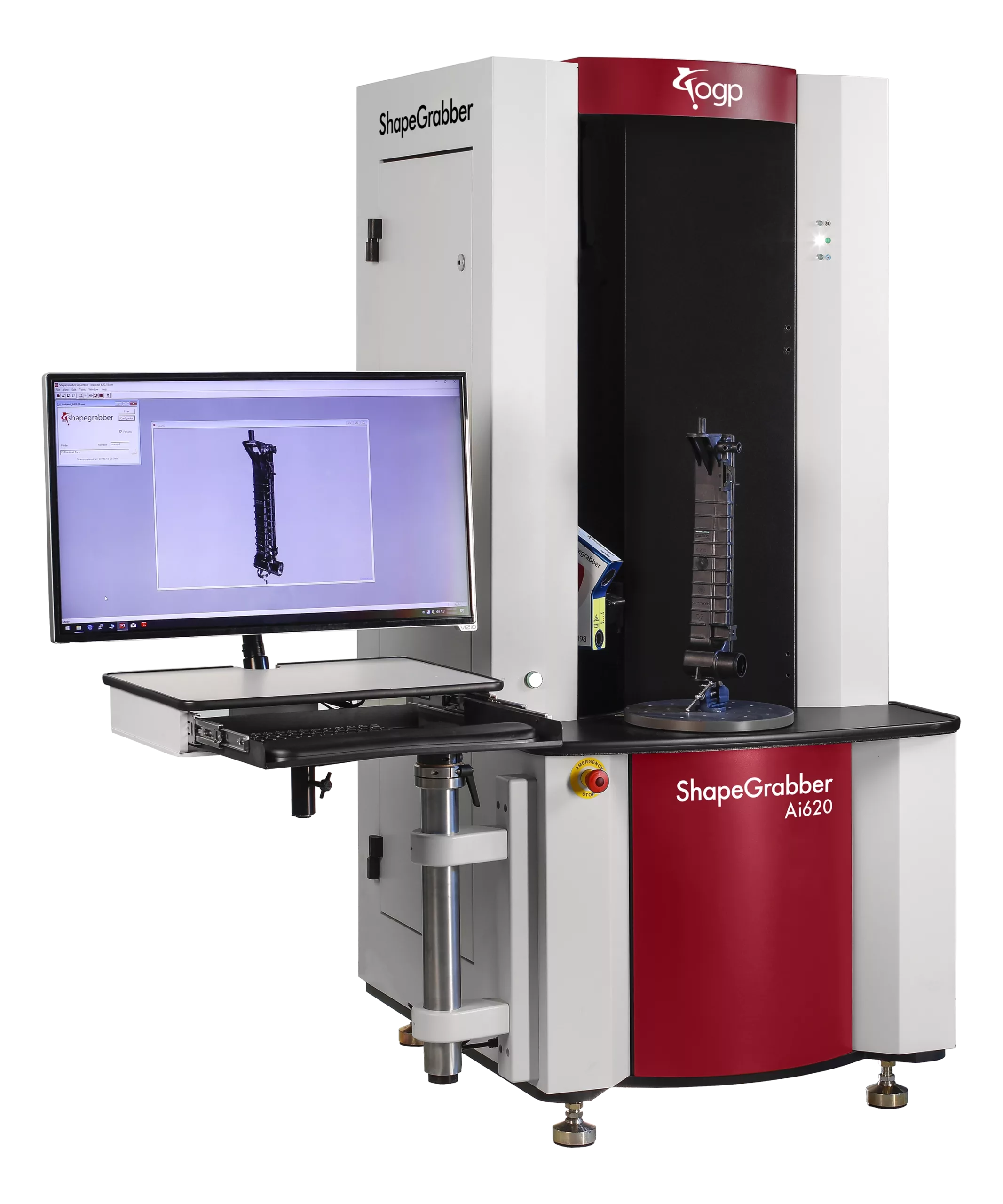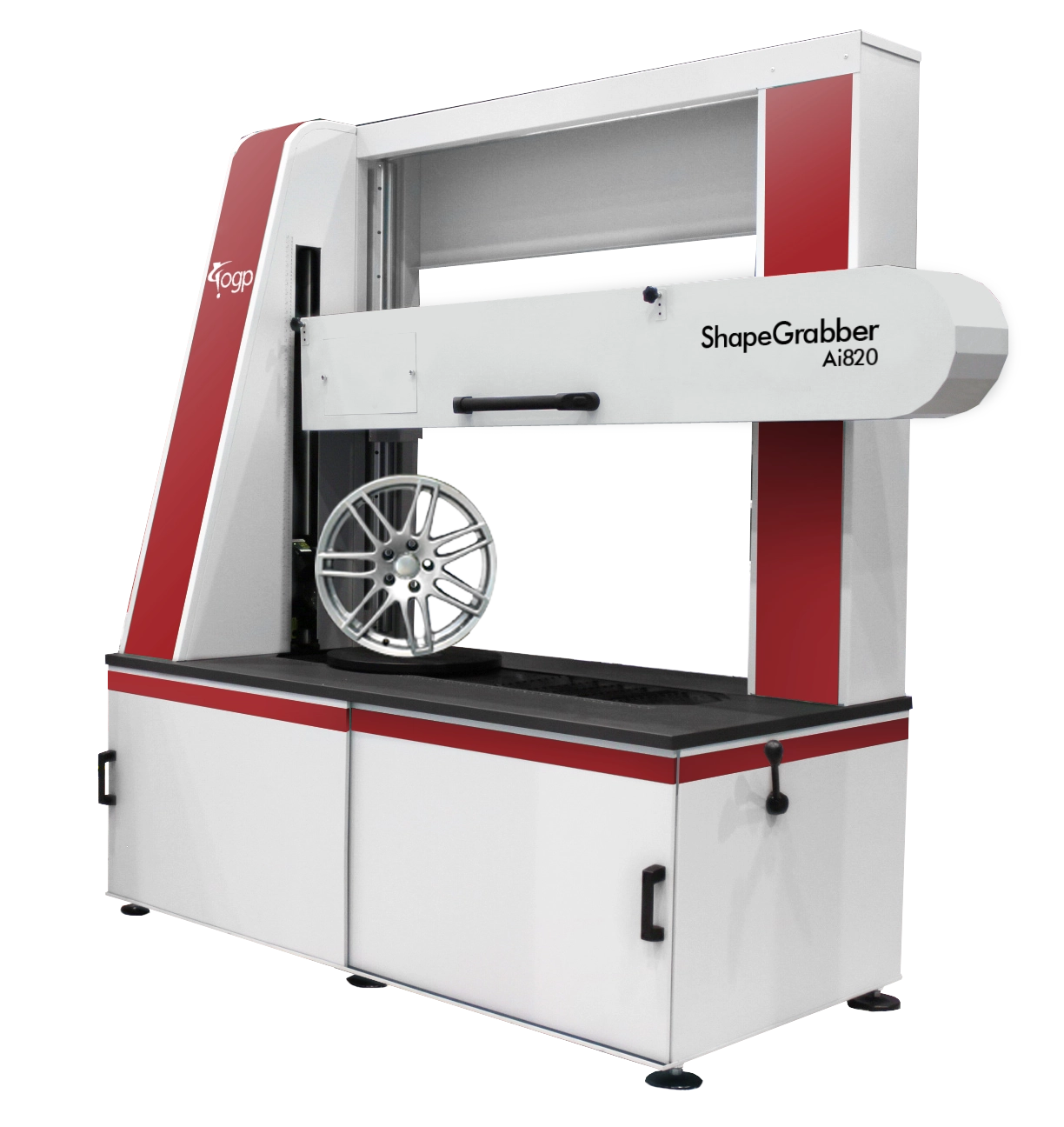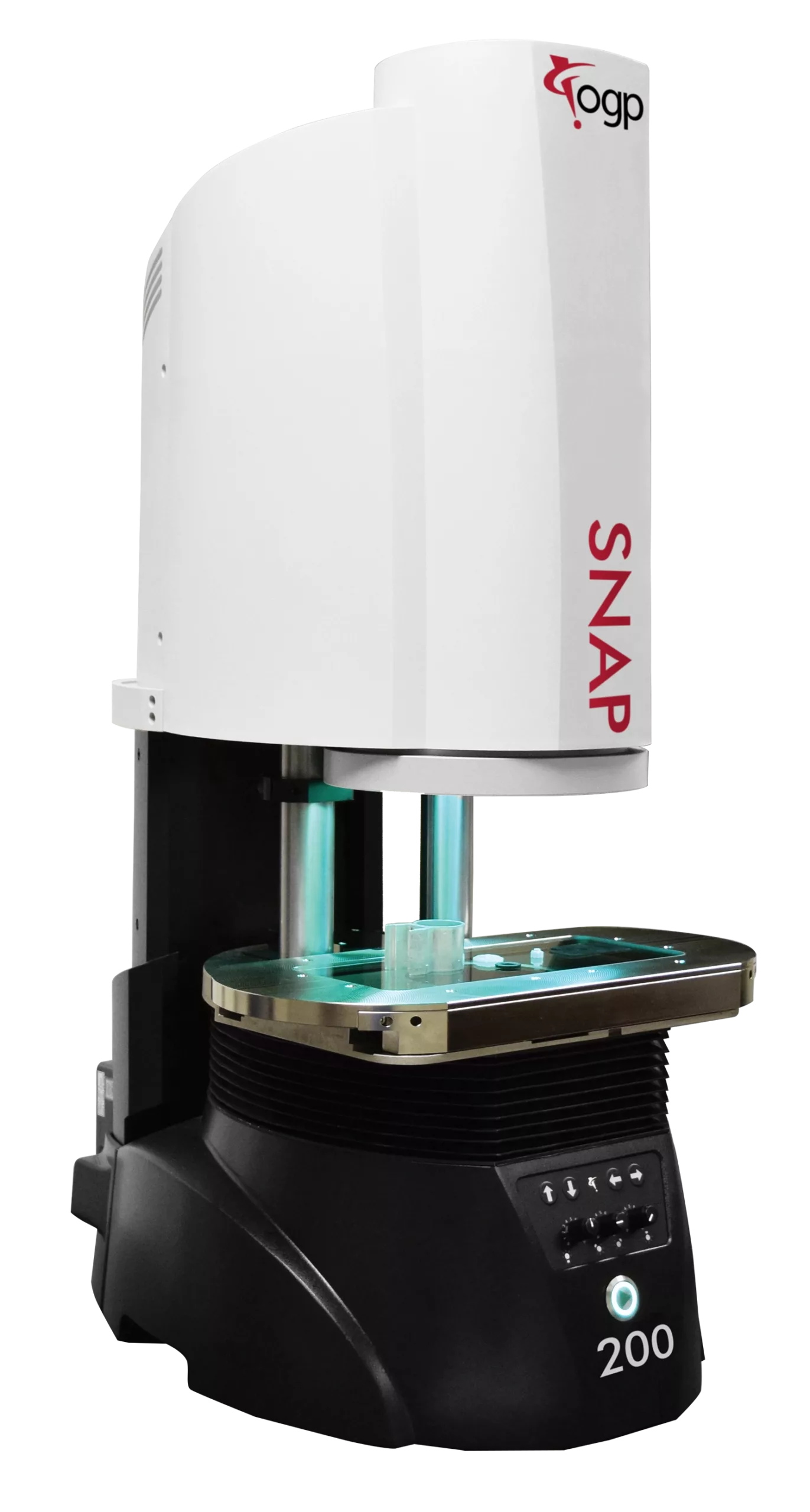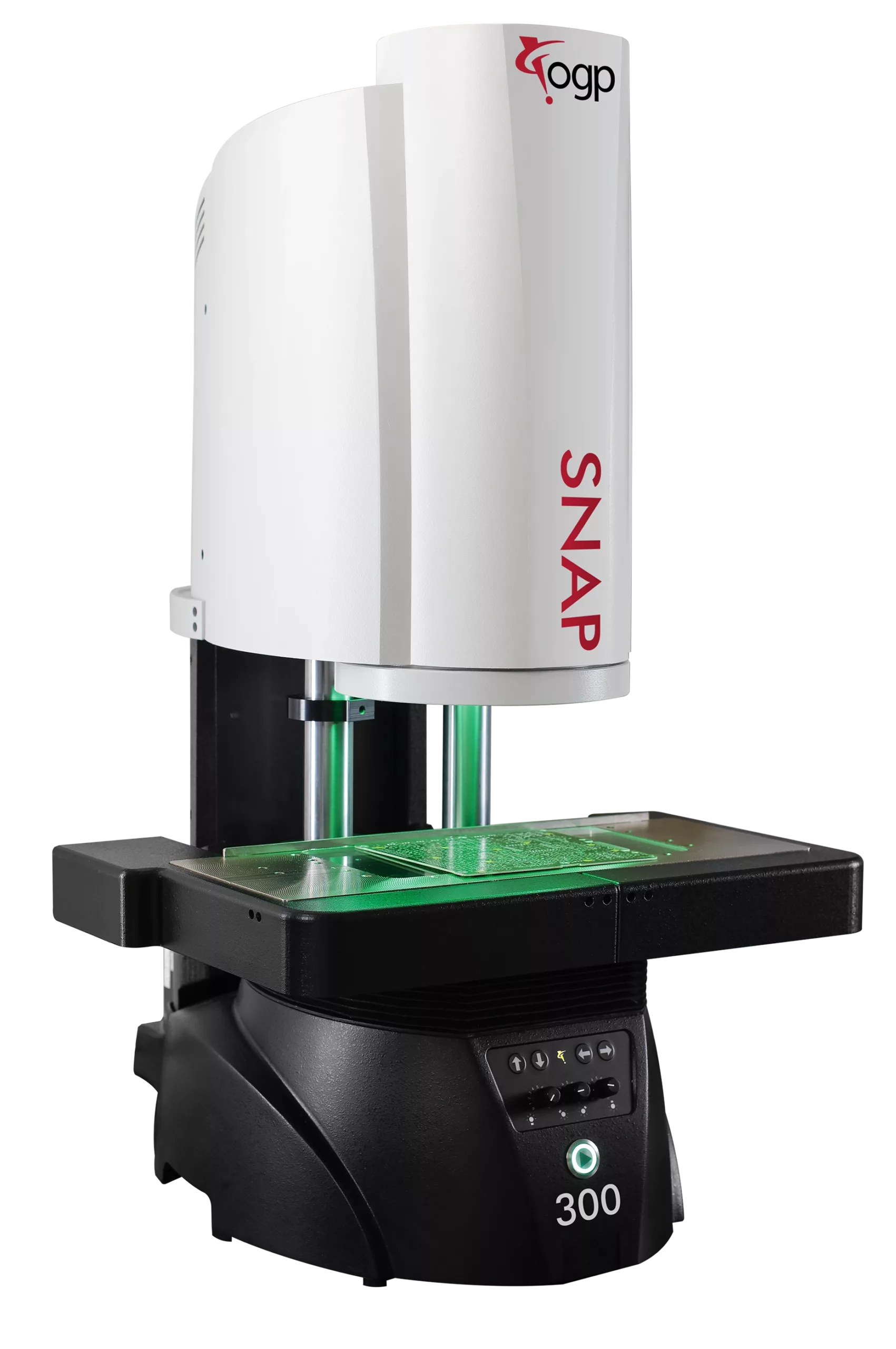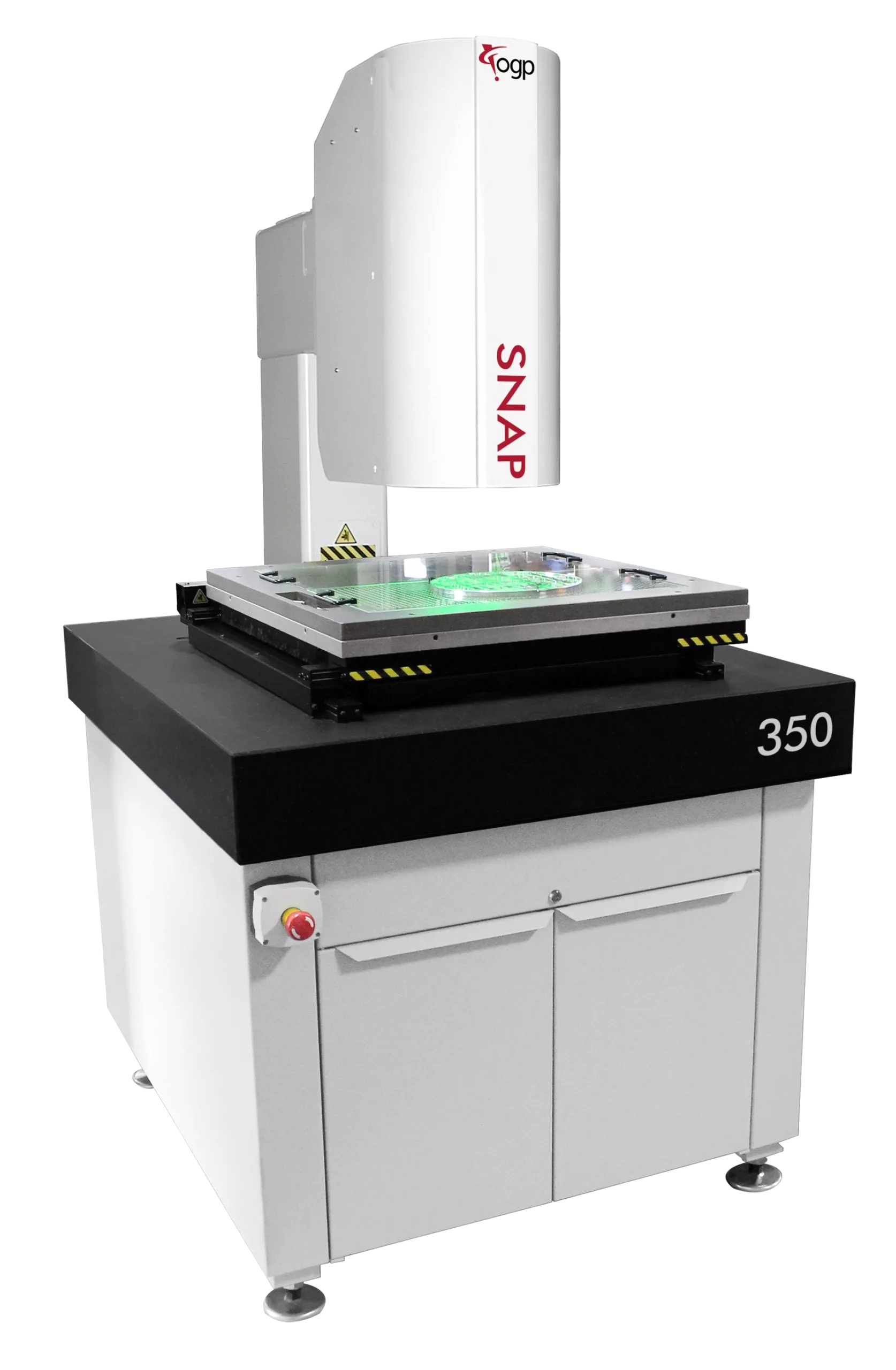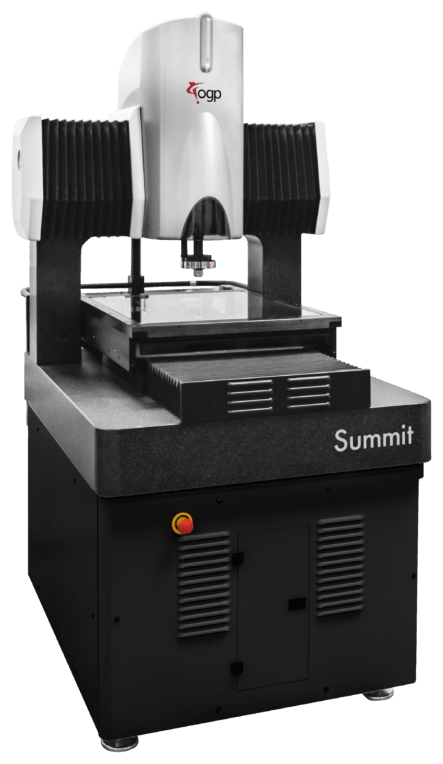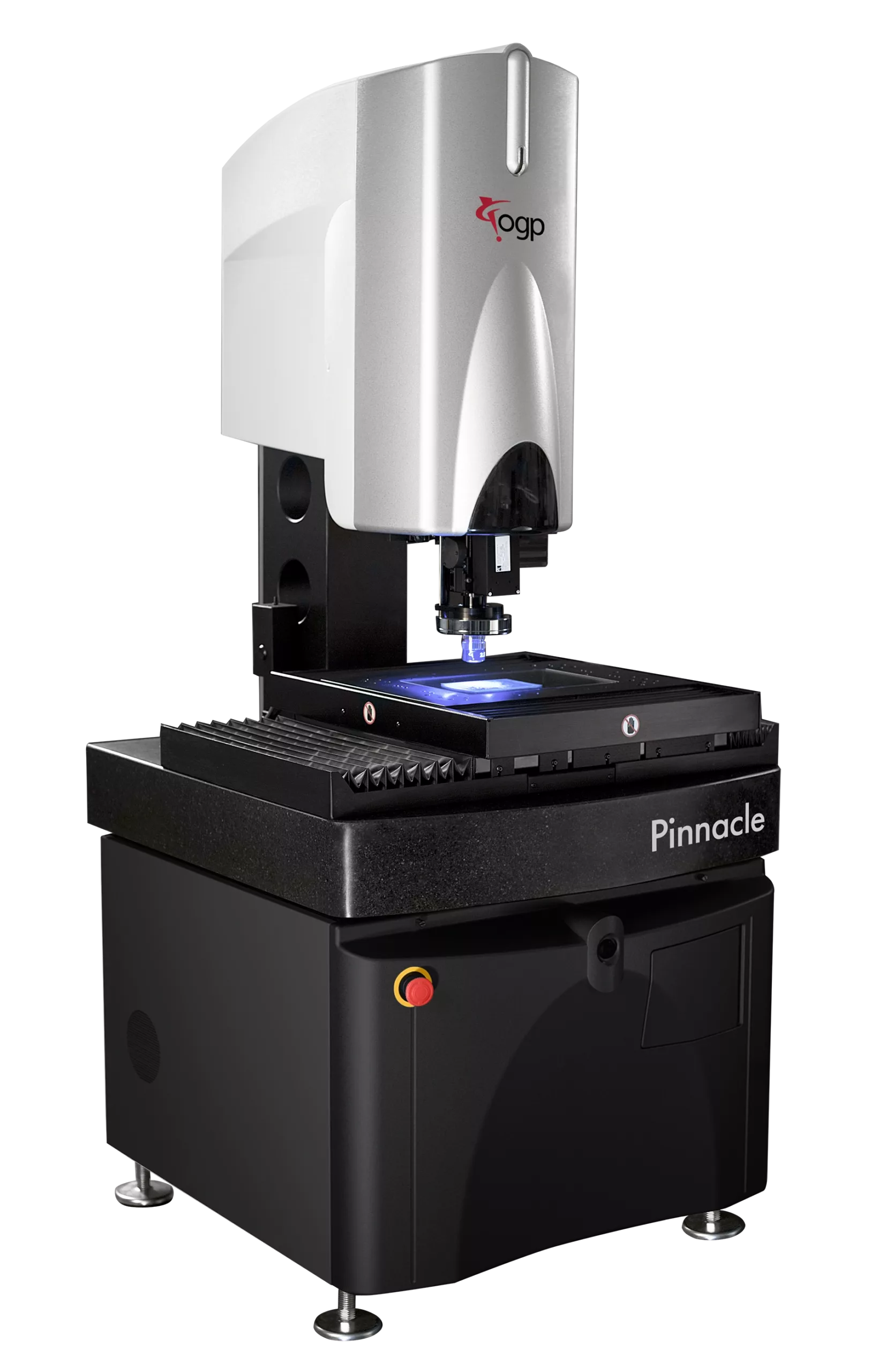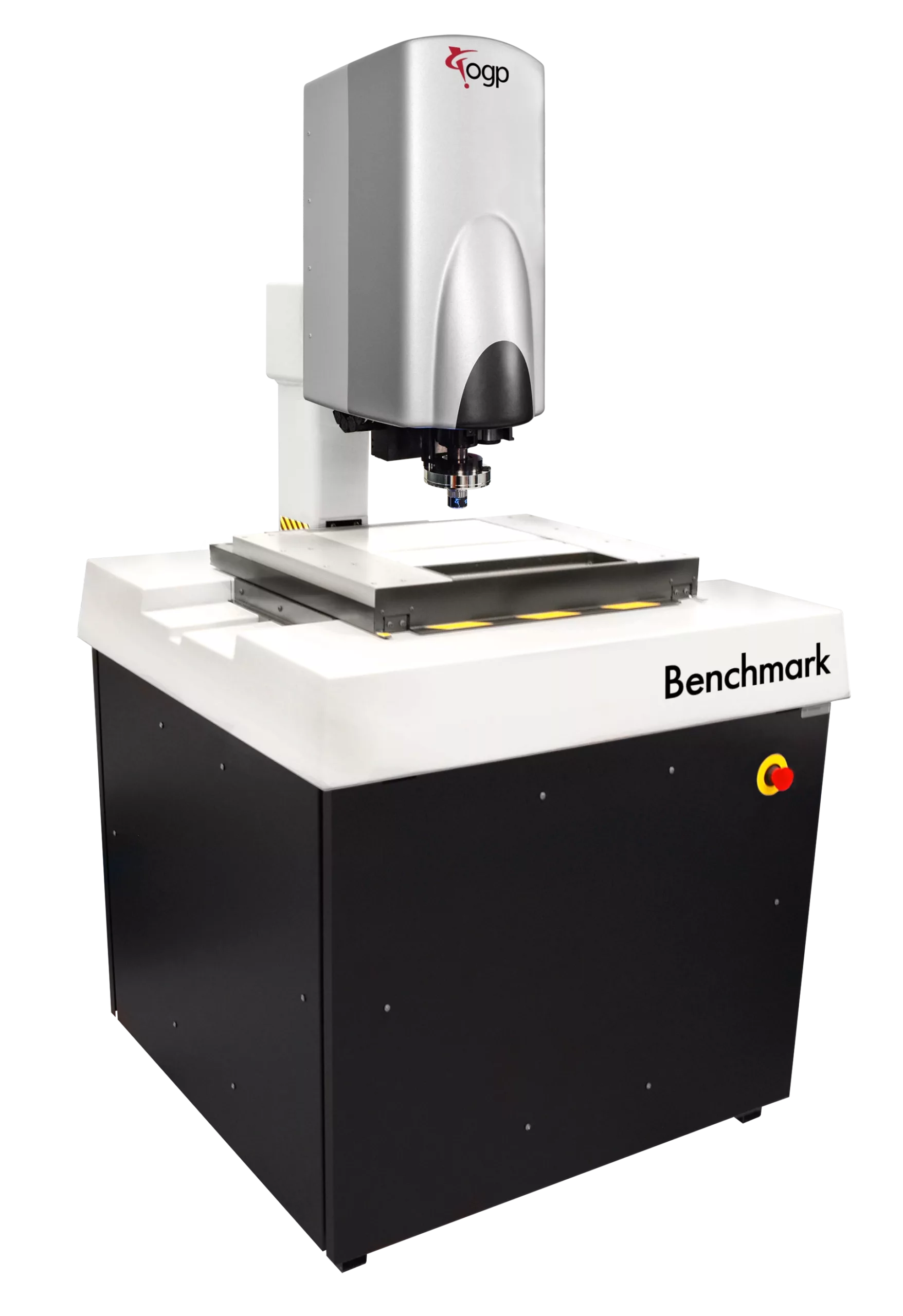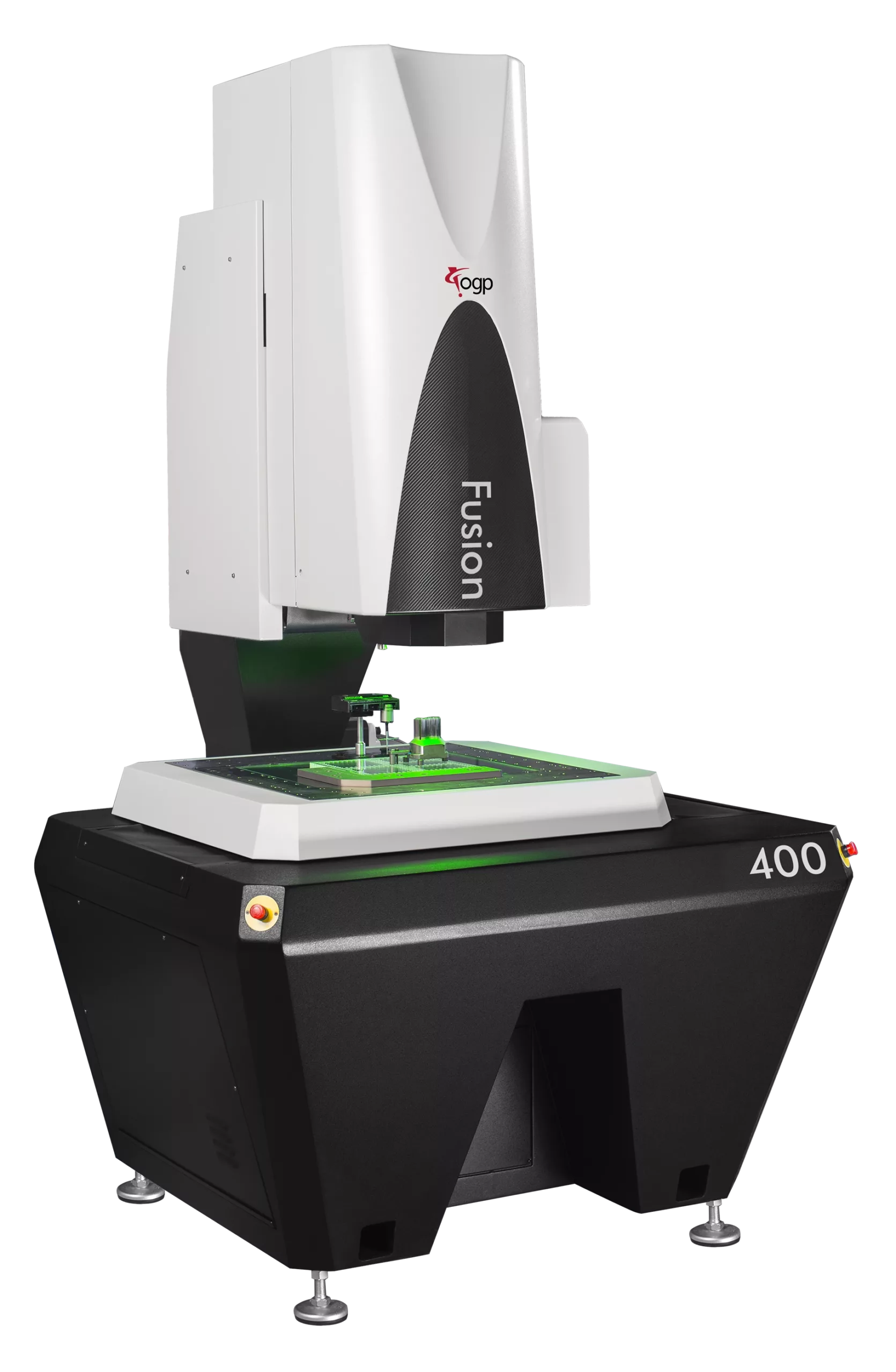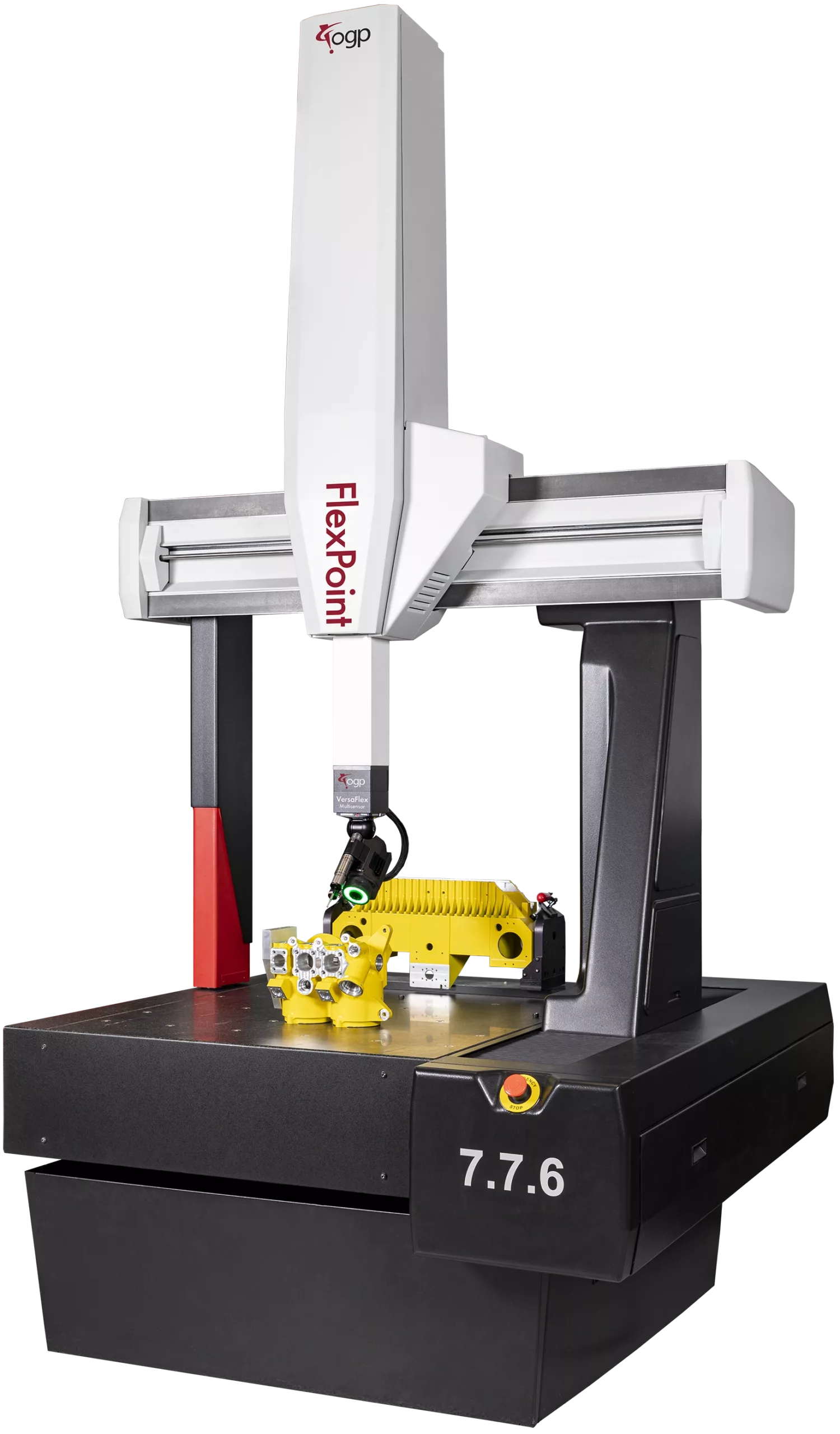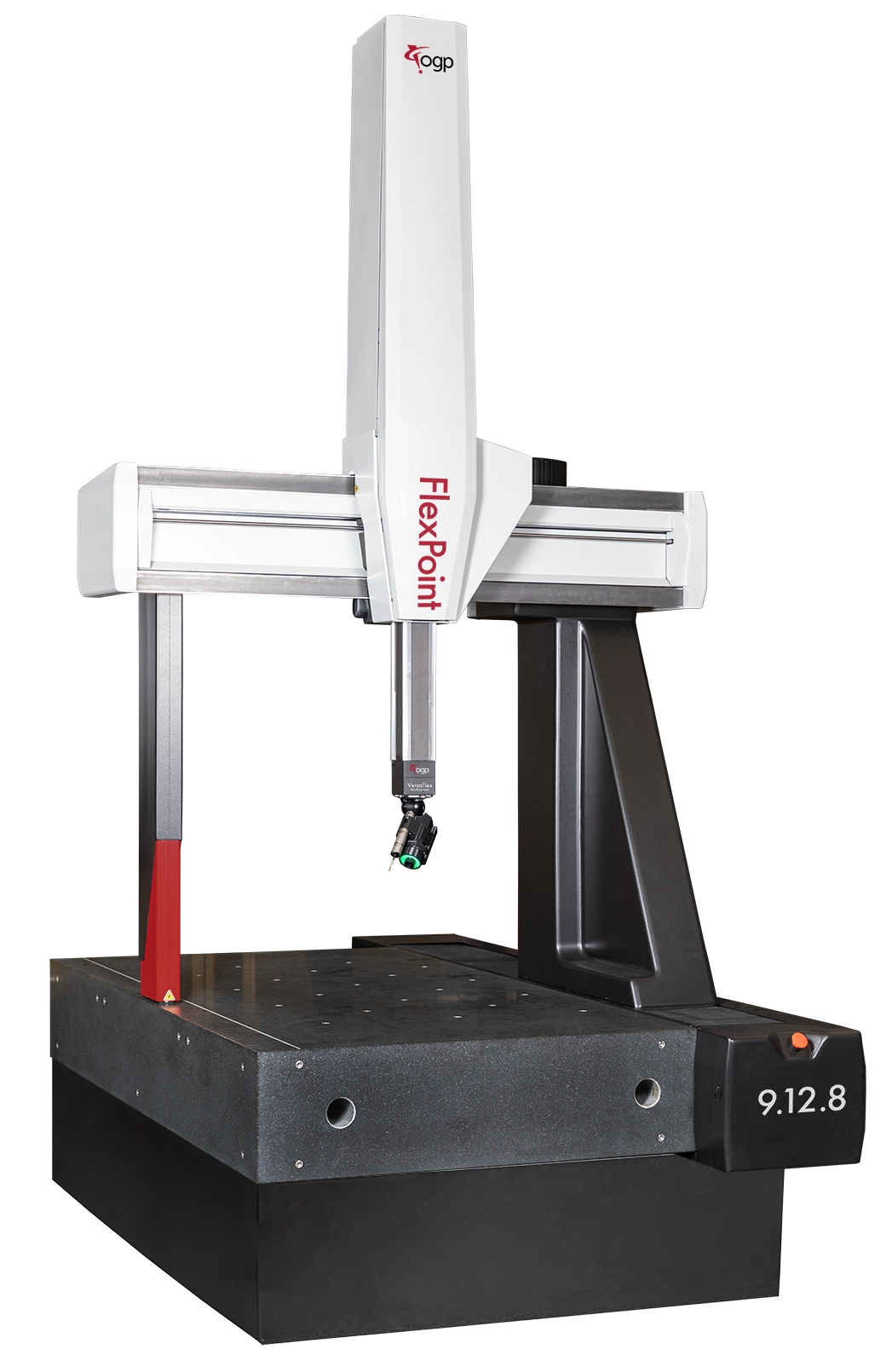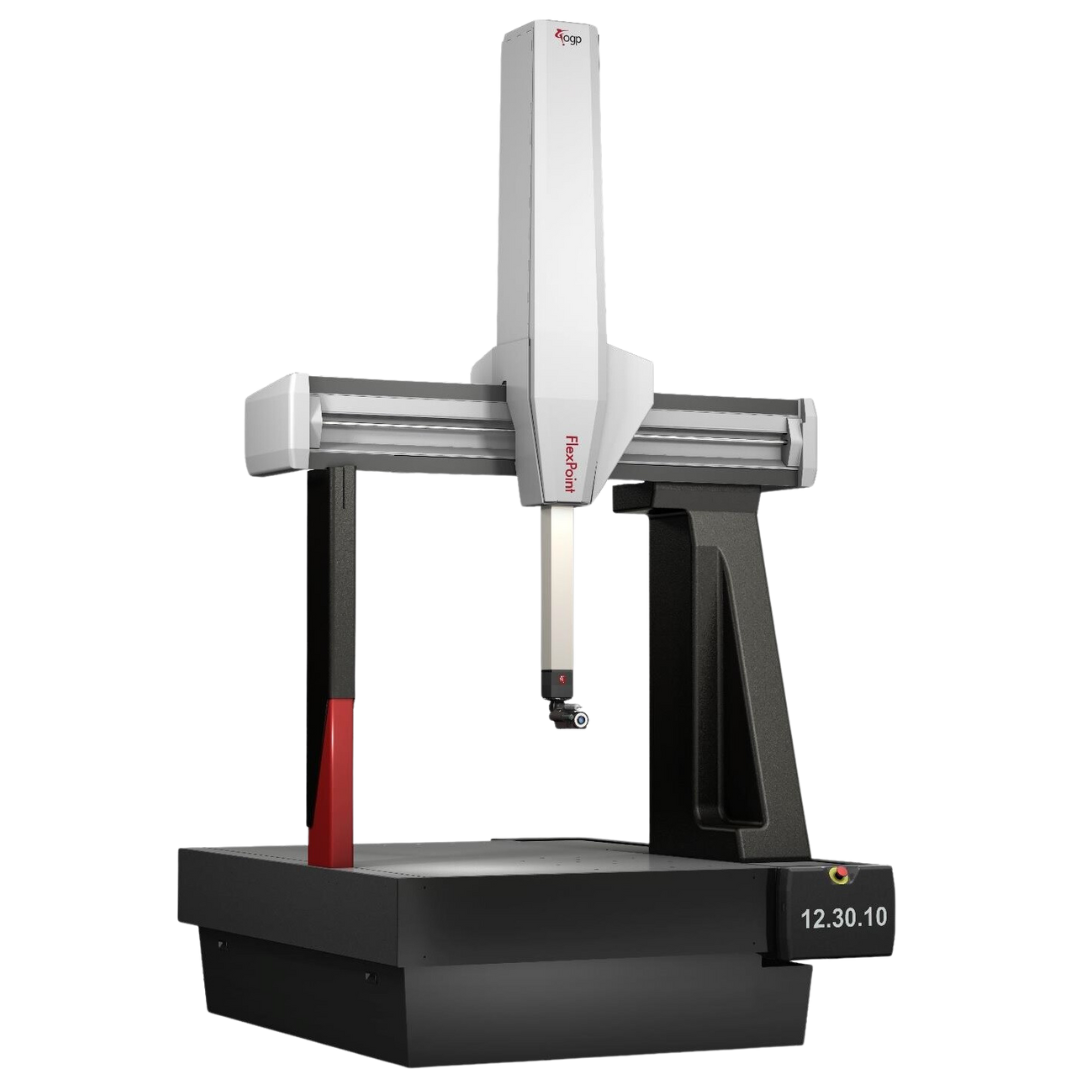 Level up your inspection by trading in today.
You can save on the price of your new industry-leading OGP multi-sensor measurement machine by trading in your old system. Get in touch to learn more.