Assurance in Metrology Quality Control
Experience unparalleled confidence in your supply chain with our repeatable precision metrology. Utilising advanced multi-sensor measurement technology, our system enables automatic part measurements, accommodating any part size, shape, or complexity. This not only optimises the speed but also enhances the quality of your inspections.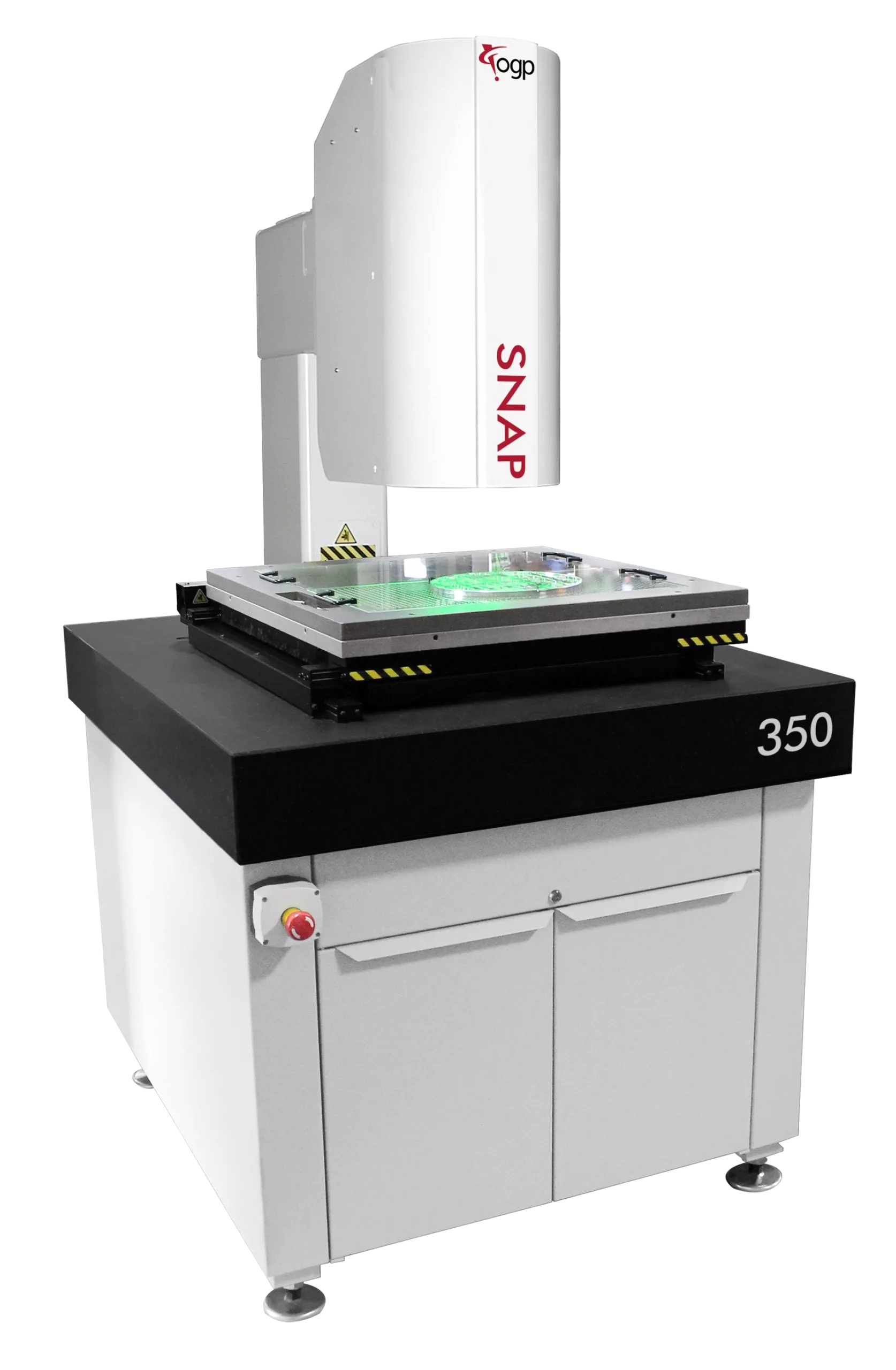 Precision Measurement Anywhere, Anytime.
SNAP metrology systems are engineered for the efficient measurement of small, intricate parts directly on the manufacturing floor. All SNAP systems are user-intuitive, featuring automatic part ID and AutoCorrelate. Simply place a part on the SNAP and initiate the precision measurement process. Regardless of whether they are single or multiple parts or a diverse assortment, all are measured automatically using our cutting-edge metrology system.
Measurement of Multiple Objects Simultaneously 
Optimised Large Area of Measurement Without Stage Movement
Benefit from Advanced Programming Techniques
Our software prioritises user convenience with a walk-up-and-measure functionality
Smarter Decisions. Delivered Faster.
Address geometrical challenges and achieve tight tolerances on crucial parts with our high-resolution sensors, which offer precision to sub-micron levels.
Multi-sensor measurement technology aids in efficient defect detection, simplified reporting, and diagnostics, empowering operators to make quick, error-free decisions on parts. 
A variety of sensors gives operators comprehensive control over their measurement process, ranging from probes to lasers and rotaries.
Which SNAP is right for you?

62 x 46mm
XY measuring range
X accuracy (µm): 4+L/50
accuracy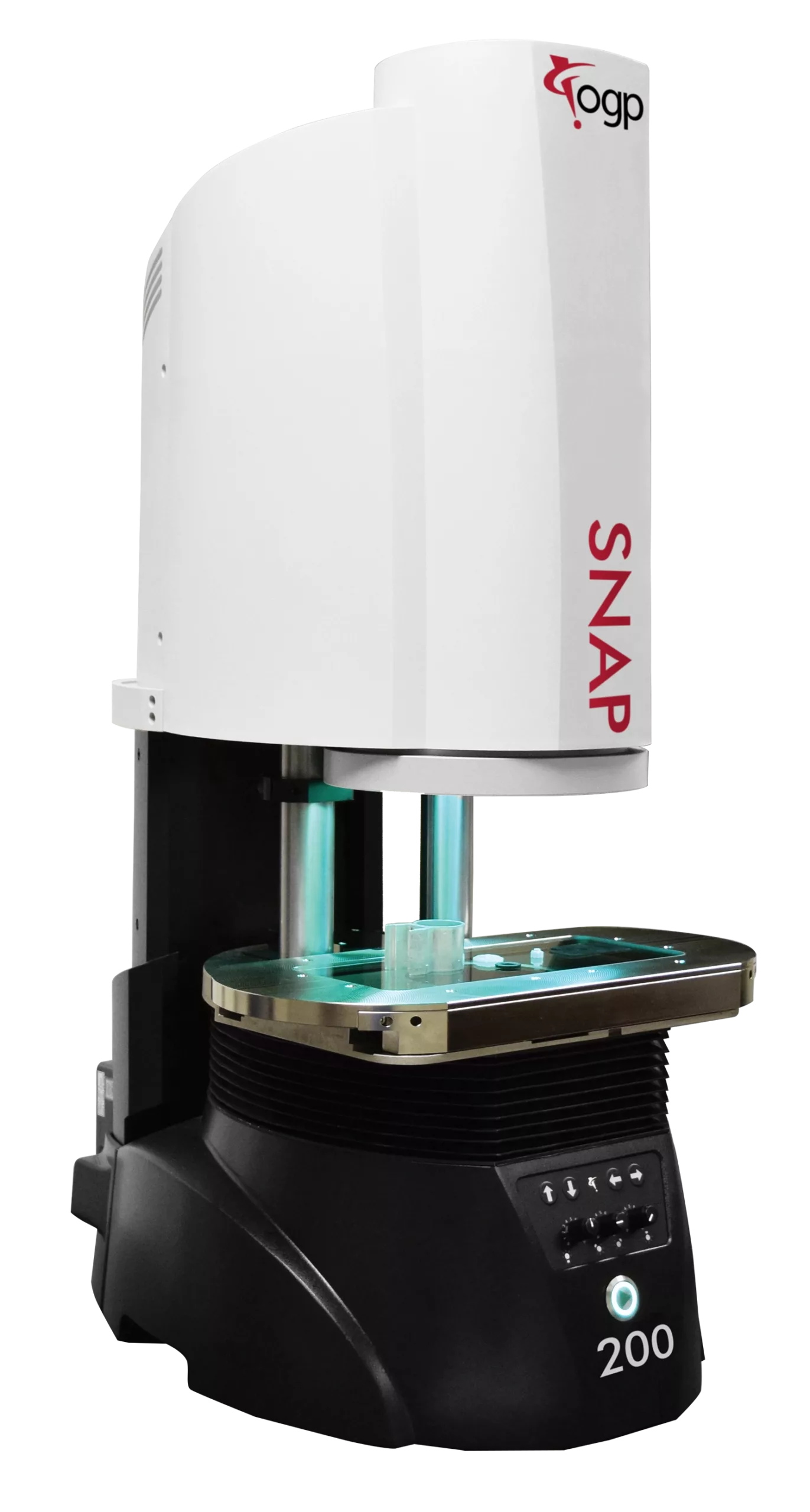 250 x 100mm
XY measuring range
X accuracy (µm): 7+L/50
accuracy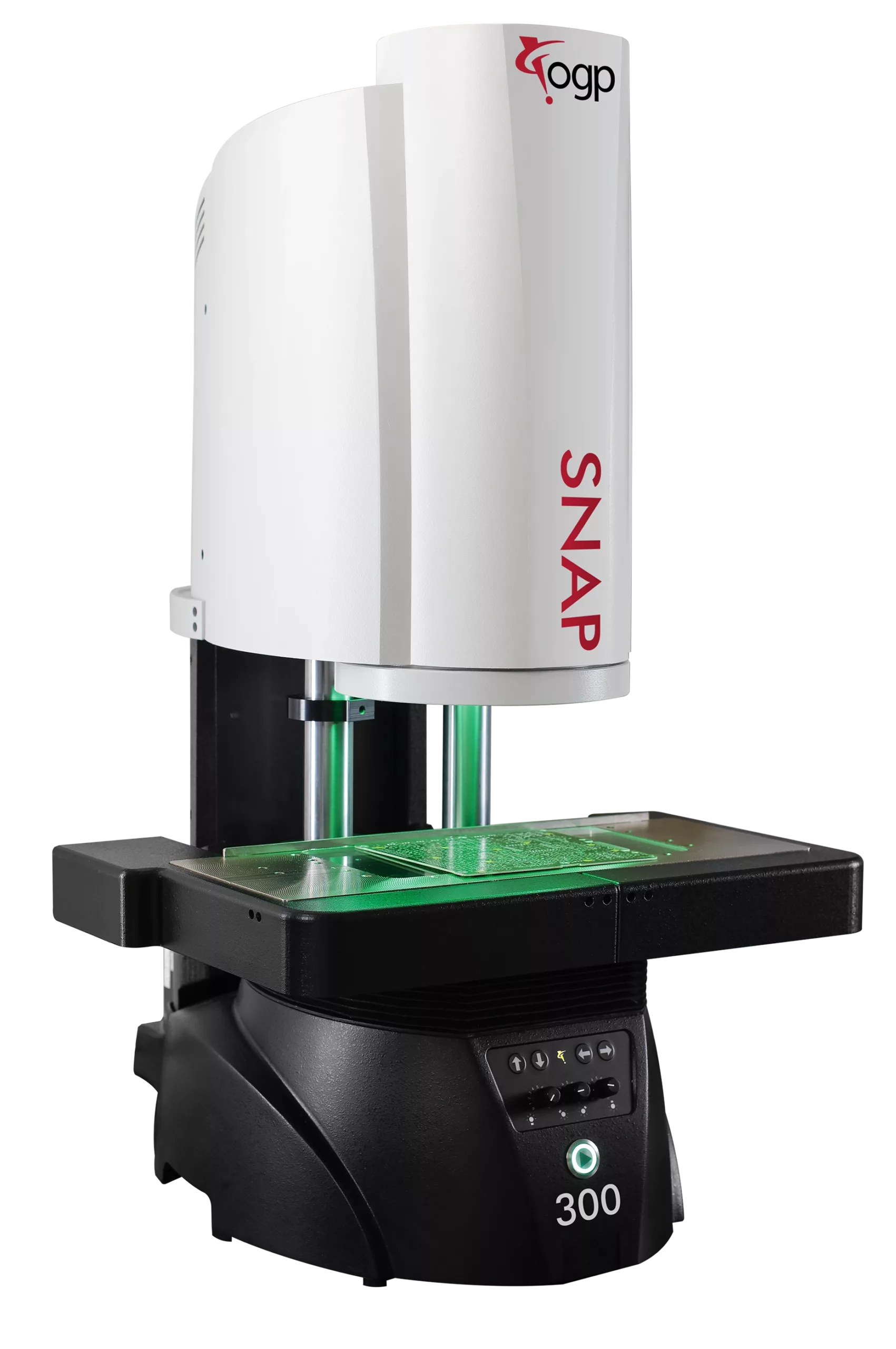 250 x 100mm
XY measuring range
150 x 50 x 75mm
XYZ motorised stage
X accuracy (µm): 7+L/50
accuracy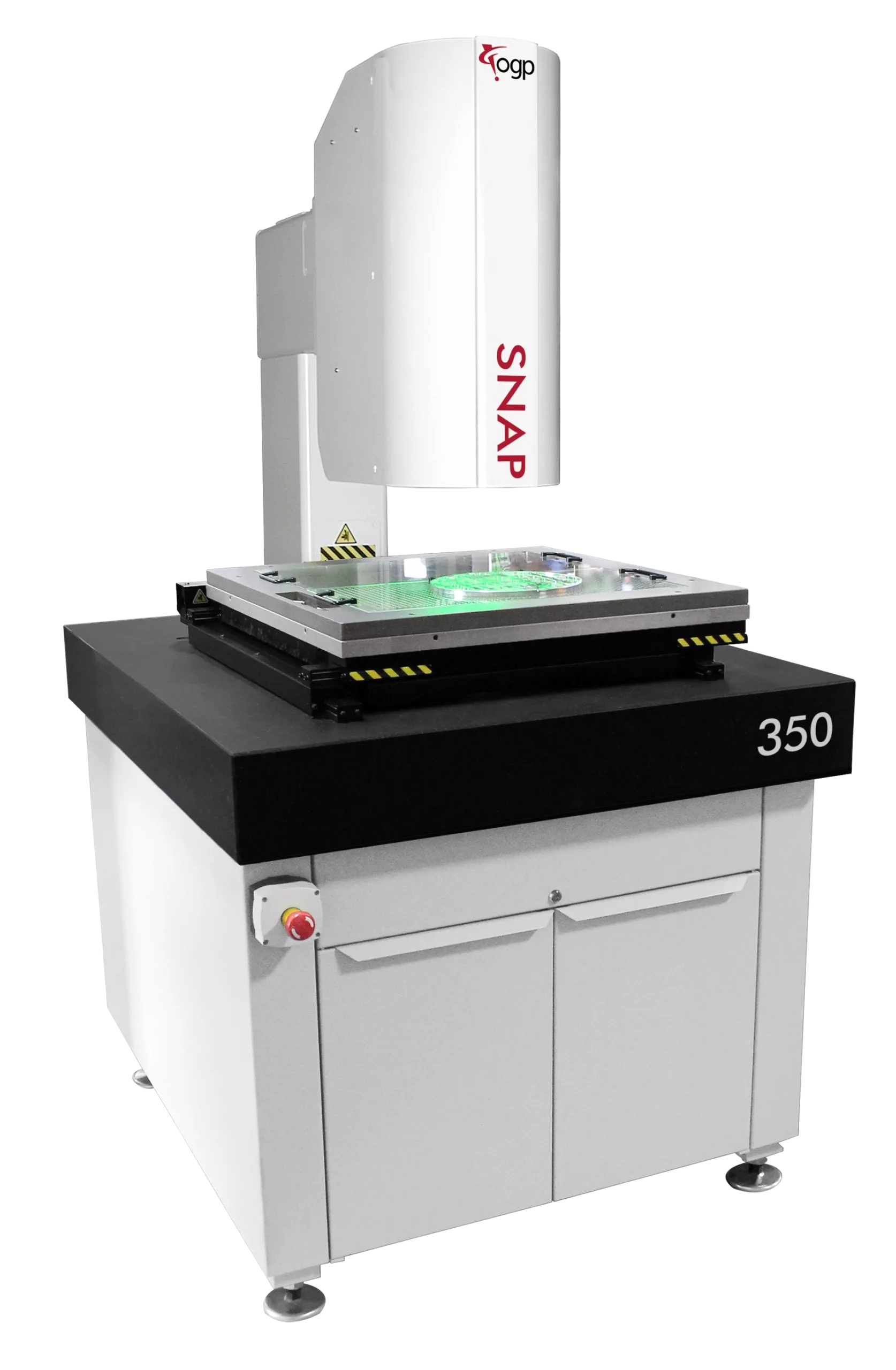 450 x 450mm
XY measuring range
350 x 350 x 150mm
XYZ stage motion range
X accuracy (µm): 5.0+8L/1000
accuracy
Level up your inspection by trading in today.
Experience cost-effectiveness with your new industry-leading OGP multi-sensor measurement machine by trading in your old system. Reach out to learn more.