OGP UK is the market leader and the UK's dedicated partner of world-leading multi-sensor measurement brand, OGP.
OGP UK provides best-in-class multi-sensor measurement systems, combining optics, lasers, rotaries and probes for unrivalled performance in the quality control of manufactured parts and components.
By combining the latest technologies with an expert technical support team, OGP UK offers an unmatched customer experience and a reliable business partner for anyone looking to measure their parts more accurately and manufacture more efficiently.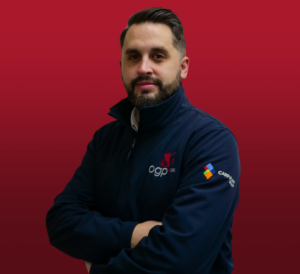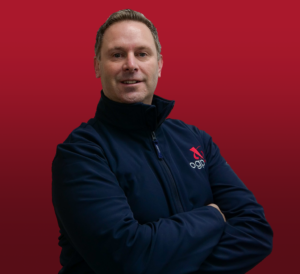 Senior Technical Specialist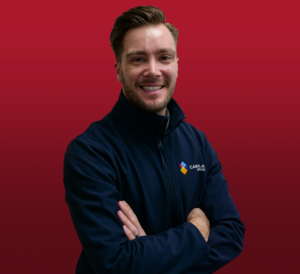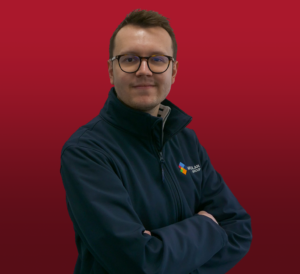 Head of Digital Marketing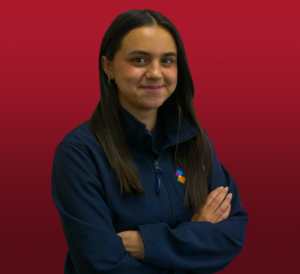 PR & Communications Specialist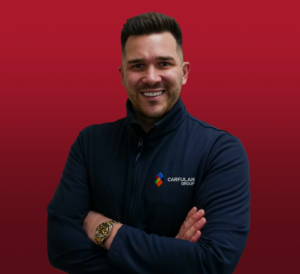 Finance & Operations Manager