Reliable, fast and accurate measurement of...

Electrical components are often intricate and challenging to measure.
High throughput is a demand of today's electronic device inspection and as the components get smaller in size, so too does the necessity of measuring them to tight tolerances, to sub-micron levels.
Why use multi-sensor measurement for electronic parts?
Electronic parts can be delicate or sensitive, and non-contact measurement prevents parts from being damaged or deformed as they may do with traditional contact measurement techniques.
Quickly scan or capture data from the entire surface of the part, allowing for rapid and efficient measurement. This is especially advantageous when dealing with complex or intricate electronic components.
Capture fine details and minute features ensuring precise measurements of dimensions, surface profiles or geometric characteristics, resulting in more reliable and repeatable measurements.

Reliability & repeatability
Owing to the features of any electronic device such as a semiconductor or oscillator, a close eye is key. Any fault could cause the device to fail or not fit within the specifications provided. Minimising the number of steps involved and the operator involvement is important to electronic manufacturers where time is of the essence. With huge demands placed on these components, reliability, repeatability and quality are all paramount.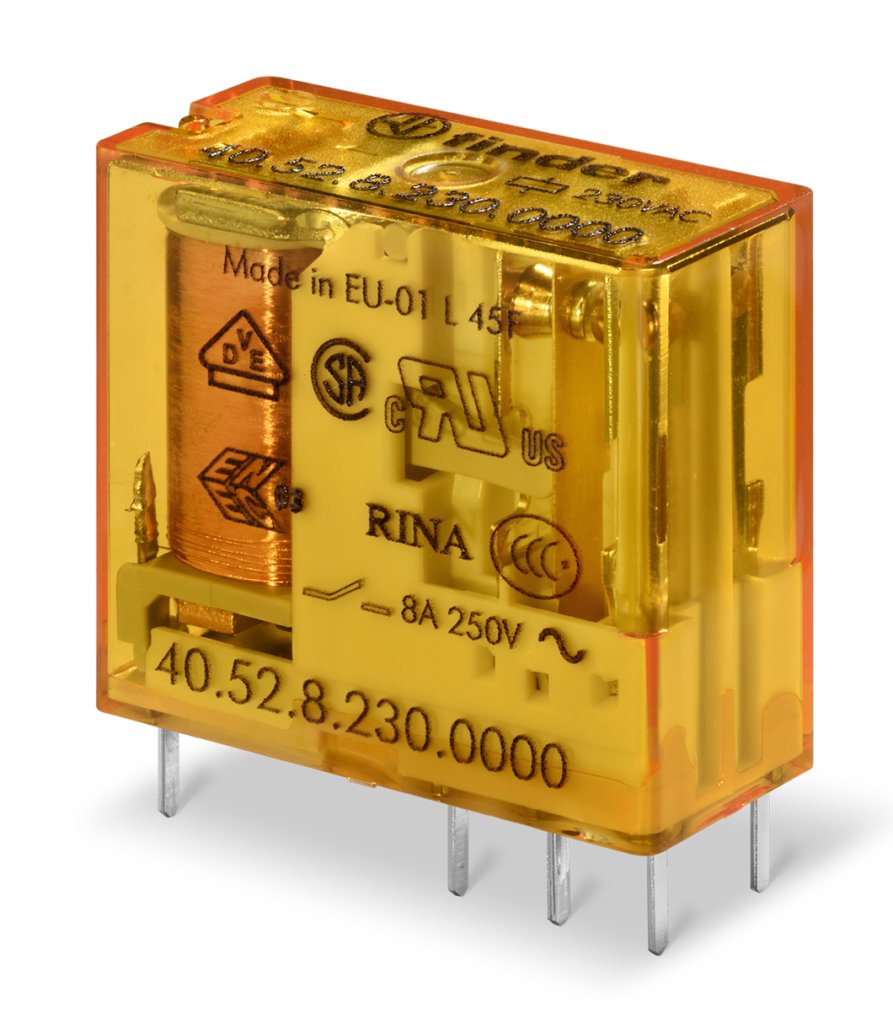 Conquer your measurement challenges
OGP multi-sensor measuring machines are designed to withstand the challenges of everyday measuring. No matter the challenge your team faces, OGP UK experts are on-hand to find the best means of measuring your parts.
Get in touch with an expert today. Discover the full power of multi-sensor measurement to save you time and money with your inspection routines.
Improve the consistency and accuracy of your measurements to create better products. Get in touch today to discover more.