High payload capacity in compact footprint
XYZ travel: 650 x 660 x 300 mm
Load capacity: 130kg
Optical performance repeatability: 2.0 µm
Autofocus performance: (3.8 + 5L/1000) µm
Scale resolution: 0.1 µm, including dual Y-axis scales; optional 0.05 µm
Electronic components, large components, batch measurements, plastic and rubber parts, critical components, extruded parts, additive manufactured parts, stamped parts, machined parts, cast-forged parts, micro parts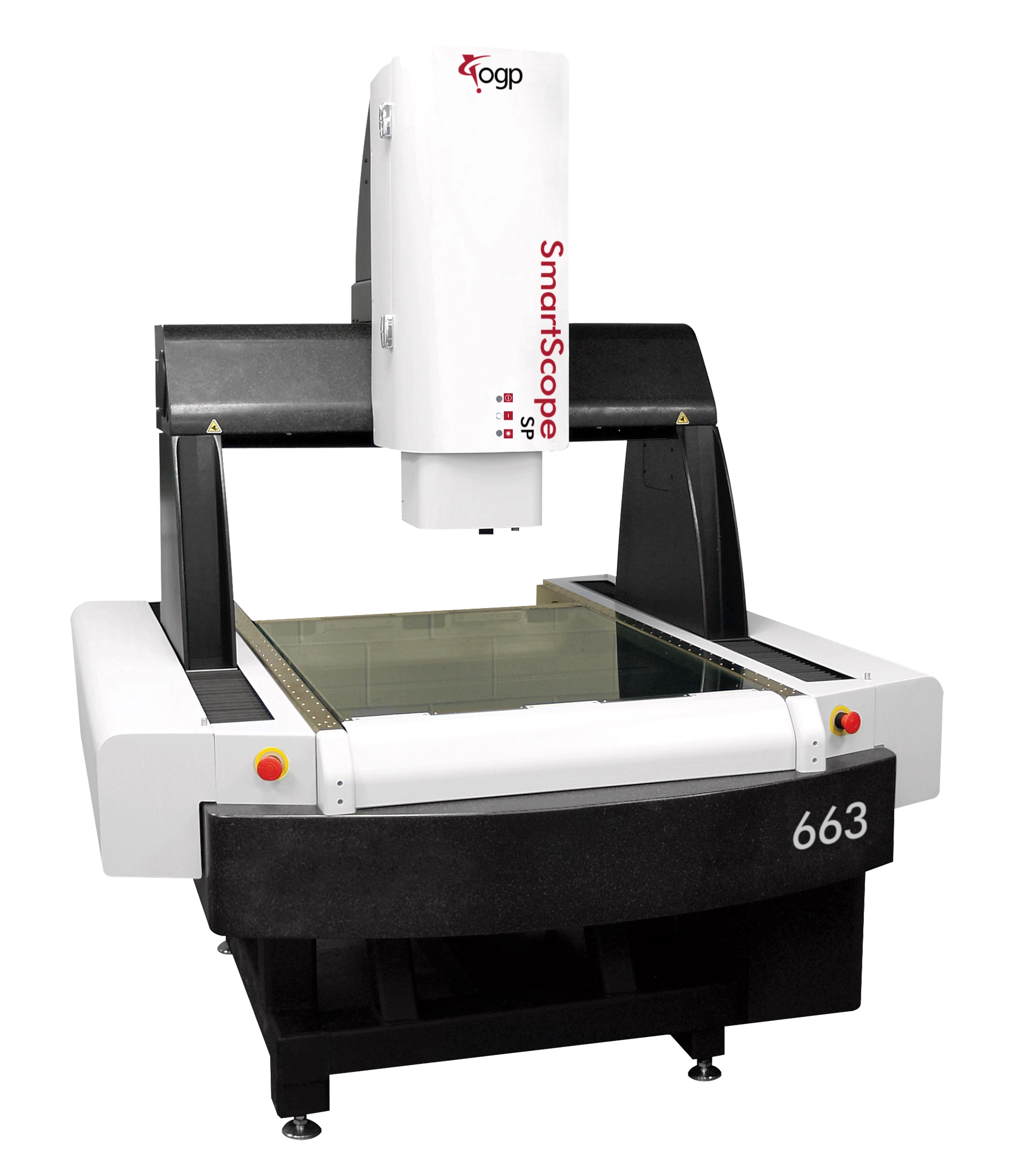 The SmartScope SP 663 is a moving bridge system engineered for bigger, heavier parts. It executes precise automatic measurements while the part remains stationary, with cutting-edge optics and multi-sensor measurement technology navigating around it.
The system boasts powerful, accurate lighting technology, delivering best-in-class image-processing capabilities and remarkable image quality, which is ideal for intricate inspections even in low-light environments.
Combine touch probe, laser, and optical measurements with a fully integrated multi-sensor system. The built-in LED lighting system provides comprehensive coverage of your part.
Equipped with AccuCentric auto compensation zoom optics, a 1x standard front lens and a 5.5x optical zoom, our system offers a wide 60:1 digital/optical magnification range.
High Precision Measurements. Compact Design.
The high payload capacity of the SP 663 enables quick and efficient measurement of large volumes and parts. More of the object under scrutiny can be placed within the field of view, enabling precise measurements to be taken.
With its sturdy design, stability, and large measurement volume, the SP 663 is a perfect fit for production environments.
Best-in-Class Performance in Challenging Environments
Featuring a granite base and bridge with heavy-duty cast uprights, the SP 663 ensures thermal stability and vibration isolation for unparalleled scanning performance, even under adverse conditions.
Combination of Speed and Precision
Achieve both precision and speed by pairing a highly-accurate and precise scanner with a large working envelope and exceptionally fast scan rates of up to 1000 mm/sec.
Accommodating for Complex Measures
The moving bridge design facilitates an open work envelope, allowing for heavy parts to be loaded via a conveyor or overhead crane if needed.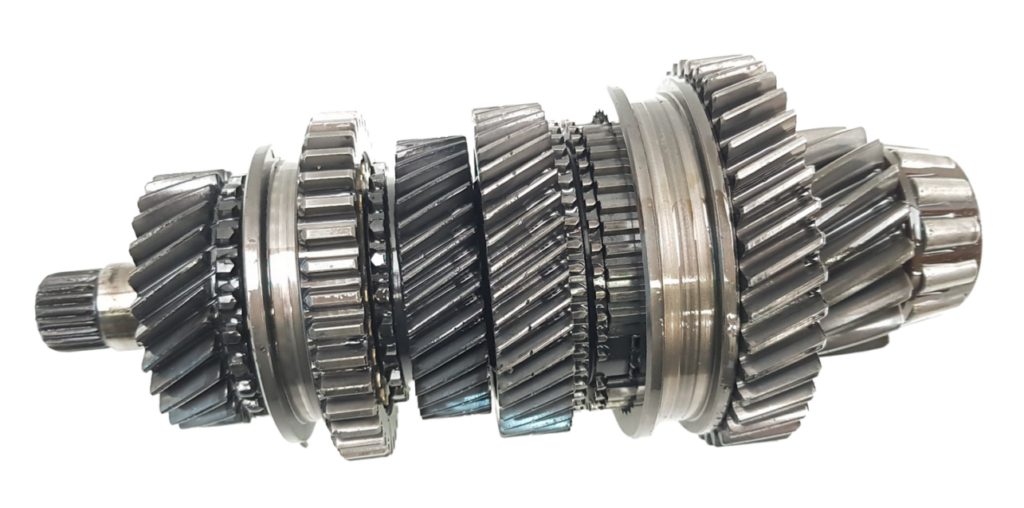 Every feature. Every angle.
The SP 663 comes with zoom optics for superior optical performance, and multiple available sensors provide full flexibility to measure every angle and feature of your parts with benchtop metrology precision.
Secure a free demo of the SP 663 at our Advanced Innovation Centre. Experience the transformative potential of our multi-sensor technology in your work process.
Download the full specifications
Access the full technical data on the SP 663 today. Explore the key data points, including information on build size, accuracy, speed, and integrations for the SP 663.