Dependable Metrology for
Large-scale Parts
XYZ travel: 450 x 610 x 300 mm
Load capacity: 50kg
Optical performance repeatability: 1.5 µm
Autofocus performance: (3.8 + 5L/1000) µm
Scale resolution: 0.1 µm; optional 0.05 µm
Electronic components, large components, batch measurements, plastic and rubber parts, critical components, extruded parts, additive manufactured parts, stamped parts, machined parts, cast-forged parts, micro parts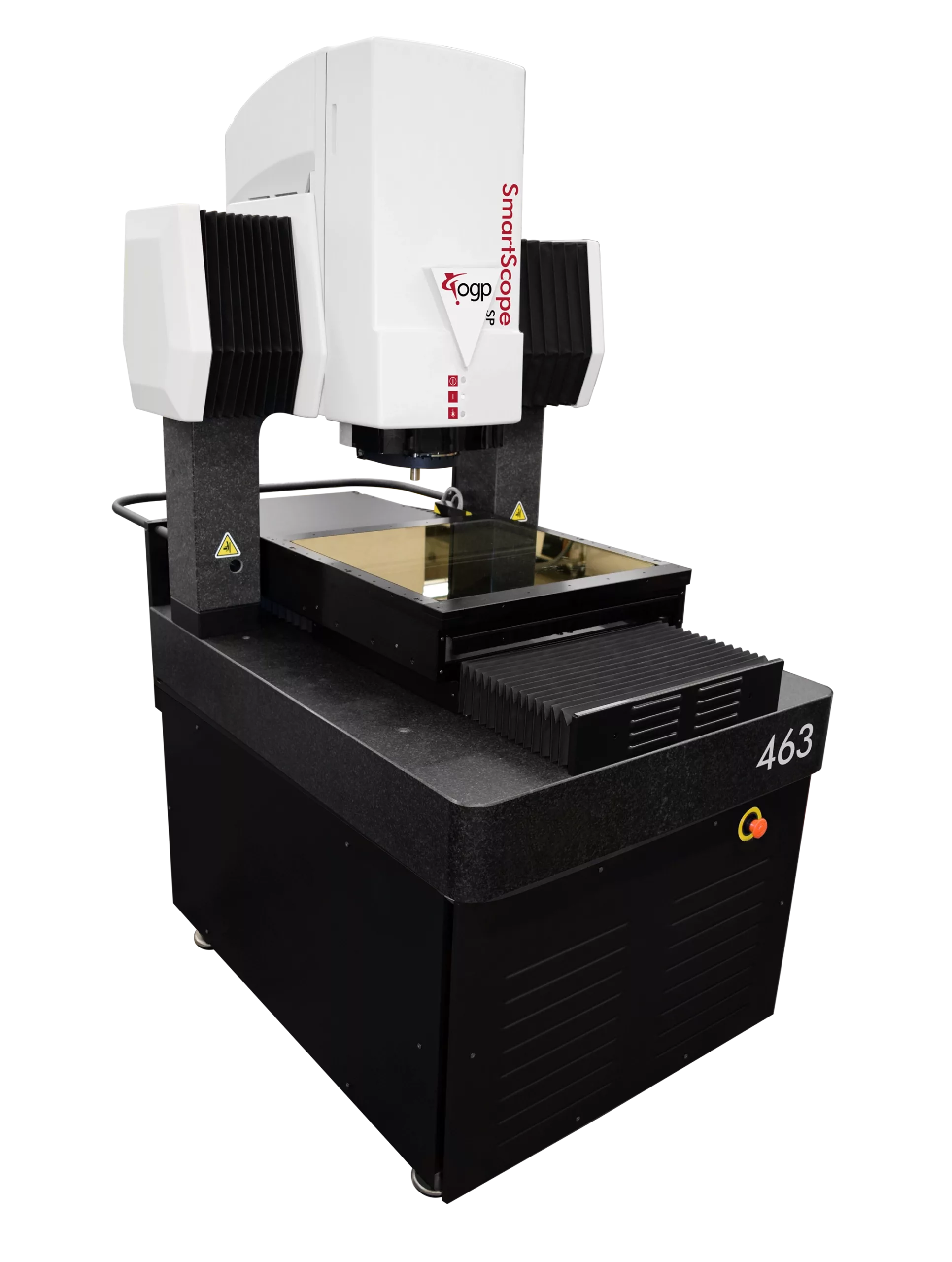 Universal Measurement Solution
Accelerate measurements with the SmartScope SP 463 for comprehensive coverage of components – from micro-parts to hefty, oversized parts.
Enhance image quality with our powerful lighting technology, enabling detailed inspections even in the dimmest environments.
Pair touch probe, laser, and optical measurements for full multi-sensor measurement functionality. The built-in LED lighting system ensures optimal visibility of your part.
AccuCentric auto compensation coupled with a 1x standard front lens and 5.5x optical zoom yields up to a 60:1 digital/optical magnification range.
Quality Assurance on the Shop Floor
Consistency and Reproducibility
The SP 463 excels in measuring large parts with medium to complex geometries, offering dynamic cross-precision technology to efficiently measure parts for a multitude of industrial applications.
The fixed bridge design isolates primary axis motions for complete independence, eliminating mutual interference.
Whether it's shafts, gears, engine parts or electrical components, the SP 463 offers automated part measurement versatility, minimising errors and machine downtime with the aid of automation assistance.
All you need. In one machine.​
Capable of measuring with probes, optics, and lasers, the SP 463 is a comprehensive benchtop metrology system from OGP covering a myriad of complex use cases.
Unsurpassed Measurement Precision
Trust the SP 463 to inspect your parts consistently, accurately, and repeatedly, offering you unwavering confidence in your parts.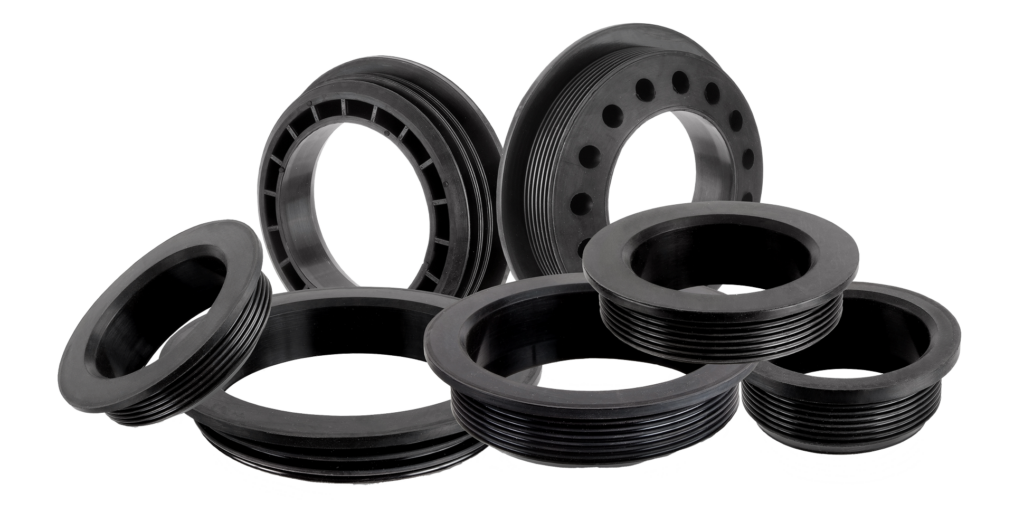 All-inclusive Features and Angles
The SP 463 supports zoom optics for superior optical performance, along with multiple sensors for full flexibility to measure all features and angles of your parts.
Experience the transformative power of multi-sensor technology in a free demo of the SP 463 at our Advanced Innovation Centre.
Download the full specifications
Acquire detailed technical data on the SP 463. Discover critical data points, including build size, accuracy, speed, and integrations for the SP 463, and explore its best-in-class image-processing capabilities.