Reliable Inspection for High-Efficiency Inline Process Control
XYZ travel : 250 x 150 x 100 mm
Load capacity: 25 kg
XY accuracy (µm): (1.0+5L/1000)
Z accuracy (µm): (1.5+5L/1000)
Electronic components, batch measurements, plastic and rubber parts, critical components, extruded parts, additive manufactured parts, stamped parts, machined parts, cast-forged parts, micro parts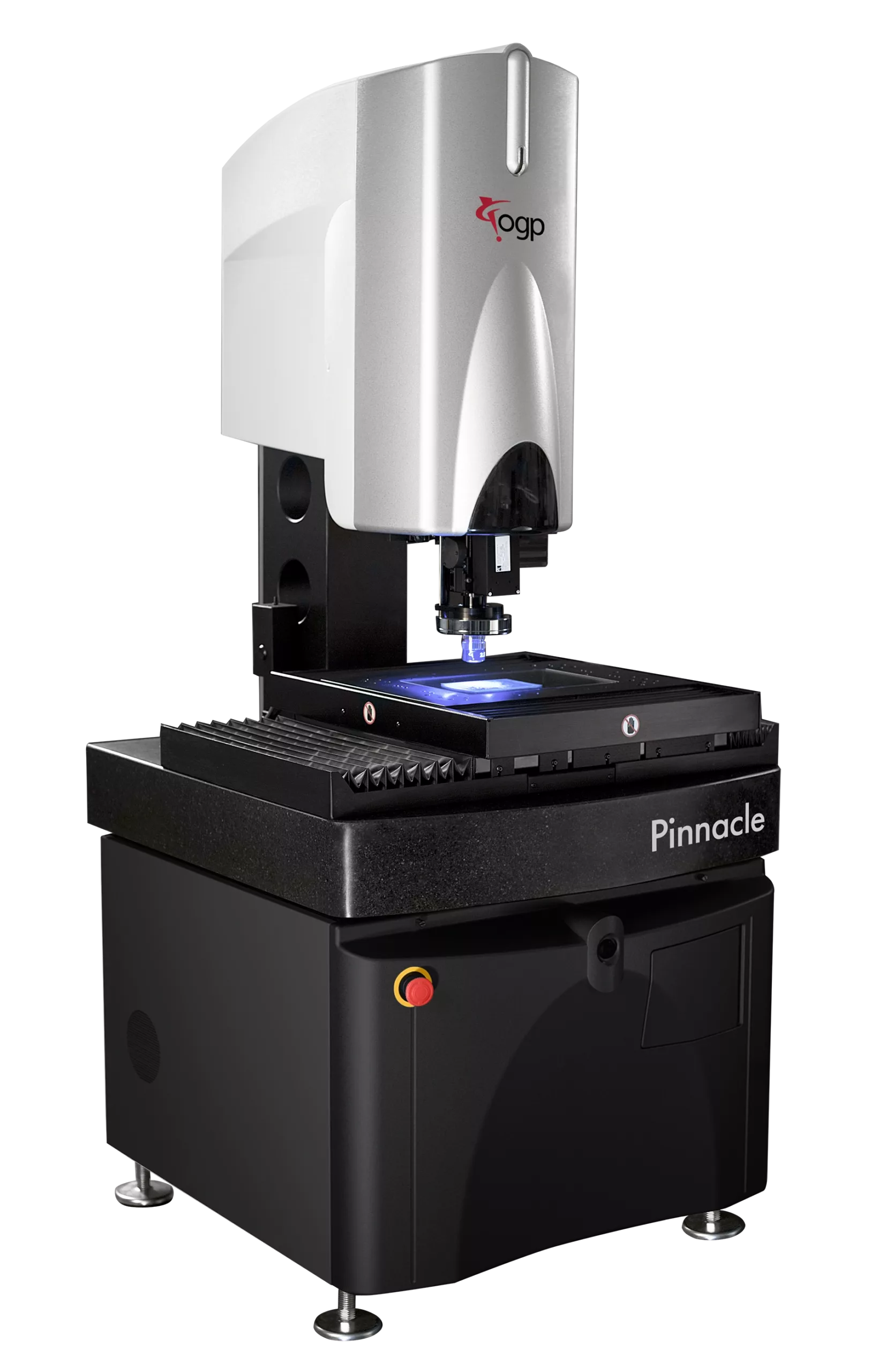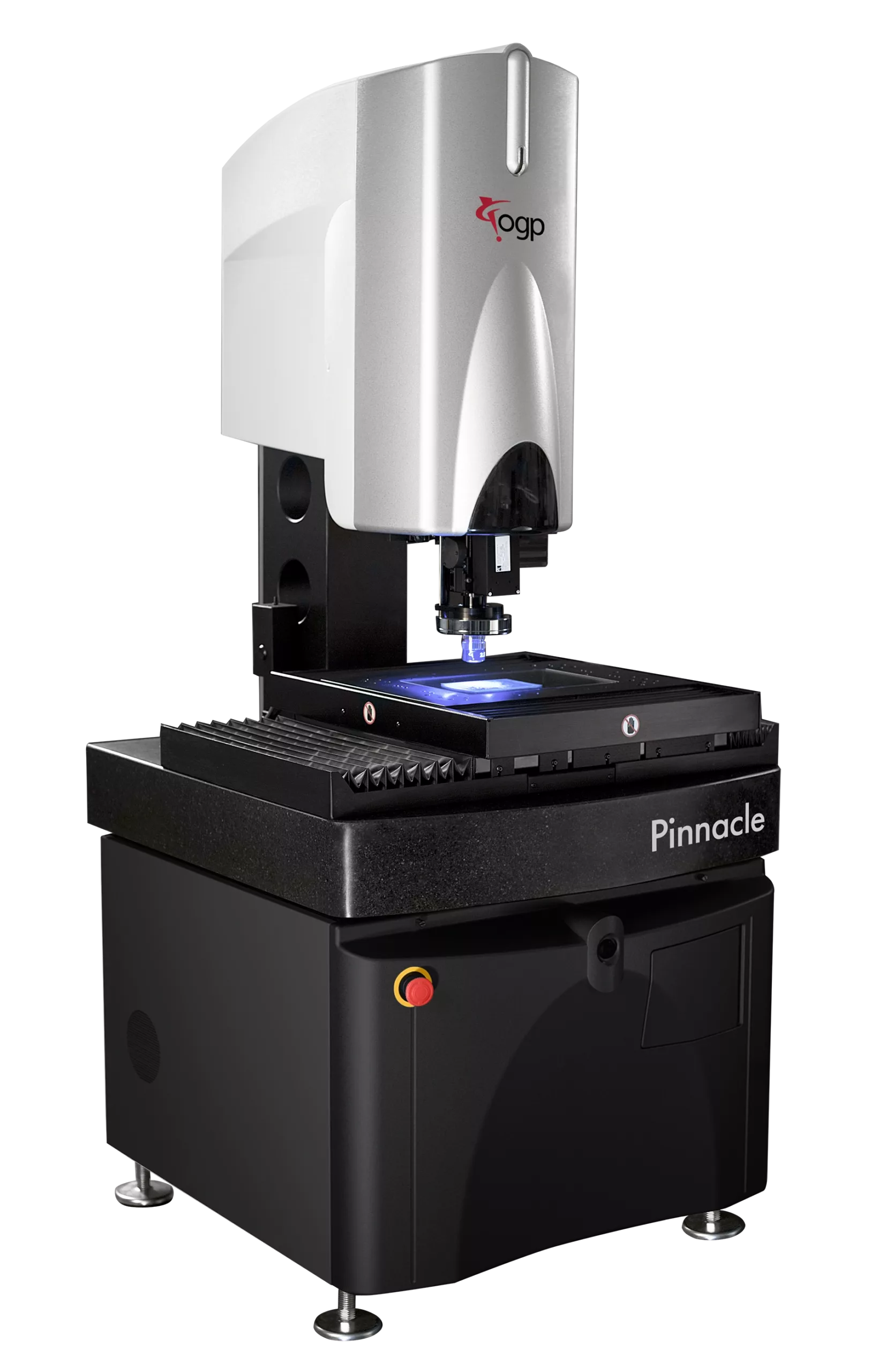 Elevate Component Inspection
With its unrivalled precision, extraordinary throughput and the lowest ownership costs in its class, Pinnacle lays down new milestones in the domain of metrology. Prepare to escalate your production environment with its cutting-edge linear motor control technology.
A granite support structure ensures vibration isolation and built-in measurement stability suitable for high-volume operation on the production floor.
Advanced single-magnification, or optional dual-magnification, optics present world-class component imagery.
Enjoy complete measurement versatility with an assortment of sensors to establish a truly multi-sensor inspection system.
This compact floor model measurement system is engineered to handle small to medium parts for swift inspection turnaround with no compromise on sub-micron measurement quality.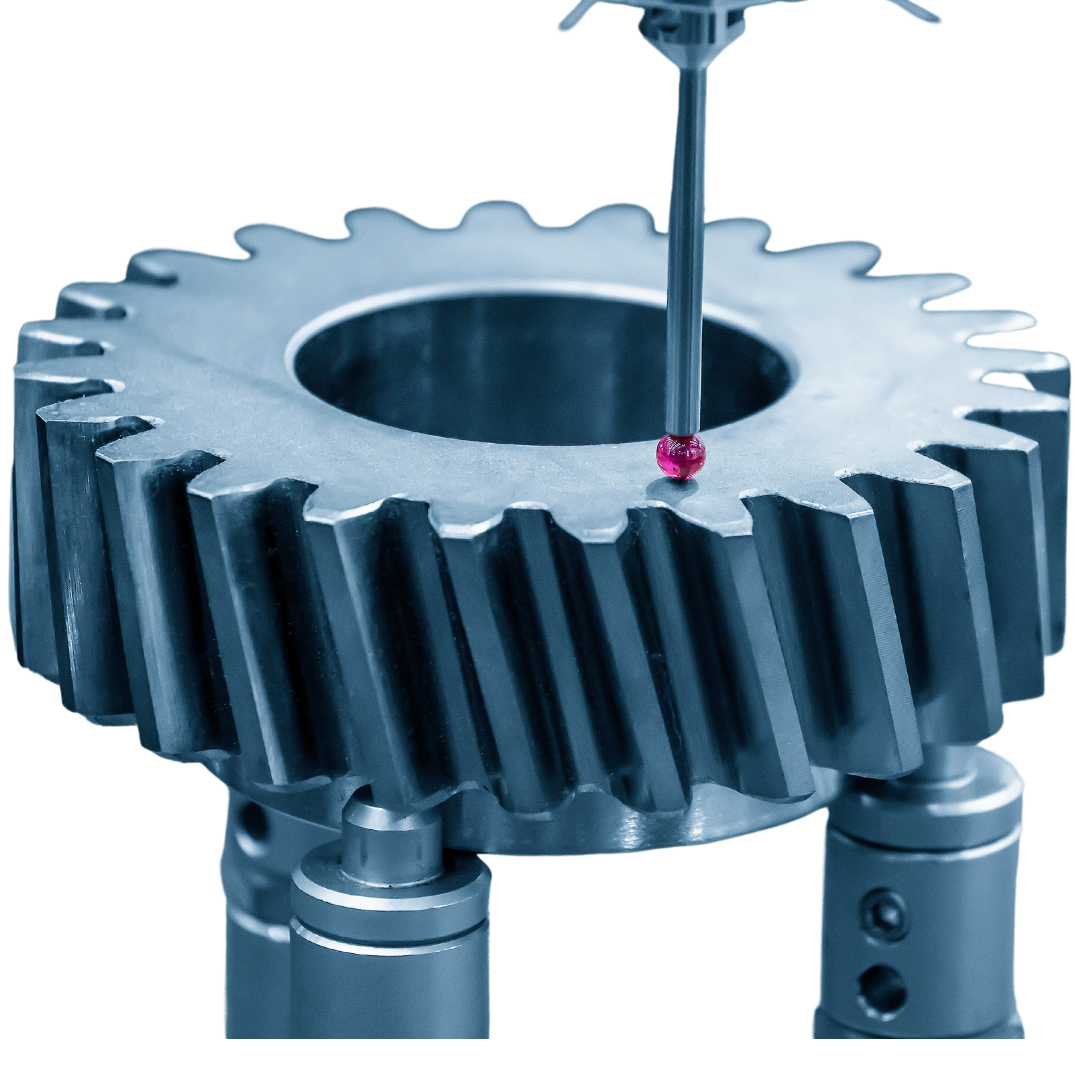 Effortlessly transition between optics, touch, and scanning probes, TTL Laser and Rainbow Probe to unlock new dimensions of measurement capabilities.

Setting the Metrology Benchmark
Revolutionise the way you measure parts. With its extraordinary precision, unparalleled throughput and unmatched cost efficiency, Pinnacle sets the new benchmark for automated metrology systems in production environments.
Schedule a free demonstration for the Pinnacle at our Advanced Innovation Centre. Discover the full potential of multi-sensor technology and how it can revolutionise your measurement processes.
Download the full specifications
Access the full technical specifications for the Pinnacle today. Uncover the key data points, including information on build size, accuracy, speed, and integrations for the Pinnacle, your future partner in precision metrology.