Available to provide training for your operatives, our experienced application engineers combine a range of theoretical knowledge and practical applications.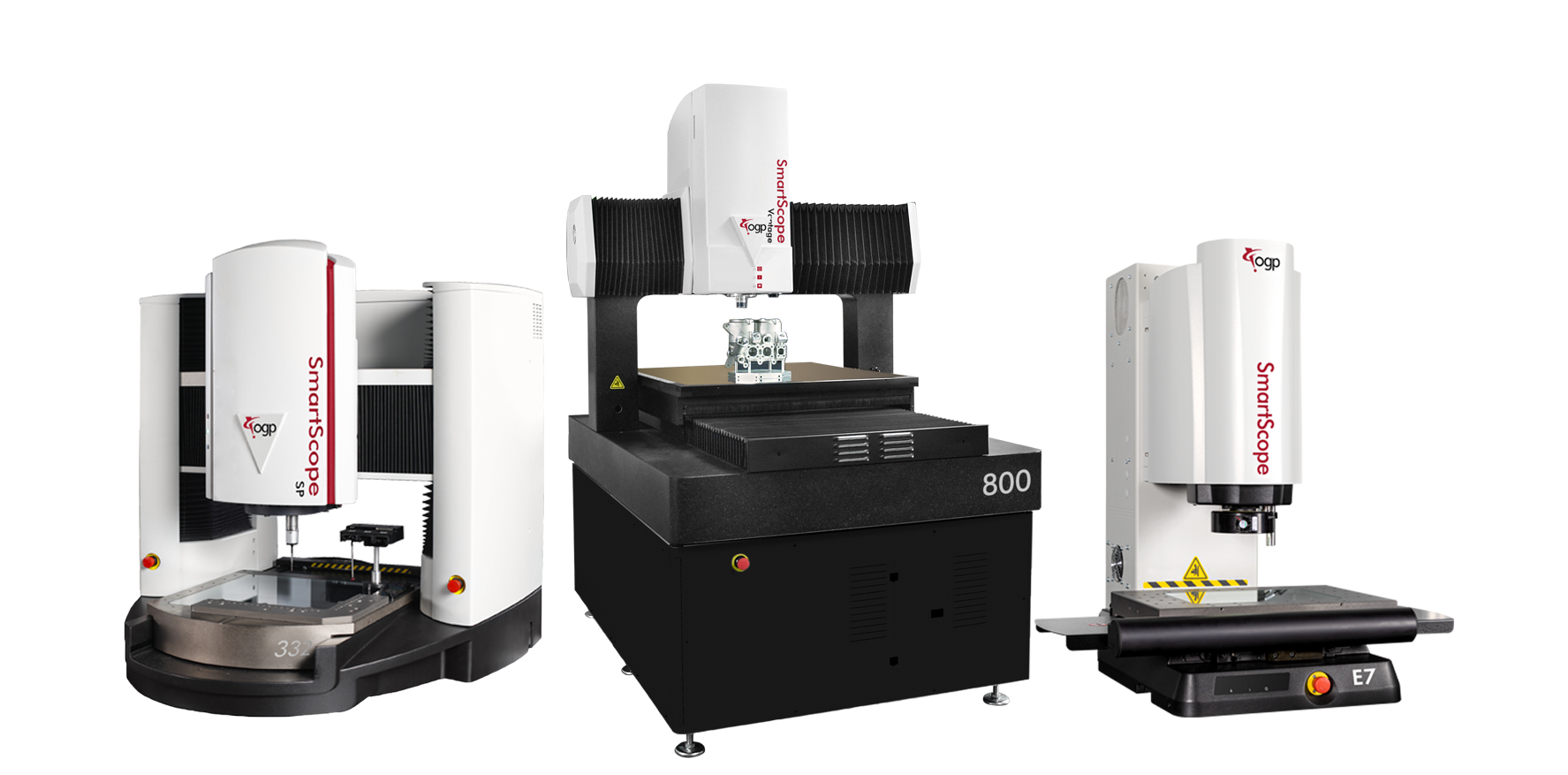 Is your system UKAS certified?
Increase your inspection credibility with certification from our fully-qualified team of UKAS engineers. Ensure your machine is ISO 10360-7 certified by verifying its performance against manufacturing standards, enabling your OGP machine to carry out high-level inspections for demanding and reputable customers.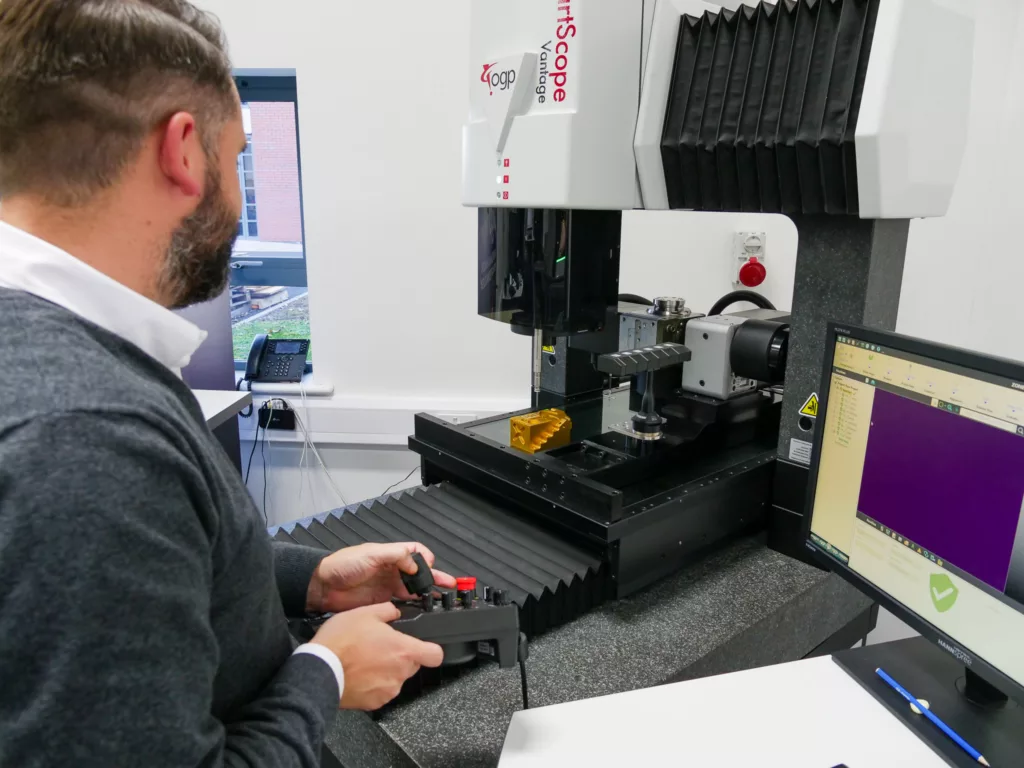 The United Kingdom Accreditation Service (UKAS) is the sole National Accreditation Body for the United Kingdom. UKAS is recognised by Government, to assess against nationally and internationally agreed standards, organisations that provide conformity assessment services such as certification, testing, inspection, calibration and verification. Accreditation by UKAS demonstrates the competence, impartiality and performance capability of these evaluators.
Why does my machine need to be UKAS certified?
By having your OGP machine certified by our UKAS-qualified engineers will enable your business to meet specific, critical criteria required from high-level customers, including in industries such as medical, aerospace and defence.
Conform to industry standards
If your machine is not UKAS certified, you could miss out on working with high-level customers in demanding industries.
Increase customer confidence
By having UKAS certification, your customers will be assured that your machines are operating at the highest standard.
Gain industry respect and prestige
Present a quality-first image of your company with UKAS certification, and showcase the importance of maintaining the highest standards.
Discover more about UKAS certification.
Get in touch with us today to find out more about UKAS certification and how it can impact upon your quality control.