Demonstrated regulatory control
XY measurement range: 250 x 100mm
Load capacity: 4 kg
Electronic components, batch measurements, plastic and rubber parts, critical components, extruded parts, additive manufactured parts, stamped parts, machined parts, cast-forged parts, micro parts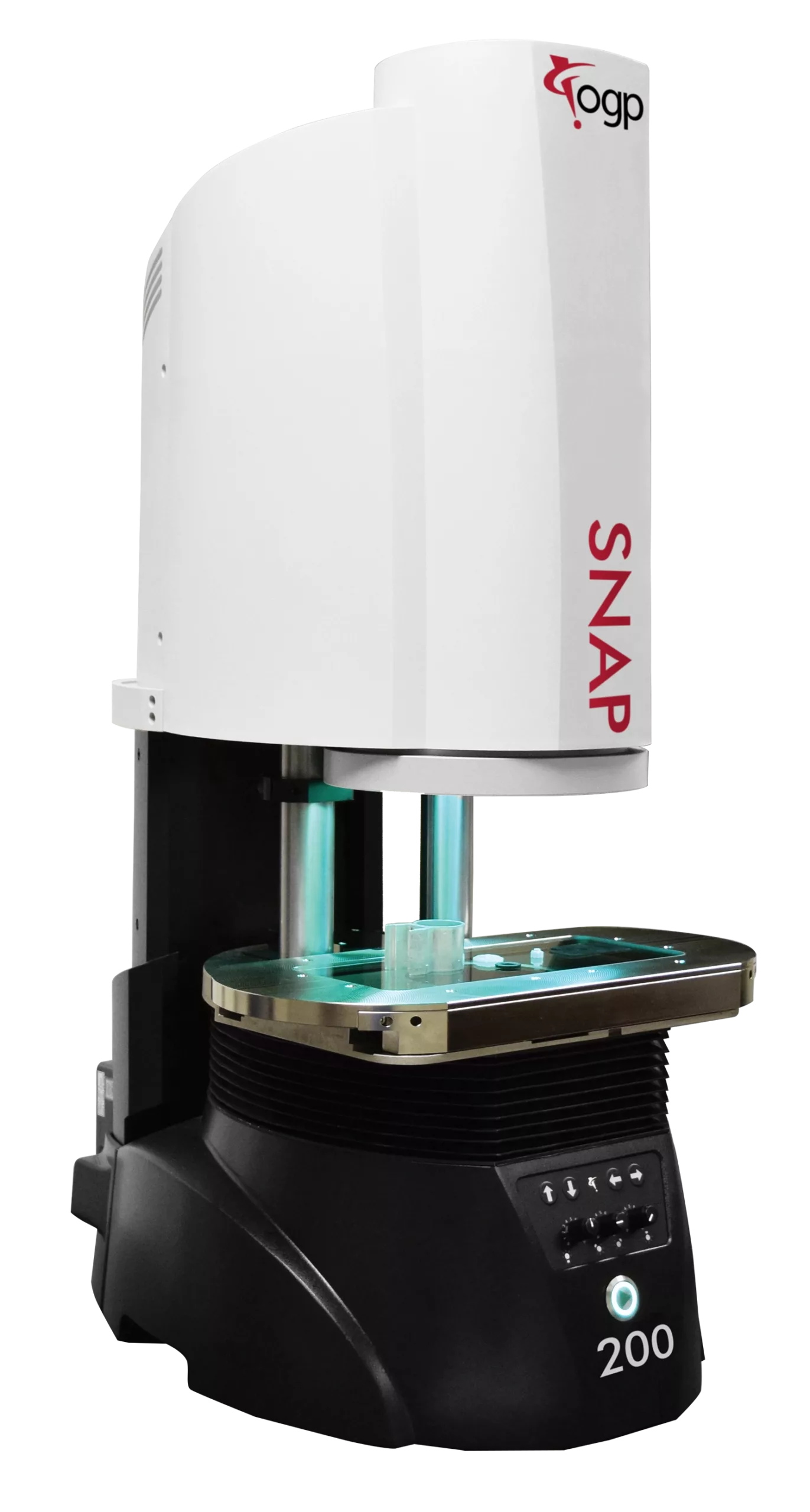 This compact powerhouse measurement system, equipped with a high-density camera and cutting-edge multi-sensor technology, is designed to revolutionise your ultra-fine feature measurement experience on the manufacturing floor.
With an advanced Telecentric lens, each intricate part measurement is captured with exceptional accuracy.
Our intuitive Measure-X software enables effortless 'walk up and measure' functionality, simplifying your manufacturing floor-to-lab measurement processes.
Versatility & reliability
With a fixed stage and generous measuring area, confidently measure a diverse range of parts with precision.

A generous measuring area allows for the inspection of a wide array of objects.
Benefit from a collimated backlight, programmable ring light, and coaxial surface light, perfect for intricate part measurements.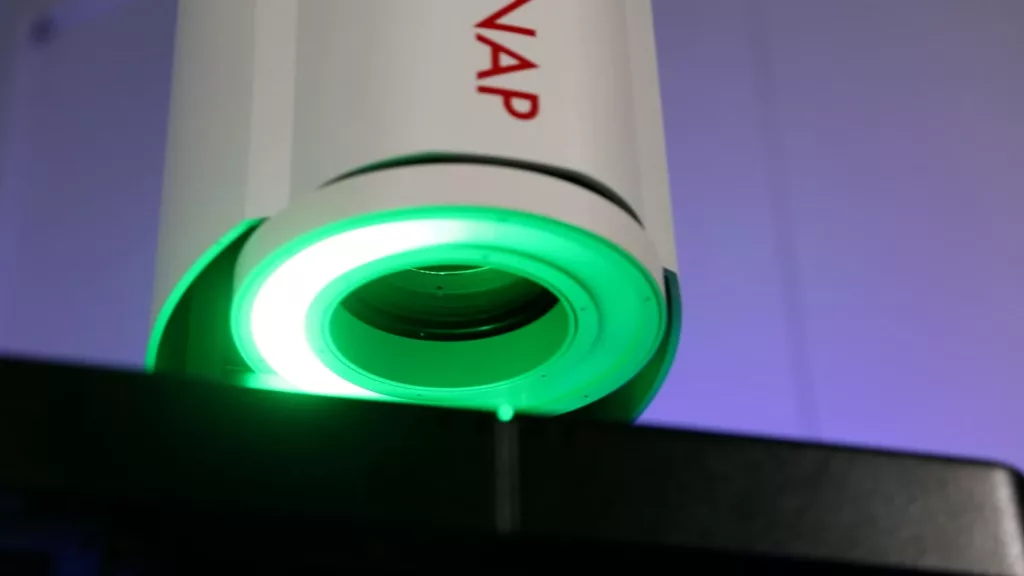 Every angle, every contour — revealed in stunning clarity.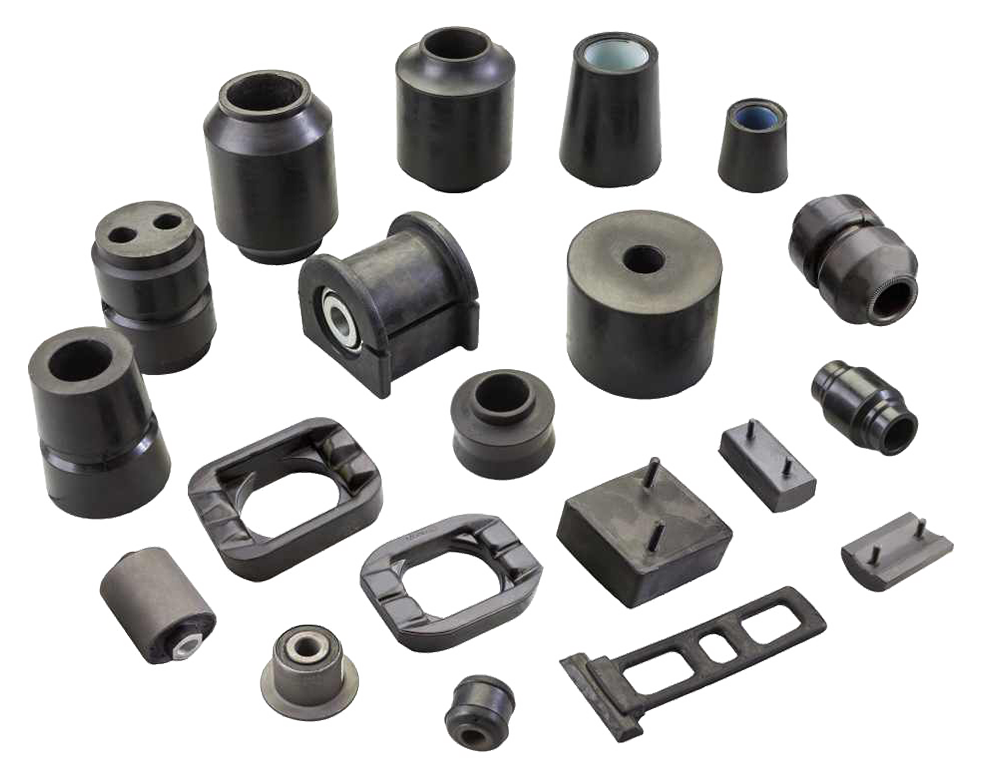 Optional ZONE3 metrology software enhances the SNAP 200 inspection machine, unlocking limitless measurement potential and unleashing the true power of multi-sensor measurement on small intricate parts.
Achieve measurements in minutes that would have taken hours or even days with other sensors.
Fast.
Accurate.
Powerful.
Precision.
Automated.
Reliable.
Repeatable.

With unparalleled optics, intuitive software and optional high-density camera enhancements, the SNAP 200 redefines the boundaries of what's possible in multi-sensor measurement technology. Experience a new level of clarity, efficiency, and versatility that will transform the way you measure small intricate parts.
Schedule a free demonstration for the SNAP 200 at our Advanced Innovation Centre. Discover the full potential of multi-sensor technology and how it can revolutionise your measurement processes.
Download the full specifications
Access the full technical specifications for the SNAP 200 today. Uncover the key data points, including information on build size, accuracy, speed, and integrations for the SNAP 200, your future partner in precision metrology.