The Pinnacle of Benchtop Metrology
XYZ travel: 300 x 300 x 250mm
Load capacity: 30kg
Optical performance repeatability: 1.5 µm
Autofocus performance: (3.8 + 5L/1000) µm
Scale resolution: 0.1 µm, including dual Z-axis scales; optional 0.05 µm
Electronic components, large components, batch measurements, plastic and rubber parts, critical components, extruded parts, additive manufactured parts, stamped parts, machined parts, cast-forged parts, micro parts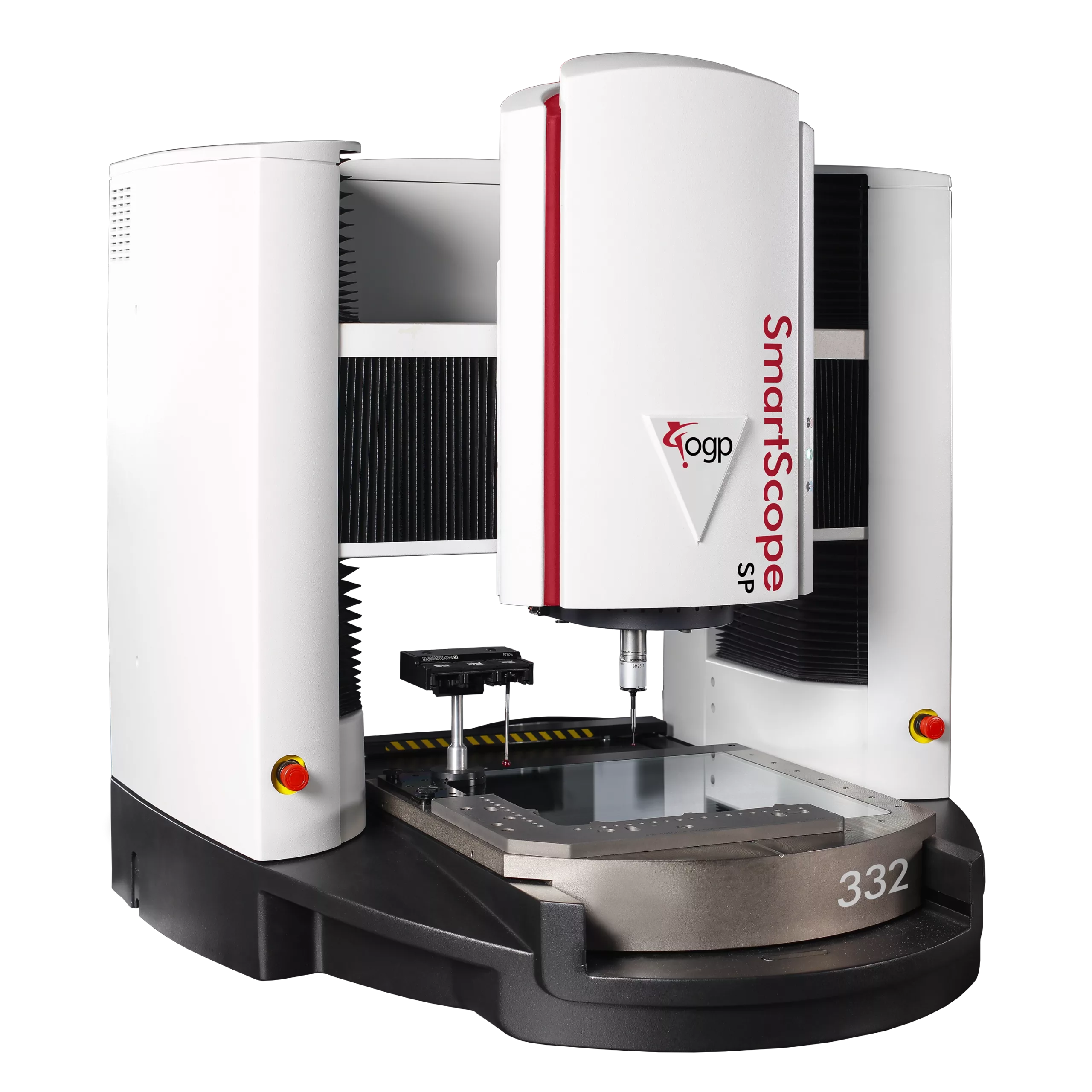 Compact Excellence, Precision Performance
The SP 332, a compact yet high-performing benchtop metrology system, consistently delivers with its multi-sensor versatility and robust construction. This benchtop measurement system is engineered for reliable and repeatable inspection of large parts.
Featuring industry-leading lighting technology, the SP 332 offers best-in-class image quality, ensuring highly-detailed inspections even in low-light conditions.
The SP 332, an automatic part measurement system, combines touch probe, laser, and optical measurements with comprehensive multi-sensor versatility. Its built-in LED lighting system ensures thorough coverage of complex parts.
Incorporating an air-bearing Z-axis motion system, the SP 332 provides friction-free motion and rigidity for efficient large part measurement with scanning probes, regardless of part complexity.
SP optics are crafted for top-tier imaging performance and flexibility across diverse applications. The front objective lens offers a larger field-of-view, while the 5.5x zoom lens provides higher magnifications for precise measurement of small features.
Speed in Precision Measurement
Outperforming any available method, the SP 332 enables you to measure anything more swiftly, more accurately and more efficiently.
Compact Design, Large Work Scope
The elevating-bridge design offers machined-in squareness and a large work envelope that uses minimal floor space, allowing for efficient and quick measurement of large parts.
Engineered for Optimal Scanning Probe Performance
Starting with a rigid base structure, the SP 332's mechanics are optimised to enhance dynamic data acquisition, a key to excellent scanning probe performance.
Reliable Measurement Consistency
The SP 332, a dependable measurement machine, provides consistent, accurate, and repeatable inspection of parts, instilling ultimate confidence in their quality.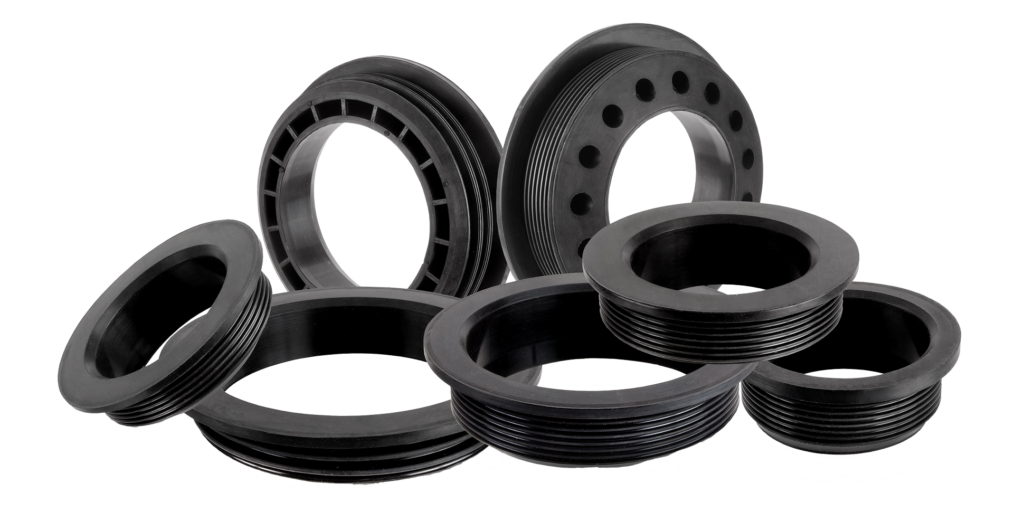 Every Feature, Every Angle.
The SP 332 boasts zoom optics for superior optical performance and multiple sensors for full flexibility in measuring every angle and feature.
Experience the SP 332 in Action
Book a complimentary demo for the SP 332 at our Advanced Innovation Centre. Experience firsthand the transformative power of multi-sensor technology in your workspace.
Get the Full Specifications
Download the complete technical data on the SP 332 today. Discover the key data points, including information on build size, accuracy, speed, and integrations for this leading benchtop metrology system.