Large Part Inspection with Powerful Processing
XYZ travel: 450 x 450 (610) x 200 (300)mm
Load capacity:  50kg
XY accuracy (µm): 1.8+4L/1000
Z accuracy (µm): 2.0+5L/1000
Electronic components, batch measurements, plastic and rubber parts, critical components, extruded parts, additive manufactured parts, stamped parts, machined parts, cast-forged parts, micro parts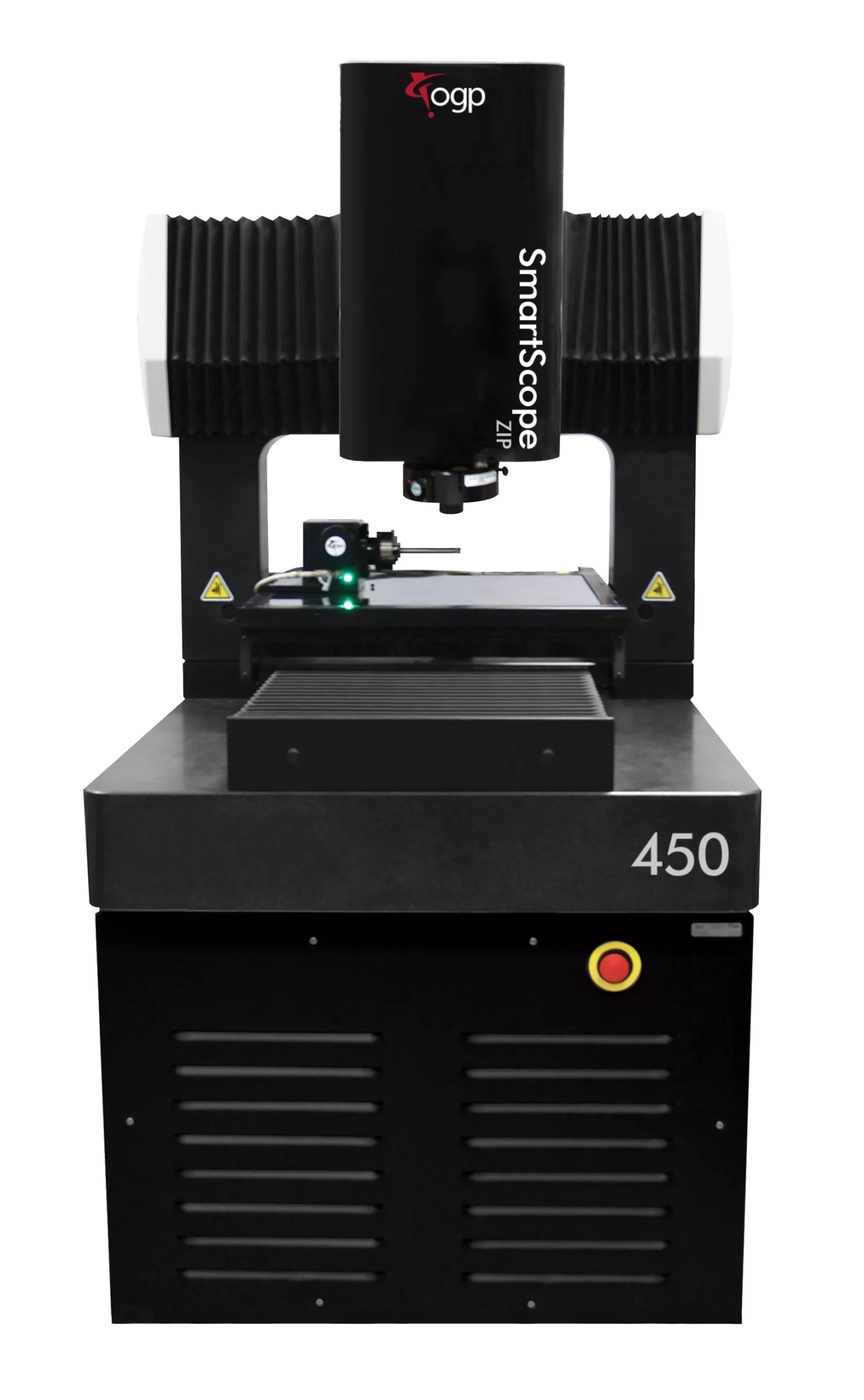 Tap into Multi-Sensor Measurement Capabilities
Prepare to dominate large component measurement tasks with the SmartScope ZIP 450 metrology system. Acclaimed for its pinpoint precision, this unit offers video and multi-sensor measurement capabilities, unlocking a vast array of options for your most demanding metrological challenges.

The ZIP 450 is the epitome of reliability and performance, boasting a track record of superior measurement consistency. Entrust your quality inspection to this system and experience exceptional performance that surpasses all industry benchmarks.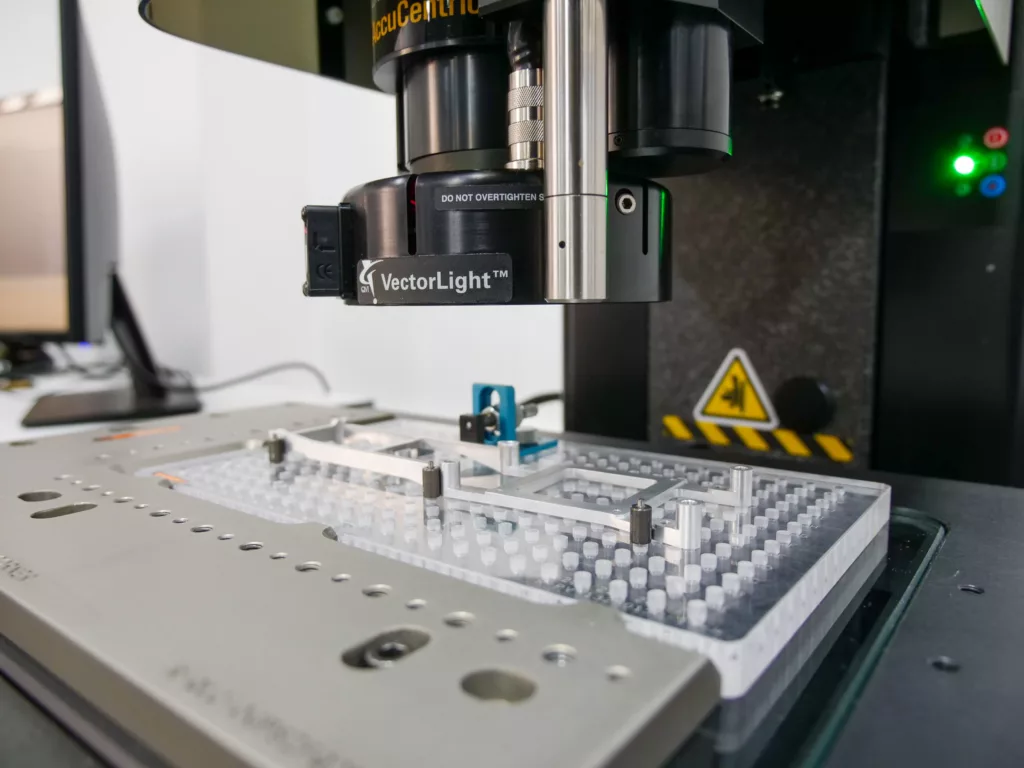 Precision in every detail
Experience the peak of video measurement accuracy with the AccuCentric motorised zoom lens. This extraordinary feature auto-calibrates magnification for each zoom level, ensuring unparalleled accuracy.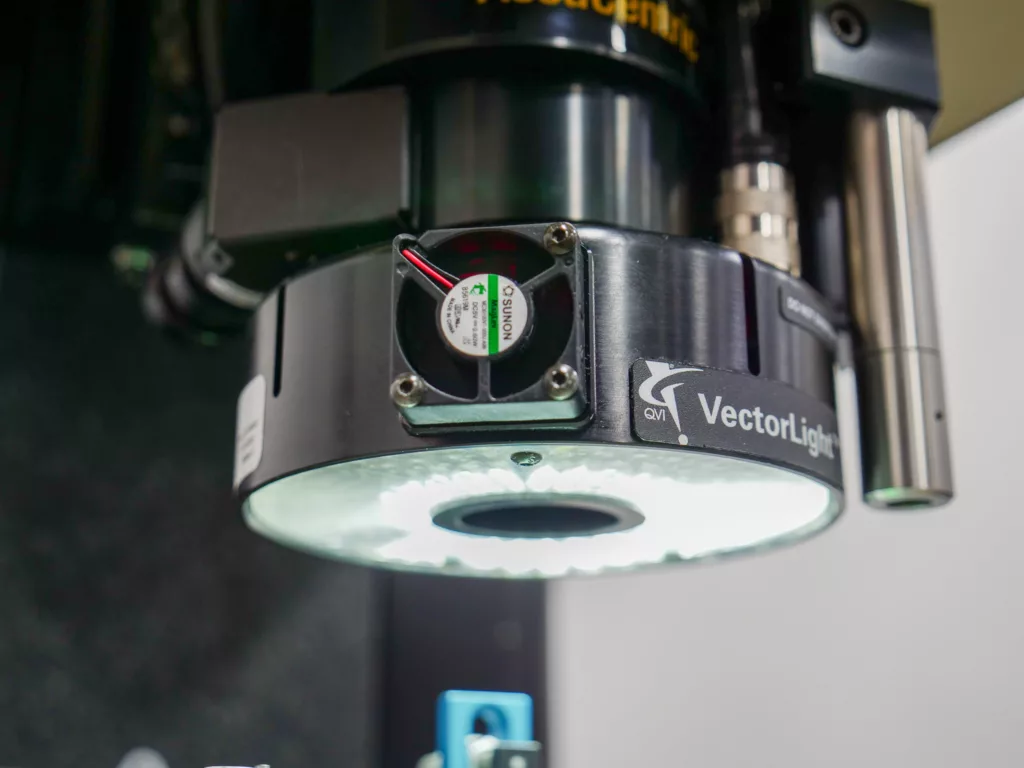 Embrace the possibilities
Broaden your scope with optional non-contact sensors and touch probes. Embrace a new level of versatility as you delve into the realm of non-contact measurements, transitioning seamlessly between different probing options.
Schedule a complimentary demo for the ZIP 450 at our Advanced Innovation Centre. Experience firsthand the full spectrum of multi-sensor technology and how it can revolutionise your quality control process.
Download the full specifications
Access the comprehensive technical data on the ZIP 450 today. Uncover critical information, including build size, accuracy, speed and integration capabilities of this ground-breaking floor model metrology system.