Breaking new boundaries in quality control
XYZ travel: 900 x 1200mm
Optional Y axis: 1600/2000mm
XY accuracy (µm): 3.5+5L/1000
Z accuracy (µm): 3.5+5L/1000
Electronic components, large components, batch measurements, plastic and rubber parts, critical components, extruded parts, additive manufactured parts, stamped parts, machined parts, cast-forged parts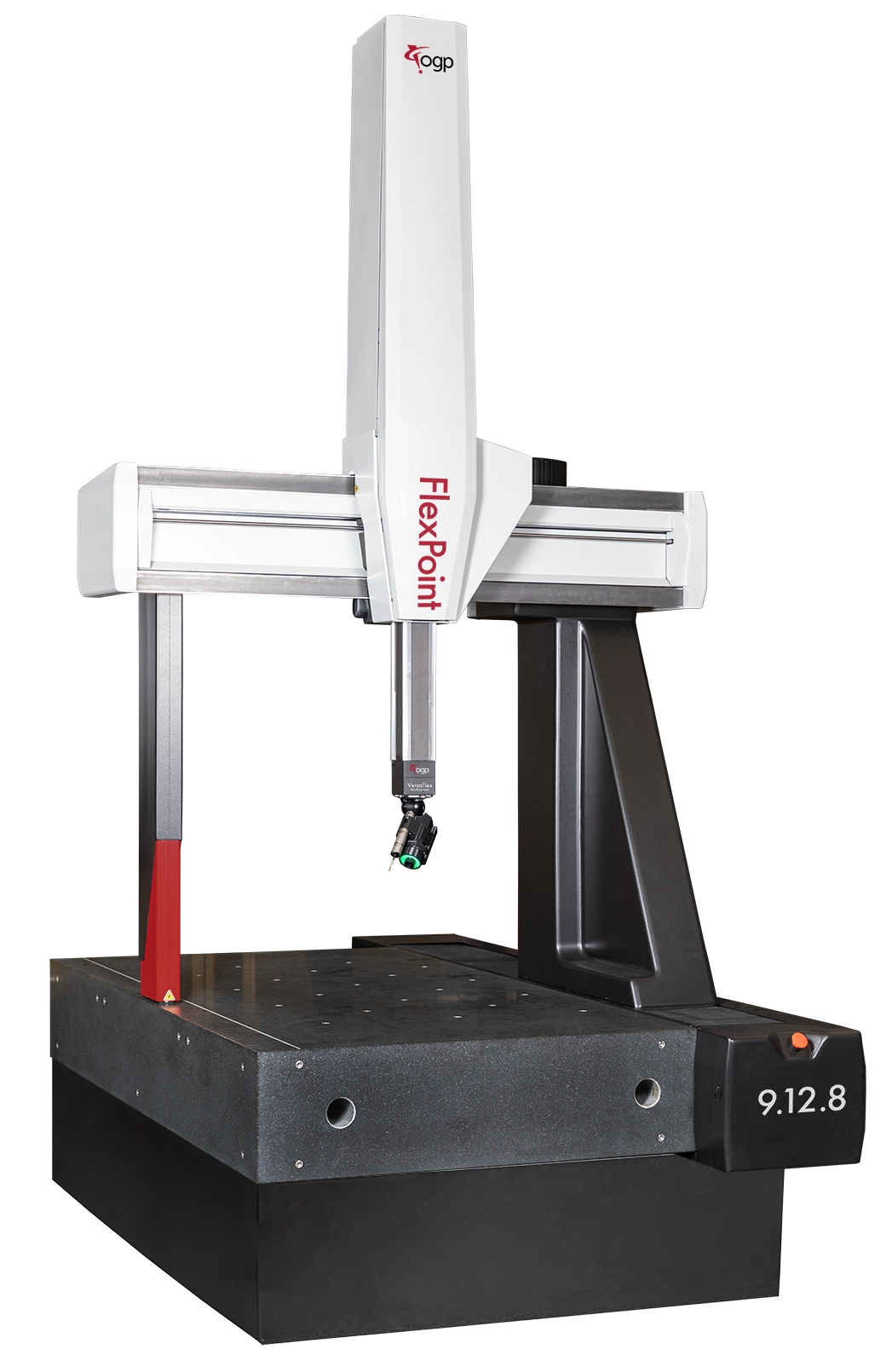 Revolutionising Precision Dimensional Measurement
FlexPoint redefines precision dimensional measurement for large-scale components. Featuring a blend of multi-sensor technology and CAD-based programming, FlexPoint offers unmatched versatility, perfectly designed to overcome diverse measurement challenges.

Next-Generation Inspection
Unrivalled Precision in Quality Control
Our factory volumetric compensation, driven by the innovative Etalon LaserTRACER system, guarantees minimal measurement uncertainty. This ensures precise measurements, fostering unwavering confidence in your results.
Fast software. Fast measurements.
Our ZONE3 CAD-based metrology software facilitates optimal flexibility for multi-sensor measurements in conjunction with a CAD model. This enables accelerated data gathering, enhancing the efficiency of your measurement processes.
Compact Design for Enlarged Work Envelope
FlexPoint's patented design features contribute to an increased measuring volume within a compact layout, promising high-speed motion, thermal stability, and vibration isolation.
The multi-sensor advantage
Witness the superiority of FlexPoint's multi-sensor system, structured to cater to varied measurement requirements. FlexPoint supports a comprehensive range of tactile and non-contact sensors, equipping you with the requisite tools to confidently tackle any measurement task.
Our stable transport design, paired with meticulously chosen materials and sturdy body structures, ensures robust performance even in the most challenging environments.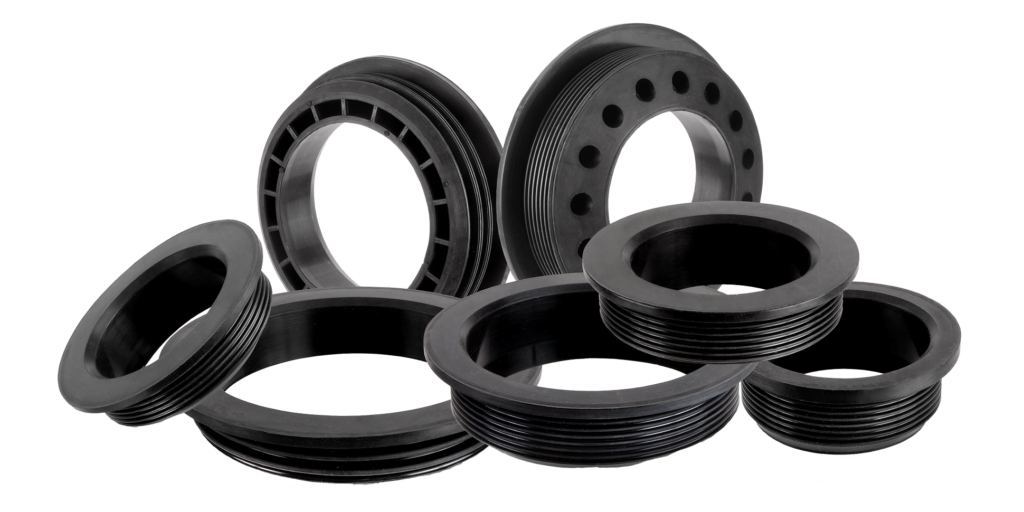 FlexPoint heralds a new age in dimensional measurement. Its exceptional sensor versatility, superior construction, and precise compensation capabilities redefine the boundaries of what's achievable in metrology and quality control systems.
Schedule a free demonstration of the FlexPoint 9-Series at our Advanced Innovation Centre. Discover the full potential of multi-sensor technology and how it can revolutionise your measurement processes.
Download the full specifications
Access the full technical specifications for the FlexPoint 9-Series today. Uncover the key data points, including information on build size, accuracy, speed, and integrations for the FlexPoint 9-Series, your future partner in precision metrology.