Measure multiple parts in a single cycle
XYZ travel: 590 x 550 x 300mm
Load capacity: 100kg
XY accuracy (µm): 1.8+4L/1000
Z accuracy (µm): 3.5+4L/1000
Touch/laser accuracy Z (µm): 2.0+5L/1000
Electronic components, large components, batch measurements, plastic and rubber parts, critical components, extruded parts, additive manufactured parts, stamped parts, machined parts, cast-forged parts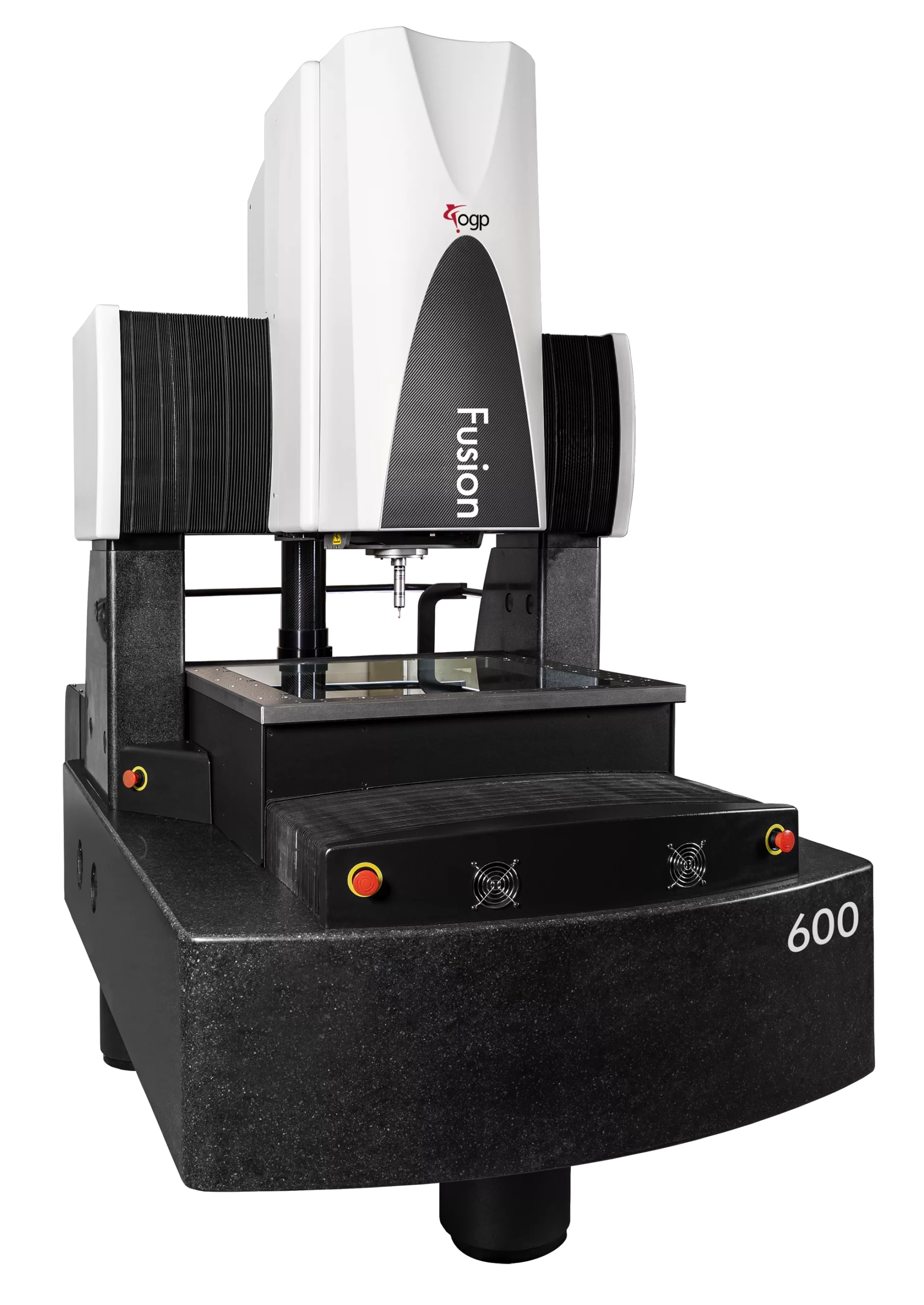 Quality Assurance with OGP's Most Capable Metrology System
Experience the extraordinary capabilities of the OGP Fusion 600, where advanced multi-sensor measurement technology meets unrivalled precision. This 3D-capable floor model system redefines accuracy with an expansive, large field-of-view (LFOV) measuring range of 600 x 560 x 300mm, opening up endless possibilities for your metrology and quality assurance needs.

Large Field-of-View Optical System
Fusion 600 sets new standards in optics with its dual optical paths, offering instantaneous magnification changes for seamless transitions between a wide viewing area and high magnification for intricate feature measurements. Perfect for applications requiring a large field-of-view (LFOV) optical system.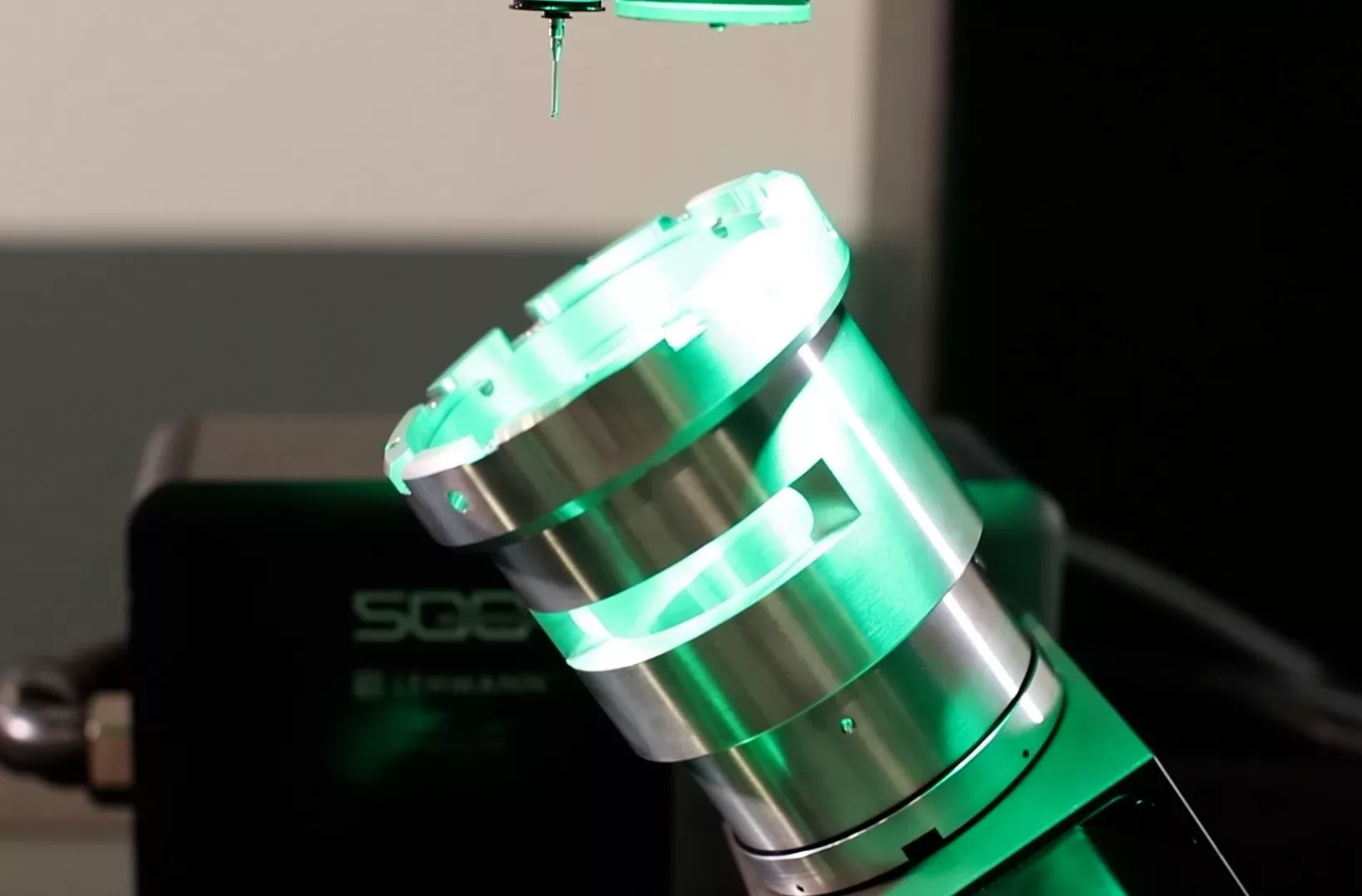 Versatile Multi-Sensor Metrology
Embrace the versatility of the Fusion 600 with its range of optional sensors. Seamlessly switch between the touch probe, Scanning Probe, TeleStar TTL laser, Rainbow Probe, and the dynamic 4th and 5th axis rotary indexers.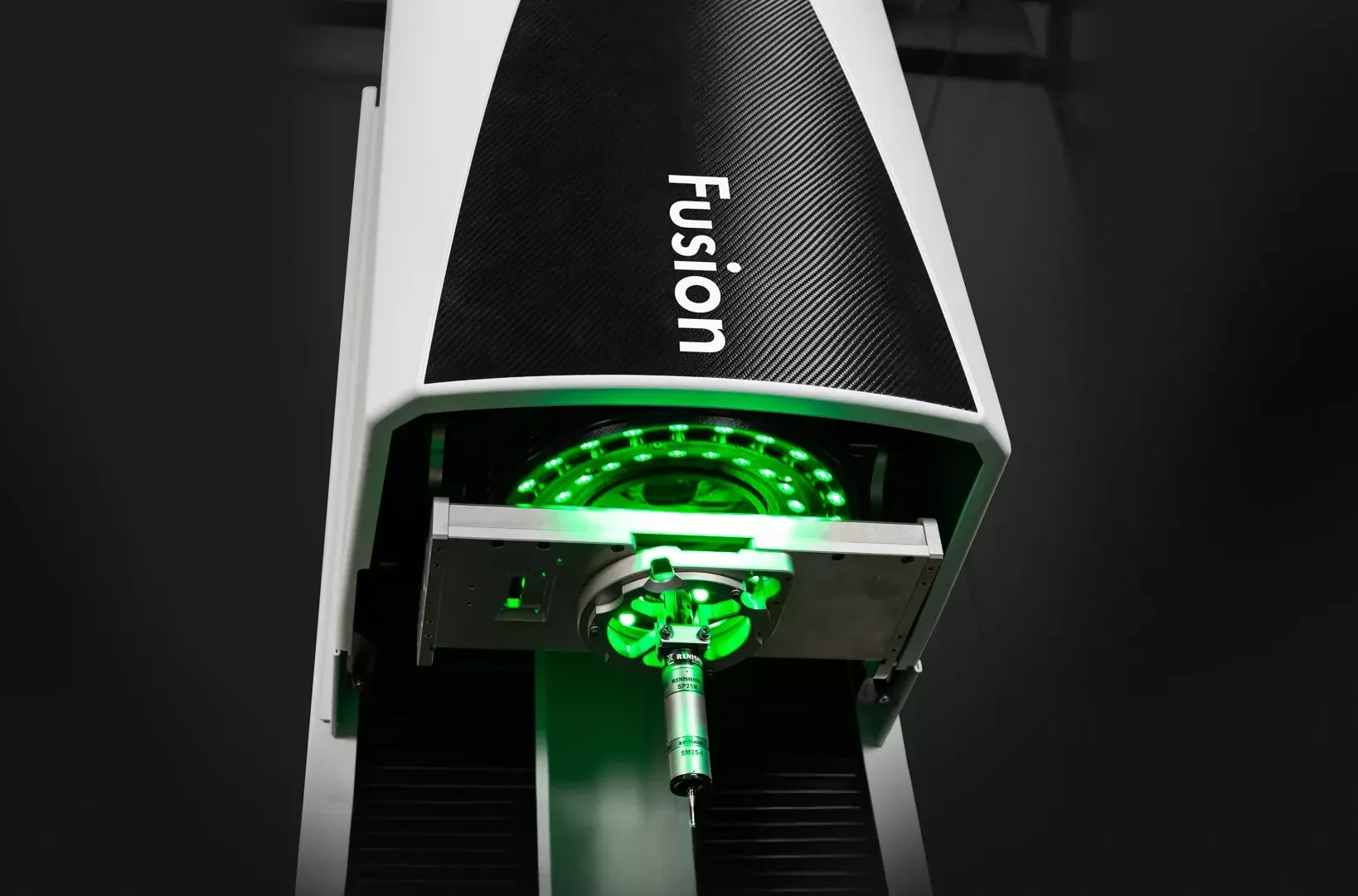 A solid cast base, accompanied by a granite surface plate and compound stage, guarantees extraordinary stability and allows for incredibly accurate measurements in production environments.
Schedule a free demonstration for the Fusion 600 at our Advanced Innovation Centre. Discover the full potential of multi-sensor technology and how it can revolutionise your measurement processes.
Download the full specifications
Access the full technical specifications for the Fusion 600 today. Uncover the key data points, including information on build size, accuracy, speed, and integrations for the Fusion 600, your future partner in precision metrology.