On-demand inspection and measurement at the most comprehensive non-contact multi-sensor measurement facility in the UK.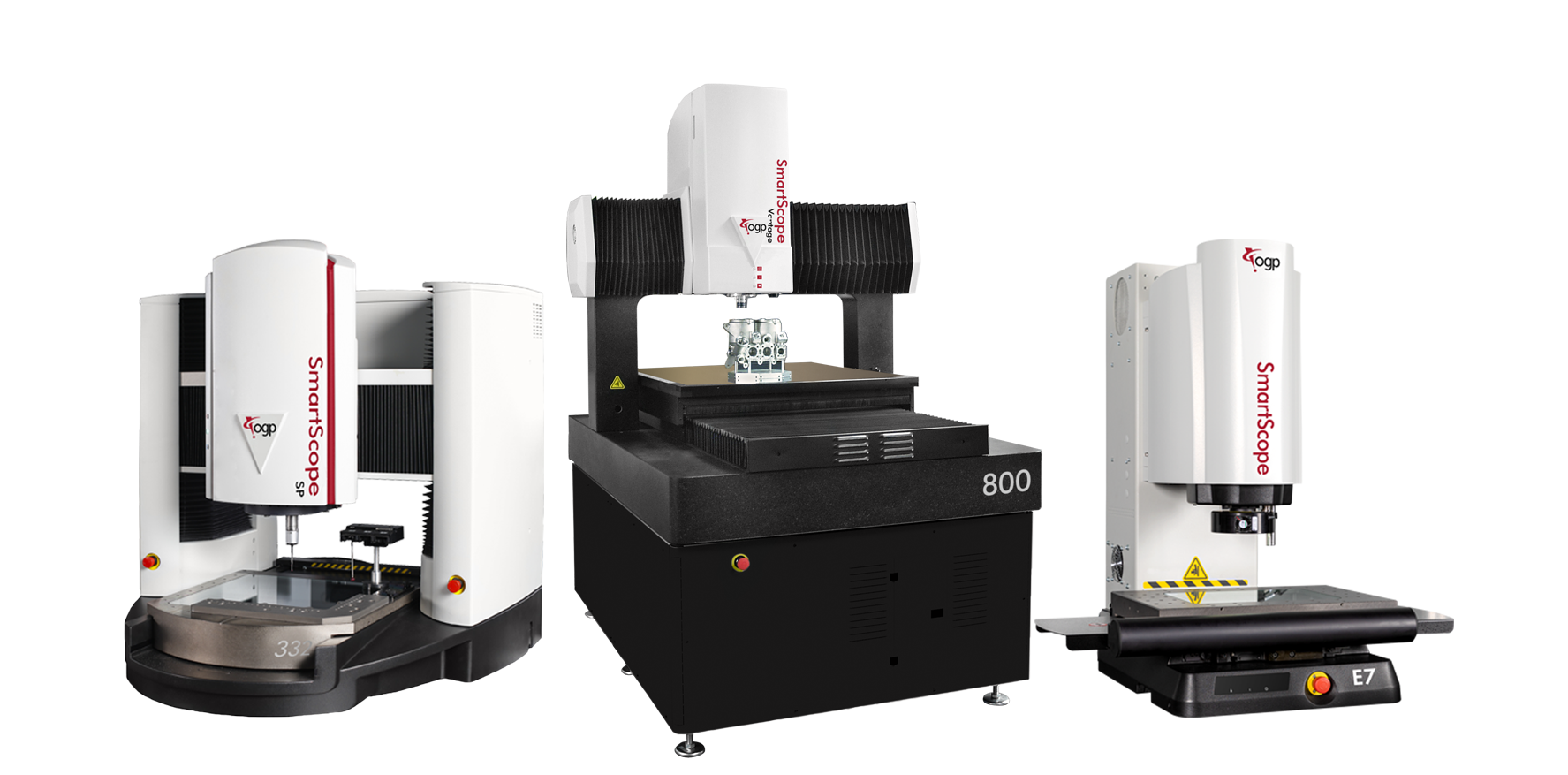 Do you need to increase your
measurement capacity?
At OGP UK, we can take on your extra workload to ensure that your customers are happy and that their parts have been measured and inspected accurately by our fully-qualified team of experts.
OGP UK offer the very best in multi-sensor measurement equipment, including from the flagship SmartScope range, as well as best-in-class measurement software in ZONE3 and QC-CALC. From probes to lasers, optics to rotaries, OGP's machines can cater for any part complexity and have every angle, face and diametre covered to sub-micron precision.
Over 30 years of industry experience
At OGP UK we pride ourselves on being the best. That's why businesses keep coming back to us to stay ahead of the competition.
Thanks to an extensive portfolio of high-end measuring solutions we can measure anything from small, intricate components to large parts.
"We have to demonstrate the repeatability of the equipment that we use to the automotive customers and with OGP we get that repeatability. In the last year we haven't seen any measurement errors."
Quality inspection. Without the commitment.
Getting the right measuring machines and engineers to operate them can be expensive - through OGP UK Subcontracting you can still get all the benefits without the investment.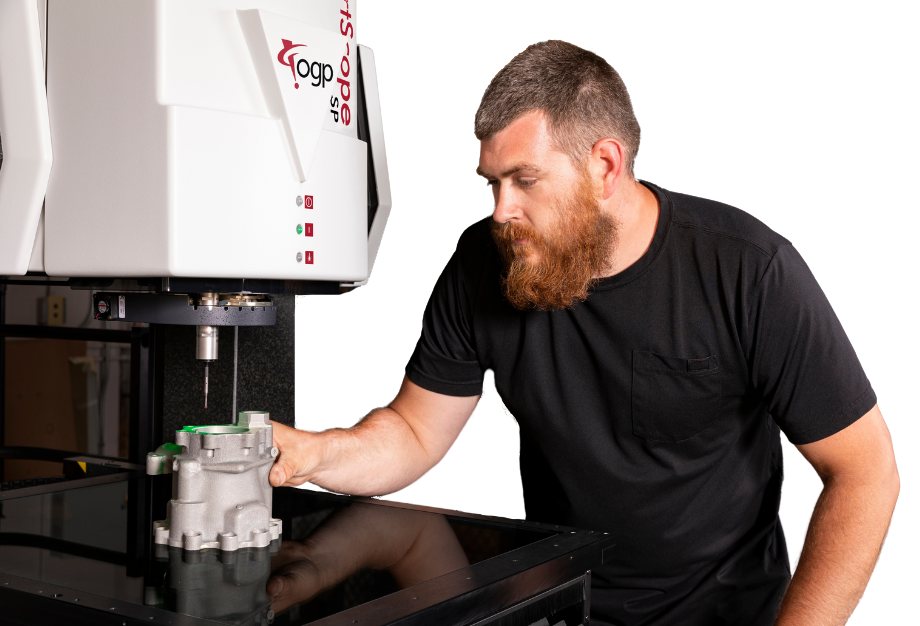 Whatever your inspection needs, OGP UK has the capabilities to measure through industry-leading expertise and world-leading equipment.
FAIR and sample inspection from OGP UK helps to reduce risk and ensure quality and accuracy, as well as guaranteeing you meet the specific customer requirements.
Gauge repeatability and reproducibility measures the amount of variation in the measurement system. This ensures the machines and staff stay accurate and without variation to help your produce quality parts, consistently.
Our multi-sensor measurement systems combine optics, laser and probe to measure far more complicated parts than our competitors in a fraction of the time, helping you to speed up your production and quality control process.
Start your subcontract journey today.
Get in touch with us today to request a quote and allow our team of experts to help you with your inspection and measurement requirements.