Enhancing quality control and process monitoring with software solutions from Prolink UK
Prolink data control software automates the data collection process from various measurement and manufacturing systems, ensuring consistent reporting output.
With Prolink's data control software, you gain comprehensive visibility into all characteristics of your components. Whether measured on any system within your factory sites, you can access real-time data.
This real-time access empowers you to make well-informed, proactive decisions regarding your manufacturing processes.
Prolink UK are the sister company to OGP UK and a division of the Carfulan Group. As the UK and Ireland's sole partner for Prolink products, Prolink UK serves the whole of the UK and Ireland direct from the Advanced Innovation Centre in Derby.
Prolink UK offers a wide range of solutions for all data management requirements, as well as service and maintenance, training, installation and application support. Whether you are looking to access historical data or improve the speed in which you can produce inspection reports, Prolink UK can provide expertise and experience to find the right solution for you.
Software solutions for all levels
Prolink offers an entire suite of software solutions to address and automate the data collection and quality analysis tasks performed throughout any organisation.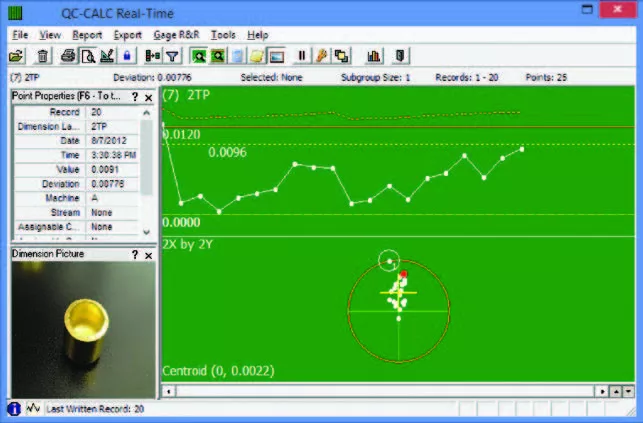 Fit around your requirements
Prolink products fit in with your existing software, integrating with the best in class statistics, ballooning and database providers to provide seamless integration and enable you to reap the rewards instantly.
User-friendly software seamlessly extracts real-time result data from any device or machine, including CMM, VMM, hand tools like micrometers and calipers, and numerous other gauges.
By utilising Prolink, you can perform thorough analysis, generate reports and maintain complete visibility and control over your data collection process. This applies to both individual sites and multiple global locations.
What are the benefits of Prolink?
Automate the data collection process, eliminating manual data entry and reducing the chances of errorss, saving time and effort.
Extract real-time result data from various devices or machines with an output, providing flexibility in data collection.
Standardised reporting simplifies data analysis and reporting across different systems, making it easier to compare and analyse results.
Have full visibility of all component characteristics, allowing you to track and monitor measurements on any system.
Which Prolink package is right for you?
Discover the right solution for your business. Prolink UK offers an intuitive, scalable and integrated software solution that empowers manufacturers with real-time data monitoring, automated reporting and unrivalled integration, ultimately elevating operational efficiency and product quality.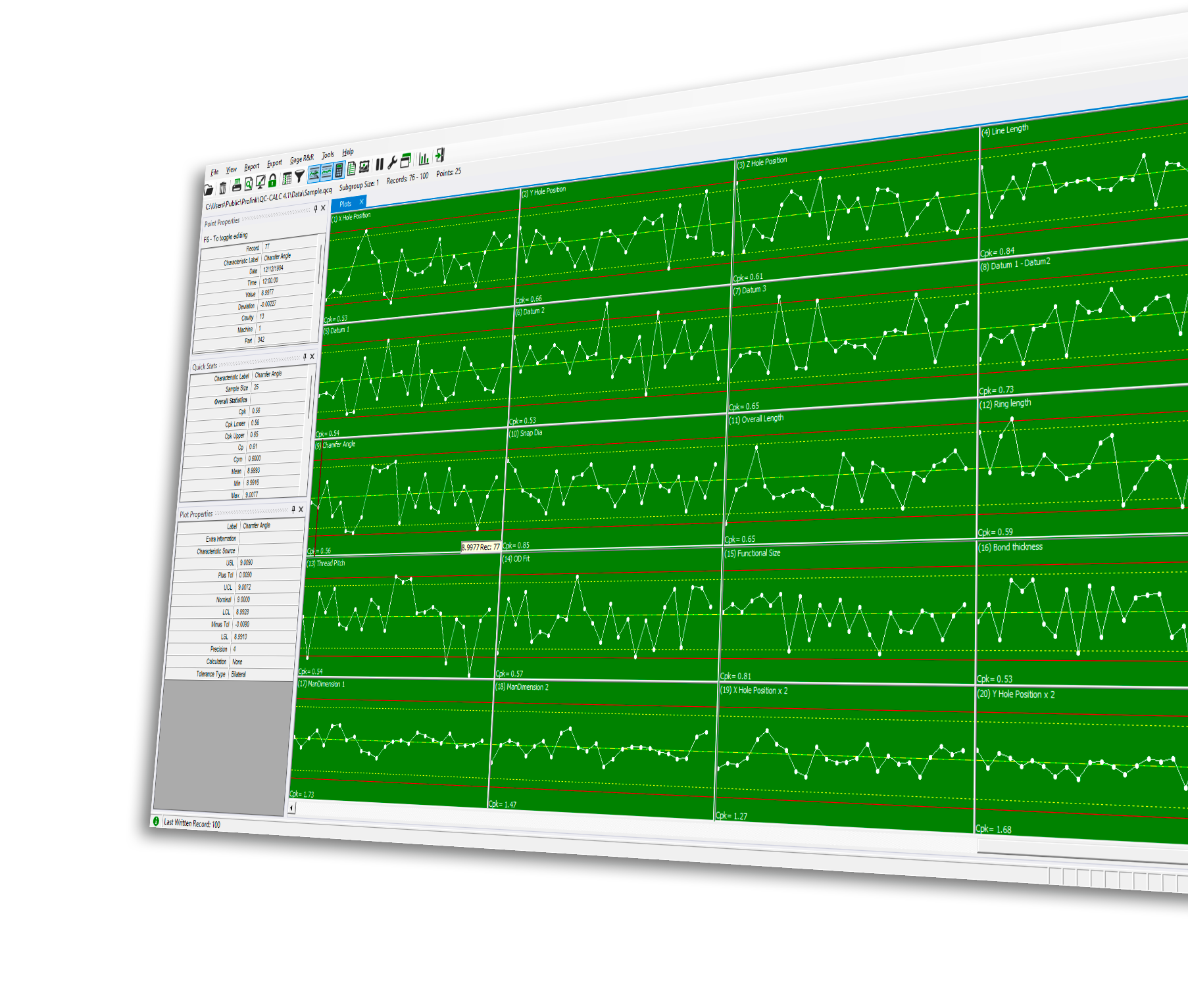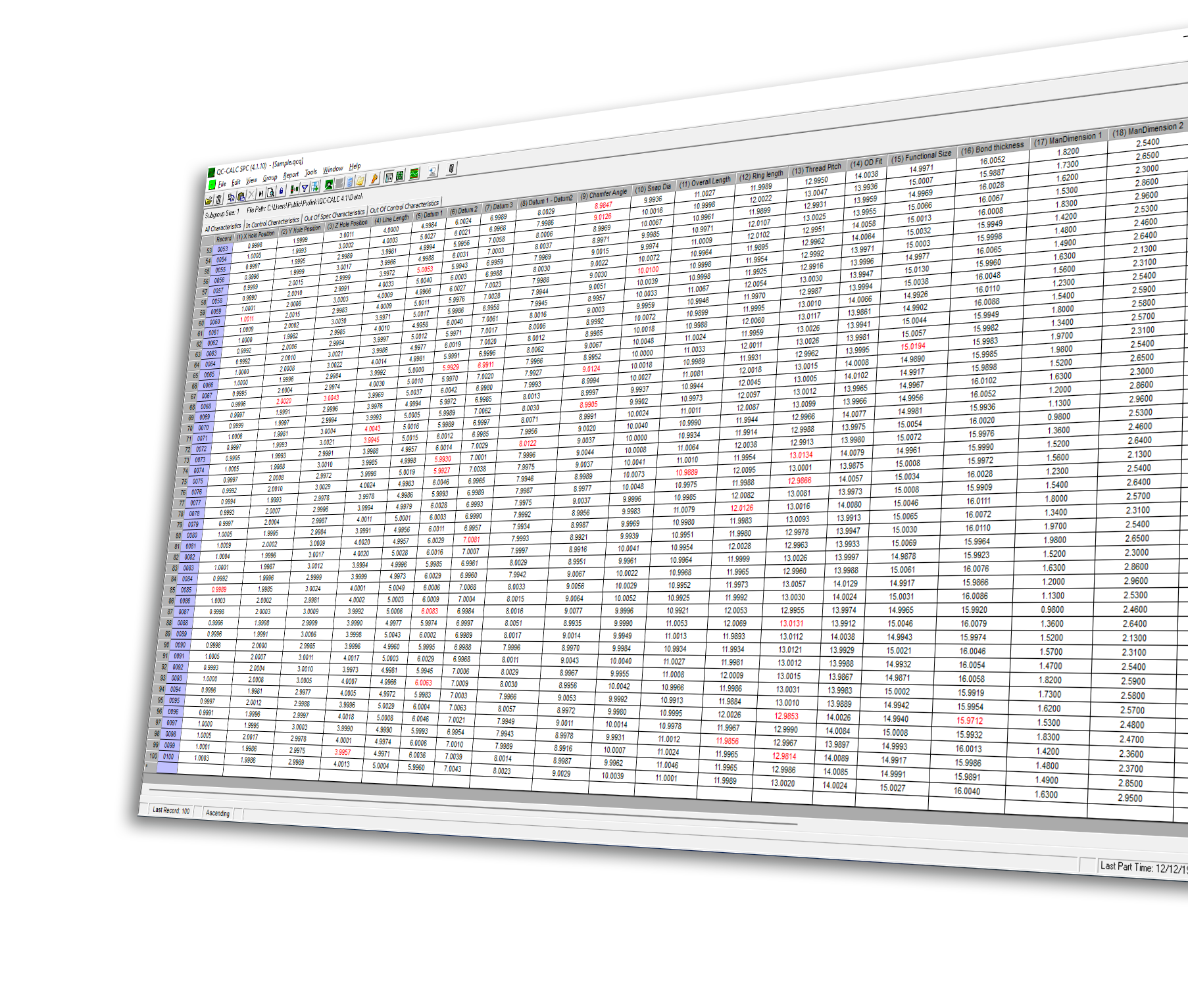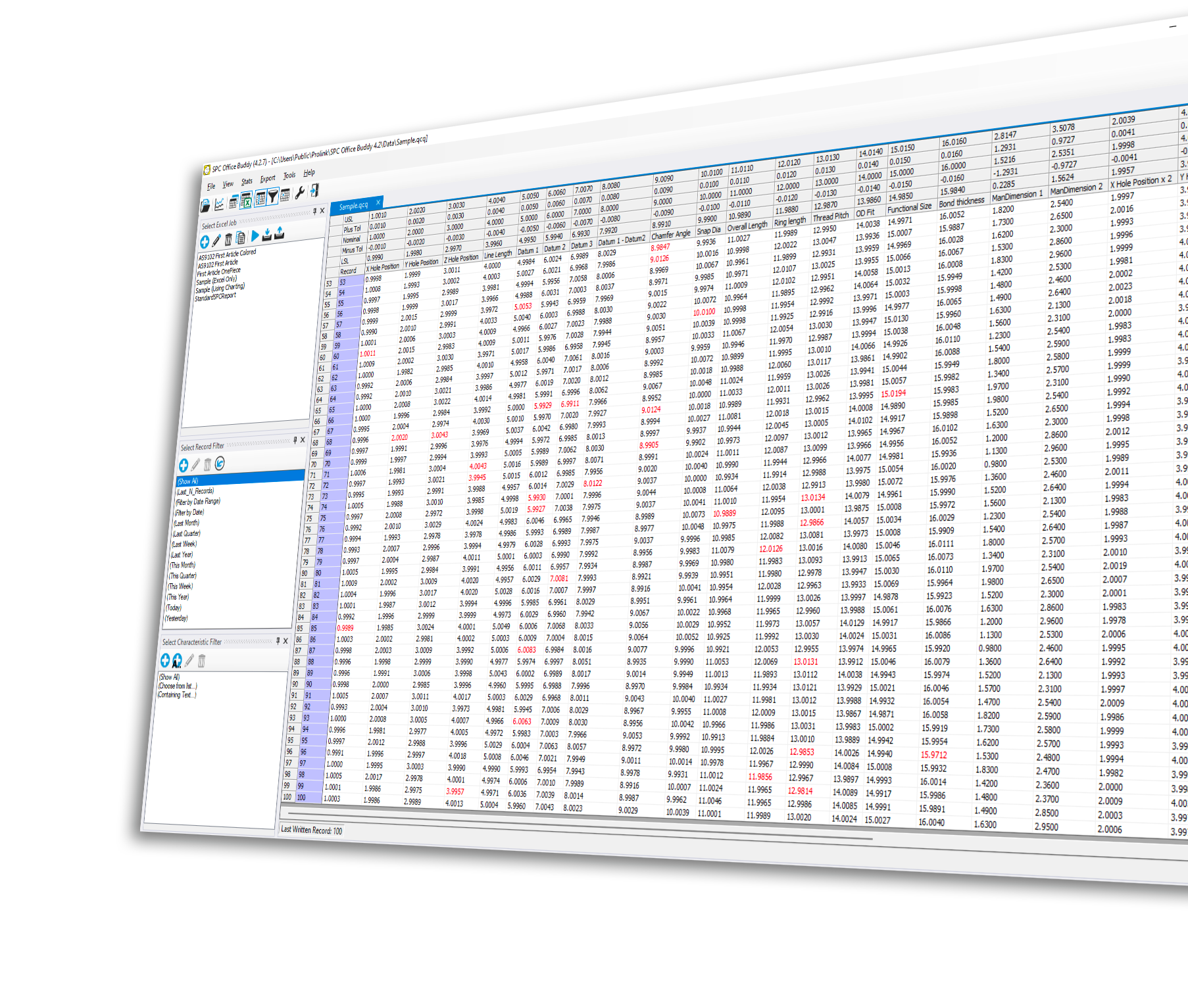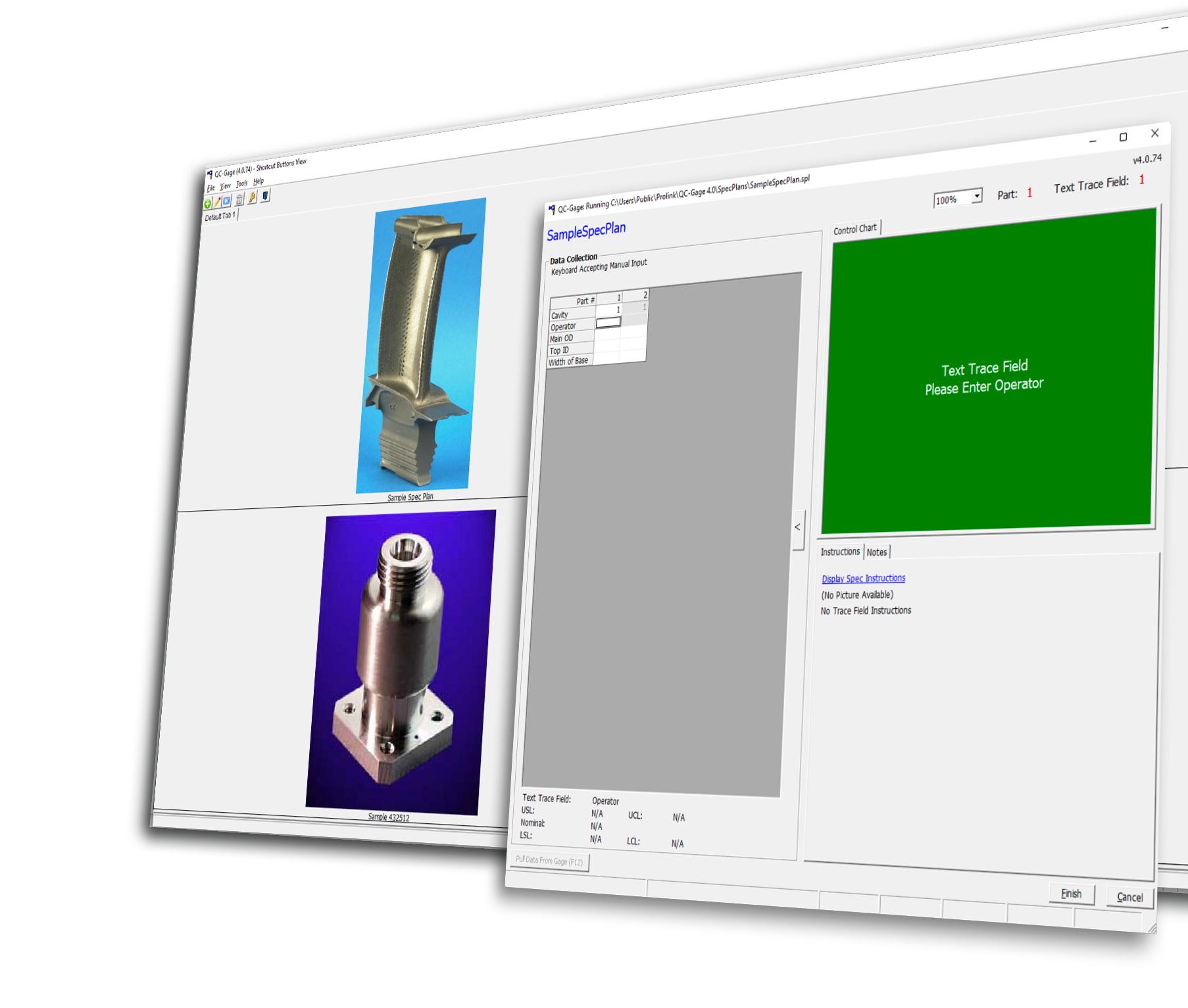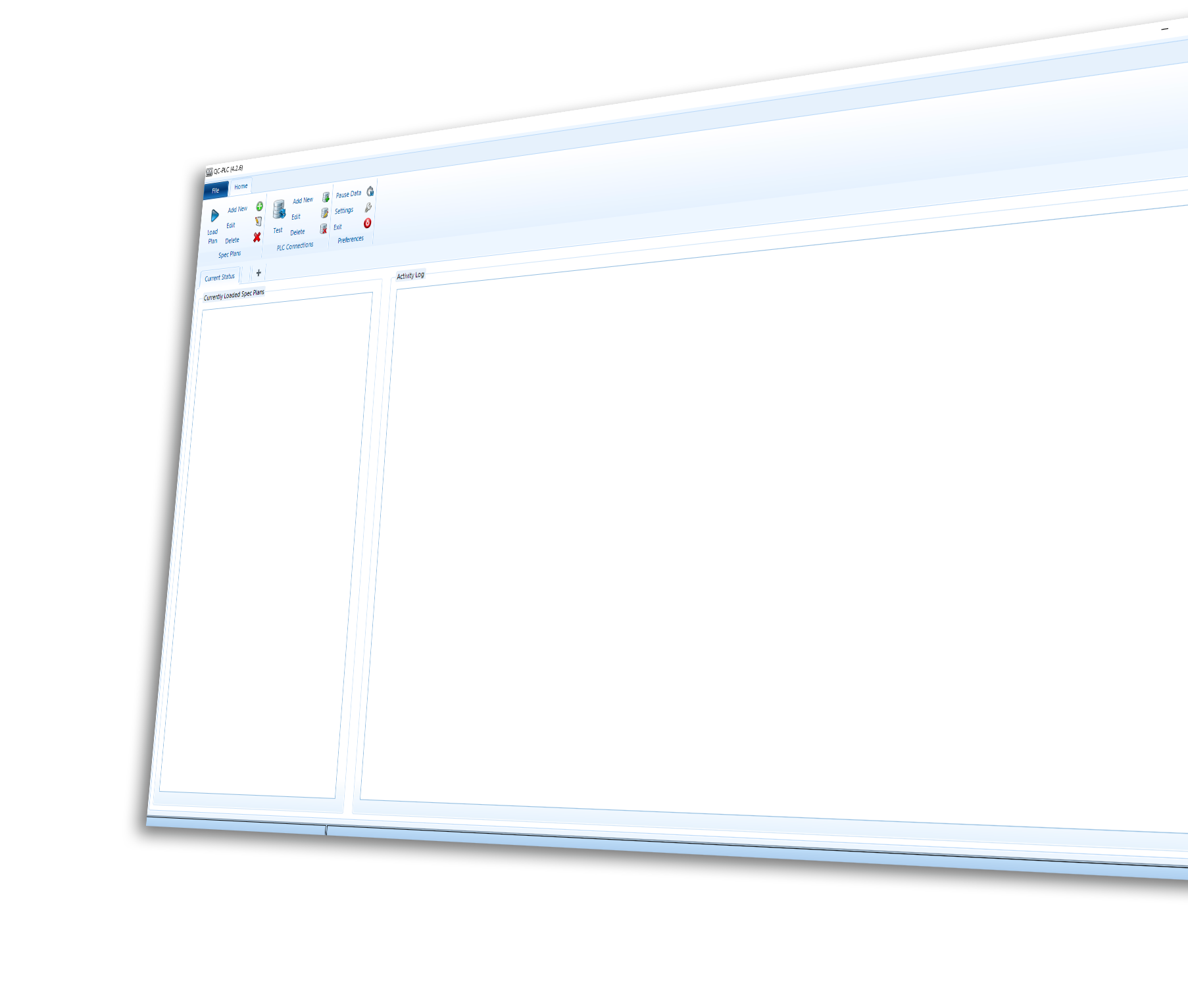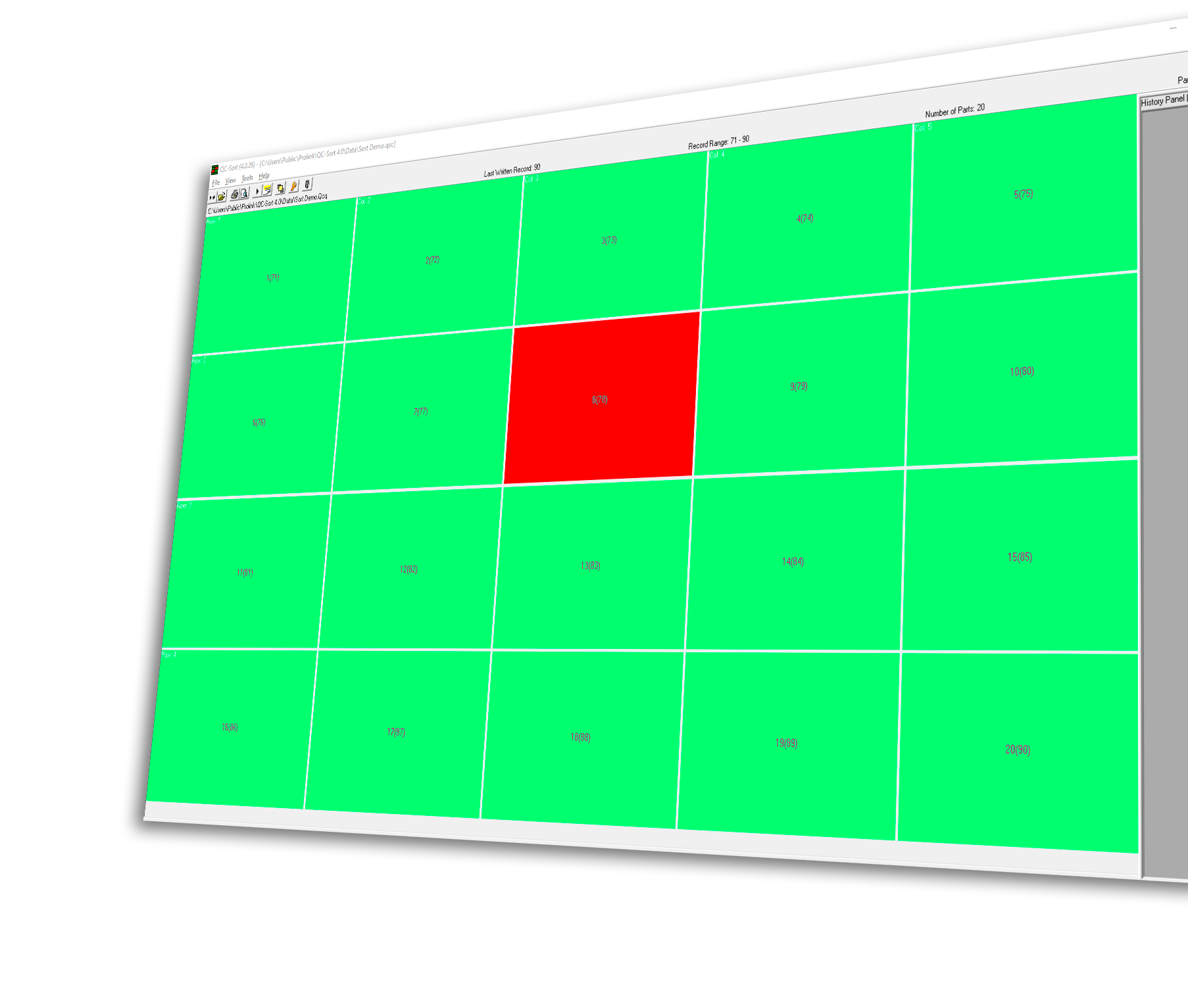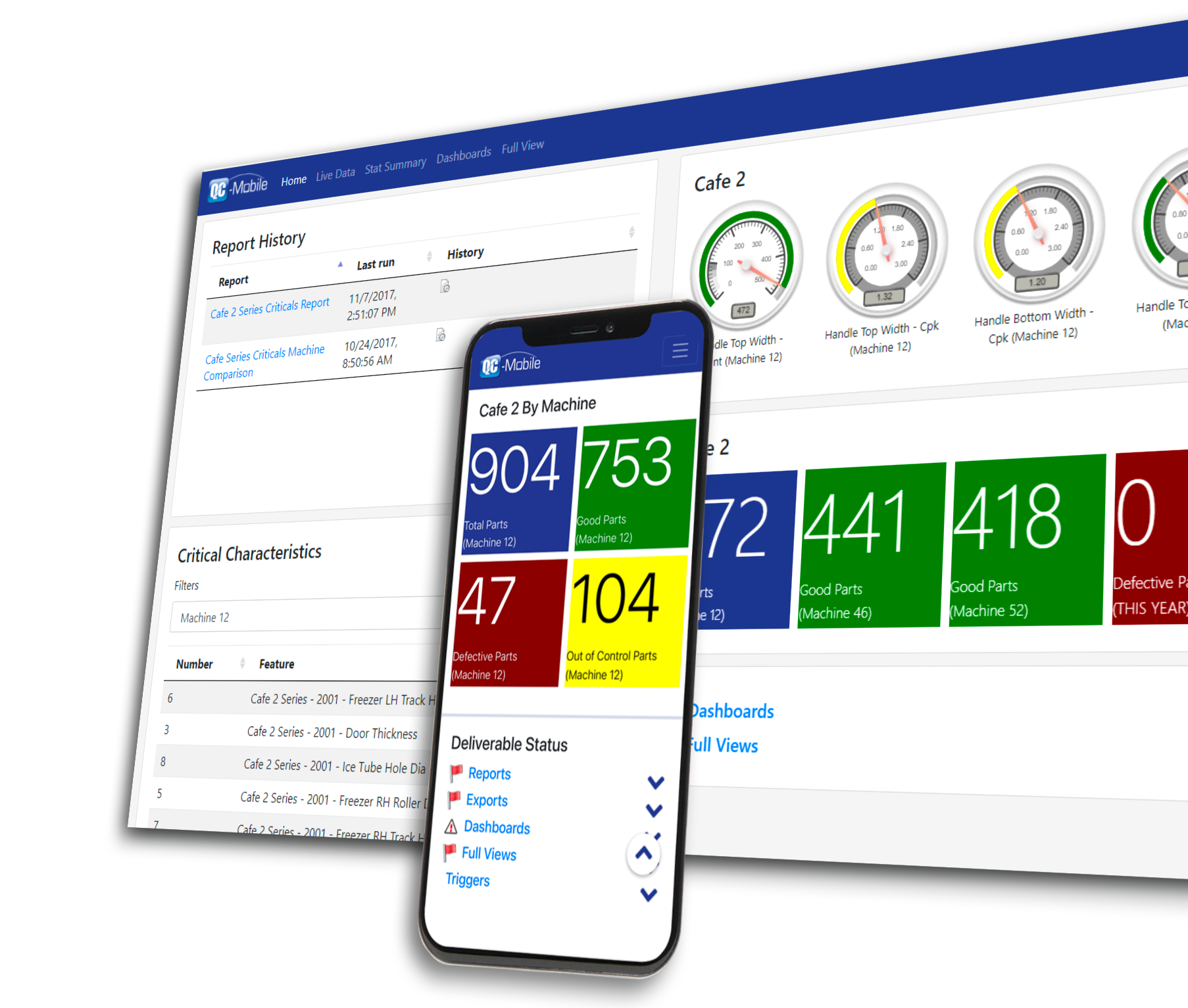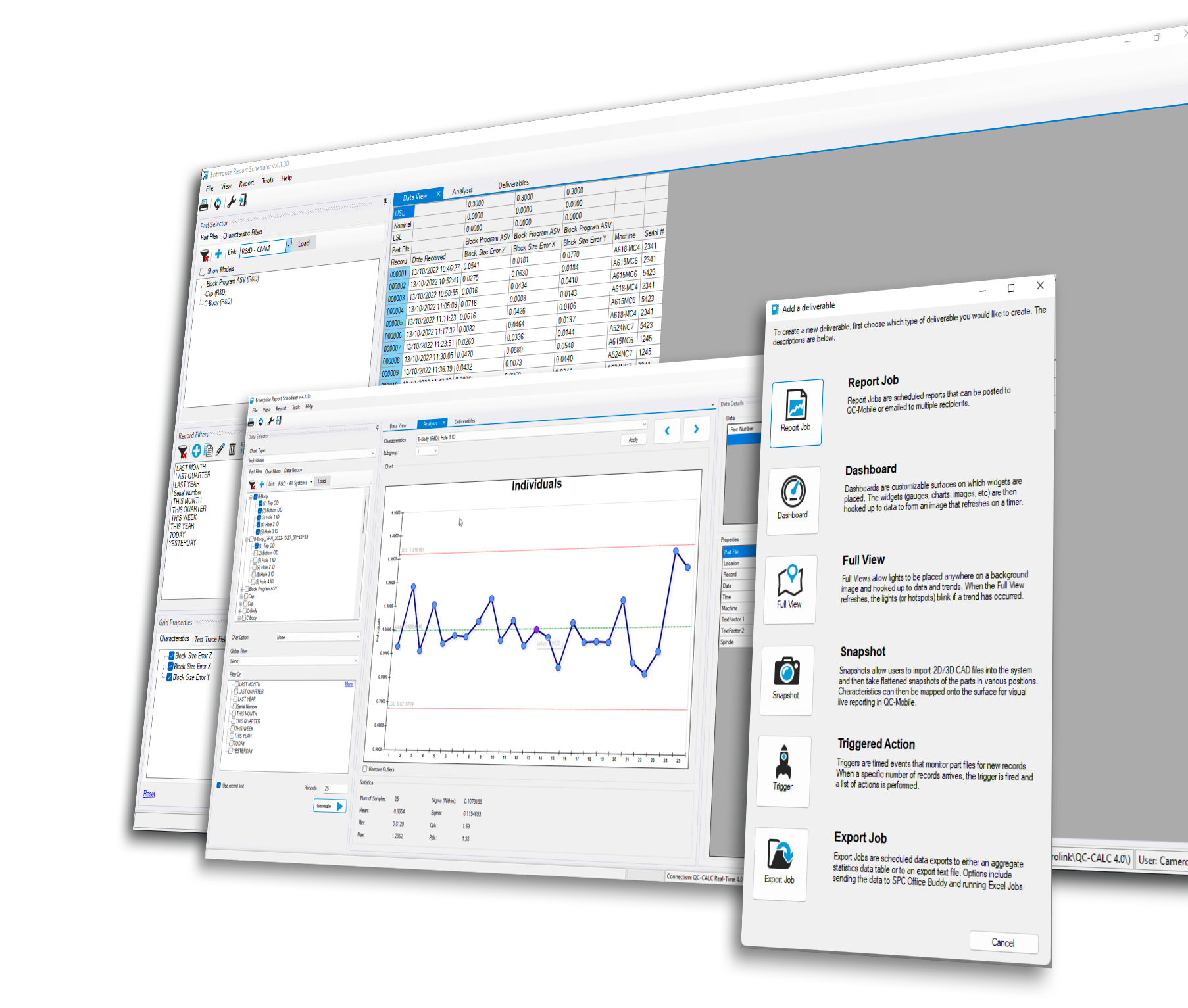 Enterprise Report Scheduler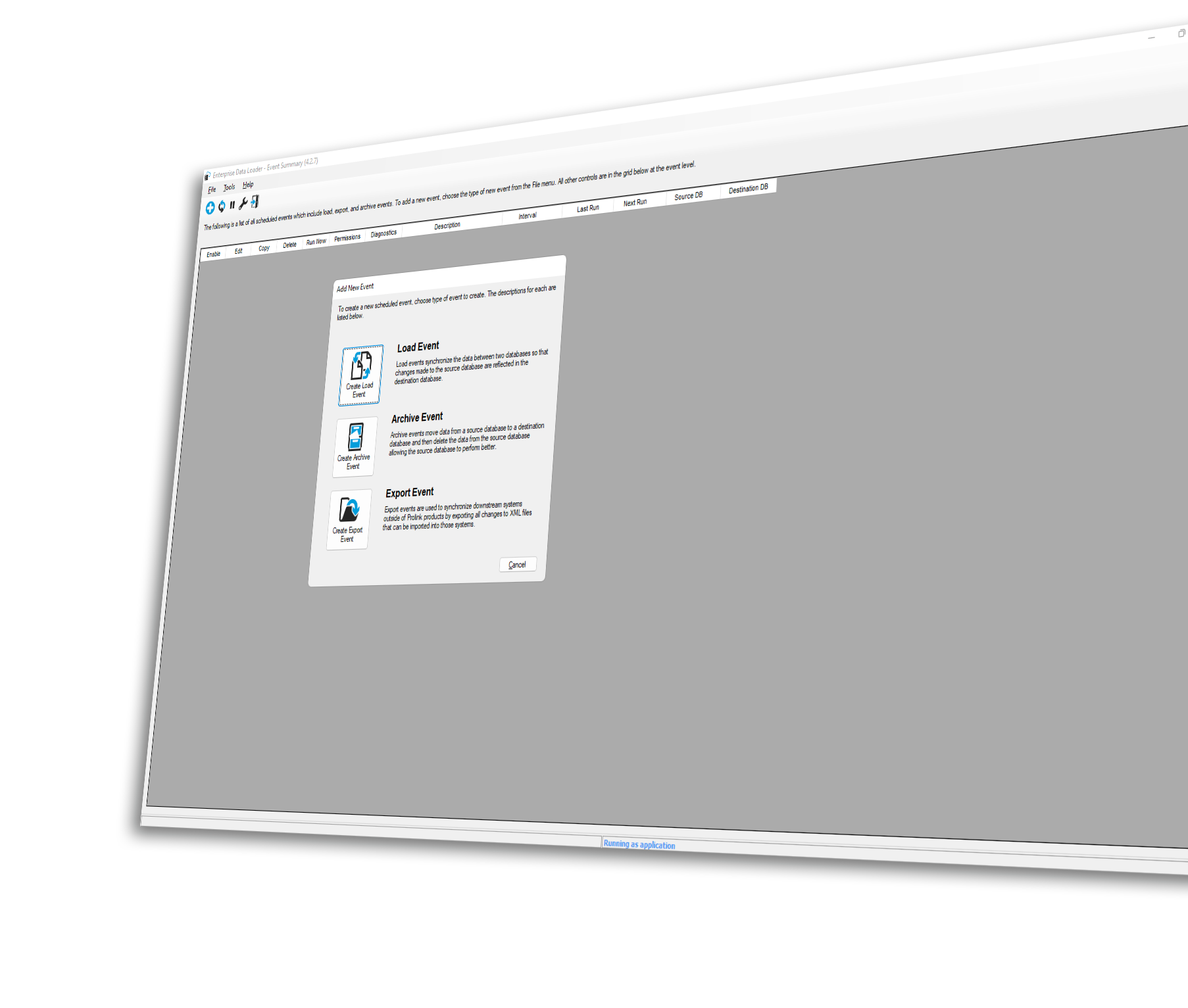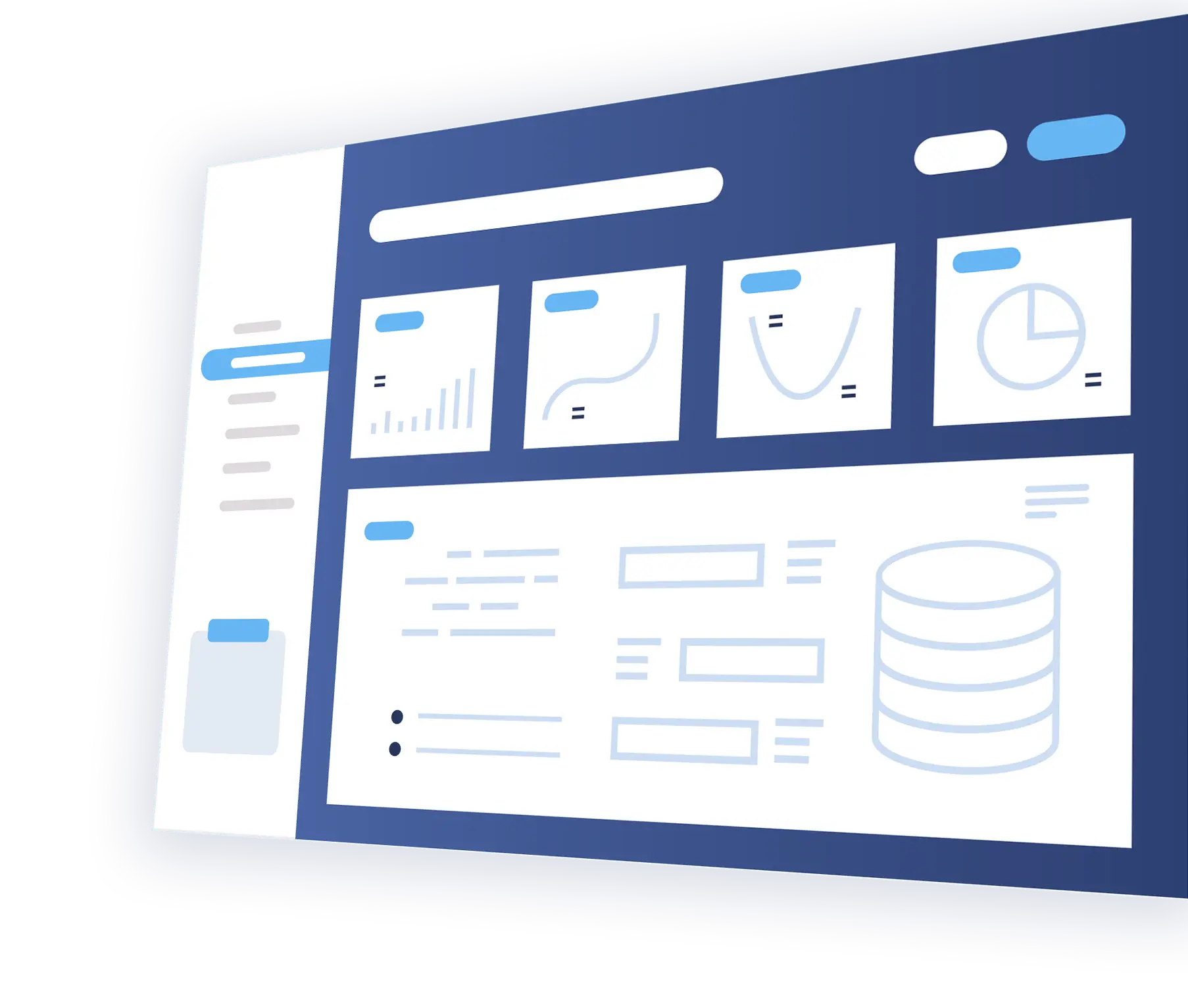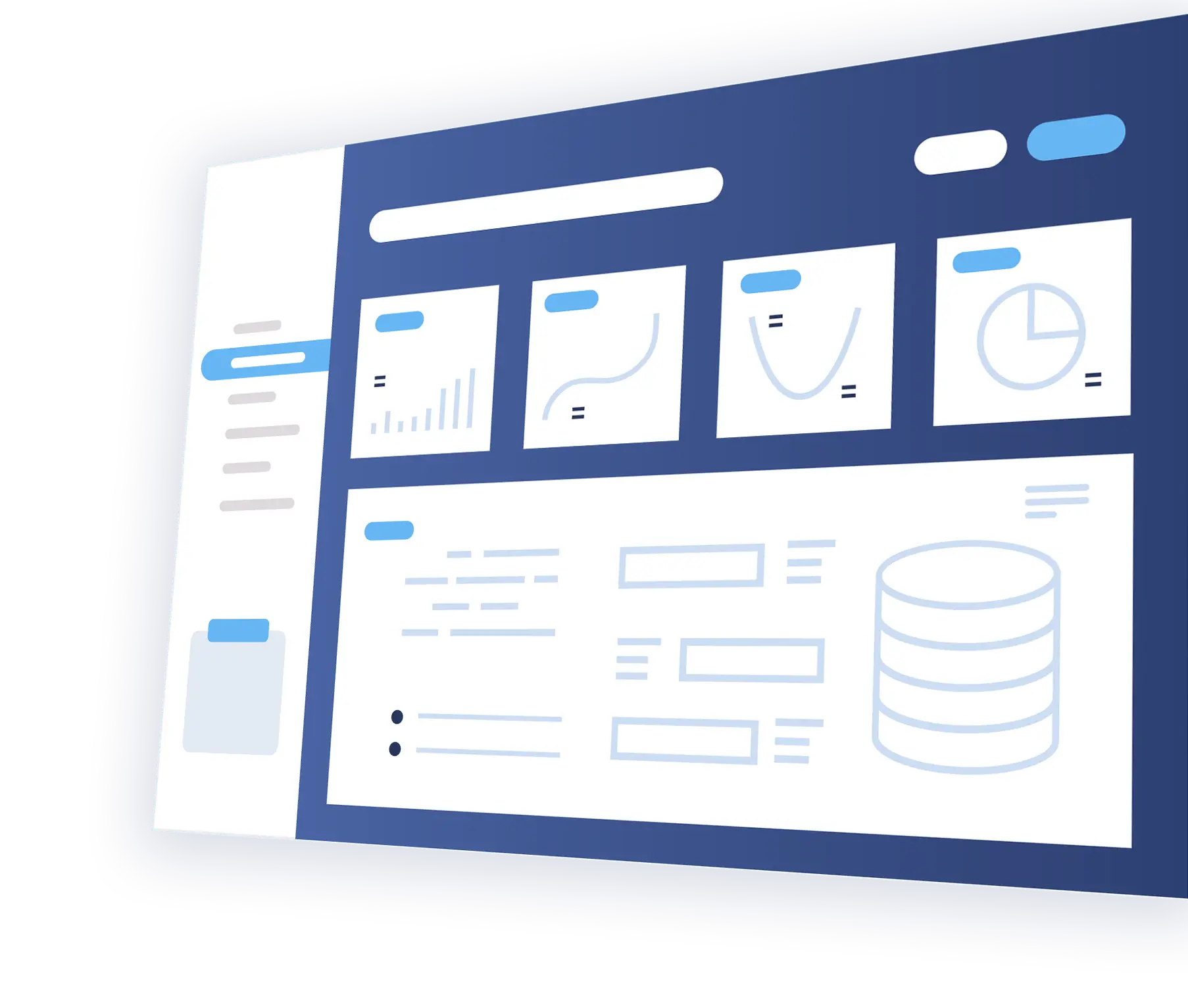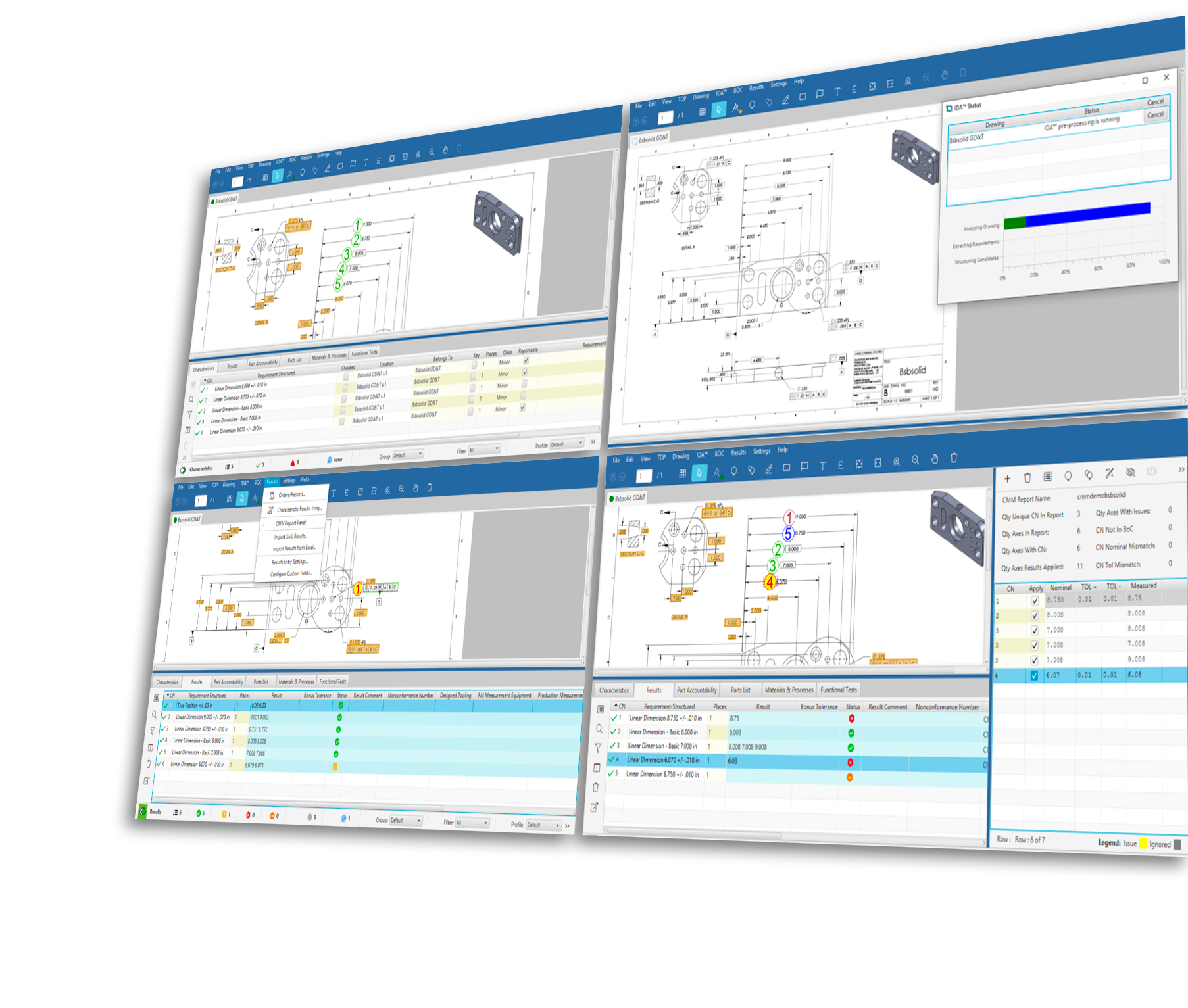 Unleash your measurement potential with OGP software.
Unlock a whole host of new features for your measurement system with our different software options. Make inspection instantly more efficient and analyse data more comprehensively than ever before. Get in touch to learn more.