Maximise your measurements
XYZ travel: 790 x 815 x 300mm
Load capacity: 75kg
XY accuracy (µm): 1.5+4L/1000
Z accuracy (µm): 2.5+5L/1000
Electronic components, large components, batch measurements, plastic and rubber parts, critical components, extruded parts, additive manufactured parts, stamped parts, machined parts, cast-forged parts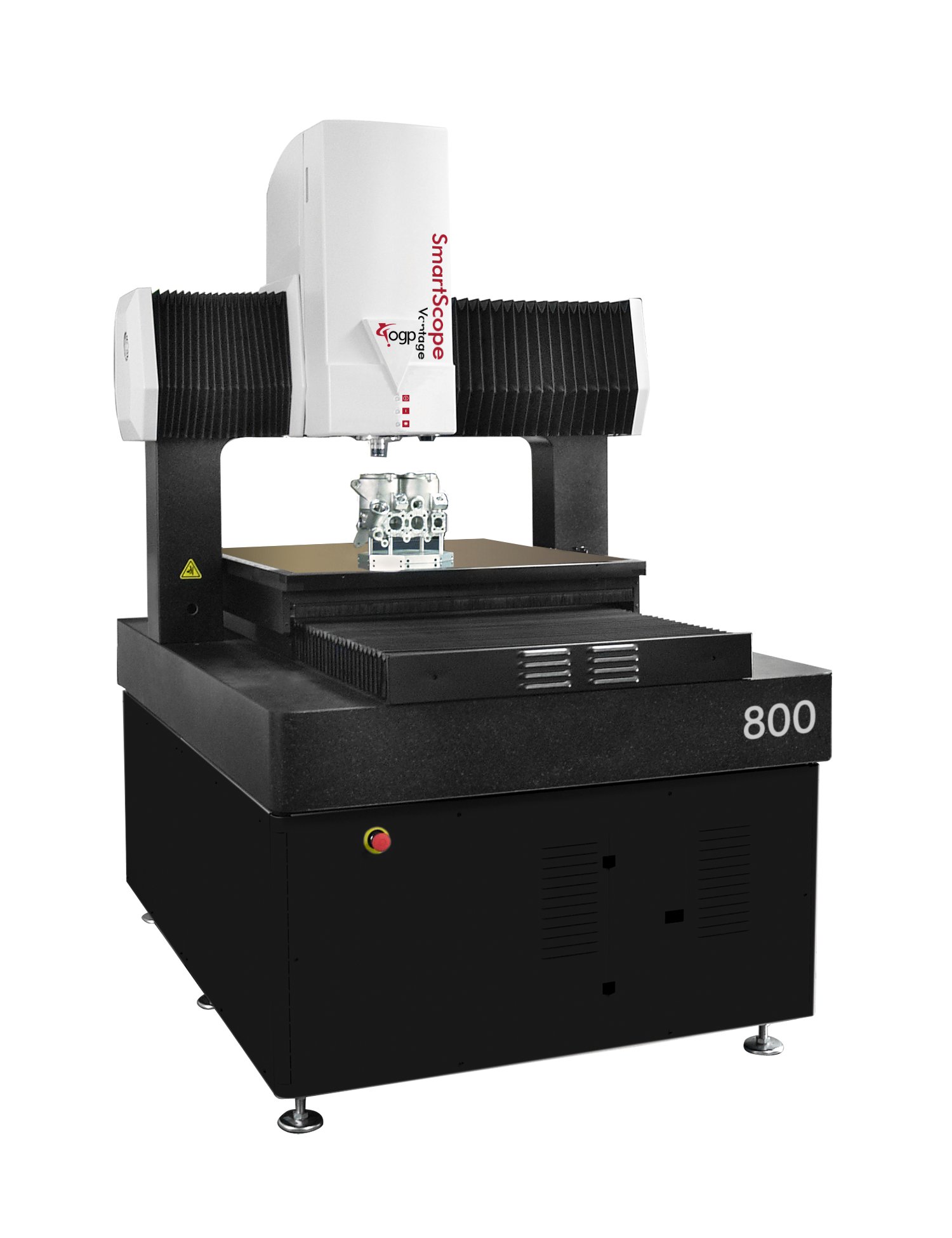 Designed to measure large components under a wide range of contact and non-contact sensors, the Vantage 800 offers unparalleled versatility for high-volume measurement.
Combined illumination from the coaxial surface light, SmartRing and standard profile light enable capture of all-angles and surfaces, better than ever. 
The IntelliCentric fixed lens optical system, with 10:1 zoom optics and autofocus, is interchangeable with sensors, including touch probes and DRS lasers, offering multi-sensor versatility in application.
The air-bearing Z axis motion system provides friction-free motion and stiffness for efficient measurement of parts using scanning probes, no matter the part complexity. 
A floor model coordinate measurement system incorporating multiple sensors to ensure outstanding versatility and accuracy.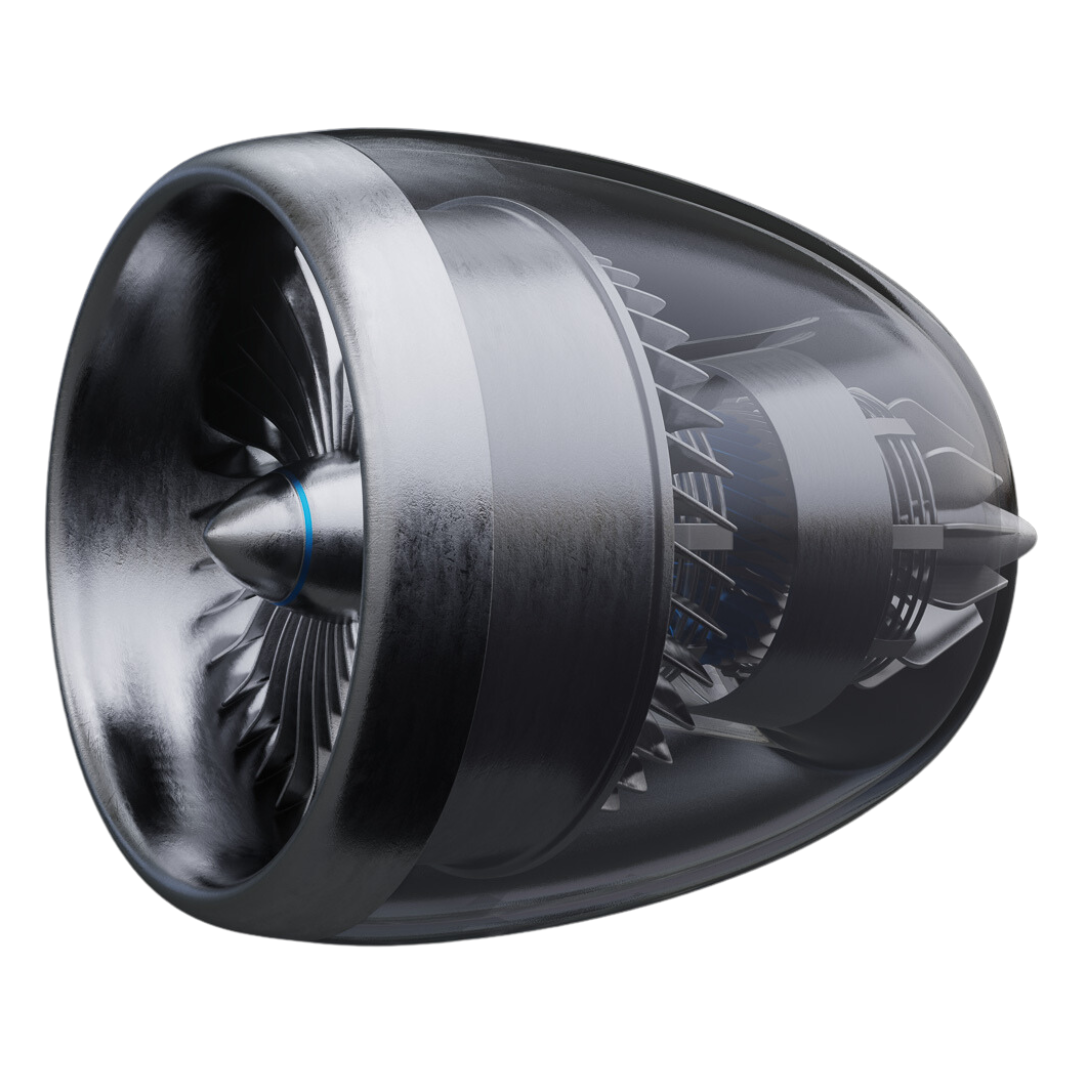 The combination of optics, probes, lasers and 4th and 5th axis rotary indexers mean that every part of your critical component is checked and verified.
Deliver unrivalled measurement
accuracy with multiple sensors.
All on one machine.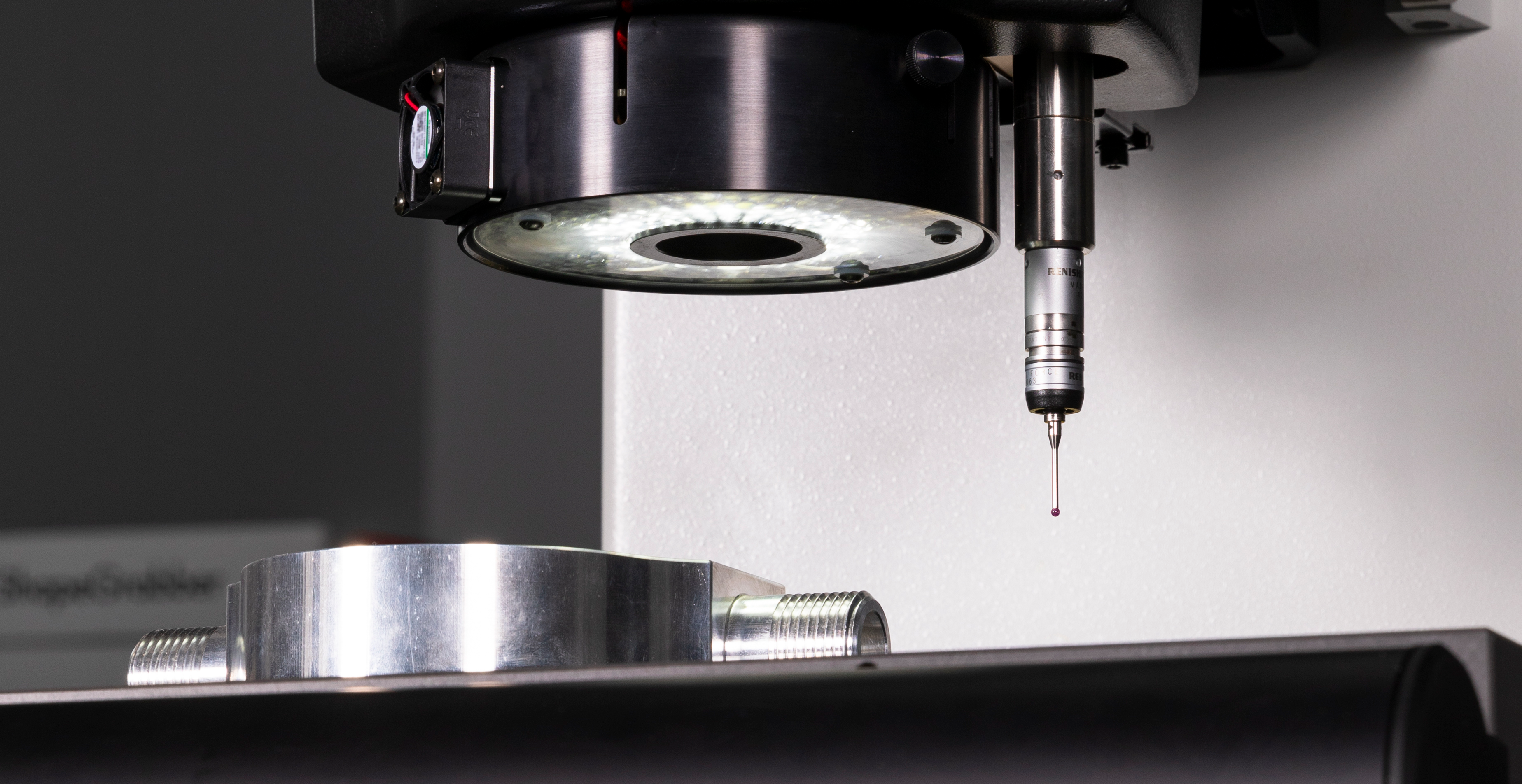 Illumination at all angles
SmartRing coaxial surface light
illuminates every angle for
flawless video measurement.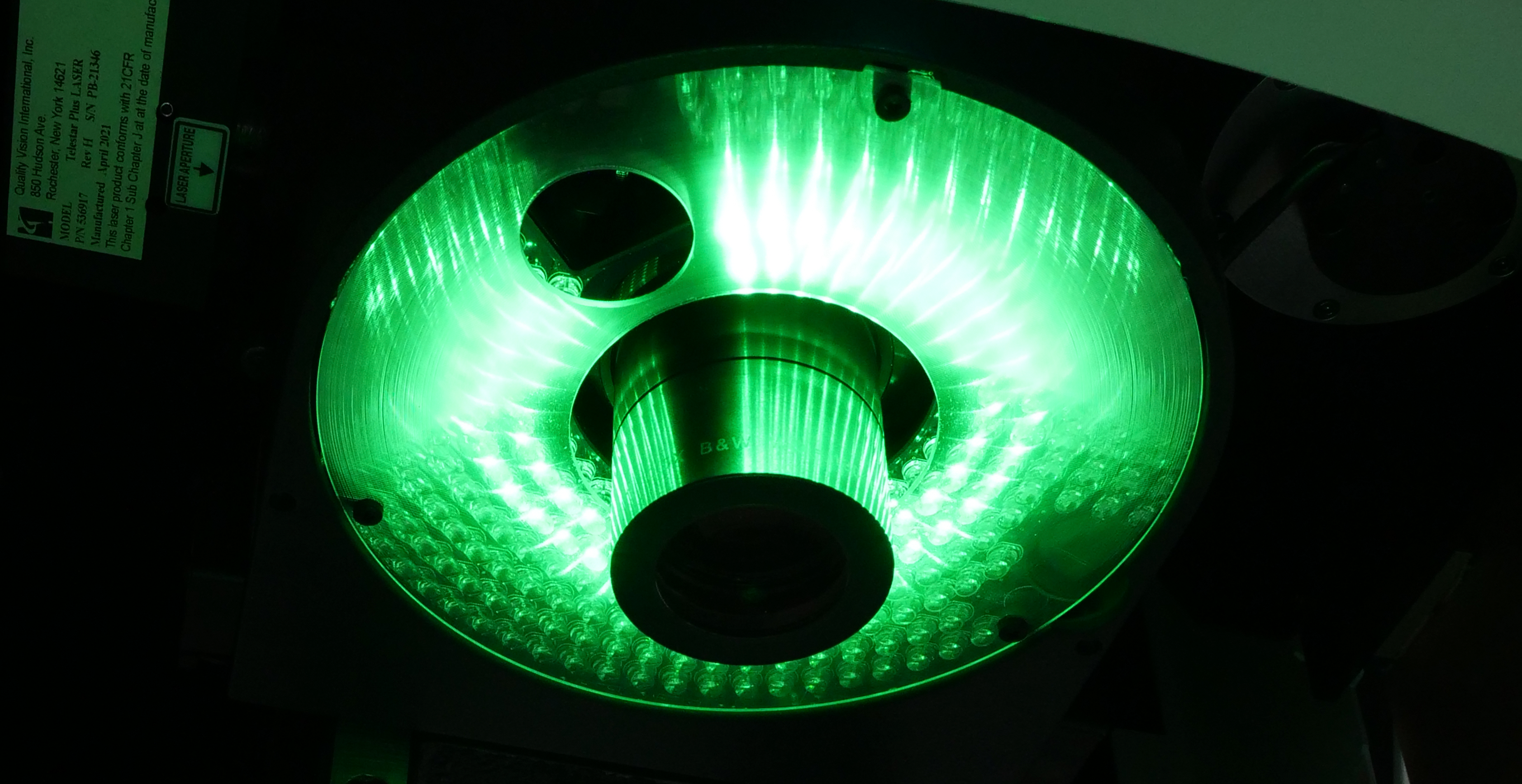 Have confidence in the reliability and repeatability of your measurements. A solid granite bridge platform rests on a sturdy steel support structure and the bridge design limits measured part motion to the Y axis, offering measurement stability.
Book a free demo for the Vantage 800 at our Advanced Innovation Centre where you can see the full scope of multi-sensor technology and how it can transform the way you work.
Download the full specifications
Get the full technical data on the Vantage 800 today. Discover the key data points including information on build size, accuracy, speed and integrations for the Vantage 800.