High-value, high-accuracy dimensional
XYZ Travel: 450 x 450 x 250mm
Load capacity:  75kg
XY accuracy (µm): 1.5+4L/1000
Z accuracy (µm): 2.5+5L/1000
Electronic components, batch measurements, plastic and rubber parts, critical components, extruded parts, additive manufactured parts, stamped parts, machined parts, cast-forged parts, micro parts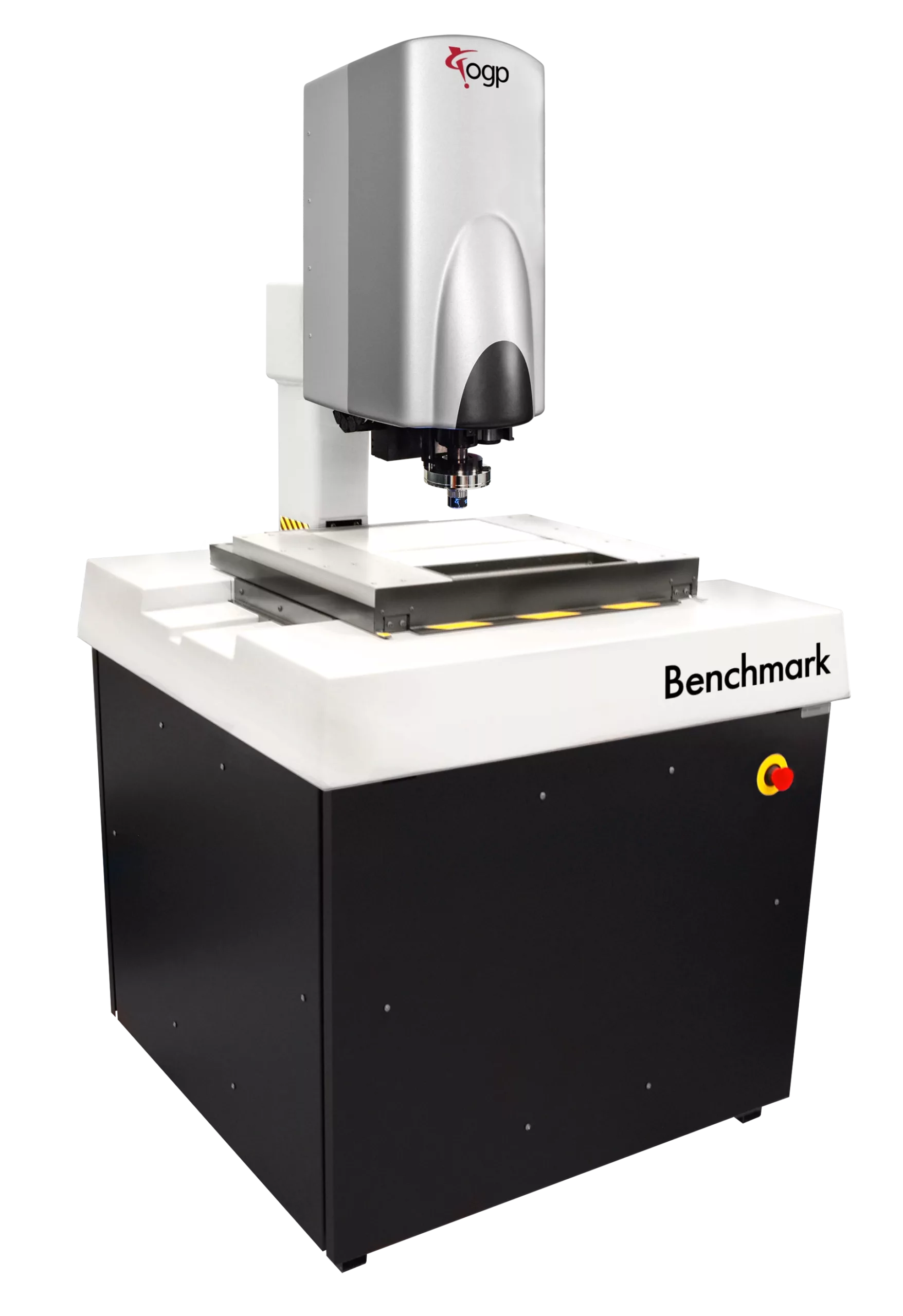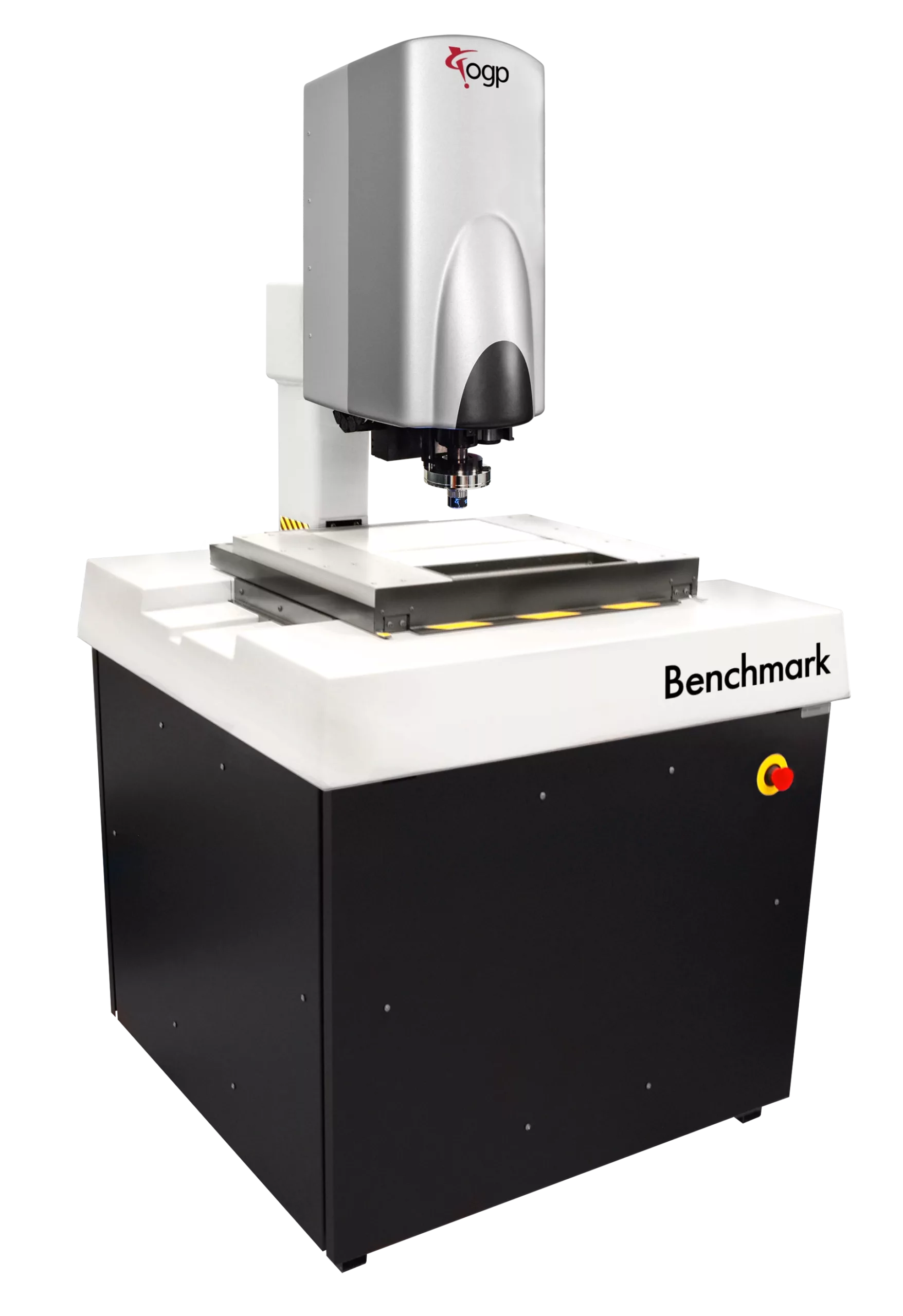 The Pinnacle of Precision
Engineered with a focus on compactness, this high-precision floor model metrology system is the embodiment of unparalleled reliability and peak performance capabilities. Harness its potential and witness a bespoke measurement experience that's second to none.
A granite support structure offers vibration isolation and built-in measurement stability, making it ideal for use on the production floor.
Its advanced fixed single-magnification, or optional dual-magnification, optics provide world-class imagery of any part.
Experience complete measurement adaptability with a selection of sensors, creating a multi-sensor inspection system designed for sub-micron measurements.
This compact floor model measurement solution is purposefully built to handle small and medium parts for speedy inspections, maintaining a zero-compromise approach on quality.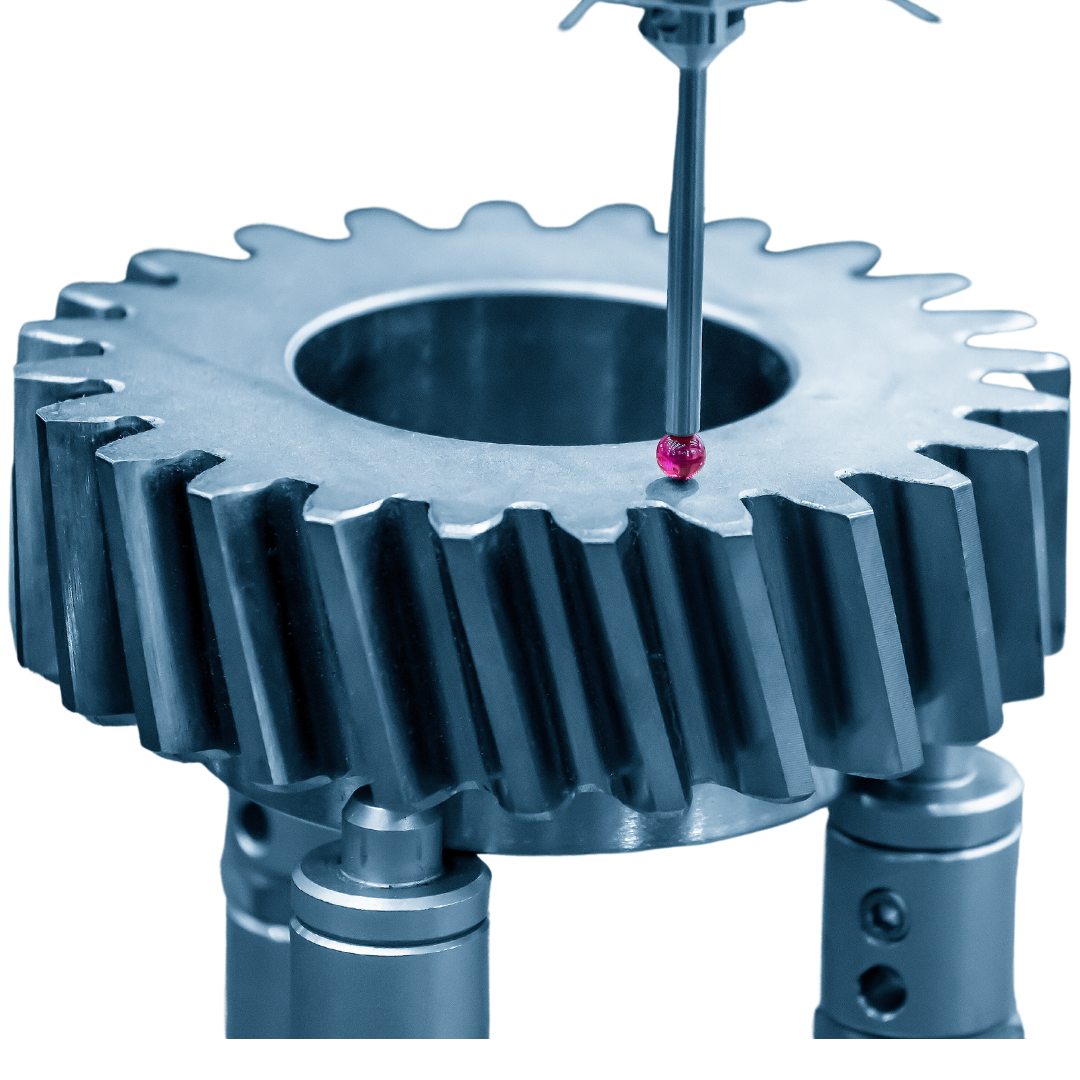 Seamlessly switch between optics, touch, and scanning probes, TTL Laser and Rainbow Probe to unlock new dimensions of measurement possibilities. Experience high-efficiency multi-sensor measurement techniques like never before.

Benchmark flawlessly merges form and function in an aesthetically pleasing package. Its sleek, compact design ensures it easily integrates into any workspace, while its unwavering performance revolutionises production floor metrology standards.
Schedule a free demonstration for the Benchmark at our Advanced Innovation Centre. Discover the full potential of multi-sensor technology and how it can revolutionise your measurement processes.
Download the full specifications
Access the full technical specifications for the Benchmark today. Uncover the key data points, including information on build size, accuracy, speed, and integrations for the Benchmark, your future partner in precision metrology.