Data analysis. Anywhere, any time.
Quality data at your fingertips
QC-Mobile is the complete QC-CALC delivery system compatible with all mobile devices and tablets so you can get the direct drill down from anywhere, any time. Bringing together the crucial details and reporting of the full QC-CALC package, QC-Mobile means full control and transparency at all times.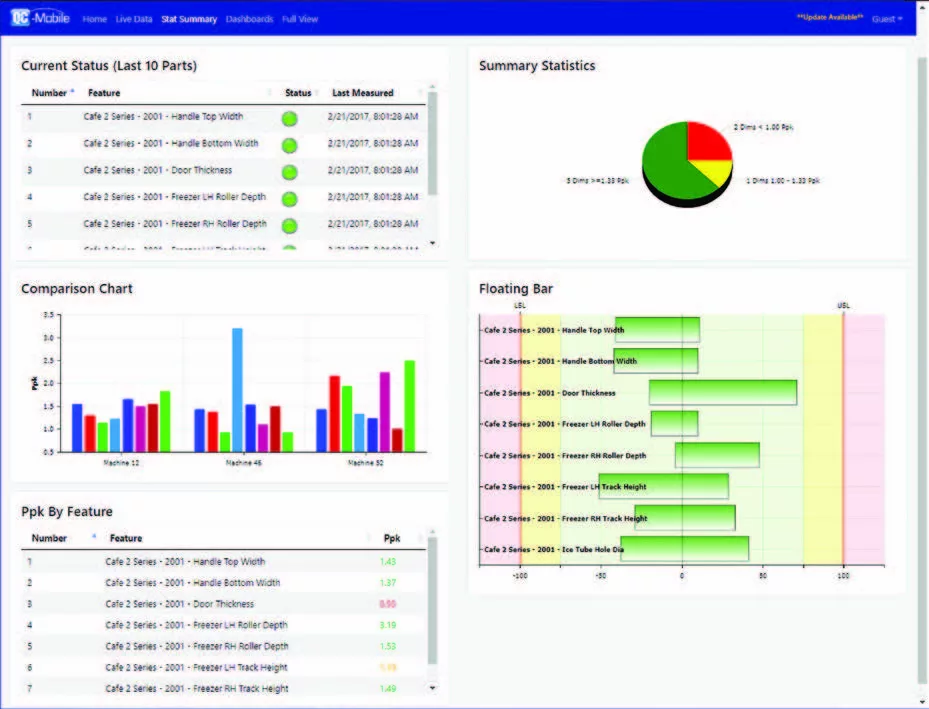 QC-Mobile is Prolink's first web-based application to deliver live data plots, reports and statistics to the shopfloor through a browser.
QC-Mobile works as a companion application to QC-CALC by helping you to distribute reports, dashboards, full views and drill down statistics via any web browser on your network.
Responding to your requirements
QC-Mobile has been designed to be responsive, automatically accommodating PC monitors, tablets and mobile phones either in portrait or landscape mode.
Viewing data on the go is easy. Simply use your phone's browser to view the same charts and data as you move through the shop. QC-Mobile's cards automatically resize and re-orient based on the size of the screen.
The Live Data page continuously monitors data, displaying the data in either a summarised view or the familiar real-time plots of QC-CALC Real-Time.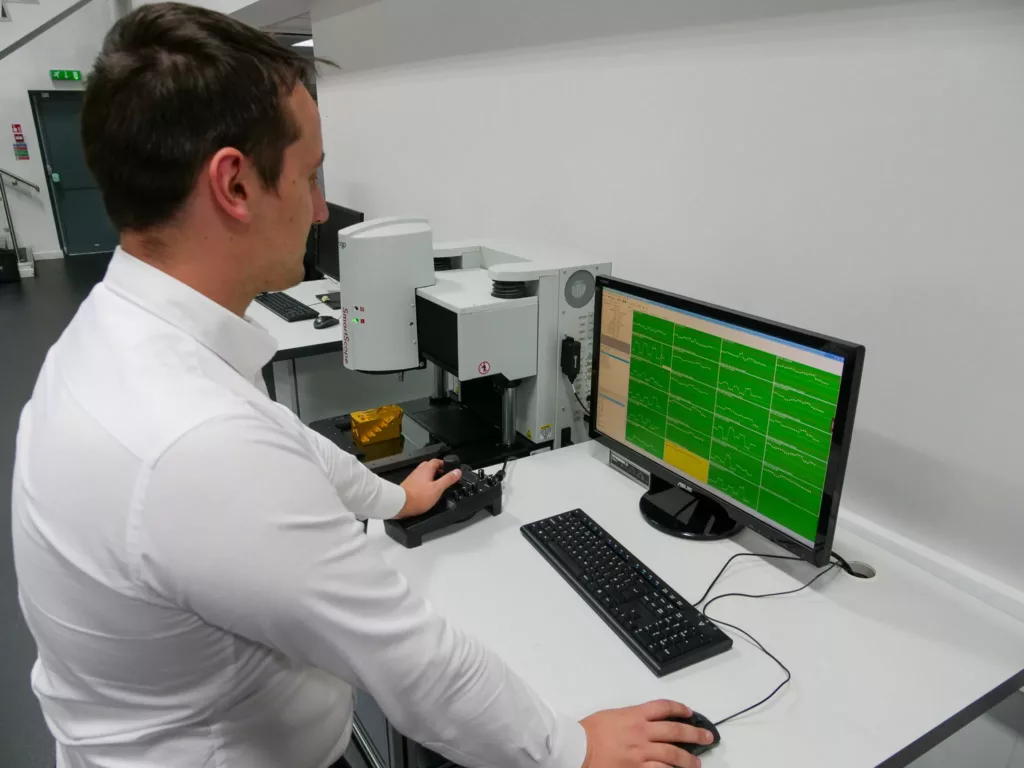 The Stat Summary page displays a growing list of statistics and charts at both the record and characteristic level.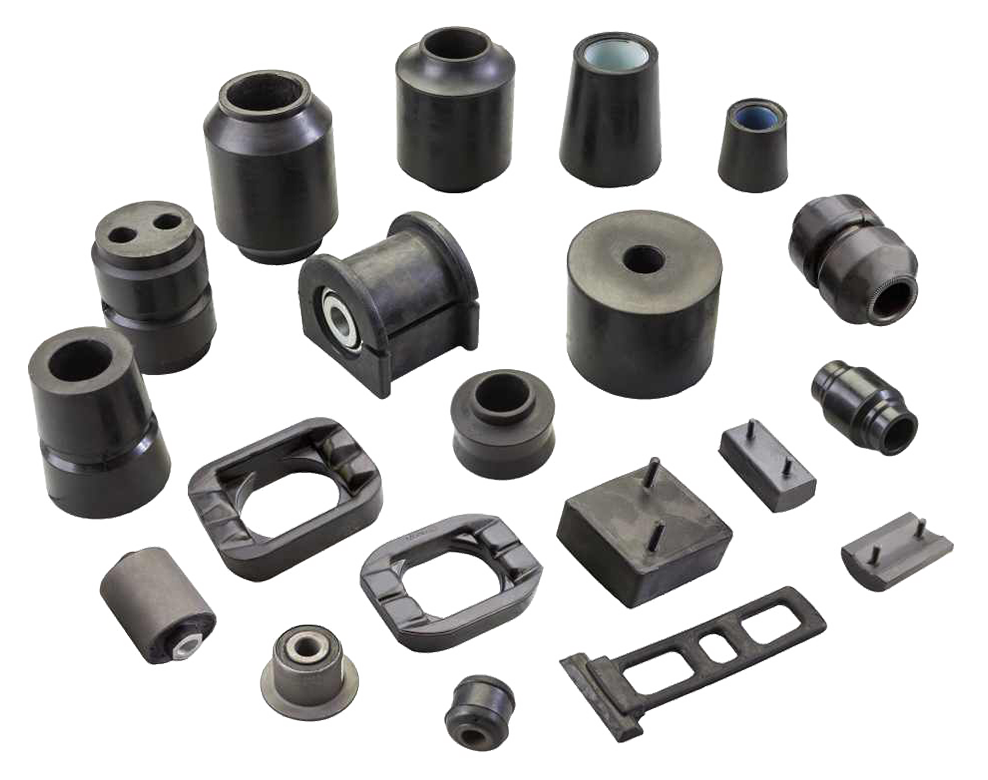 QR code linking functionality allows management to access relevant data about a process without prior knowledge of the software.
The Home screen contains programmable cards allowing you to change what you are monitoring.
Fast.
Accurate.
Powerful.
Precision.
Automated.
Reliable.
Repeatable.
Detect and address process variations promptly, leading to improved quality, reduced defects and increased efficiency.
Identify trends, patterns and outliers to make data-driven decisions that optimise processes, minimise risks and improve overall product quality.
Easily generate compliant reports, track audits and maintain documentation for regulatory purposes.
Book a free demo at our Advanced Innovation Centre where you can get hands on with QC-Mobile software to discover the benefits to your measurement routines.
Download the full specifications
Get the full technical data on QC-Mobile today. Discover the full capabilities of QC-Mobile, including set-up, sensor incorporation and how it can transform your inspection.