All your data. In one place.
QC-CALC Real-Time collects and displays measurement results from all CMMs, video CMMs and hand gauges automatically. Data can be exported into reports in spreadsheets, databases and other SPC programs. Transfer data from all of your measurement devices to any SPC package with one solution.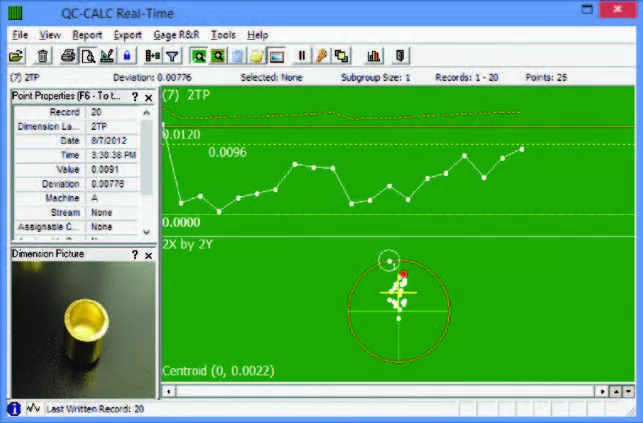 Plots are interactive, simply click to drill down for information and statistics and dig deeper into the data to allow you to improve your processes and make better parts.
Your manufacturing and metrology processes are monitored with automatic trigger reports available if trends in the data occur. Operators then have to assign causes and corrective actions.
Data can be exported either manually or automatically by part interval to over 40 different output formats. Manual or automatic reporting by part interval or event.
Benefits of QC-CALC Real-Time
Receive data from every aspect of your production cycle, all in one place for easy and simple data management.
Support both automated and manual operation. Switch to any part program automatically.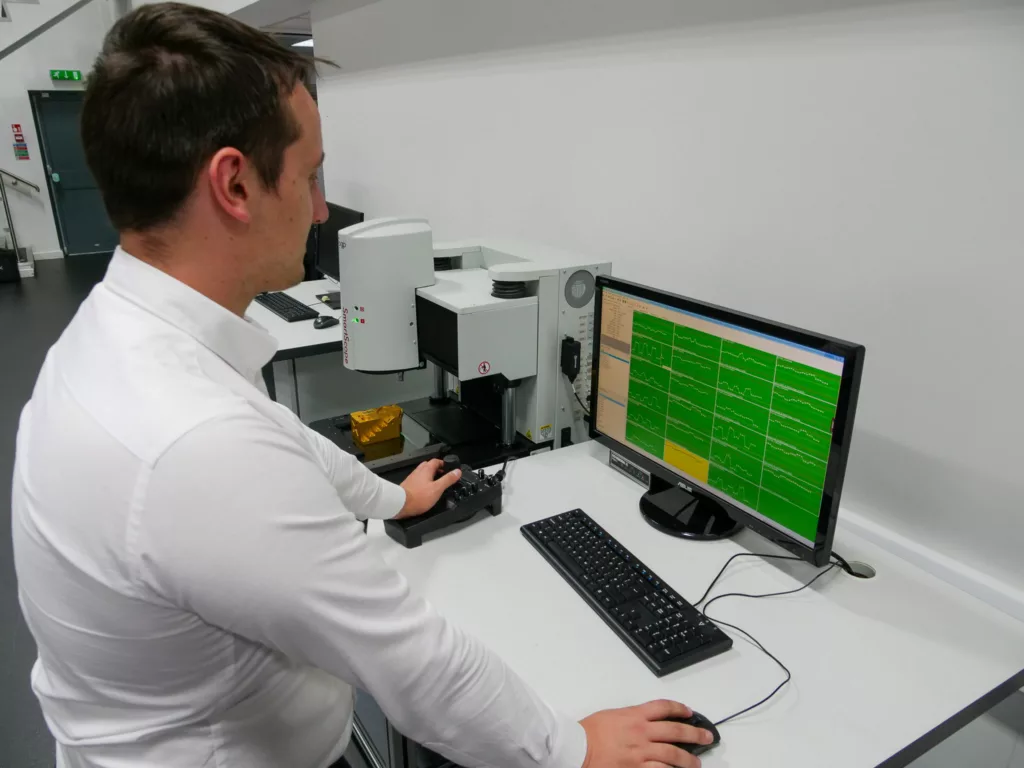 QC-CALC Real-Time can collect data on up to 3,000 features per part and analyse collective data points quickly.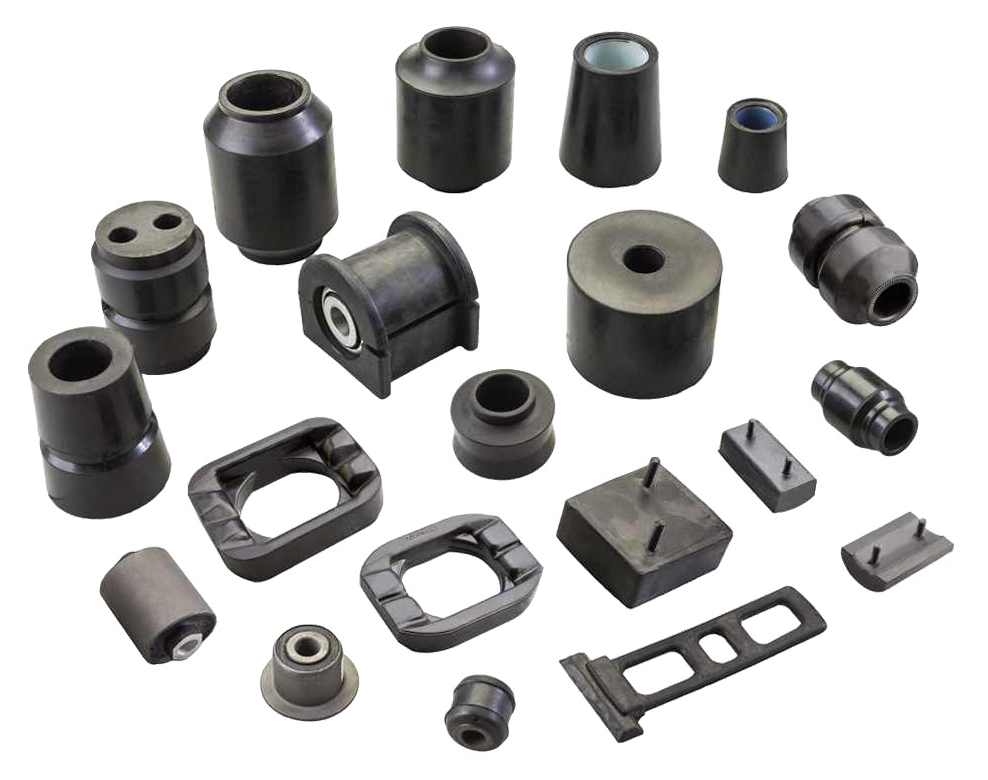 It offers over 40 different output formats for exporting and reporting data.
Automatic trigger reports are available for detecting trends, and operators can assign causes and corrective actions.
Fast.
Accurate.
Powerful.
Precision.
Automated.
Reliable.
Repeatable.
Automated data collection
Streamline your measurement processes with automated data collection from various sources.
QC-CALC Real-Time eliminates manual intervention, saving time and ensuring accurate results.
Analyse measurement data in real time using interactive plots and trend analysis.
Book a free demo at our Advanced Innovation Centre where you can get hands on with QC-CALC software to discover the benefits to your measurement routines.
Download the full specifications
Get the full technical data on QC-CALC today. Discover the full capabilities of QC-CALC, including set-up, sensor incorporation and how it can transform your inspection.