Analyse and optimise machine tool data
Machine tool data made easy
From fixture positions to inspection data results, recording and displaying data from your machines has never been easier. Instant access to quality and functional machine tool data means safer, streamlined management of multiple machines as well as consistent, QC reporting for customer requirements.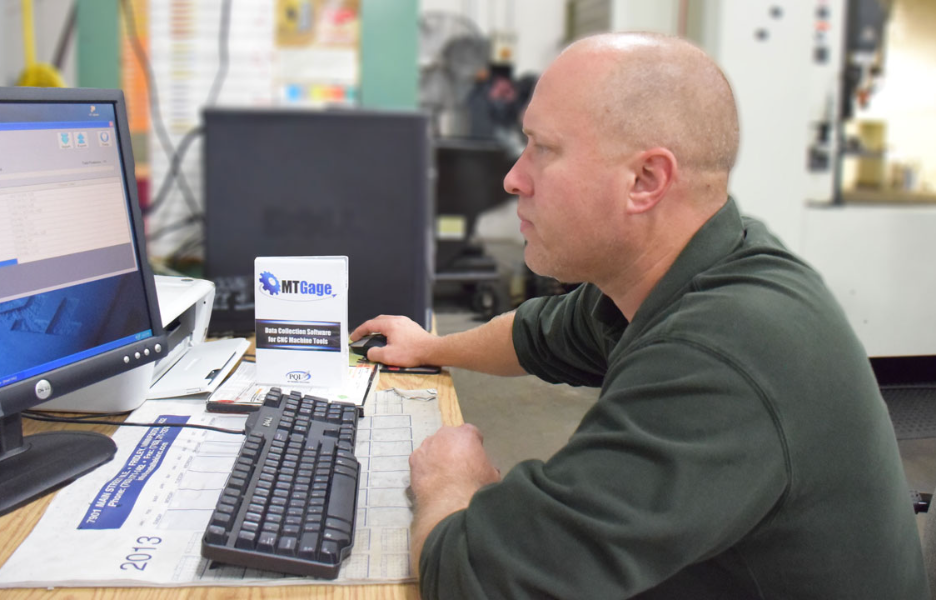 Data direct from your machine
MT Gage macros direct the machine tool to output the stored data on machine performance to QC-CALC to then interpret and display in a usable form.
After collection and plotting your machine tool data, you can analyse it, filter it, or generate reports via other programs for analysis.
Simplify multi-machine tool operation by machinist with fast implementation and consistent, real-time visibility of your data.
View and analyse data previously unobtainable thanks to MT Gage. Data is recorded from your machine tool and displayed in a user-friendly way via QC-CALC Real-Time.
Implement MT Gage across multiple machine tools to have access to historical data and part qualification reports.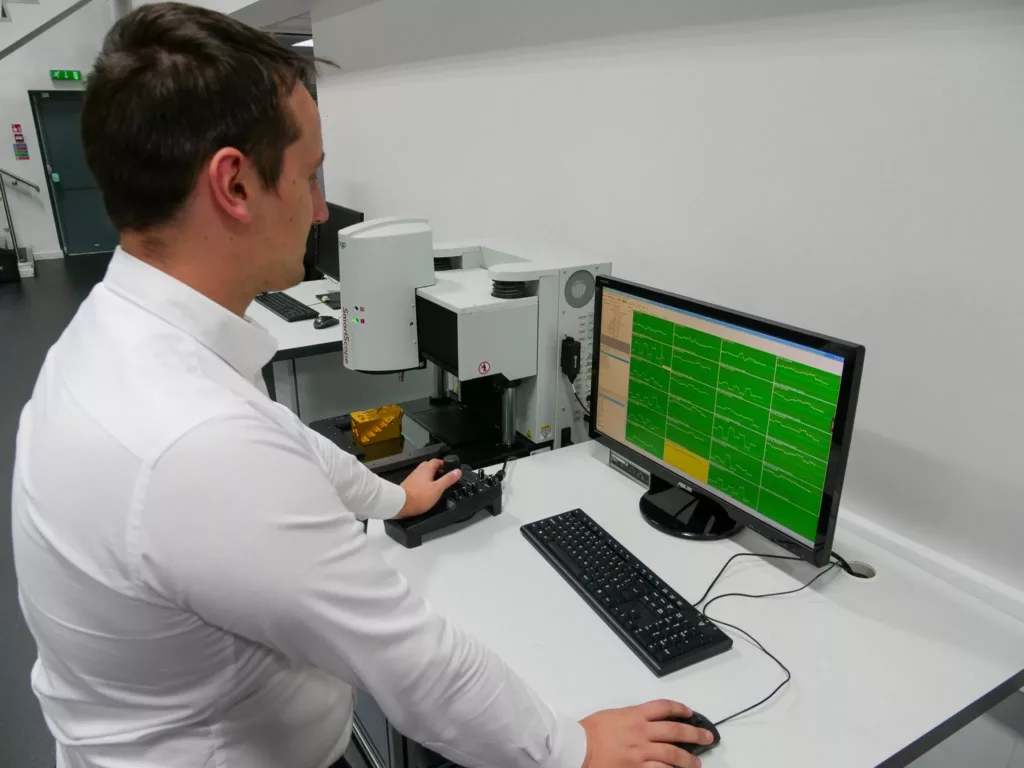 Any errors or outlying data is reported instantly, with the option to set up email notifications when these errors arise.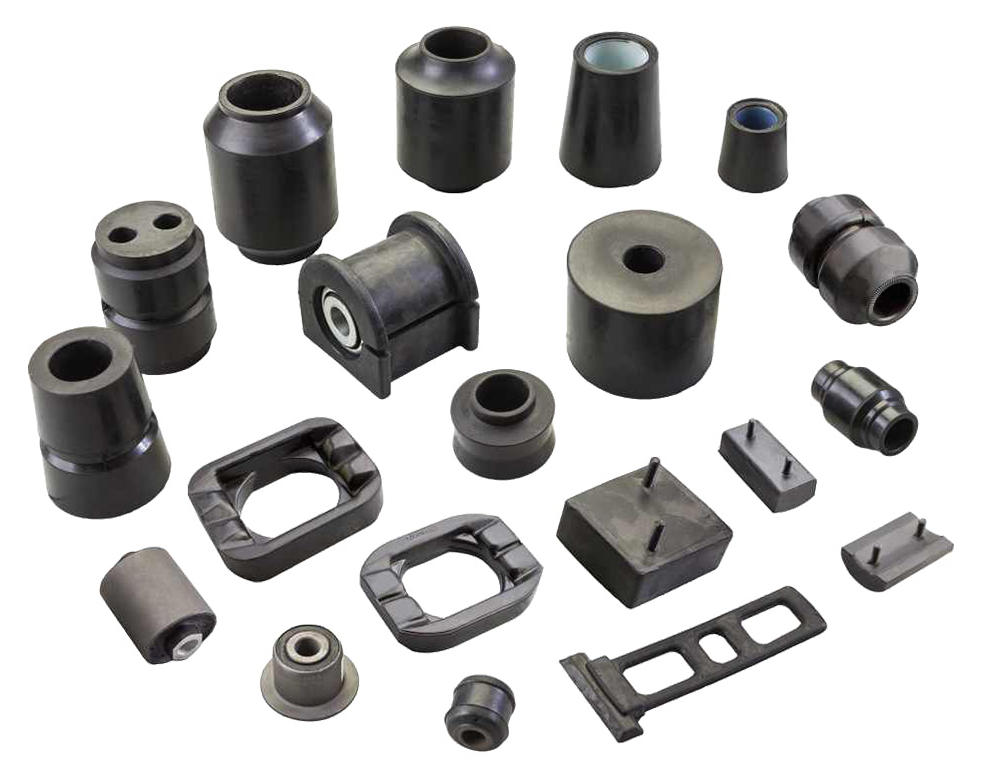 Work plantwide with MT Gage to unlock data from multiple machines, with access to the data from multiple sources.
Create reports and export data to spreadsheets, databases and other SPC programs with QC-CALC Real-Time.
Fast.
Accurate.
Powerful.
Precision.
Automated.
Reliable.
Repeatable.
Detect and address process variations promptly, leading to improved quality, reduced defects and increased efficiency.
Identify trends, patterns and outliers to make data-driven decisions that optimise processes, minimise risks and improve overall product quality.
Easily generate compliant reports, track audits and maintain documentation for regulatory purposes.
Book a free demo at our Advanced Innovation Centre where you can get hands on with MT Gage software to discover the benefits to your measurement routines.
Download the full specifications
Get the full technical data on Prolink software today. Discover the full capabilities of Prolink, including set-up, sensor incorporation and how it can transform your inspection.