Full feature data collection
Best-in-class combination
GageStation is a full-featured data collection application for use with hand-held gauges. Combining both QC-Gage and QC-CALC Real-Time, it allows both manual and automatic data entry to identify and isolate out-of-conformance parts.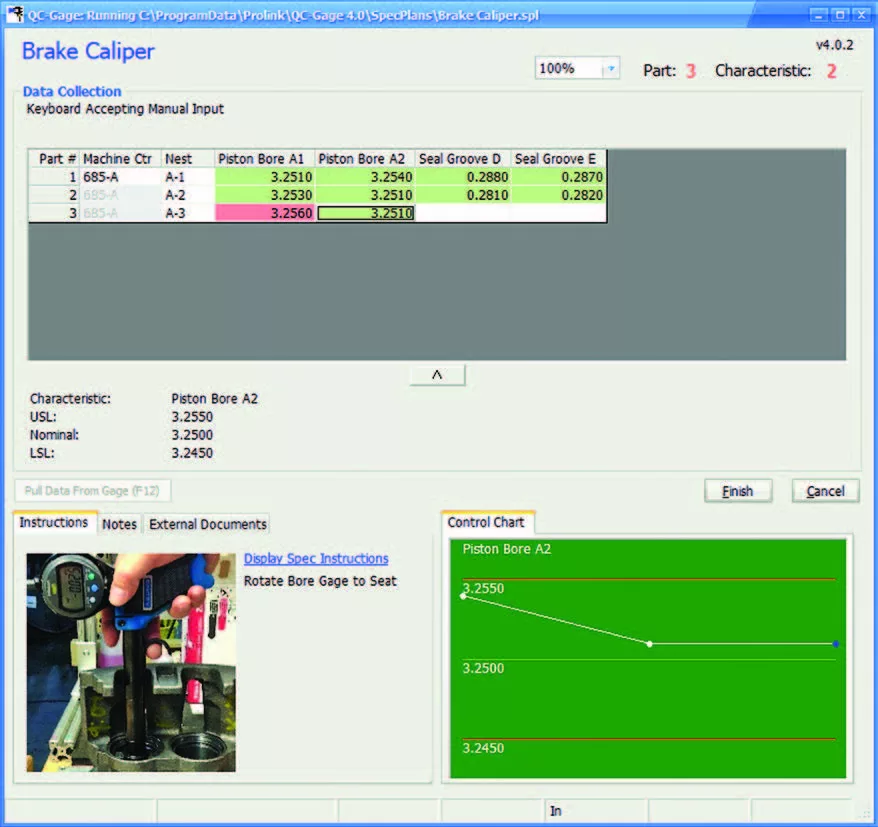 Whether you want to enter data manually or automatically, GageStation enables you to streamline the process and identify faults in your parts.
Your manufacturing and metrology processes are monitored with automatic trigger reports available if trends in the data occur. Operators then have to assign causes and corrective actions.
Full functionality includes reporting and analysis with graphical control charts, as well as process charts empowering on the spot decision making.
The combination of QC-Gage and QC-CALC Real-Time provides you with a wide range of opportunities to analyse your data, ensuring you can spend your time on other areas of the production cycle, worry-free.
QC-Gage inspection software simulates the inspection technique of an automated inspection device such as a CMM.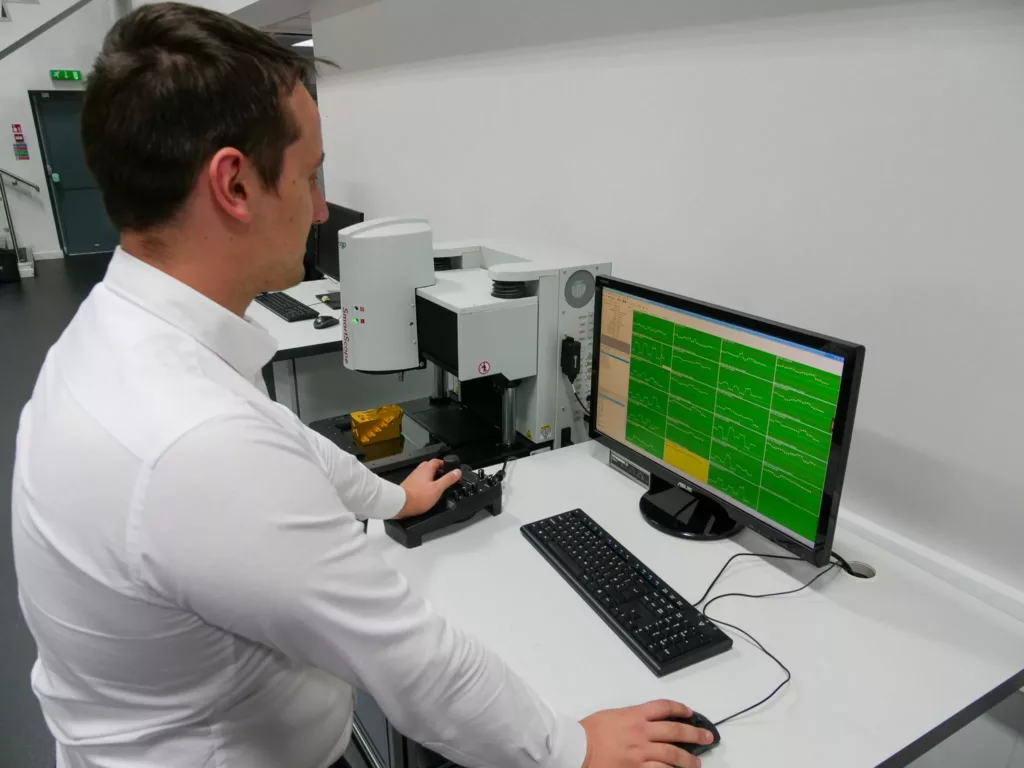 Once all part data is entered, QC-CALC Real-Time provides live part statistics and reporting.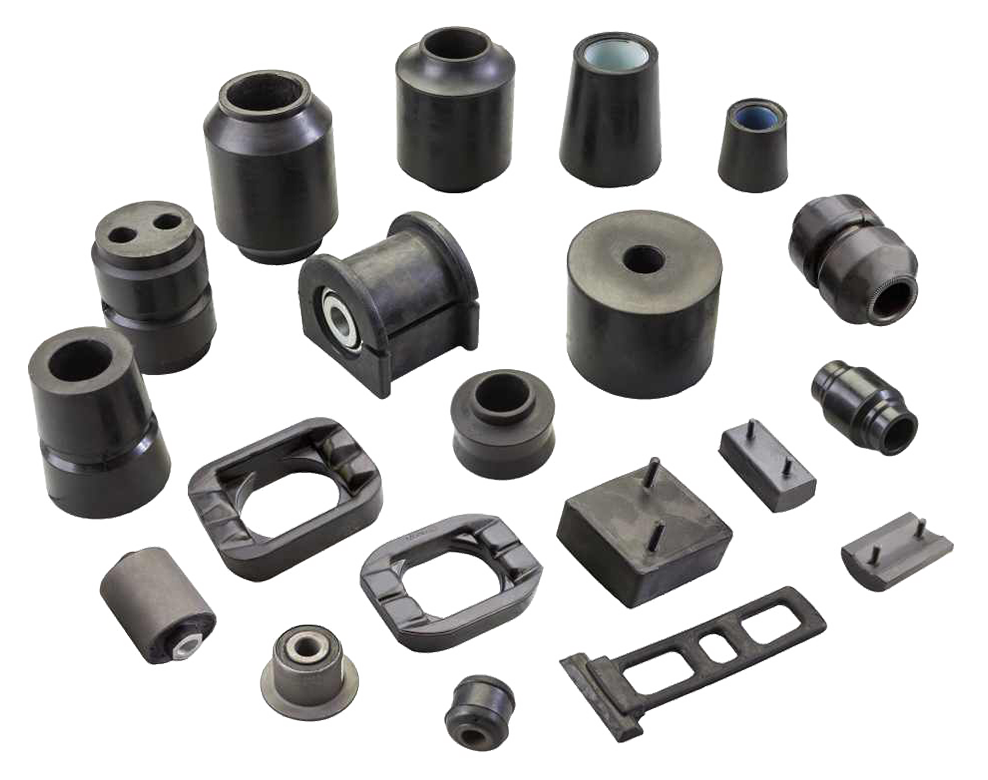 An easy-to-use set up wizard enables you to get to work quickly and easily.
Spec plans are saved and run by inspectors, leading them in a consistent sequence of inspections.
Fast.
Accurate.
Powerful.
Precision.
Automated.
Reliable.
Repeatable.
Detect and address process variations promptly, leading to improved quality, reduced defects and increased efficiency.
Identify trends, patterns and outliers to make data-driven decisions that optimise processes, minimise risks and improve overall product quality.
Easily generate compliant reports, track audits and maintain documentation for regulatory purposes.
Book a free demo at our Advanced Innovation Centre where you can get hands on with GageStation software to discover the benefits to your measurement routines.
Download the full specifications
Get the full technical data on GageStation today. Discover the full capabilities of GageStation, including set-up, sensor incorporation and how it can transform your inspection.