Brandauer, a leading European player in presswork and stampings, produces high-precision metallic components for various sectors like automotive, electronics, and healthcare. Offering a complete suite of services, from prototyping to manufacturing and logistics, the company upholds a strong commitment to quality and precision, meeting the exacting standards of its wide-ranging clientele.
KSR International is a global frontrunner in the automotive components industry. The company is engaged in the design, manufacturing, and testing of top-tier automotive parts, tailored to the rigorous specifications demanded by global Original Equipment Manufacturers (OEMs) and Tier 1 suppliers.
KSR and Brandauer had a shared goal to make their in-house non-contact measurement machines more advanced.
Through joint research, KSR and Brandauer identified the OGP UK Vantage 300 as the ideal solution to augment their in-house non-contact measurement capabilities. This has not only bolstered their precision measurement capacities, but also ensured the continuation of their highest quality products.
Brandauer recognised the necessity to enhance their in-house measurement processes in order to continue to meet their customers' exacting requirements.
"Customers choose Brandauer for our ability to supply components to micron tolerances, and in order to deliver to that standard we needed the capabilities that OGP UK's multi-sensor measurement machines had to offer," said Rowan Crozier, the CEO of Brandauer.
As a Tier 2 automotive manufacturer, KSR Electronics Systems saw the need to enhance their measurement system. With a focus on ensuring that the produced parts remain within exact tolerances, the advancement in their measurement capabilities was crucial.
"It was critical that we had a non-contact optical system that would integrate all of the measurement requirements necessary for us as a Tier 2 automotive manufacturer," said Gareth Stevens, Quality Manager at KSR Electronics Systems.
Brandauer and KSR joined forces to find the best metrology solution. They aimed to identify a non-contact measurement system that would offer precise, repeatable measurements, advanced capabilities, and user-friendly operation.
Considering both the shared and distinct needs of Brandauer and KSR, the OGP UK SmartScope Vantage 300 machine was deemed the optimal solution.
"We selected the OGP UK Vantage 300 model for its advanced capabilities, including the ability to measure and report very complex GD&T," explained Rowan.
OGP UK is a pioneer of multi-sensor measurement machines. Backed by over 25 years of experience across the UK and Ireland, OGP UK ensures reliable service and support, guaranteeing an efficient, repeatable, and precise inspection process.
"OGP UK's industry expertise and measurement knowledge really helped us to make an informed choice," said Rowan.
"Because of the Vantage 300 we are now reviewing all of our measurement methods."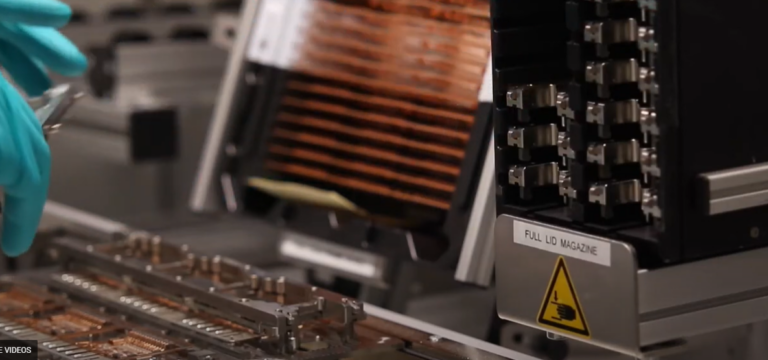 OGP UK helped both Brandauer and KSR throughout the installation process and provided dedicated on-site training, support and programming to ensure full implementation was achieved in the shortest time possible.
This enabled both businesses to seamlessly replace existing contact measuring methods quickly and efficiently with significant and measurable benefits.
"You cannot put a price on the benefits we've experienced as a result of our Vantage 300 machine," said Gareth.
"The CMM enables us to ensure product precision that is second to none and relay that back to our customers," Gareth explained.
Investing in the OGP UK SmartScope Vantage 300 has not only enhanced Brandauer and KSR's ability to make precise measurements but has also ensured the ongoing production of their top-tier quality products.
"I would not hesitate in recommending OGP UK to another engineering company in need of a complex metrology system," said Rowan.
"We will certainly turn to OGP UK again in the future." [Rowan]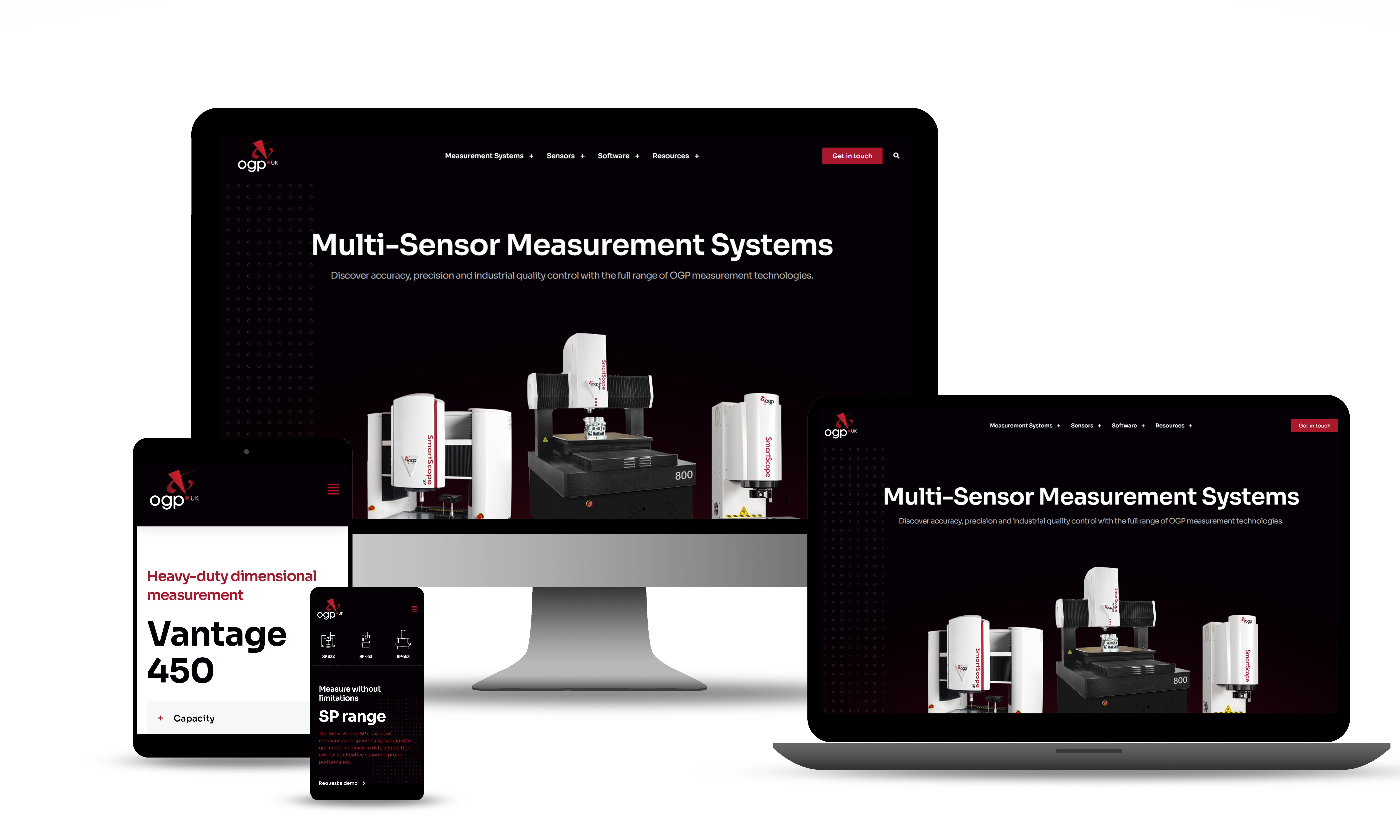 YOUR NEXT STEPS
To find out more and take your next steps into multi-sensory metrology systems ...