The Torus Technology Group is a specialised metrology company that offers customised automated measurement solutions to globally recognised brands like Coca-Cola and Rolls-Royce.
There is a constant focus on achieving a delicate balance between swift turnaround times and upholding impeccable quality standards. The company is dedicated to providing precise and comprehensive data for progressively intricate components, all within the tight deadlines specified by their clients.
By investing in the OGP UK CNC 500 measurement machine, the Torus Technology Group can guarantee both speed and accuracy while ensuring the end-use product's quality remains uncompromised.
Working in highly competitive industries, the Torus Technology Group felt the pressure to meet the strict deadlines being asked of them by their customers.
Dean Richardson, Inspection Services Engineer at the Torus Technology Group said:
"Our customers expect a quick turnaround – their biggest issue is 'how quickly can we get these results back?"
However, the Torus Technology Group's existing measurement methods posed challenges in meeting these expectations while maintaining their exceptional quality standards.
"We struggled with our previous equipment as we would occasionally have to go back and re-set a part of the programme," said Dean.
One of the key driving factors for investing in the OGP UK CNC 500, stemmed from a specific client who metrology needs could no longer be met by Torus Technology Group's existing equipment.
"One of our long-standing customers had a very specific issue but our previous technology could not access a part feature. The lighting just wasn't good enough," said Dean.
The Torus Technology Group turned to OGP UK, investing in a OGP UK SmartScope CNC 500 metrology machine. Its versatility and affordability have proven to be the perfect solution for the Torus Technology Group.  
"The OGP UK in terms of the balance between speed and the lighting capabilities was perfect for that solution – it's been a good purchase and has proven that it was the right one," said Dean.
"The hardware is absolutely fantastic … In a shop-floor scenario it does the same programme day in, day out without fail and that gives us confidence." [Dean]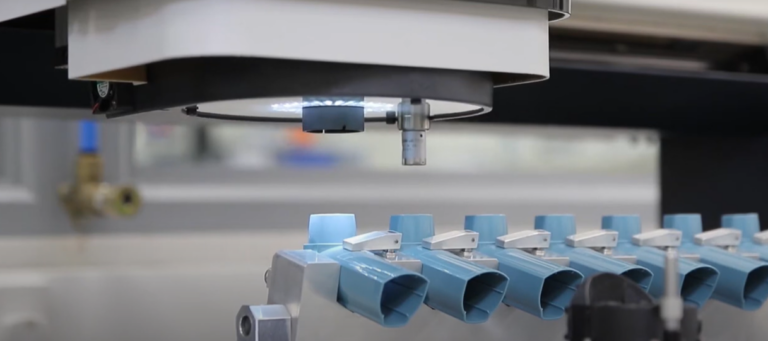 OGP UK metrology machines incorporate high-performance sensors, probes, laser scanners, and profile projectors, enabling them to generate intricate data and precise characteristics of even the most complex components. The unparalleled speed and reliability of OGP UK machines make them the top choice within the industry.
The Torus Technology Group's adoption of this advanced technology has allowed them to significantly enhance their service and system offerings. As a result, they can provide their clients with the assurance of receiving the best available service and data, fostering long-term loyalty and continued collaboration.
"Working the way we do and charging our customers by an hourly rate, it enables us to give a better quote which is positive for them. They know exactly what they're paying," said Dean.
"We're now able to offer a more complete measurement solution for our customers. It allows them to have more confidence in us, meaning they're more likely to come back, and for our reputation it's very positive because our customers will spread the word of Torus." [Dean]
The dedicated and passionate team at OGP UK ensured a smooth transition and excellent training for the staff at Torus Technology Group, exceeding expectations in their levels of customer service.
Dean said, "The on-site training we had was very good. It was very detailed, well thought-out and the customer support is fantastic. The response time's generally very good and OGP UK will almost pre-empt any issues you may have during a conversation – it's very impressive."
With the implementation of the OGP UK SmartScope CNC 500, the Torus Technology Group has experienced a significant advancement, generating faster, more precise and exceptional quality data and results, surpassing their previous capabilities.
Dean said, "I would recommend OGP UK and the SmartScope CNC 500. The equipment is very good, fast and reliable and the service OGP UK has offered has been fantastic."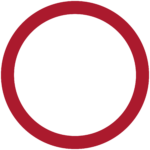 YOUR NEXT STEPS
To find out more and take your next steps into multi-sensory metrology systems ...