The end of manual data entry as you know it
End manual data entry once and for all with SPC Office Buddy. This revolutionary software application integrates with a vast selection of programmes to run reports using CMM data collected by QC-CALC Real-Time.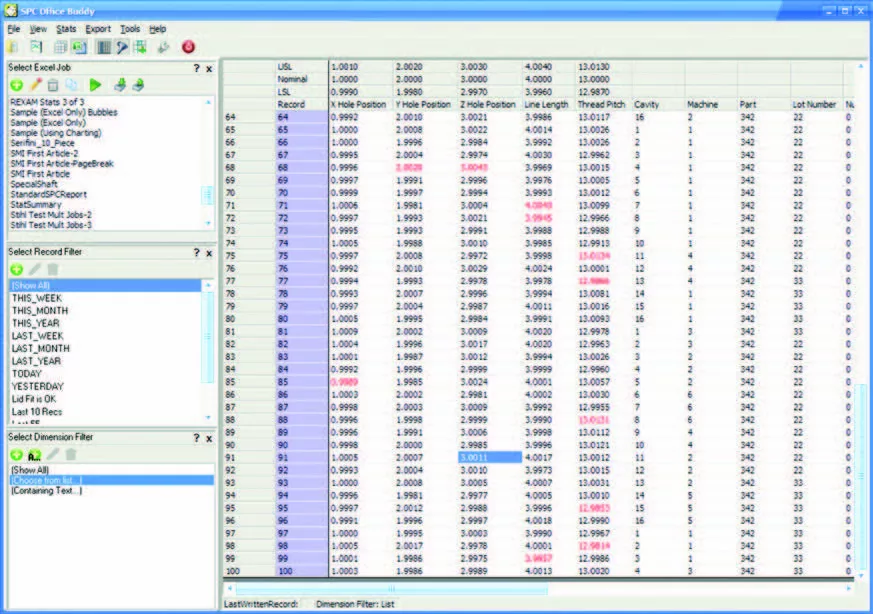 Custom files and statistical reports
Buddy allows you to set up custom filters to reduce your data before sending. When finished, you can run statistical reports on any subset of your data.
Automatic feature labelling
Buddy automatically sends each feature's label, nominal, tolerance and subgroup information straight to ProLink Charting, Minitab, or JMP without typing, saving you time and money.
Enhanced compliance and reporting
Ensure compliance with regulatory requirements and streamline reporting processes. Generate compliant reports, track audit trails and maintain documentation effortlessly.
Benefits of SPC Office Buddy
All inspection data is automatically recorded, removing the need to enter data manually. This removes the possibility of human error and saves time and money.
Data is sent automatically between programmes, streamlining the reporting process.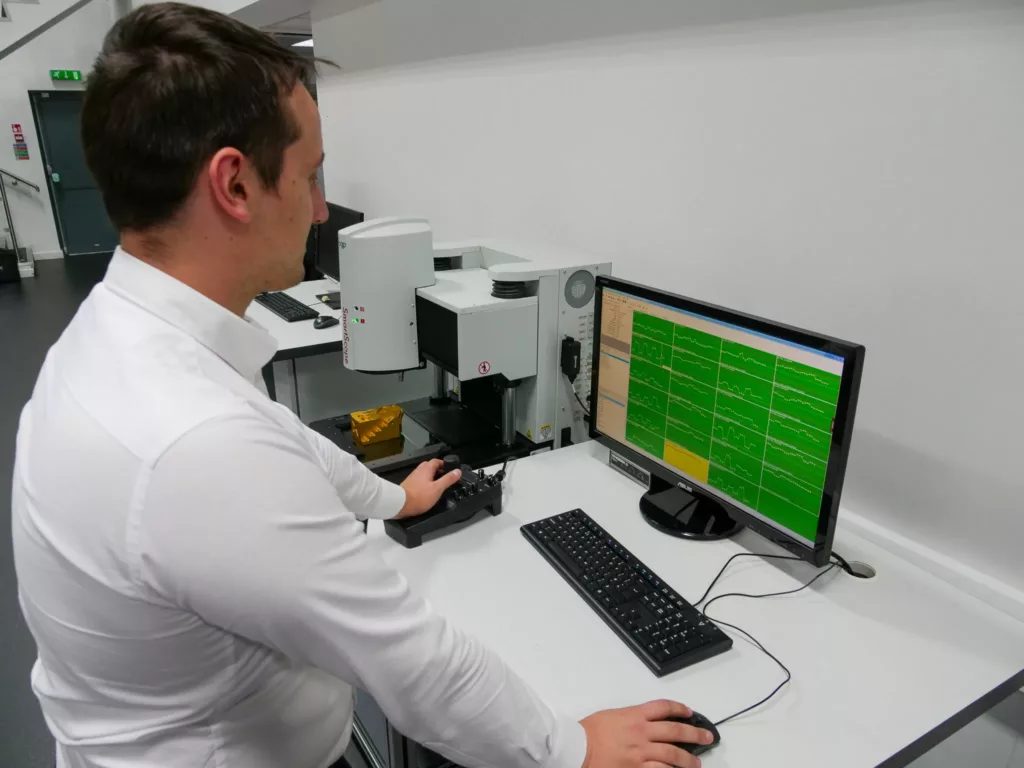 Multiple reports can be run in scheduled batches for full automation.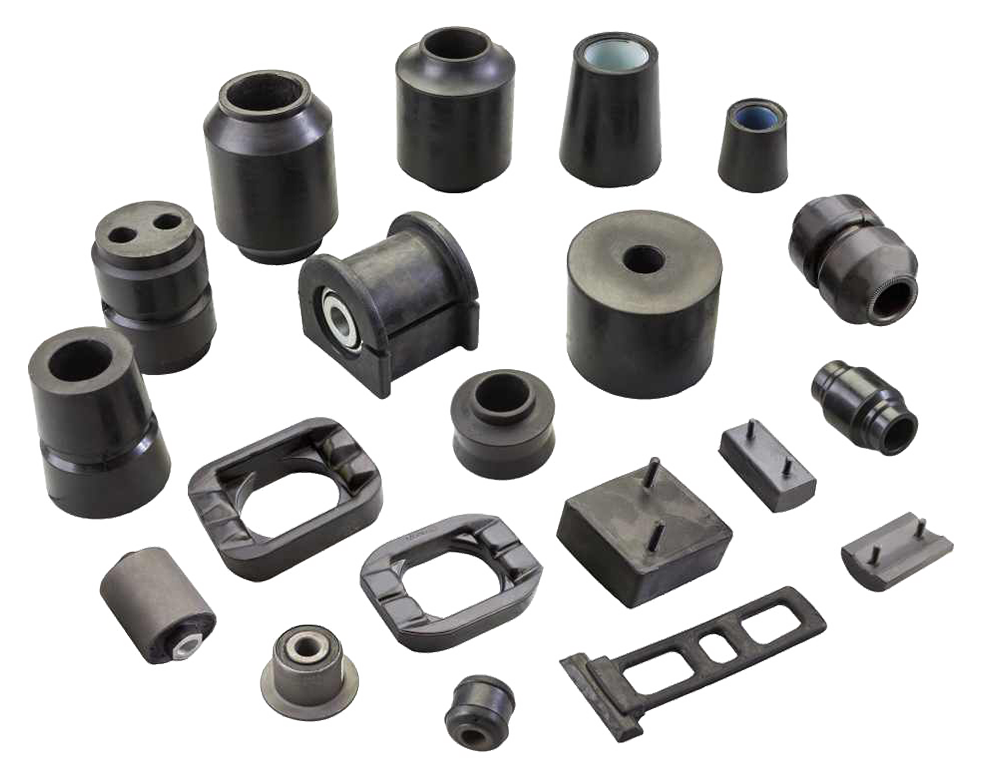 Reduce on-screen clutter to quickly identify only the most critical characteristics.
A myriad of statistical calculations are available via Prolink Charting, allowing the creation of robust reports.
Fast.
Accurate.
Powerful.
Precision.
Automated.
Reliable.
Repeatable.
Streamlined data analysis
SPC Office Buddy simplifies data analysis by providing a user-friendly interface and powerful statistical tools.
Enable real-time collaboration, track changes and facilitate communication to drive continuous improvement.
Easily generate compliant reports, track audits and maintain documentation for regulatory purposes.
Book a free demo at our Advanced Innovation Centre where you can get hands on with SPC Office Buddy software to discover the benefits to your measurement routines.
Download the full specifications
Get the full technical data on SPC Office Buddy today. Discover the full capabilities of SPC Office Buddy, including set-up and how it can transform your inspection.