QC-CALC SPC is a complete Statistical Process Control (SPC) package that analyses the data collected by QC-CALC Real-Time. The package allows you to monitor and control your processes through SPC charts and reports.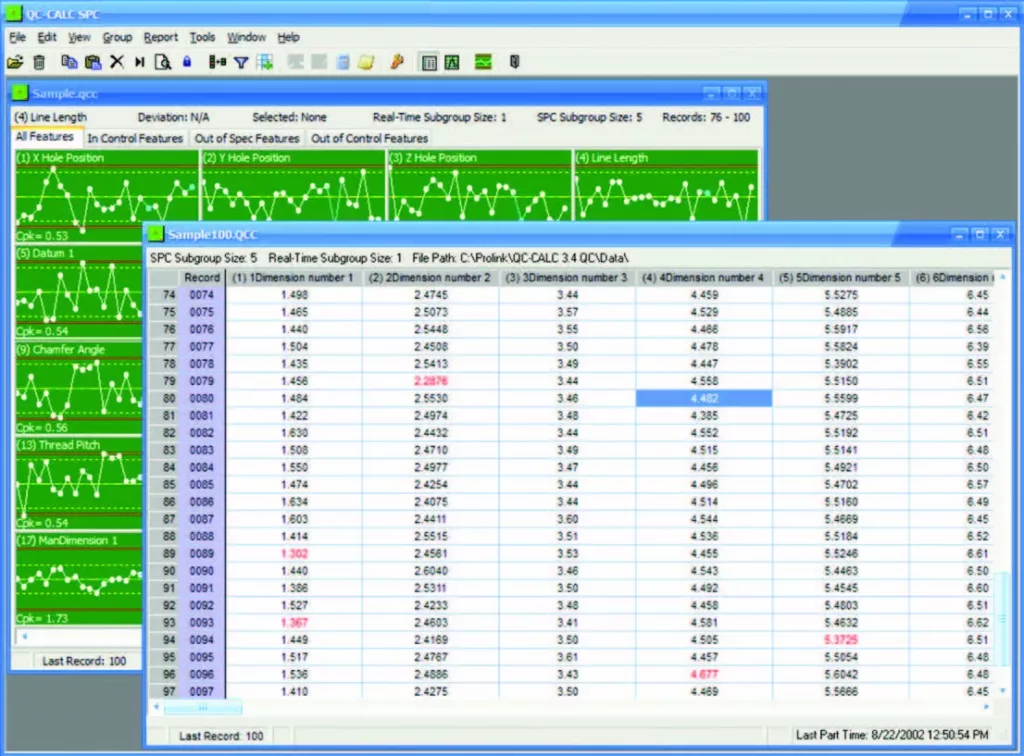 Group data from multiple sources, filter it, monitor shop floor processes, run data charts and ultimately reduce scrap levels.
QC-CALC SPC software is the industry standard for statistical programming, ensuring all data is in the same place and shared between all production line machines and operators.
Full functionality includes reporting and analysis with graphical control charts, as well as process charts empowering on the spot decision making.
Multiple data sources. In one place.
Create a concise summary report by opening multiple files
simultaneously across different inspection equipment.
The wide variety of charts and reports available in QC-CALC SPC allows close monitoring of the manufacturing process.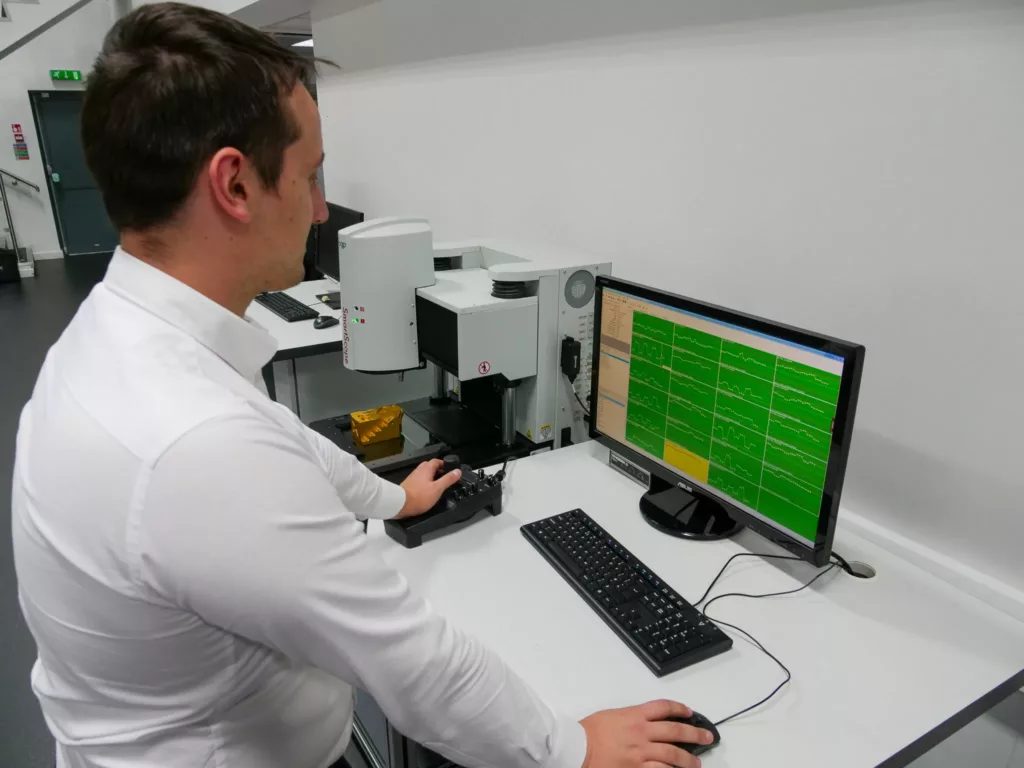 SPC ensures all specification and tolerancing limits are adhered to and no out-of-tolerance parts progress.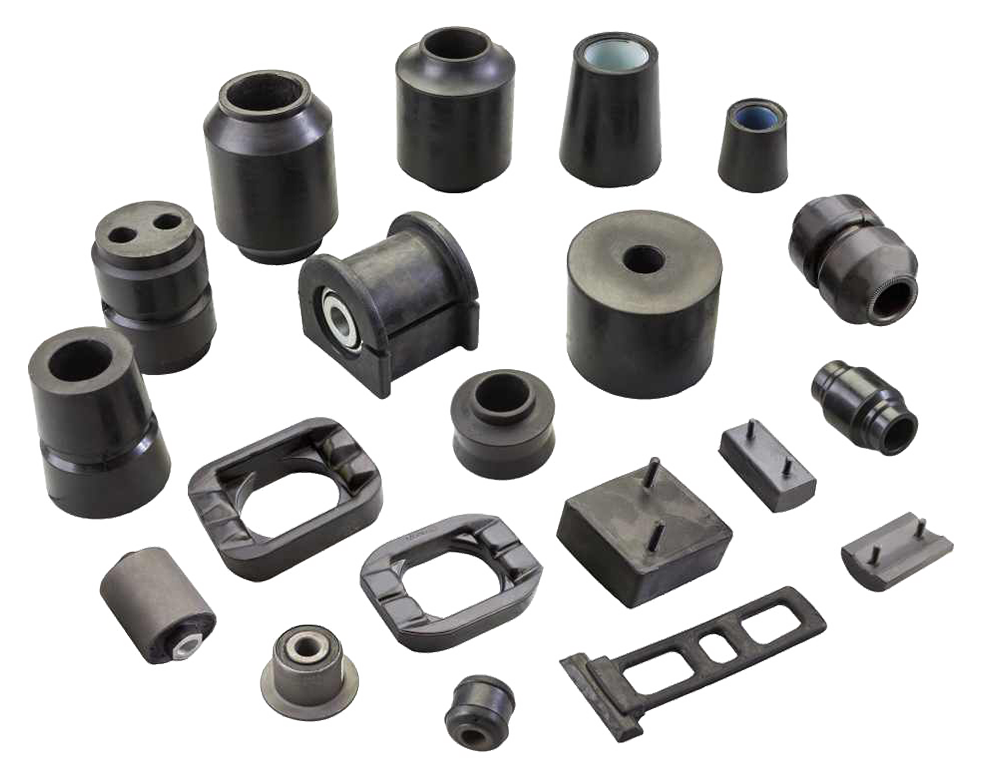 SPC plots are continuously updated, recording live results straight from the shop floor.
QC-CALC SPC opens the network database from any location allowing you to monitor data collection from any remote location.
Fast.
Accurate.
Powerful.
Precision.
Automated.
Reliable.
Repeatable.
Detect and address process variations promptly, leading to improved quality, reduced defects and increased efficiency.
Identify trends, patterns and outliers to make data-driven decisions that optimise processes, minimise risks and improve overall product quality.
Easily generate compliant reports, track audits and maintain documentation for regulatory purposes.
Book a free demo at our Advanced Innovation Centre where you can get hands on with QC-CALC SPC software to discover the benefits to your measurement routines.
Download the full specifications
Get the full technical data on QC-CALC SPC today. Discover the full capabilities of QC-CALC SPC, including set-up, sensor incorporation and how it can transform your inspection.